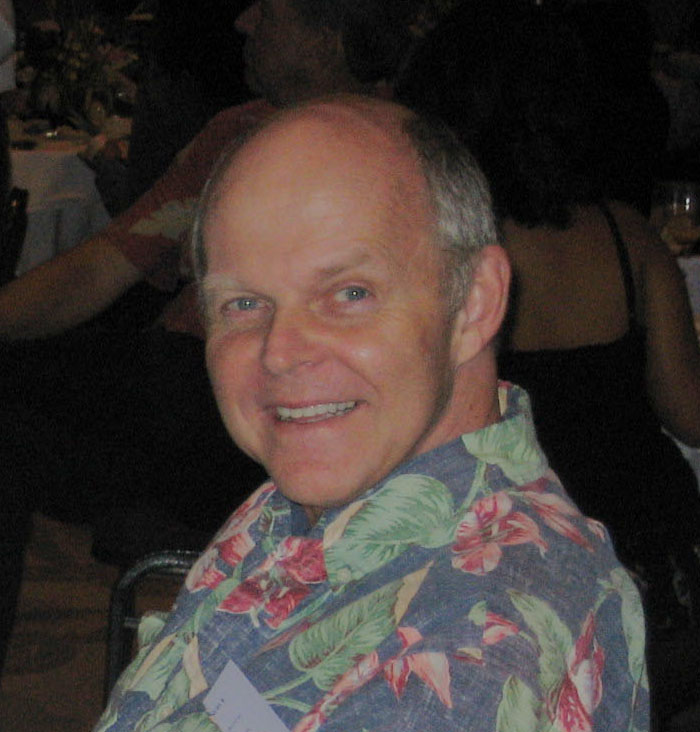 William Remus, Ph.D.
Department of Information Technology Management
University of Hawaii at Manoa
2404 Maile Way, E303
Honolulu, HI 96822

Remus@hawaii.edu
William Remus is an Emeritus Professor of Information Technology Management at the University of Hawaii. Emeritus was a term used by the Roman Army for retired Roman warriors; that is, men no longer needed to fight alongside the other legionnaires in Rome's many wars (Roman Legionnaires were lucky to get out alive).
William Remus still continues to do research. To date he has published over 100 scientific papers including over 60 refereed journal articles, 5 books, and 5 book chapters. The best of this work has appeared in Management Science, Management Information Systems Quarterly, Organizational Behavior and Human Decision Processes, and International Journal of Forecasting. A 1996 citation analysis of the research on Decision Support ranks him 6th in the world in his contribution to research in cognitive factors and 10th in the world in research on interface design (Eom in Decision Support Systems, 1996). His work has been described in the Wall Street Journal and The Chronicle of Higher Education. Click here for more details on his on his research, teaching and administrative work.
In recent years, Dr Remus has become interested in the history of the Germans (and his family in particular) in Eastern Europe (modern Poland and Russia). He regularly gives presentations of this topic and is past President of the Society for German Genealogy in Eastern Europe (SGGEE). You can find this organization at www.sggee.org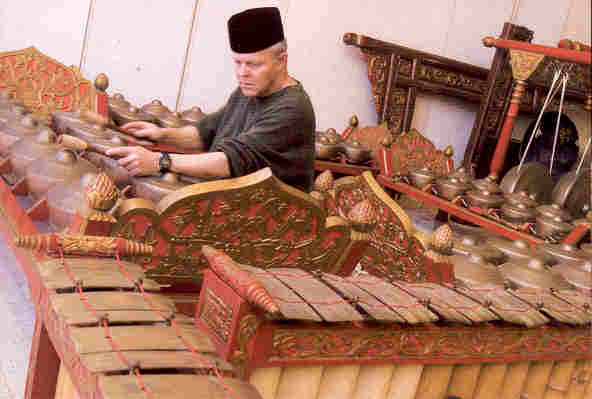 He is also interested in and plays the music of Indonesia with the Gamelan Ensemble; above is a picture of him playing the Javanese bonang. Below is a picture of the three sets of Gamelan instruments that the ensemble plays. In front is the Balinese Angklung, in the mid range is the Balinese Gong Kebyar, and in the background is the Javanese Gamelan:
<![if !vml]>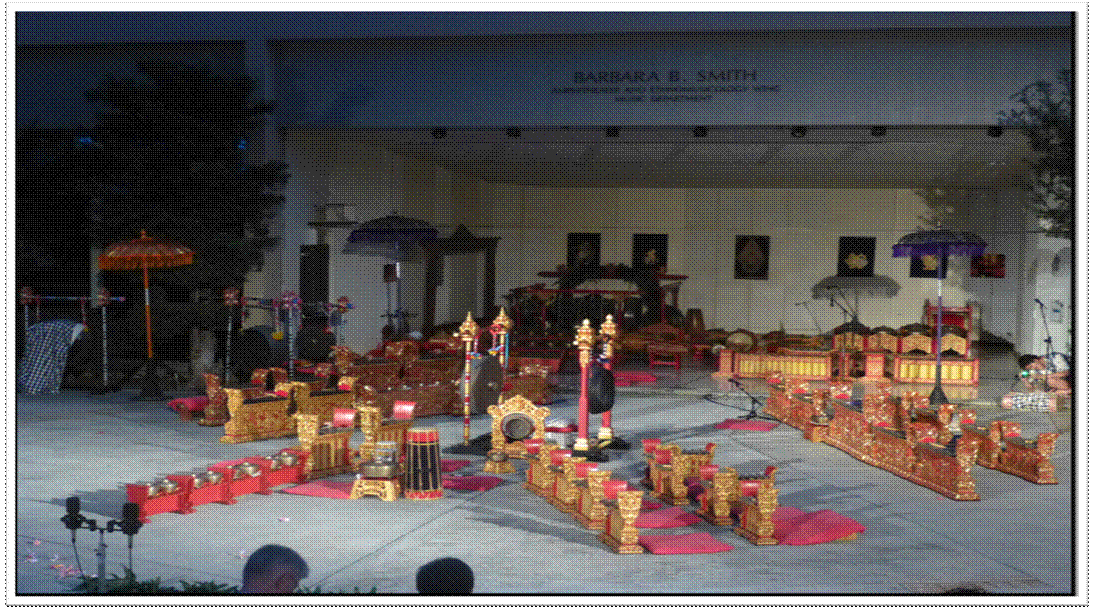 <![endif]>
He is past President of the Hawaii Gamelan Society. You can catch him at Gamelan Concerts such as the one coming on the Saturday of November 10, 2018 at the Department of Music.
February 1, 2018