Friedeberg, Kreis Friedeberg, Neumark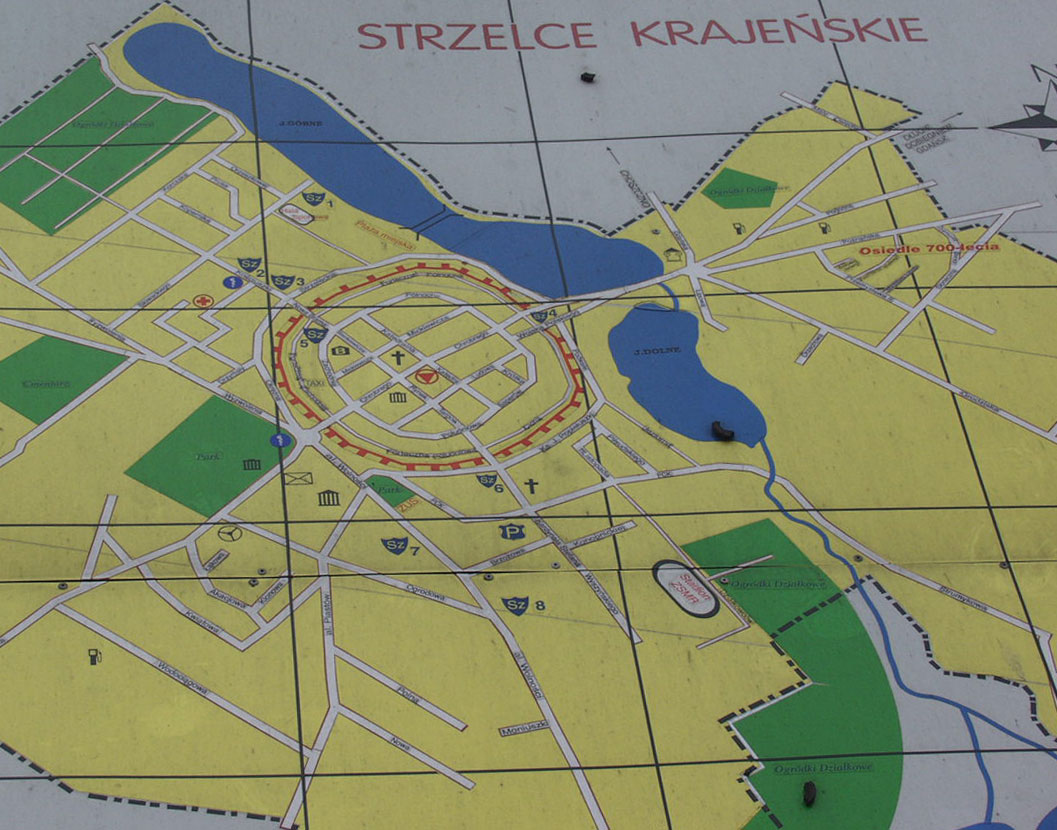 Friedeberg was of the two major fortified cities in Neumark. During the

Great Northern War, battles were waged for this city and Hans Remus mustered for the army in 1599. Here are some pictures of that pleasant walled town with its Pommeranian style church. Here is one segment of the town wall with its beautiful gatehouse; the second picture following shows another segment of the wall with its gatehouse.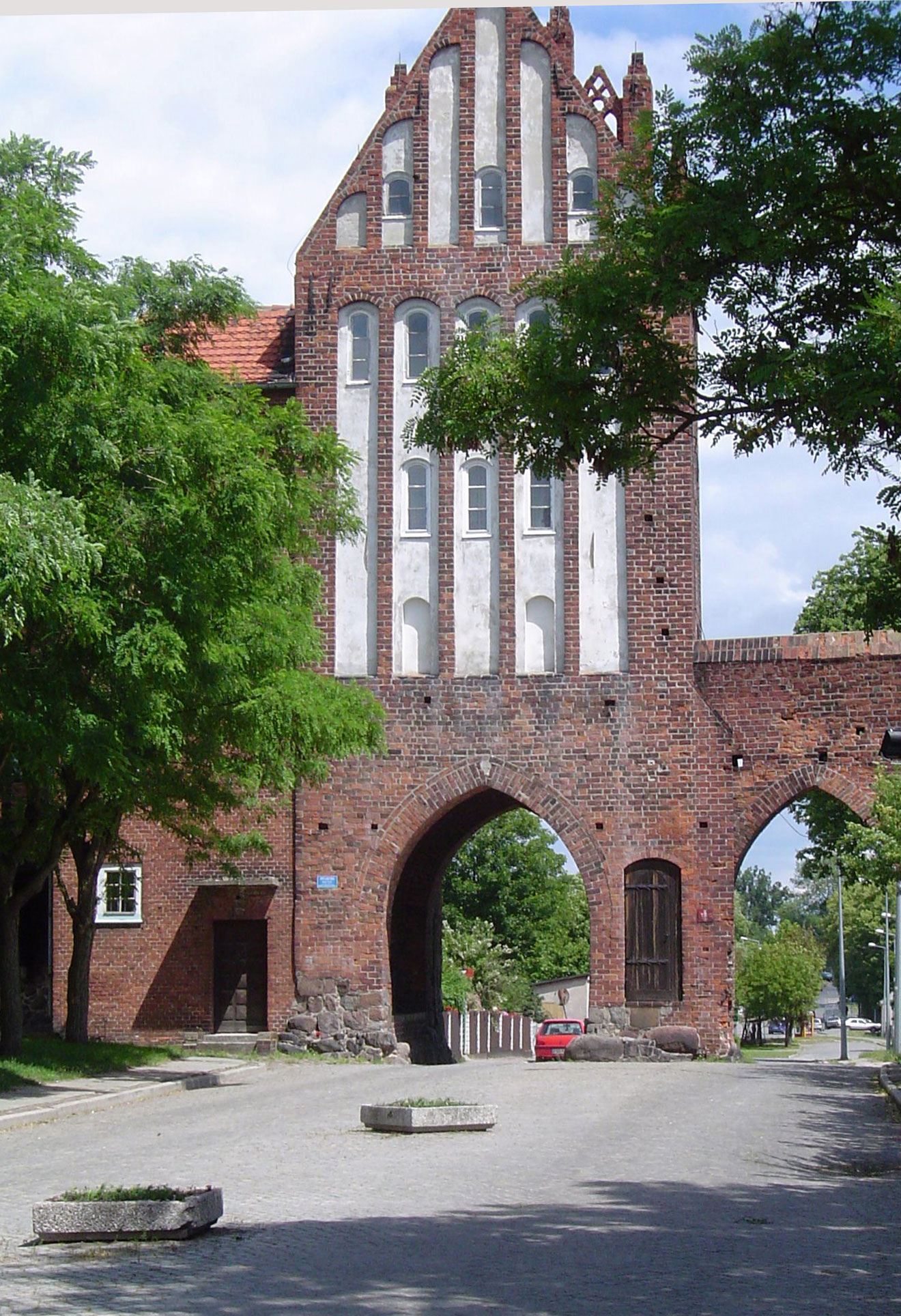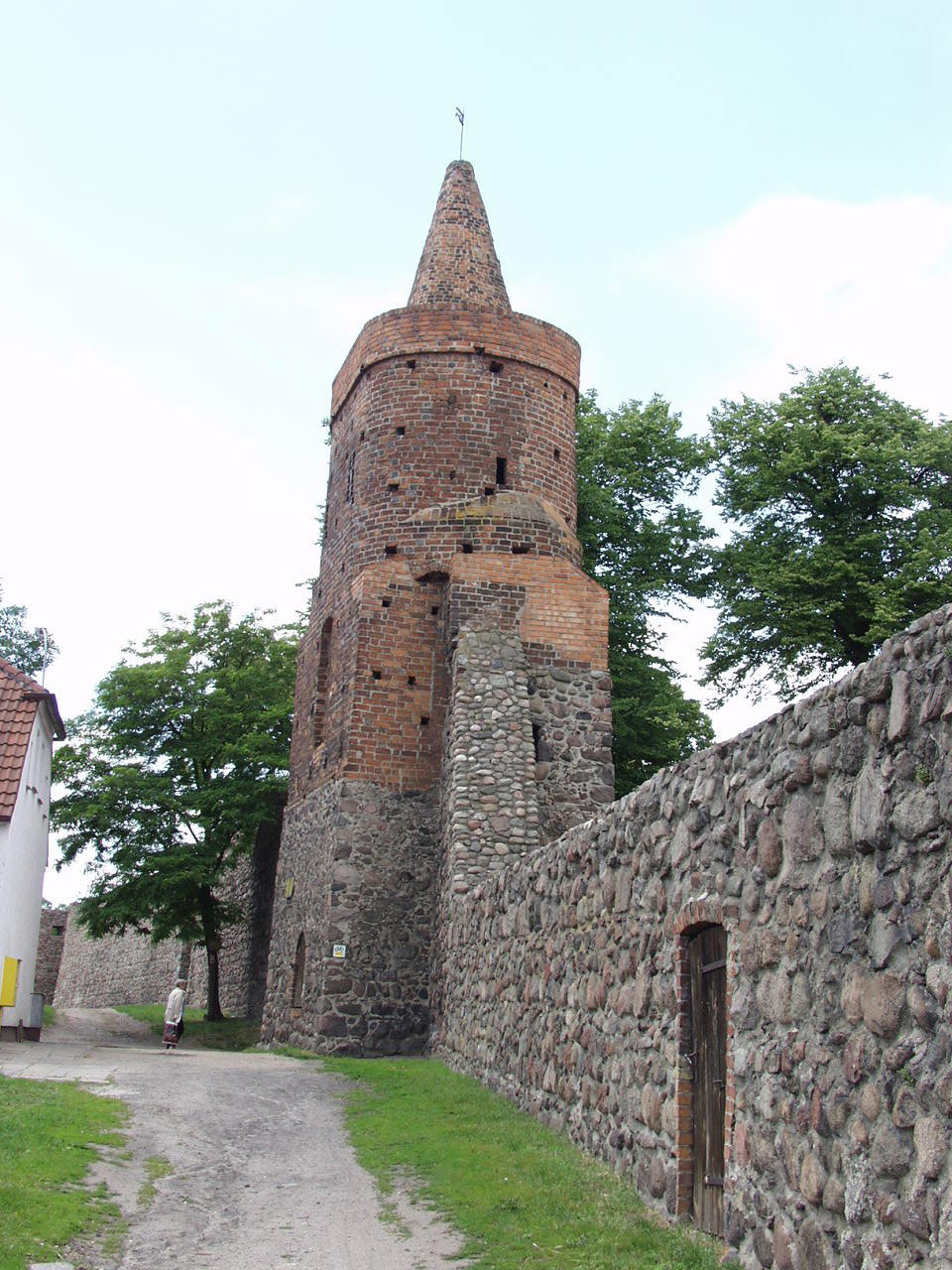 Next you will see a side view of the exterior of the Pommeranian style Lutheran Church (now Catholic) at the center of the town. Following thereafter is a picture of the interior of the church.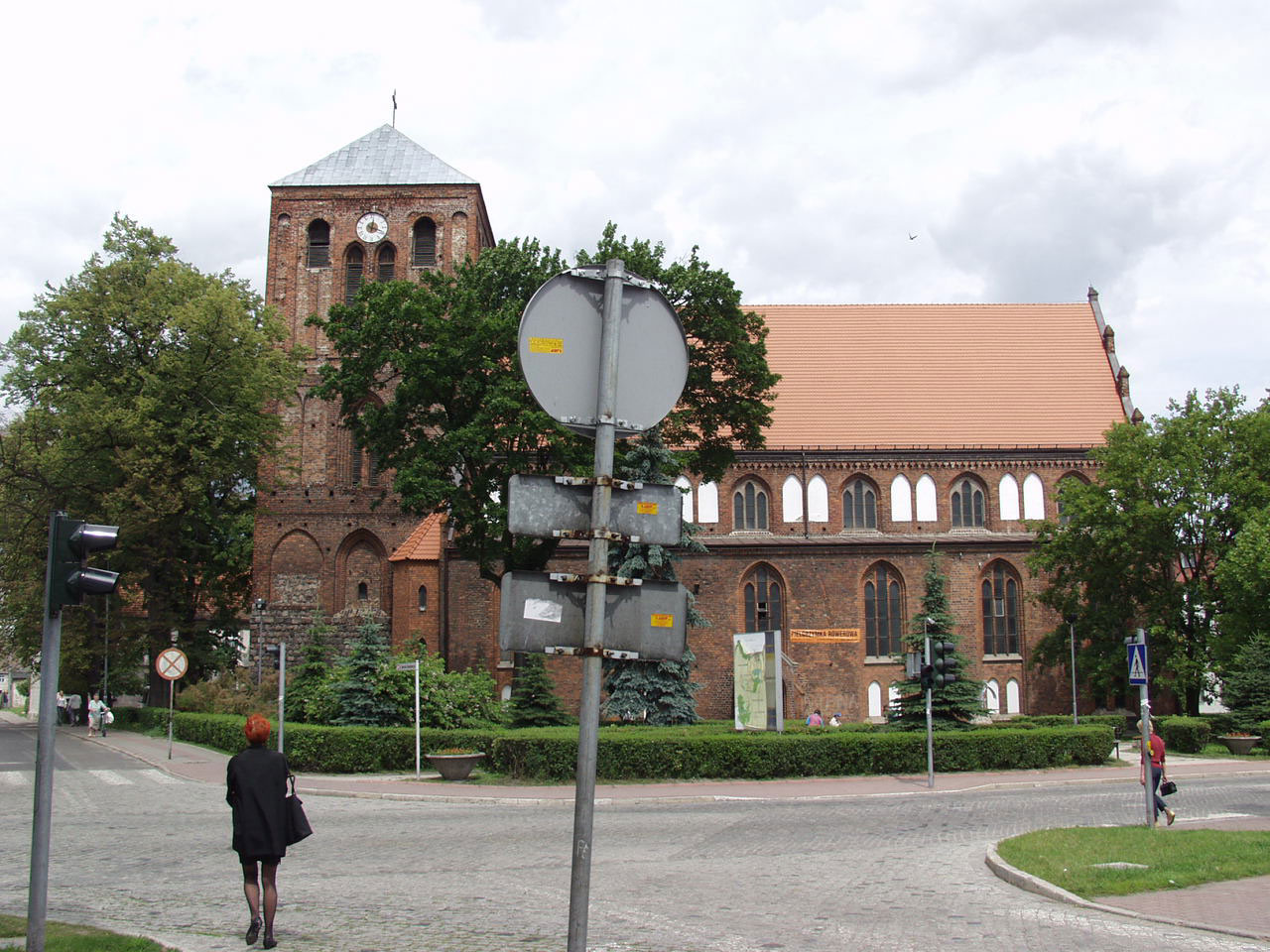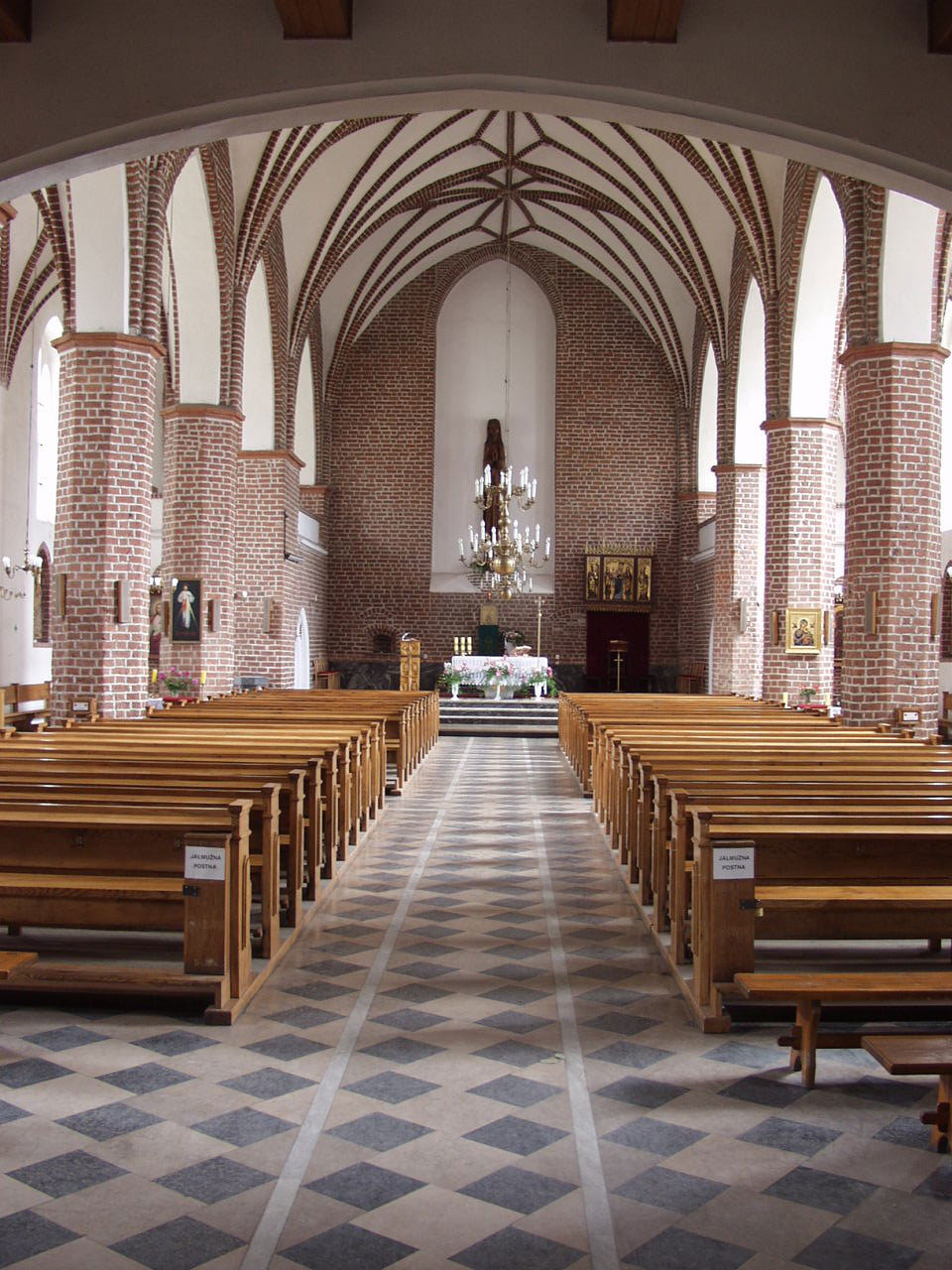 Click here to go to other Netze area Towns and Villages.
Click here to go to other villages.
Please send any queries to Bill Remus at
October 8, 2010