Gnesen (Gniezno), Kreis Gnesen, Posen
Gniesno was am important seat of the Protestant Reformation. For some years, the Bishop of Gniesno had a major impact on the growth of Protestantism in Poland. The Catholic Church soon put an end to that. Here are some of the buildings from that time: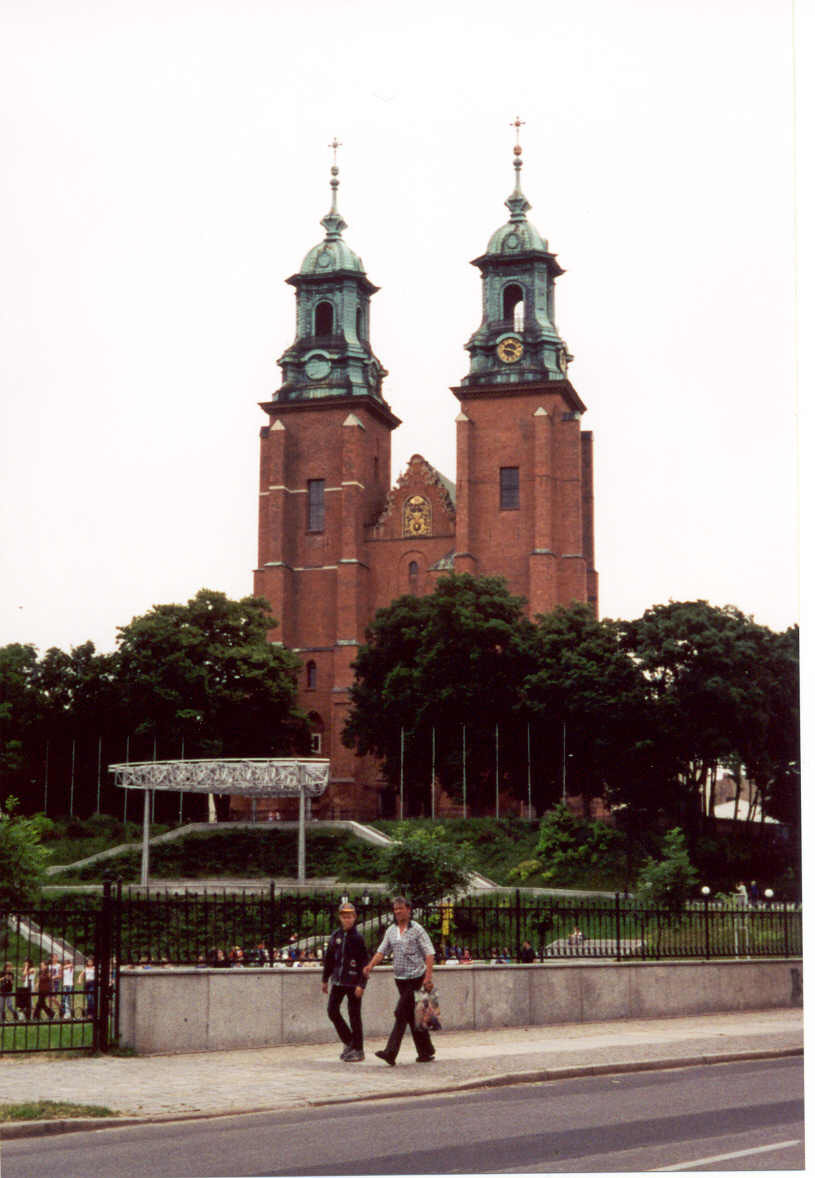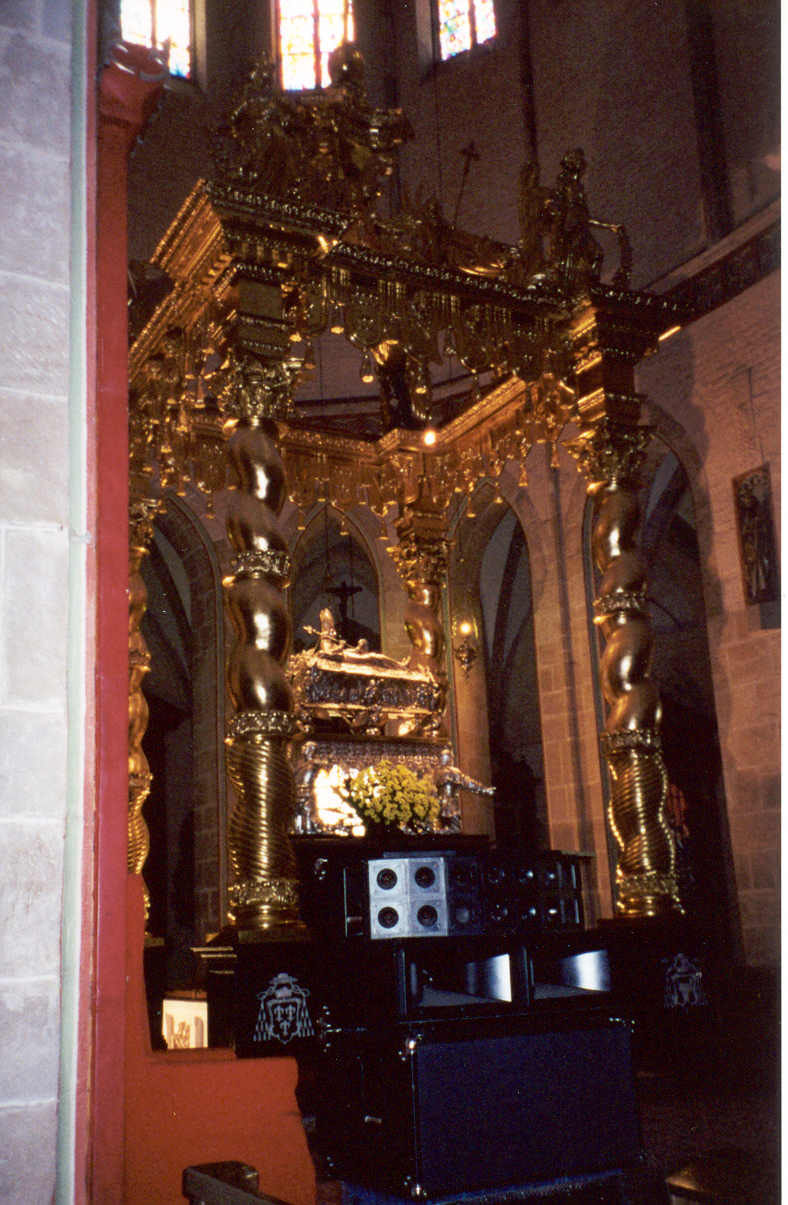 Note: the above altar is based on that in St Peter's in the Vatican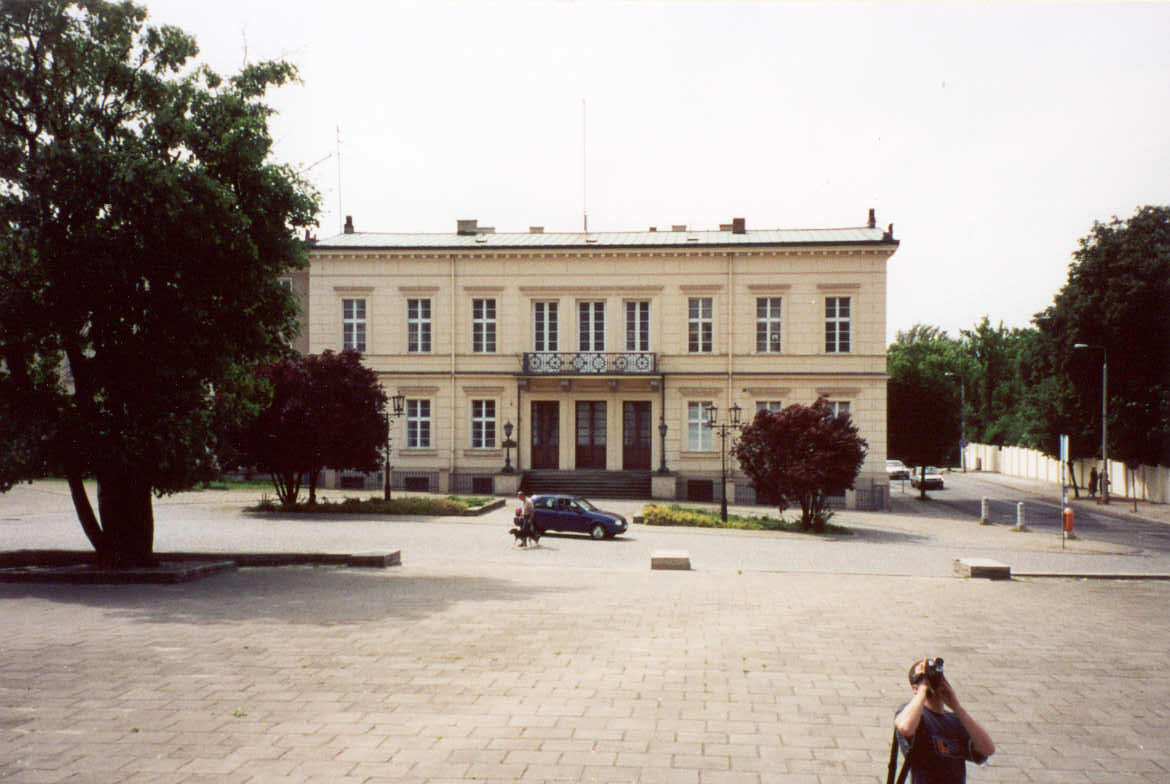 This last picture is the Bishop's Residence
Click here for a list of web pages about the Nietze area.
Please send any information and queries to Bill Remus at
August 9, 2004