Kostschin (Kostrzyn), Kreis Schroda, Posen

Kostrzyn is a village just east of Poznan. My interest in this village is the presence of the Johan Martin Will family here around 1800; Anna Susanna was born here in 1816 and Anna Caroline was born here in 1817.

Click here for their genealogy.

The town has a long history. The market plaza is as follows:


Here are pictures of the Catholic Church and its bells (dating from the 1500's):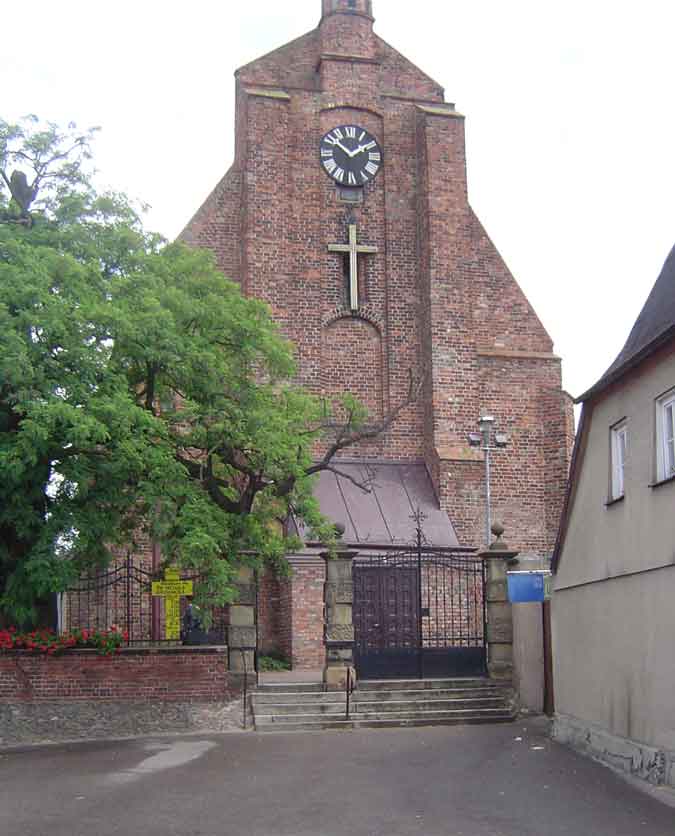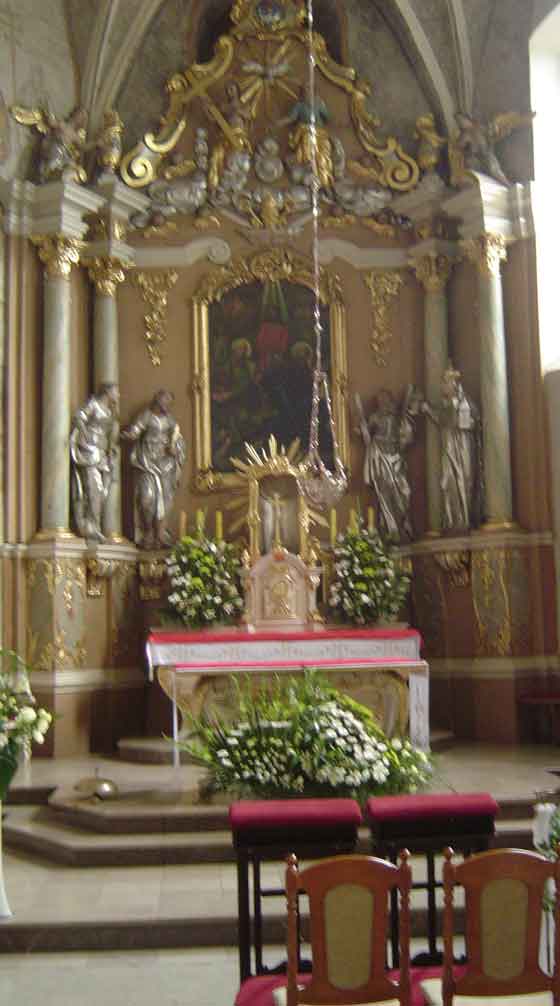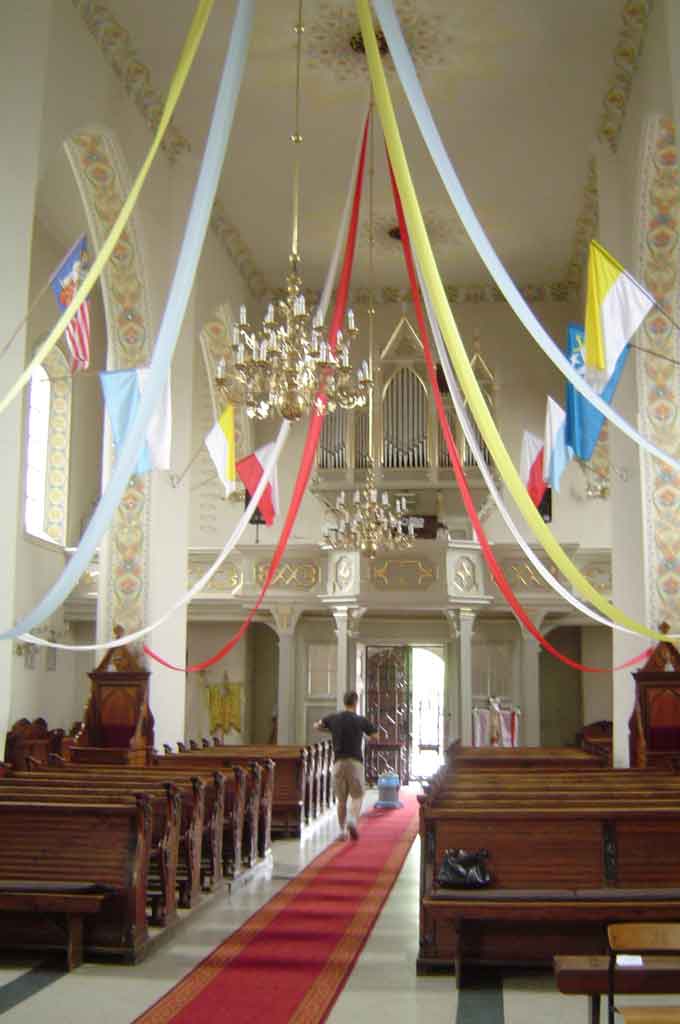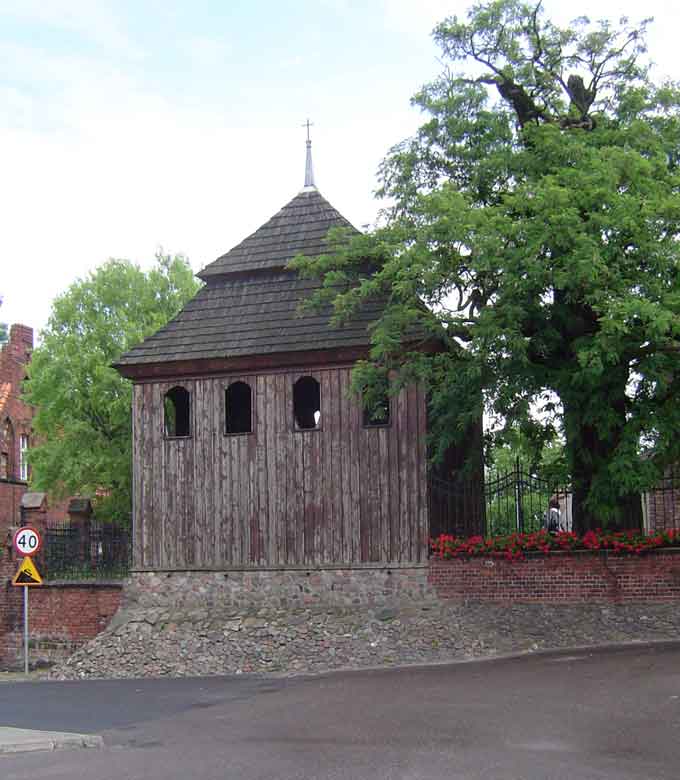 Click here for a list of web pages about the Nietze area.
Click here to go to other villages.
Please send any queries to Bill Remus at
October 8, 2010