Labischen (Labiszyn), Kreis Schubin, Posen
Labischen is a pleasant village on a small river; it has a mill, some older buildings, and a Catholic Church. Here is an interesting mill and storage buildings: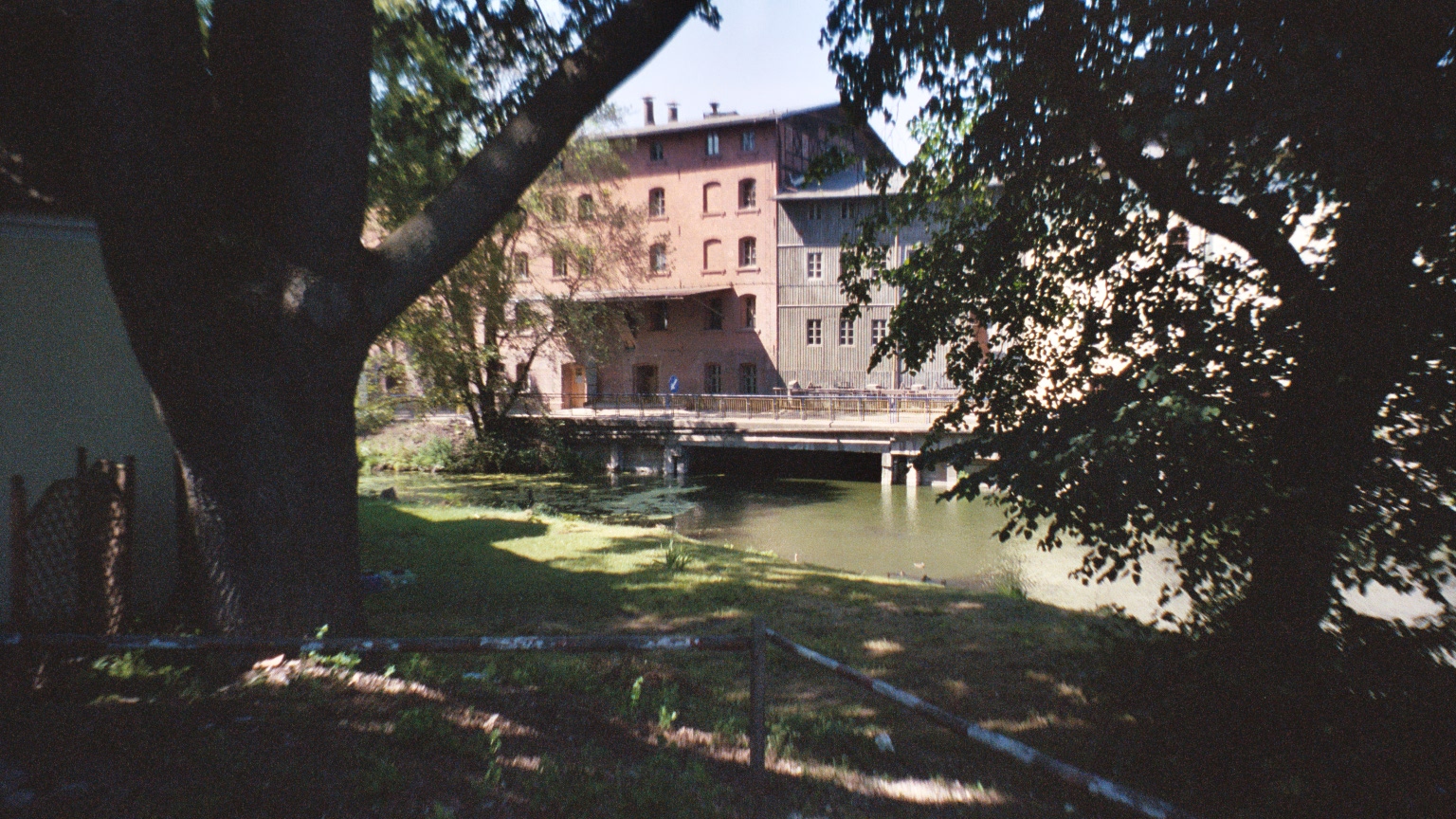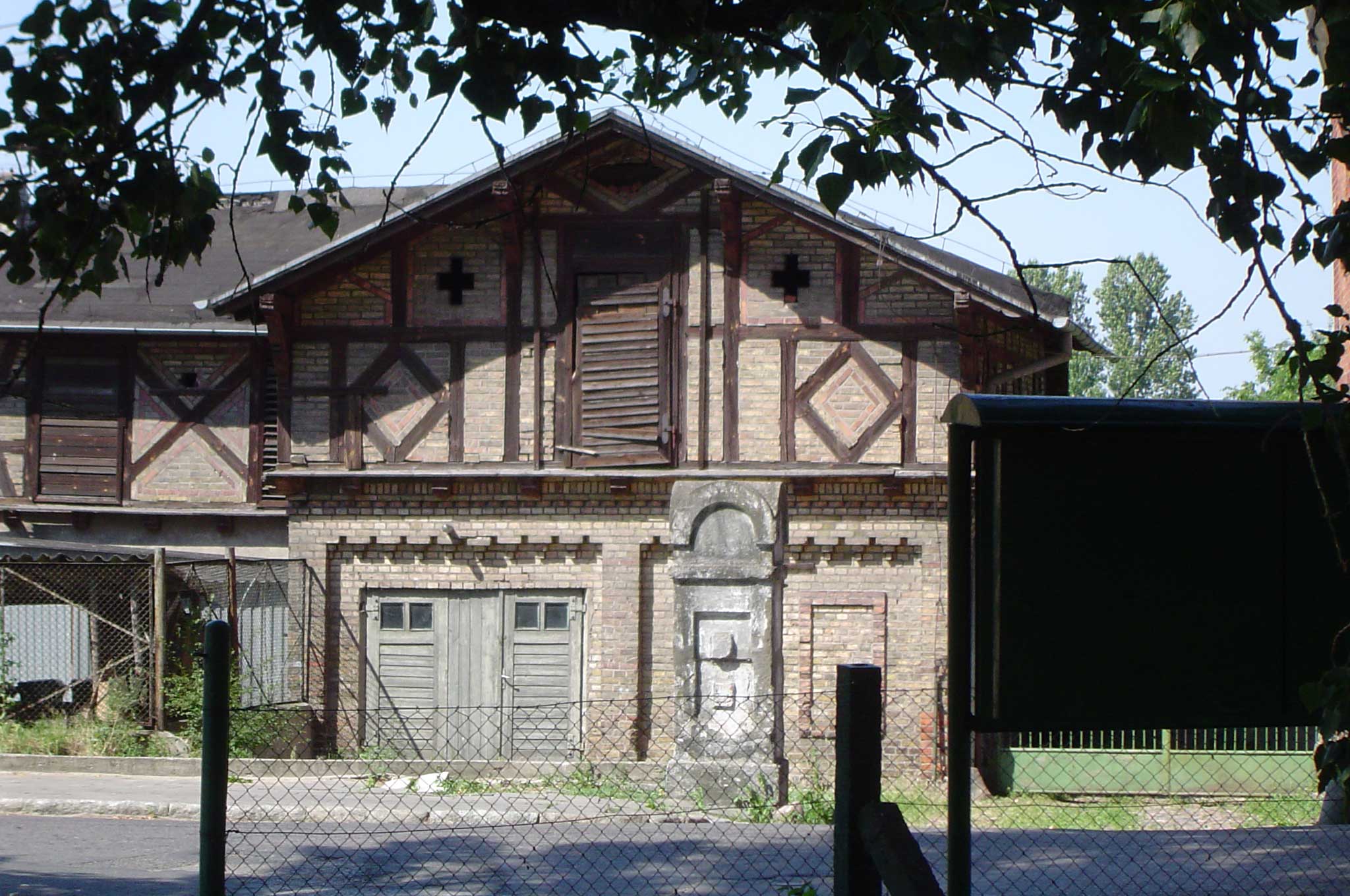 Here are two pictures of the marketplatz: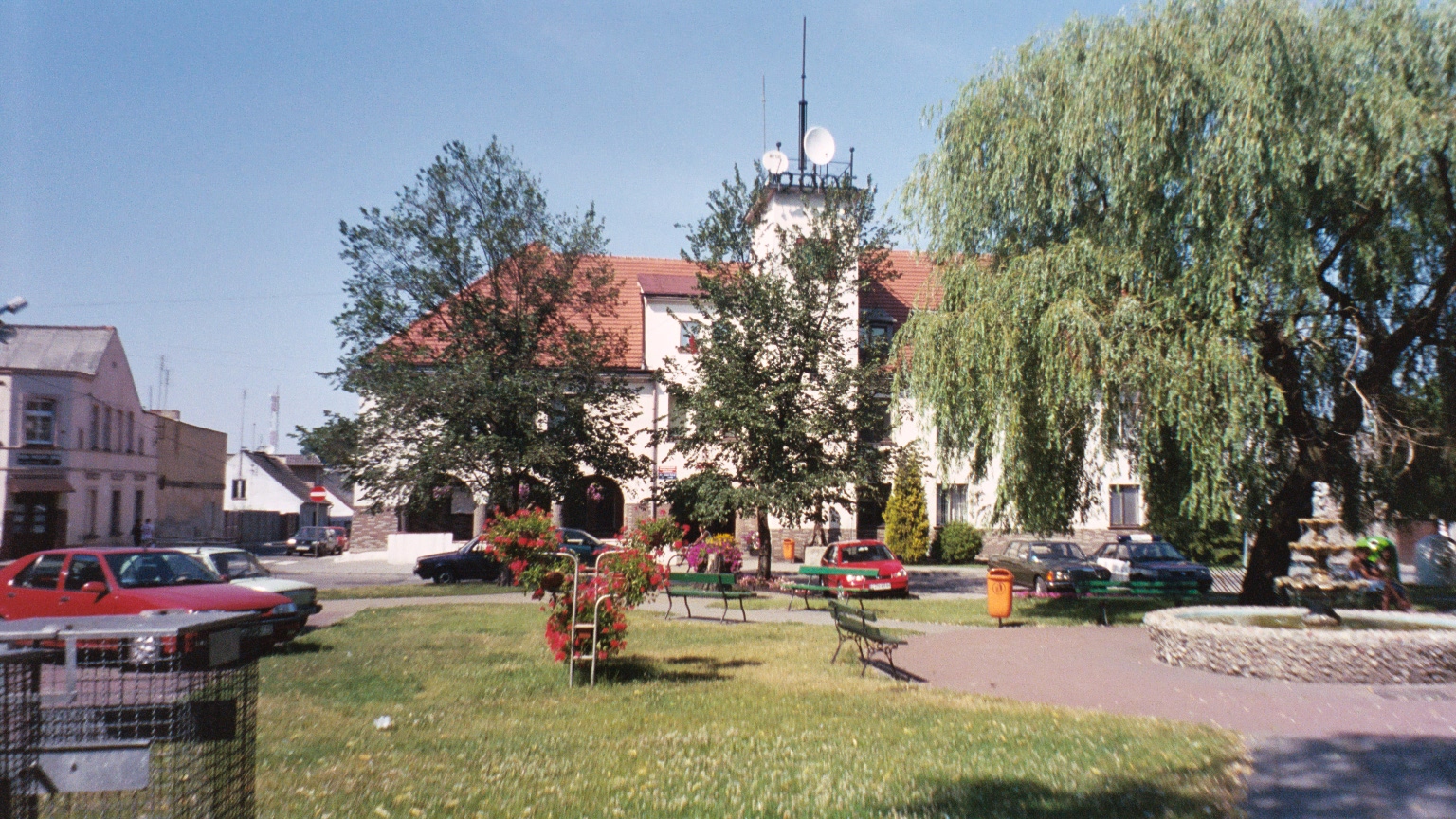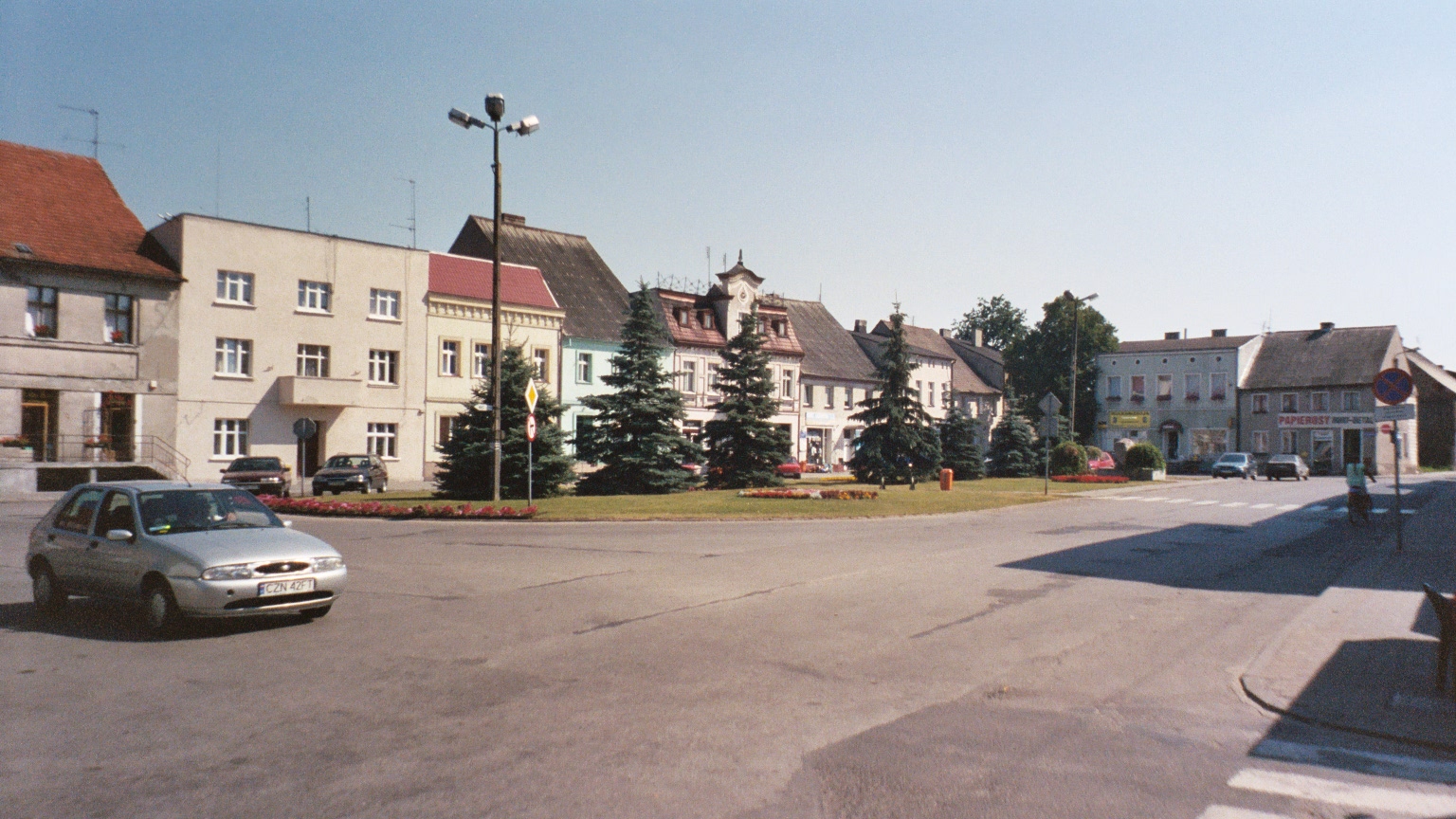 The powerful Skorzewski family owned this village and much of the land in the area. Here is a picture of their estate house: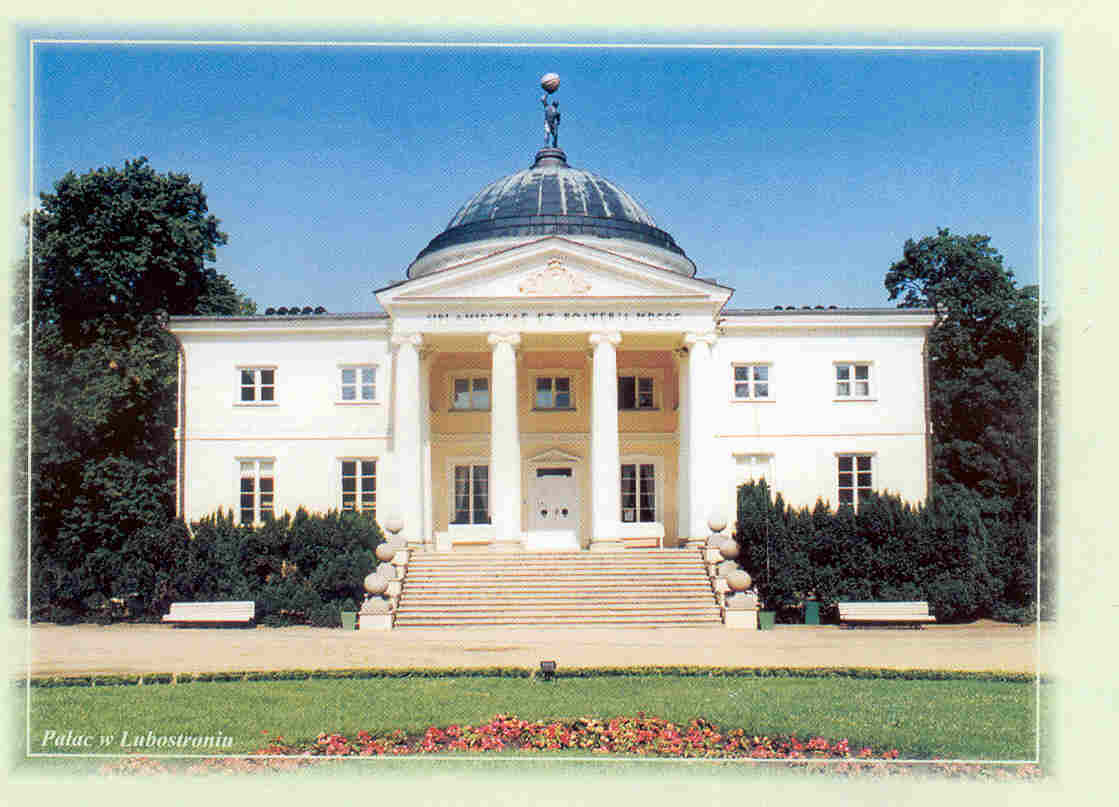 The Skorzewski family invited German cloth making families to settle on their unused land (the soil was sandy but cloth makers can grow flax on them). The

ancestors of my great grandmother Wilhelmine Haarwardt settled for several generations in Jesowo Hauland and some related families werein Tarkowo Hauland. (The term Hauland refers to a self-governing village). The ancestors of the Podjan family of SK and MI were in Rzibewo (Rzywno) due north of Labischen.

The Second World War inflicted a lot of damage on the village including destroying several Catholic Churches and the Lutheran church. After the war, the monastery church become the village church; it is pictured here: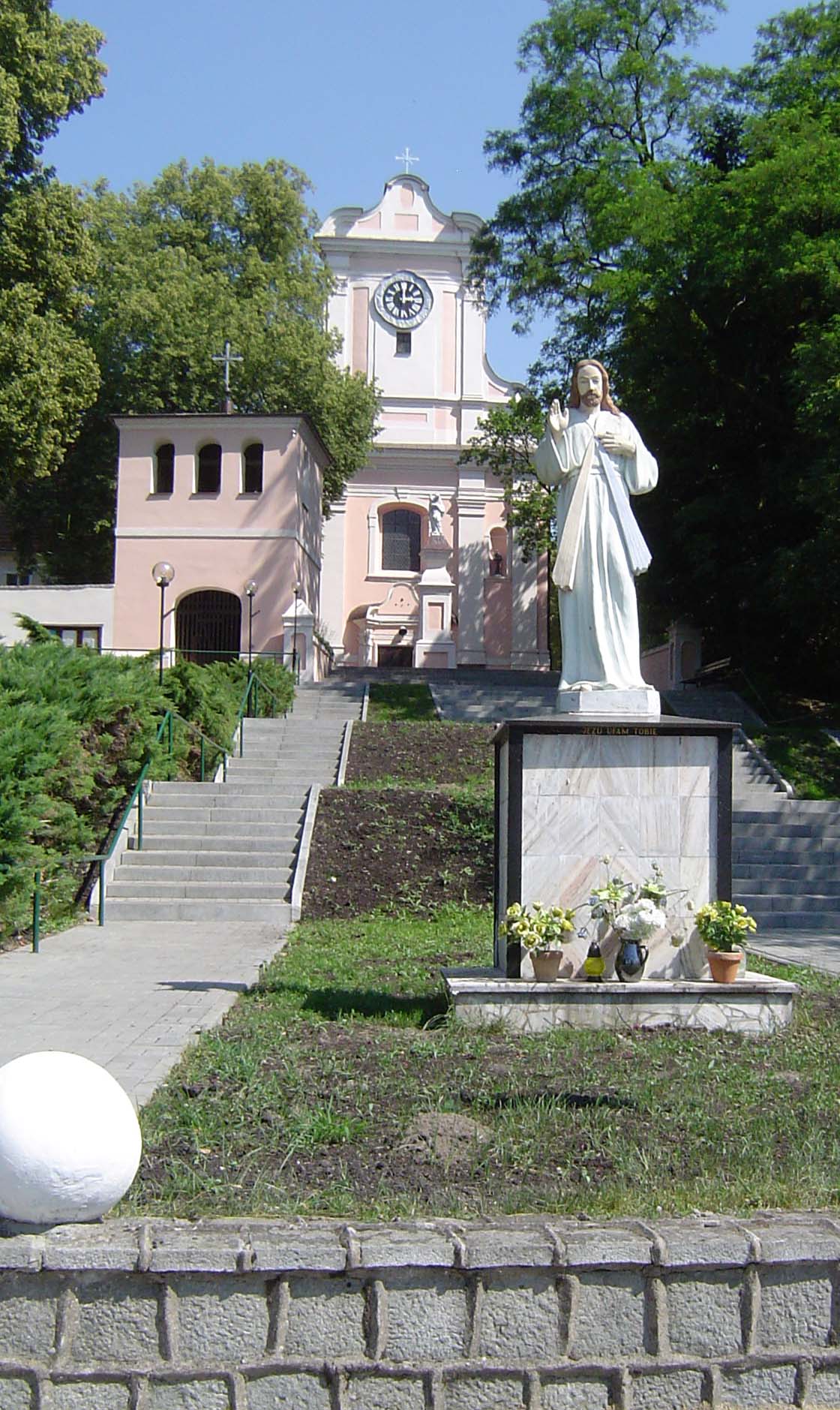 The Lutheran church did not survive the war; here is a picture of its former location (only a few stones remain):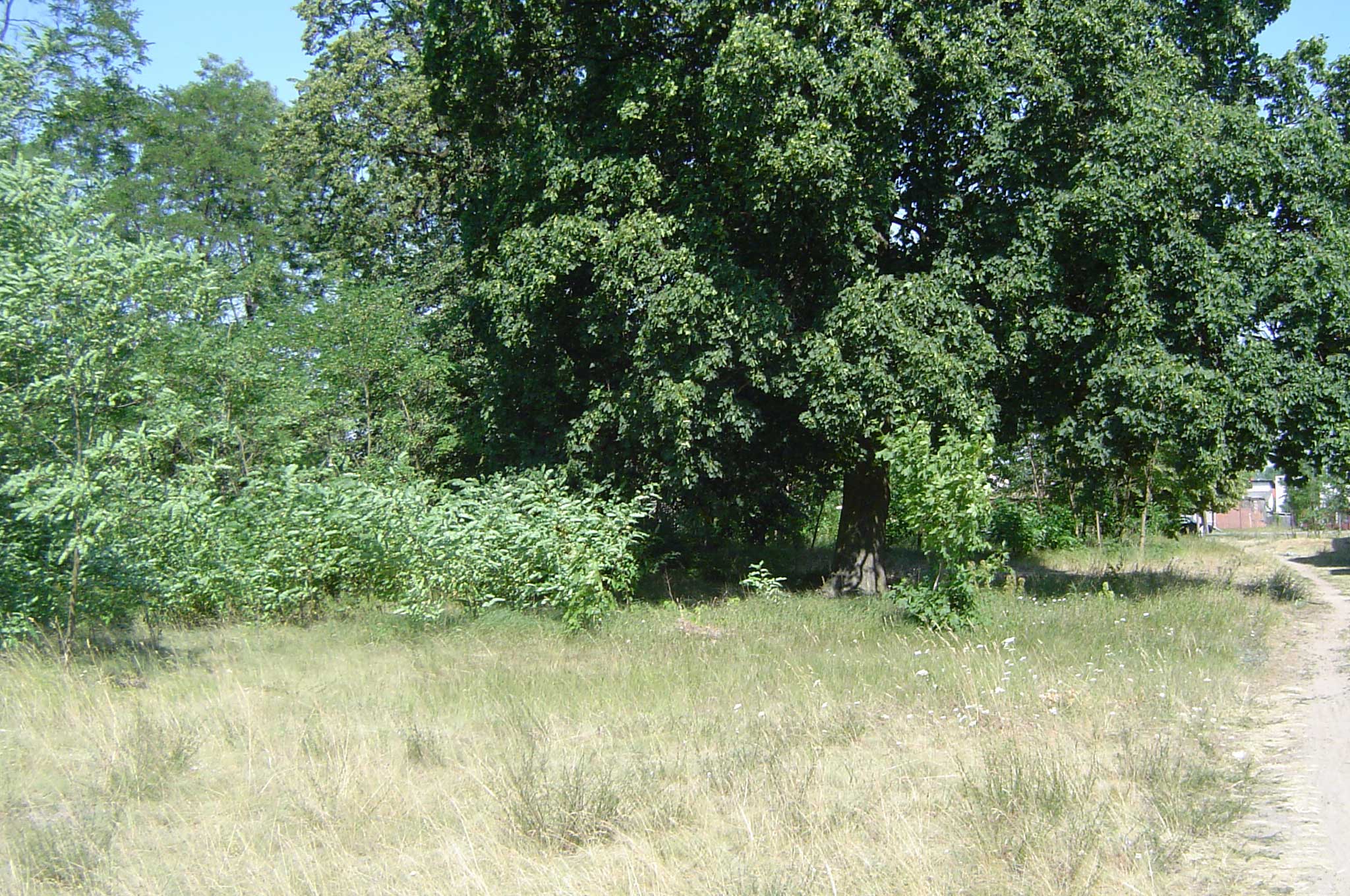 :
Here is a map showing this village and the area:

Click here for a list of web pages about the Netze area.
Click here to go to other villages.
Please send any queries to Bill Remus at
October 8, 2010