Przependowo (Przebedowo), Kreis Obornik, Posen

Przebedowo is a manorial farm near Murowana-Goslin. It is of interest to me as the Carl Trugott Remus was born there in 1817; his father Karl Remus was a pachter (tenant) in this village. Carl Trugott became a noted Evangelical Pastor and writer and lived in East Prussia.

Click here for his genealogy.

Here are pictures of the renovated estate house and one of the barns. It is now the site of a commercial business.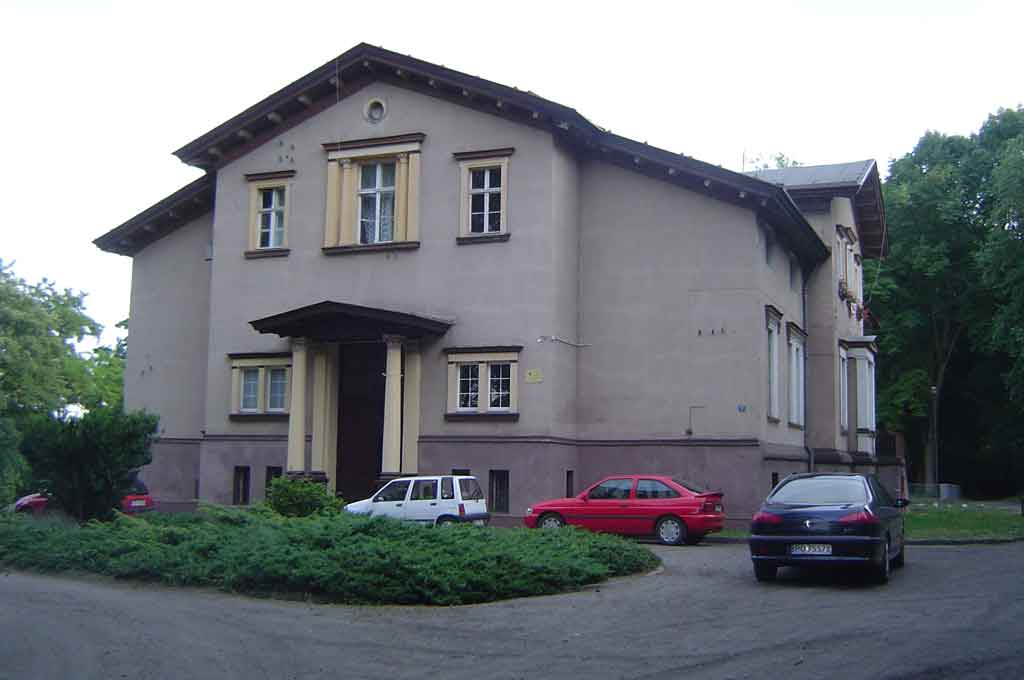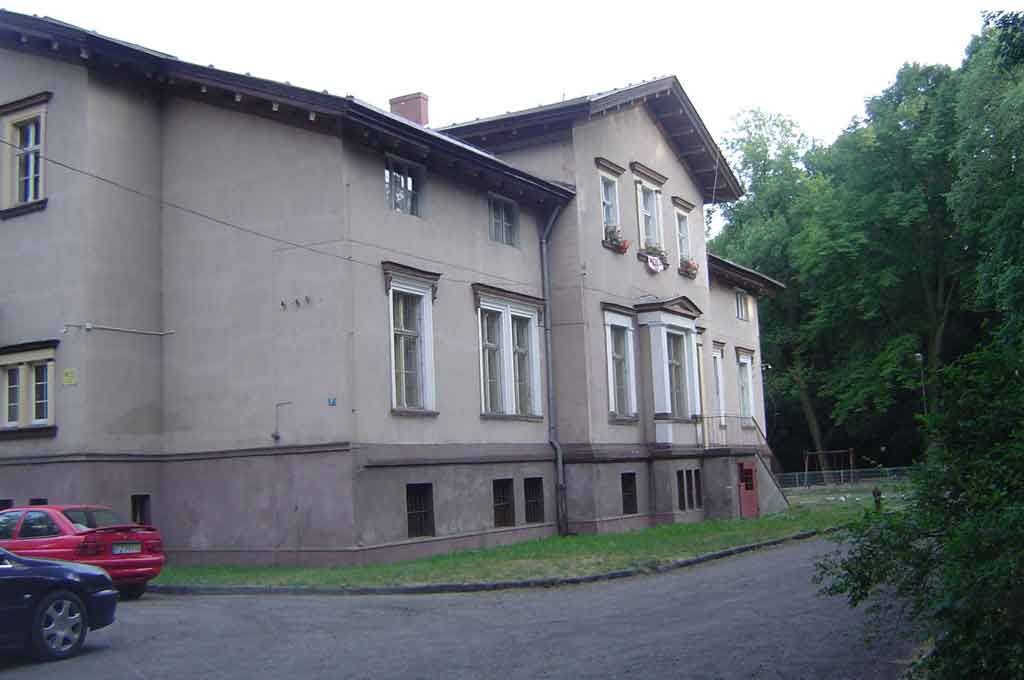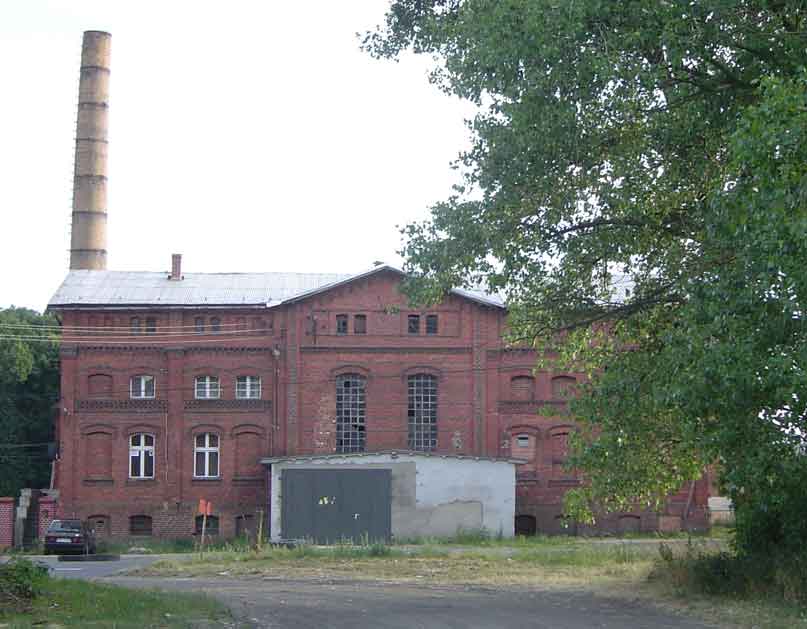 Click here for a list of what web pages are here about the Netze area.
Click here to go to other villages.
Please send any queries to Bill Remus at
October 8, 2010