Rogozno (Rogasen)

Rogozno (Rogasen) is a town directly north of Poznan with an early history (prior to 1772) of inviting Germans to work at the manorial farms in the area; the first record of this town is from 1256. Thus I plan to check out the early records for the churches here to try to find early records of my people. One such record in Volhynia gives the birthplace of Johan Will as Kolonie Kulkowa near Rogozno in 1791. This family married into the Spitzer family;

click here for the Will family genealogy. Today Rogozno (Rogasen) is largely an industrial town.

Meanwhile here are pictures of the town starting with the Lutheran Church, its bells, and the market plaza in front of it. The Lutheran Church dates from 1608.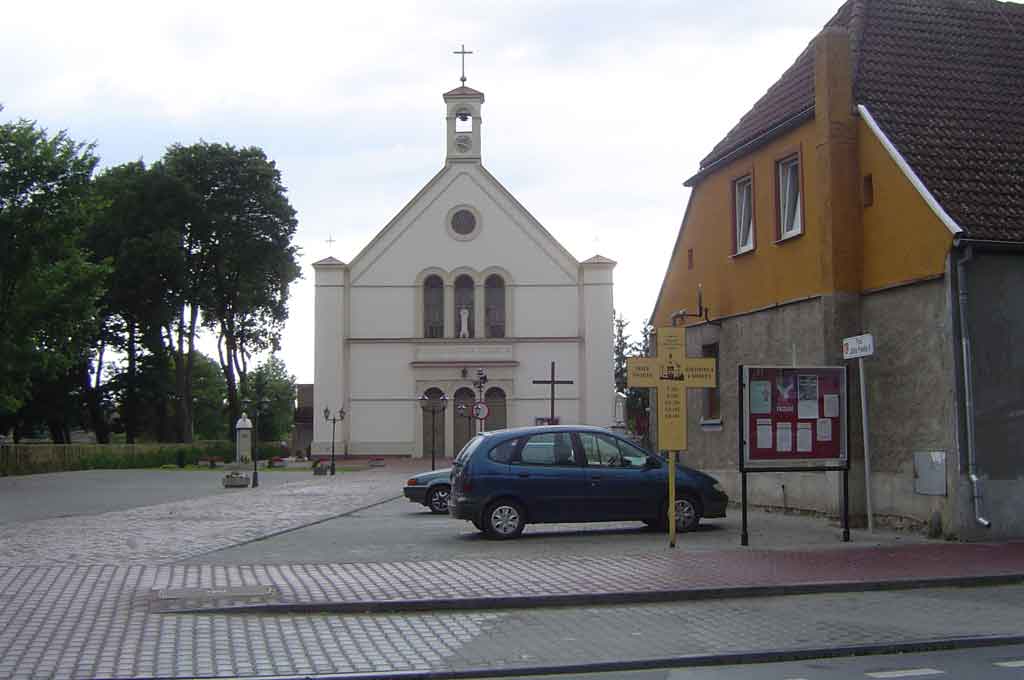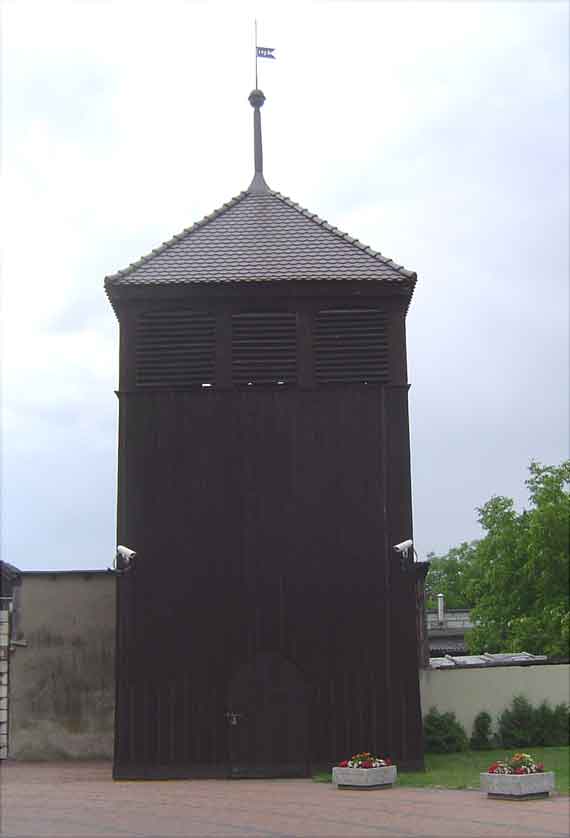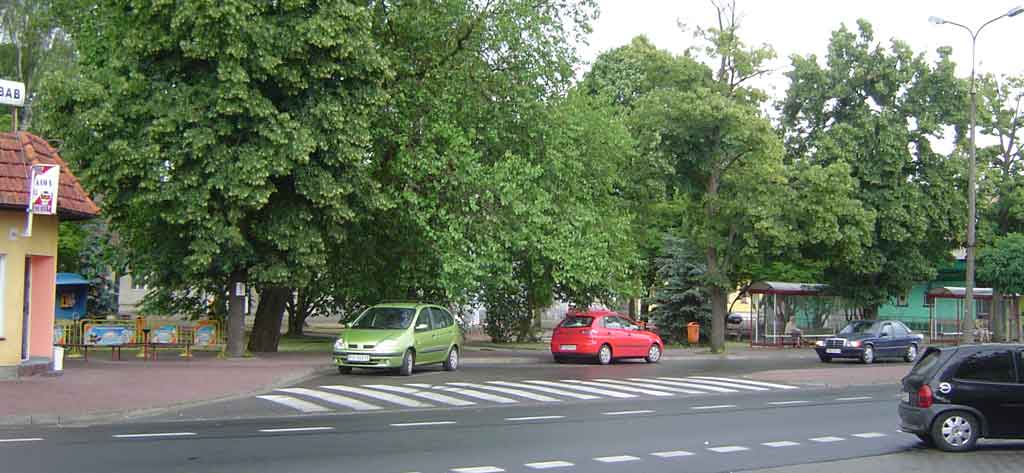 Here are two pictures of the Catholic Church: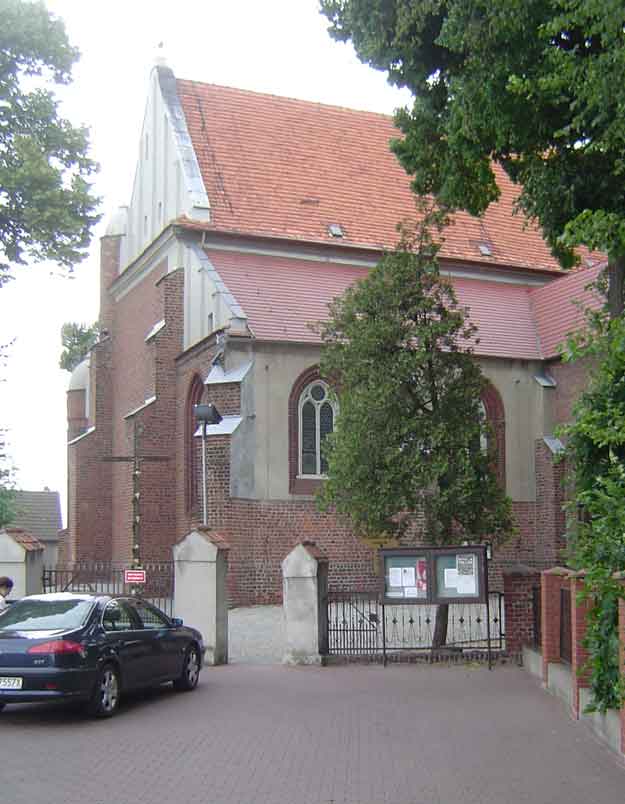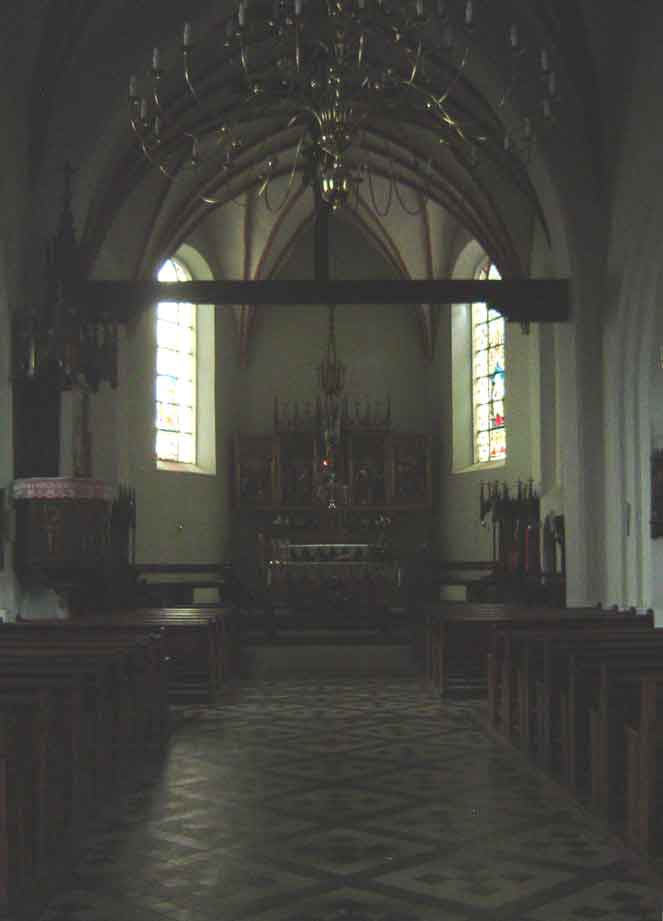 Here is the only Evangelical churchbook available at the Family History Library:
Taufen 1776-1798 - FHL INTL Film [ 752798 ]
Click here for a list of what web pages are here about the Nietze area.
Please send any information and queries to Bill Remus at
July 30, 2008