Jankendorf (Sokolowo Budzyskie), Kreis Kolmar, Posen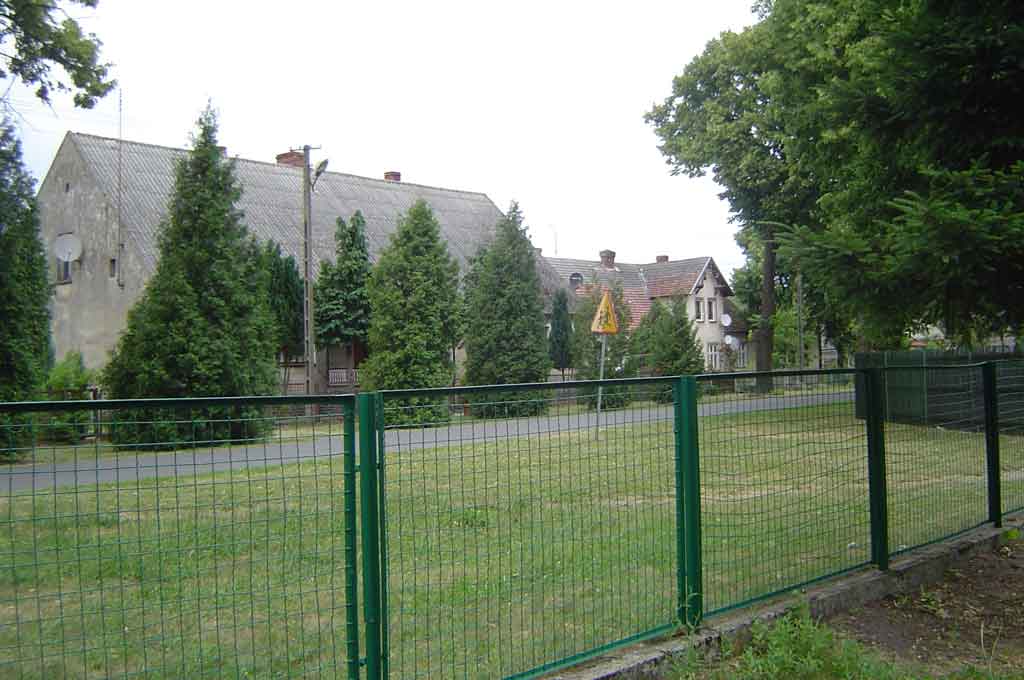 Jankendorf (Sokolowo Budzyń

skie), Kries Kolmar is a manorial village directly north of Poznan. My interest in this village stems from the presence of many family names in this village which later appear in Volhynia and Kiev in the Ukraine. These family names include Krassin, Wittlief, Luning, Labrenz, Dreger, Wegner, Will, Menge, and Spitzer.

The village is set up as a traditional style manorial village; that is, two lines of cottages facing each other over a central common area as shown here: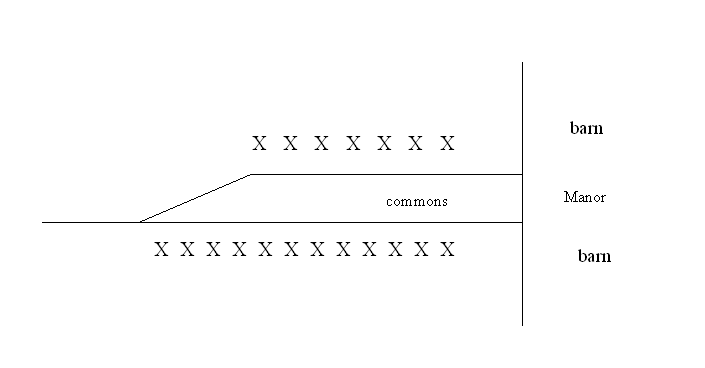 Here is this village's common area (with a recent store encroaching it); the manor house is gone:

Here is a picture of the village: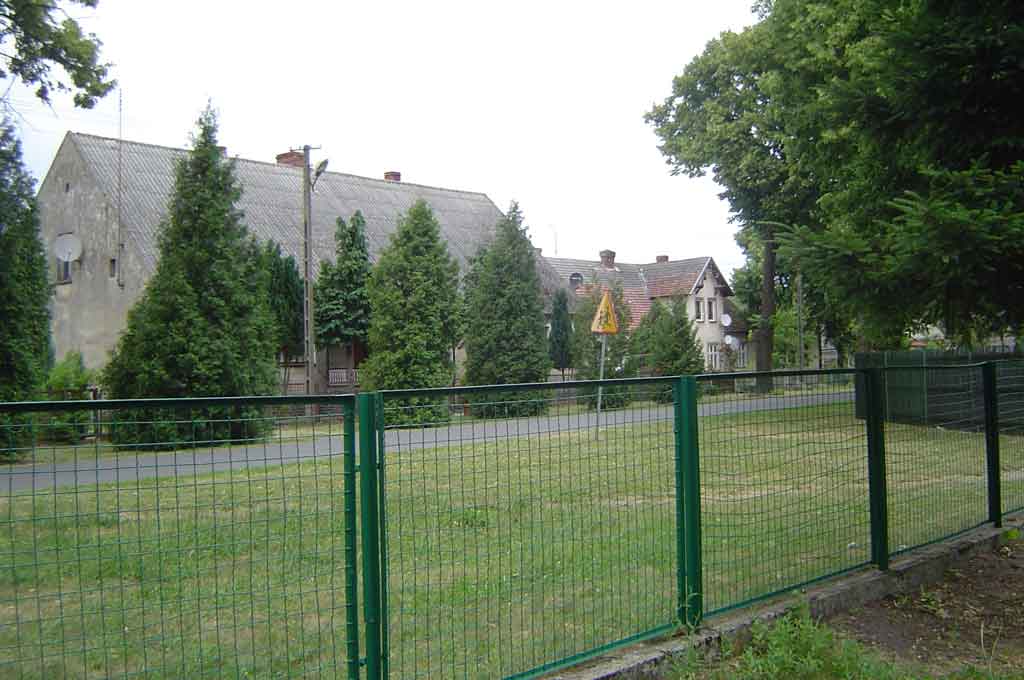 It has a small Lutheran chapel probably dating from the 1890's. It originally had a lovely wooden cottage now in an ethnographic museum: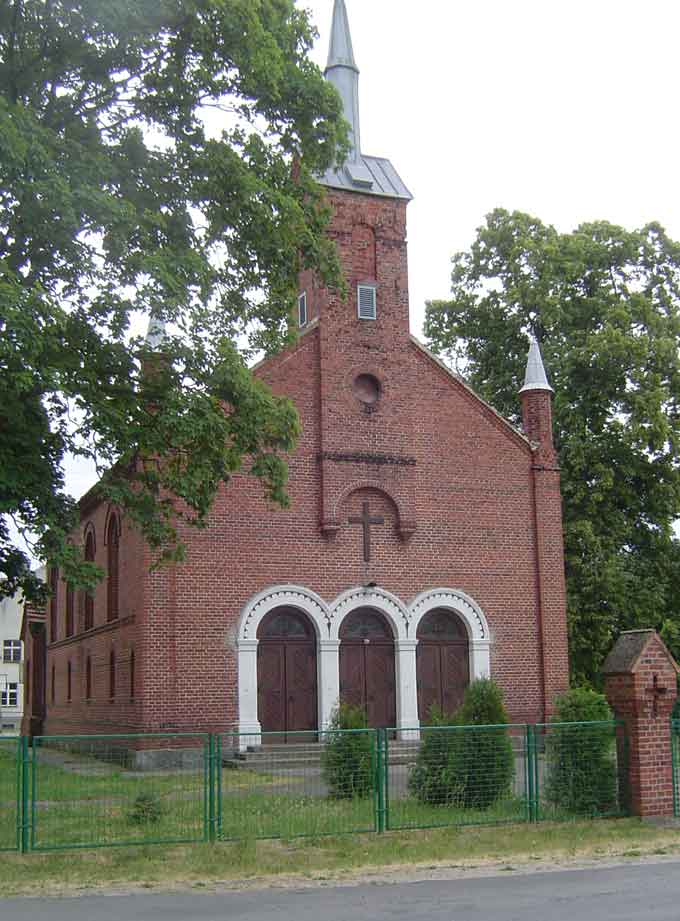 Click here for a list of what web pages are here about the Nietze area.
Click here to go to other villages.
Please send any queries to Bill Remus at
October 8, 2010