Woldenberg (Dobiogniew), Kreis Friedeberg, Neumark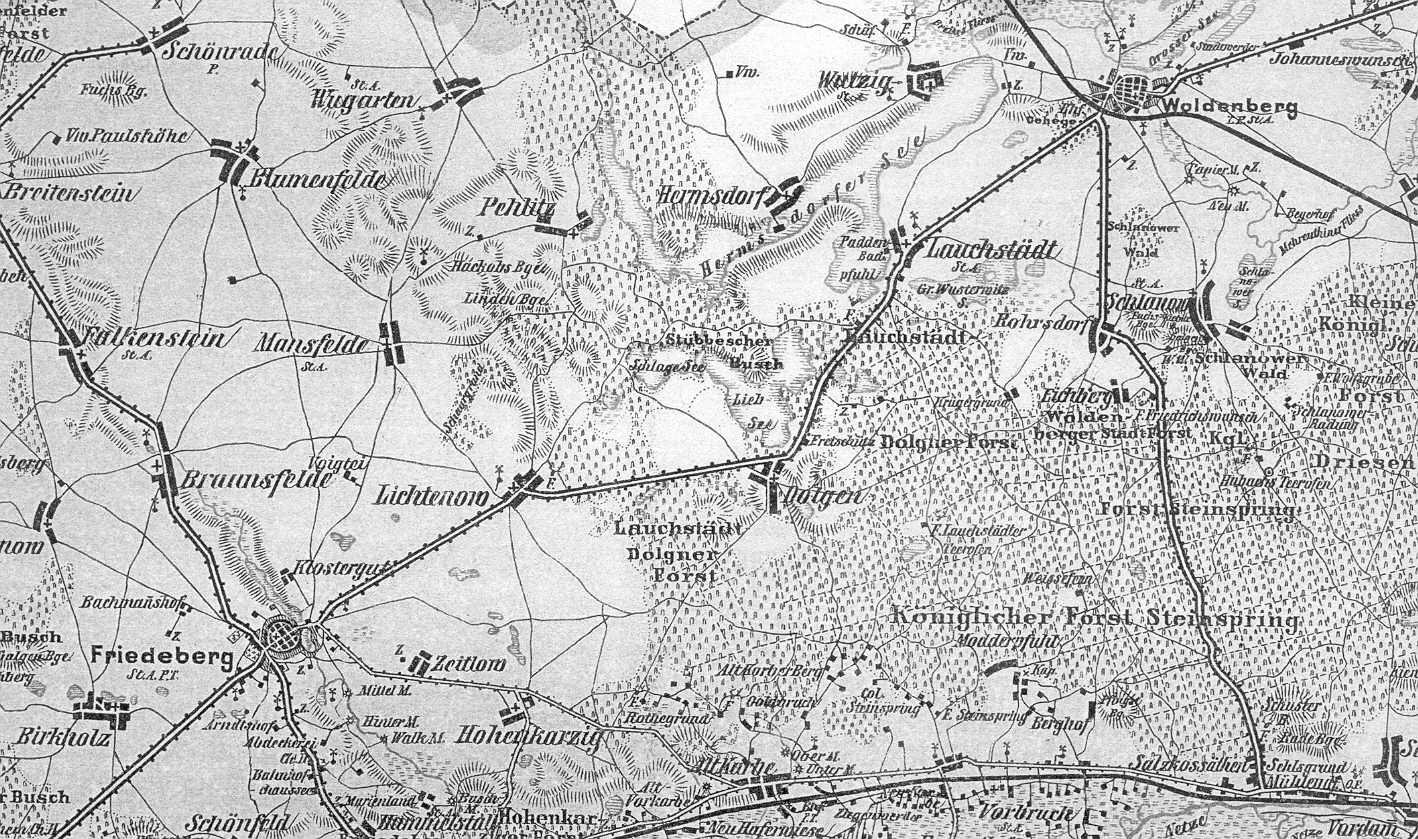 Woldenberg was of the two major fortified cities in Neumark; it is located in the upper right hand corner of the map above. During the

Great Northern War, battles were waged for this city and Christian Remus was mustered for the army in 1599. Is a picture of the exterior of the Woldenberg Lutheran Church (now Catholic), then a picture of the interior of the church, and lastly a picture of some of the old wall that used to surround the town. Woldenberg was 85% destroyed in the Second World War: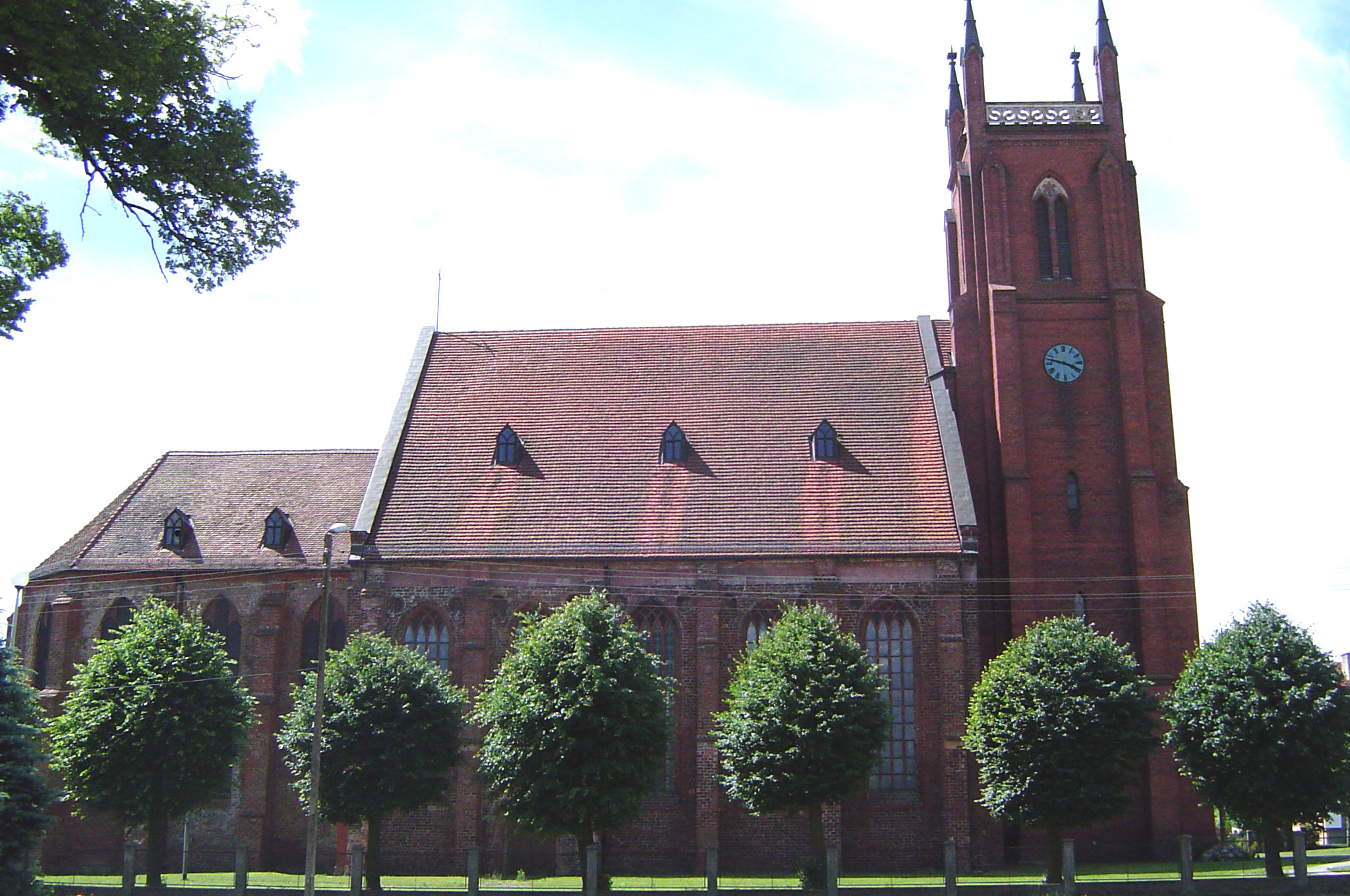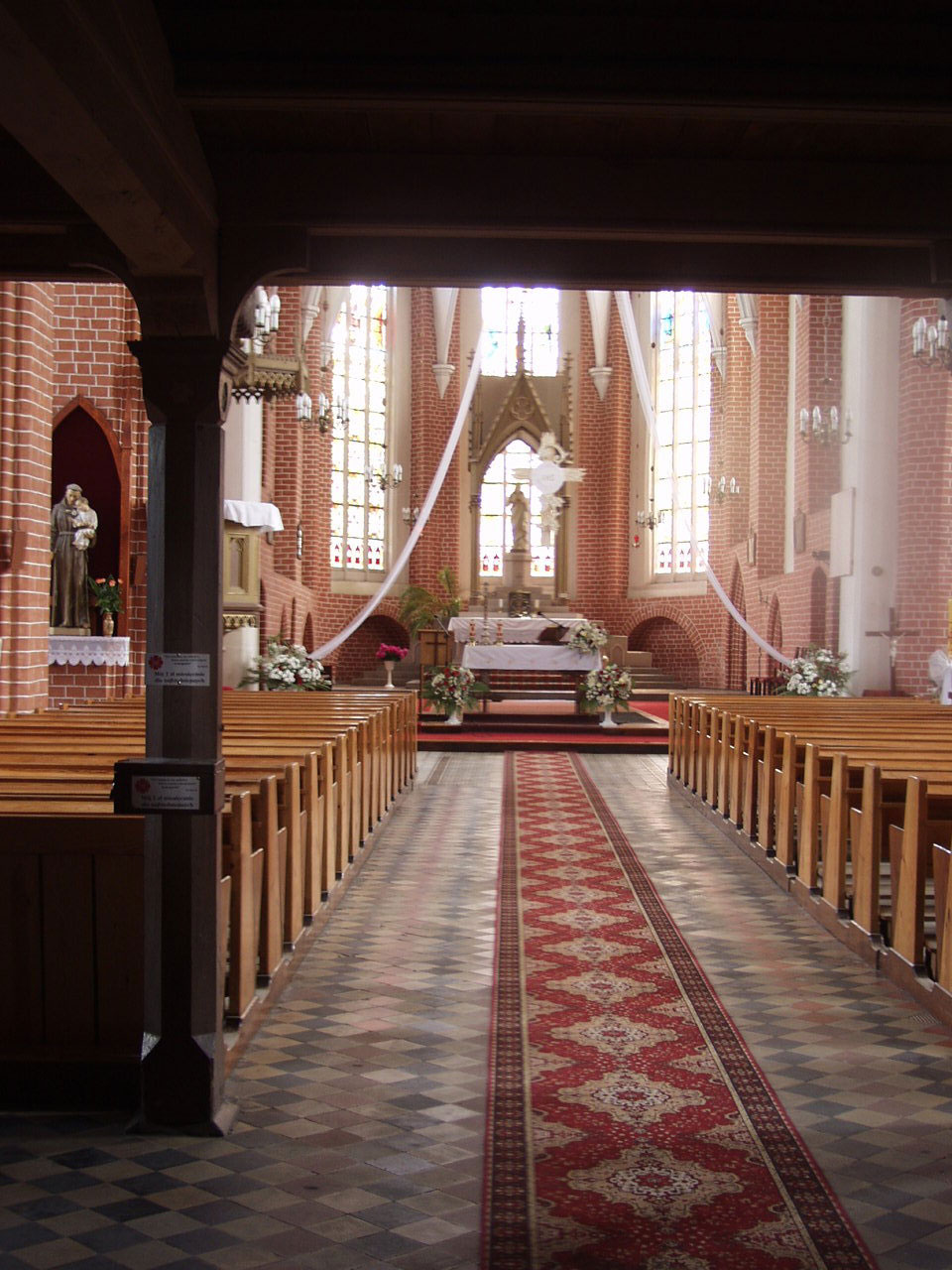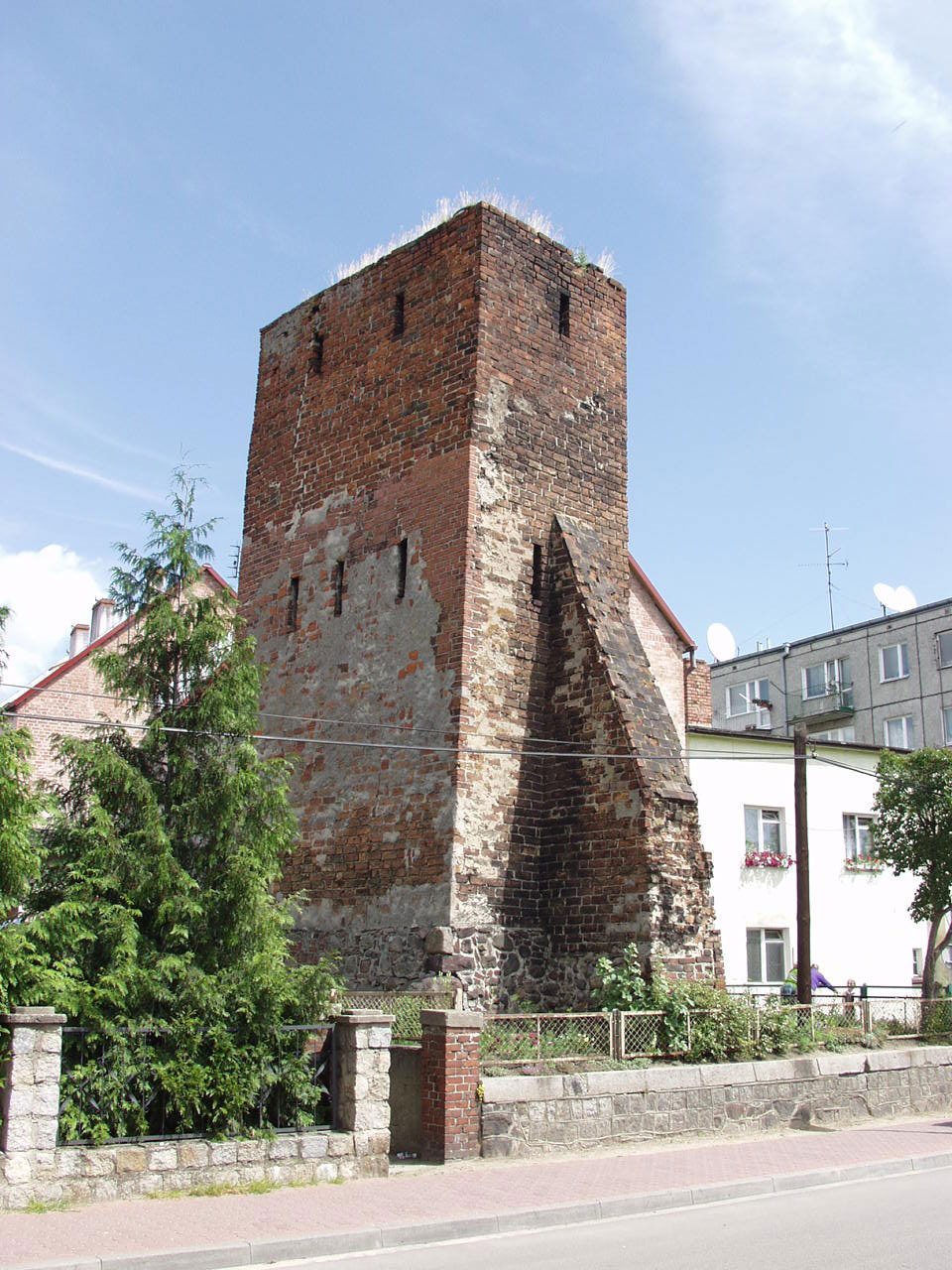 Click here to go to other Netze area Towns and Villages.
Click here to go to other villages.
Please send any queries to Bill Remus at
October 8, 2010