Pictures of Grossenhain
Martin Remus the younger was born in the mid-1500's in Saxony. It is likely that our Martin Remus the younger was the son of Martin Remus the elder of Grossenhain but we cannot be sure as the earliest birth records here start in 1570. However, we do find potential father Martin Remus the elder living in Grossenhain and fathering other children.
Here are pictures from the village: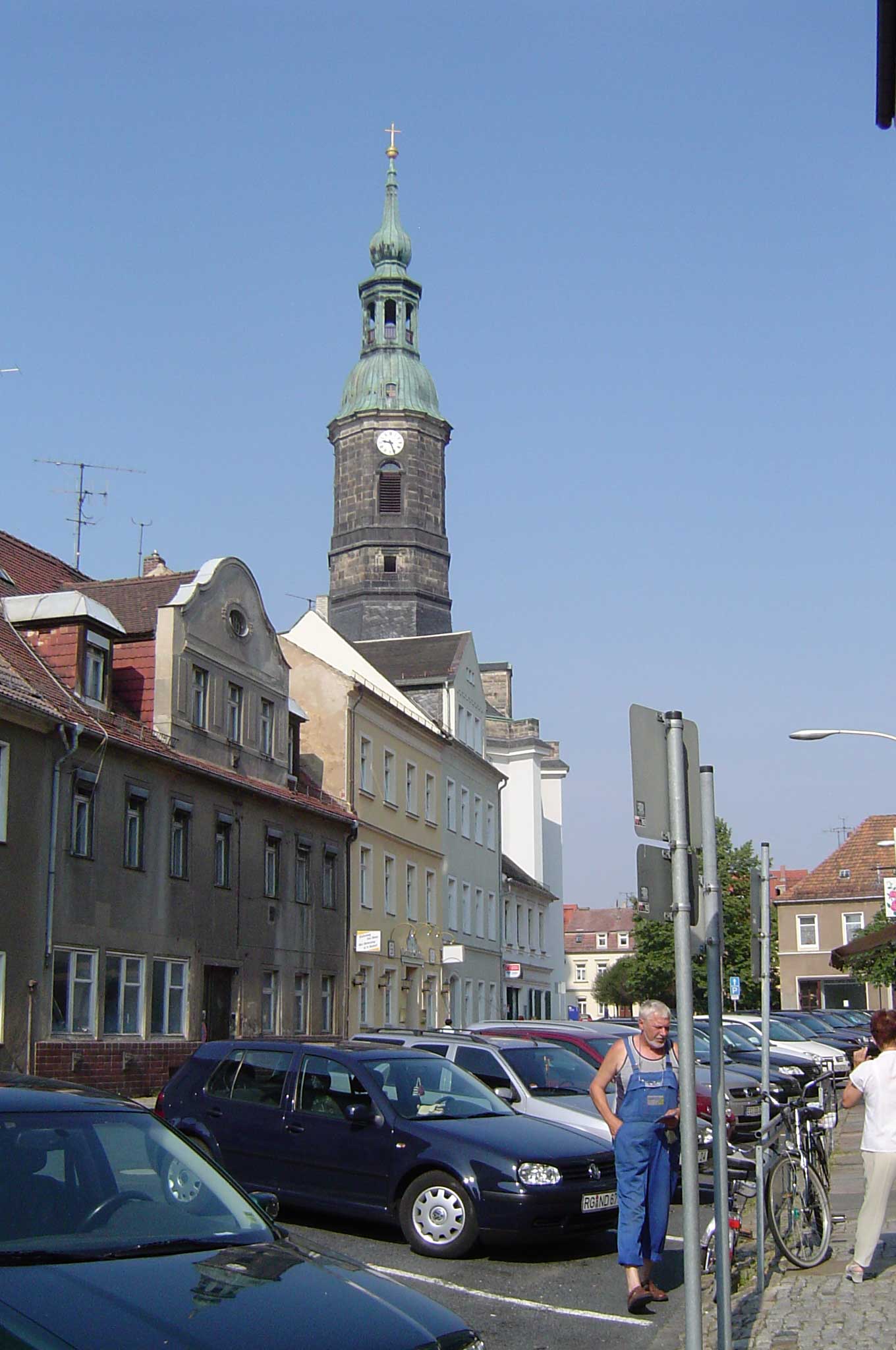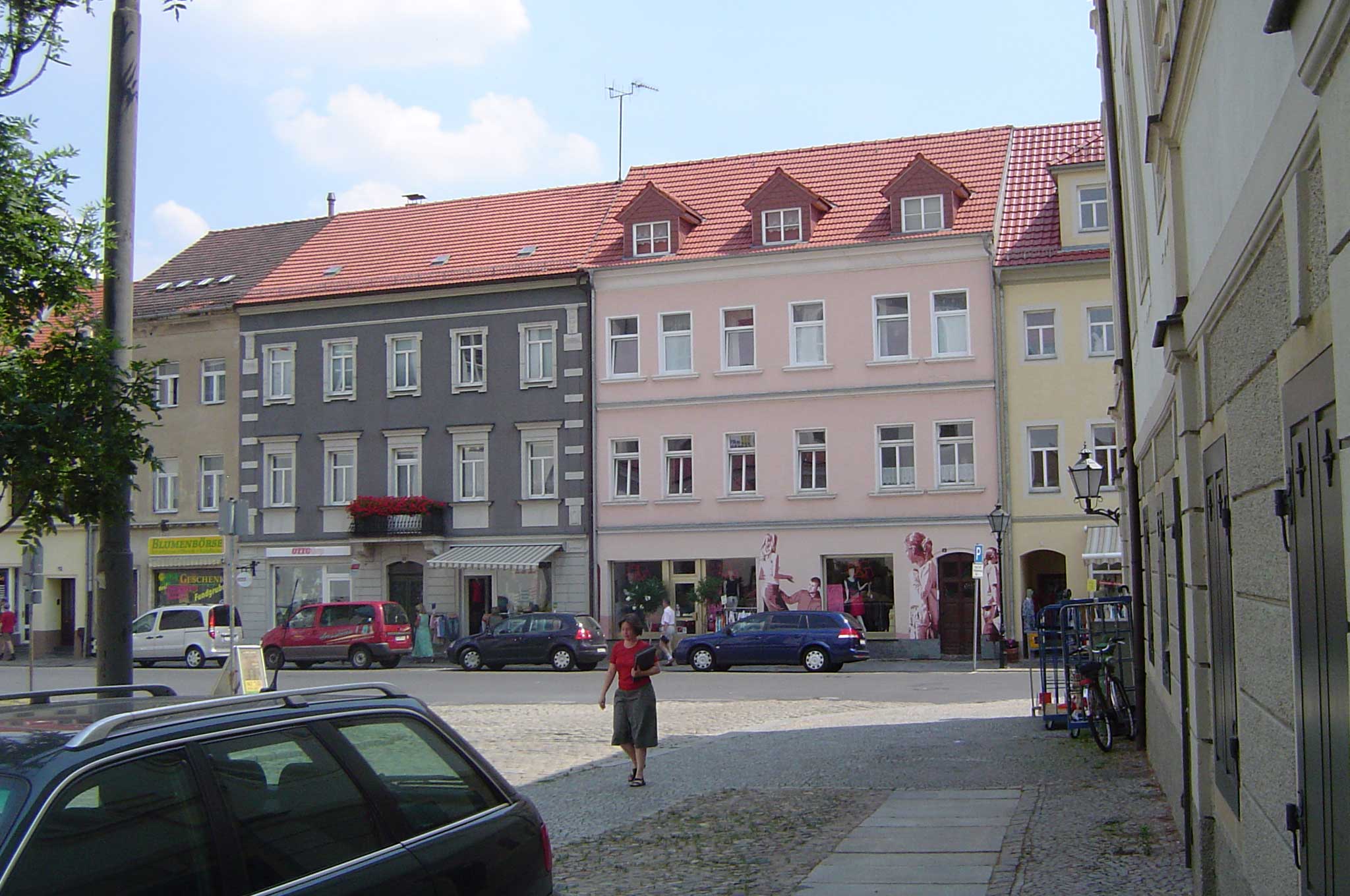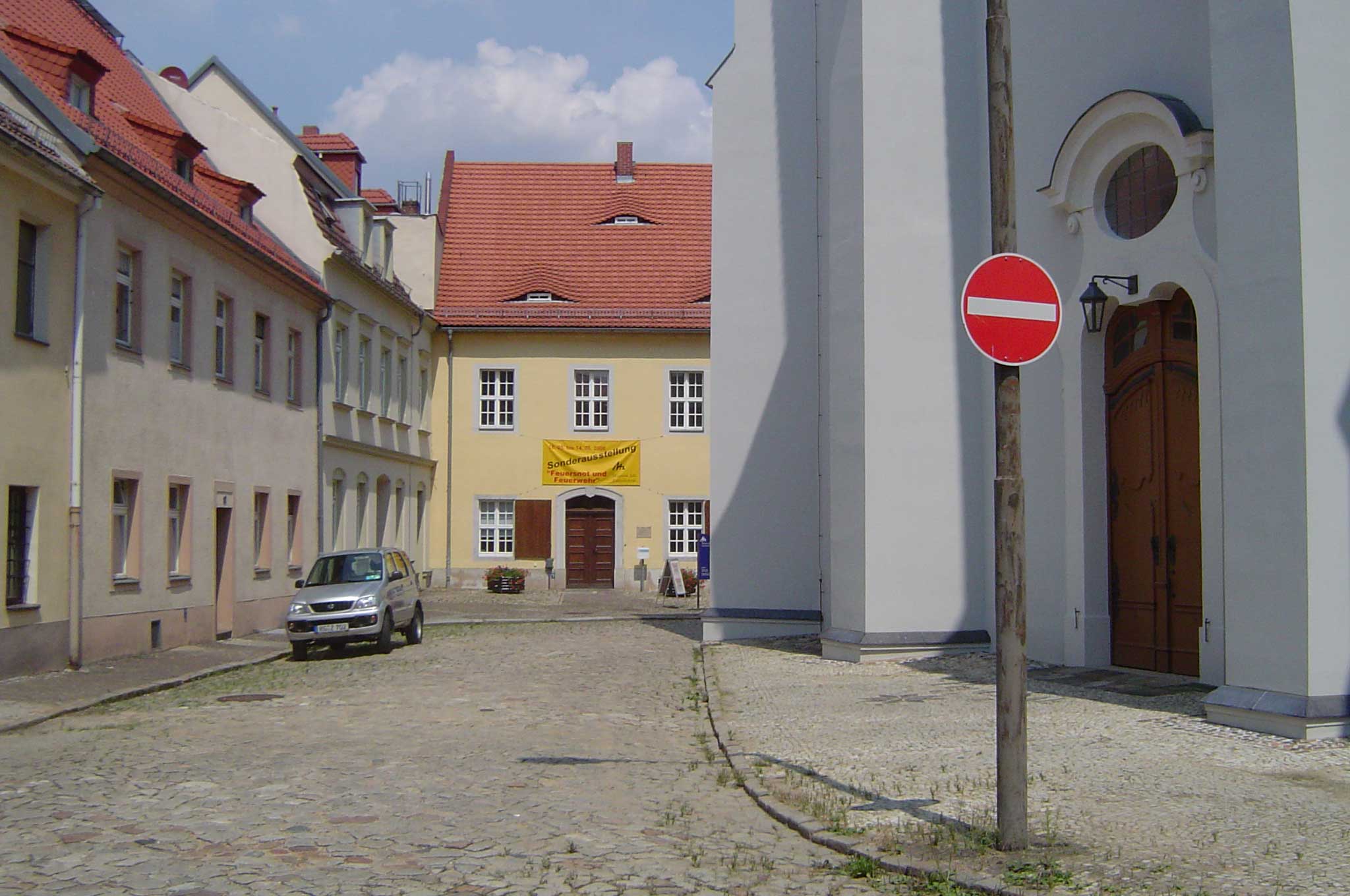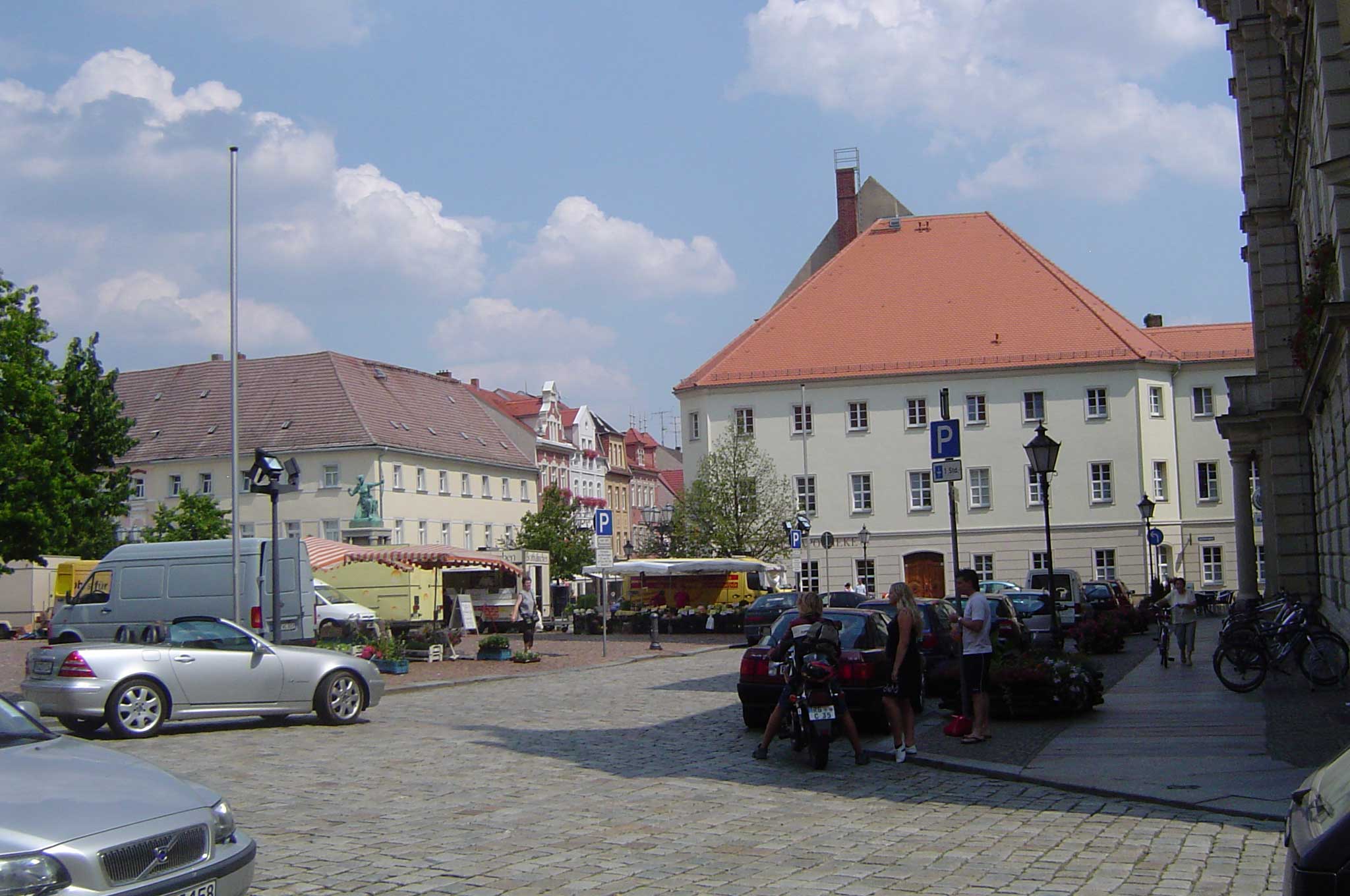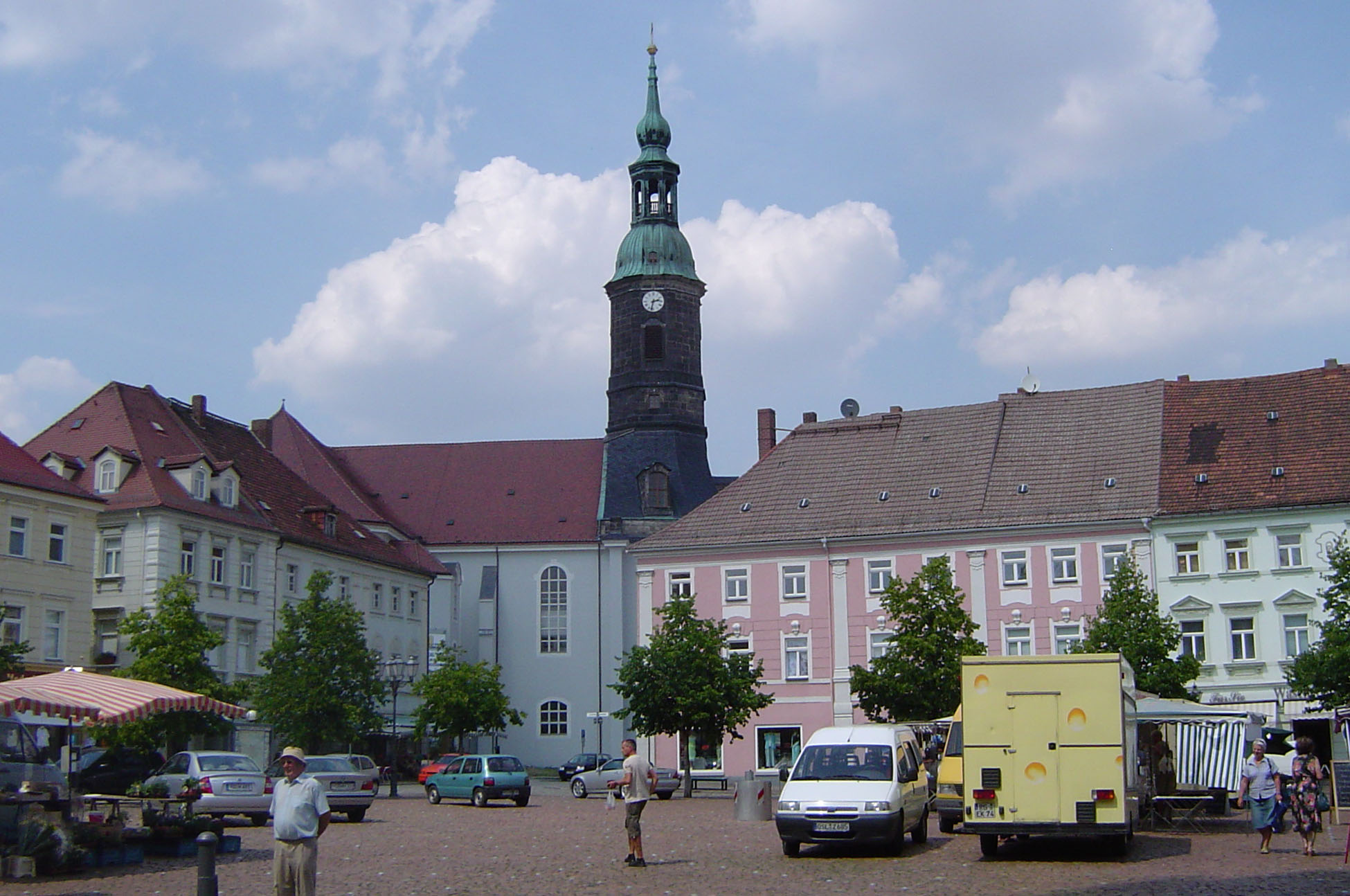 Don't forget to look at the pictures of the church, too by clicking here.
Please send any queries to Bill Remus at
September 24, 2006