Meissen, Saxony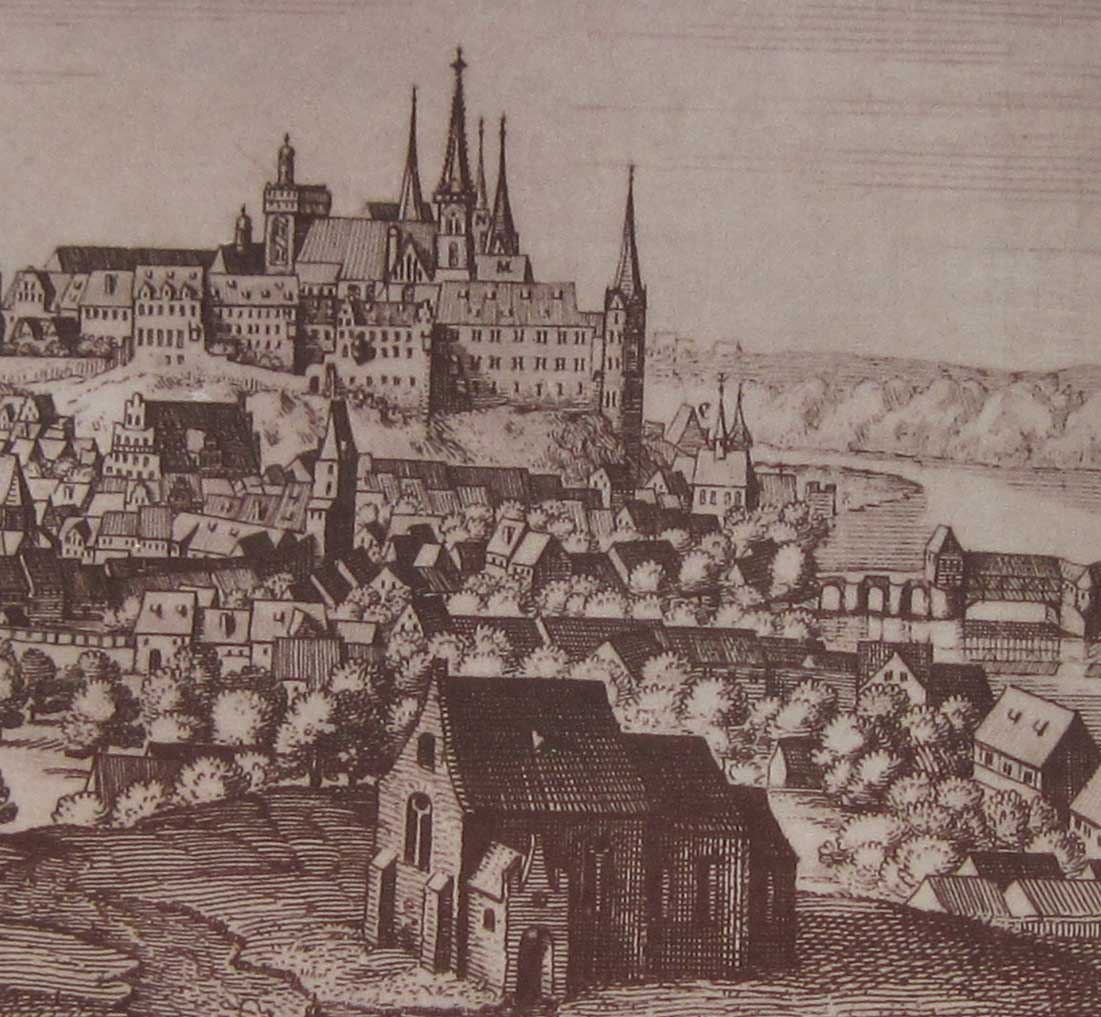 Kantor Martin Remus of Grossenhain was likely to be involved with Jacob Fabricius who headed the first Lutheran School (located in Meissen).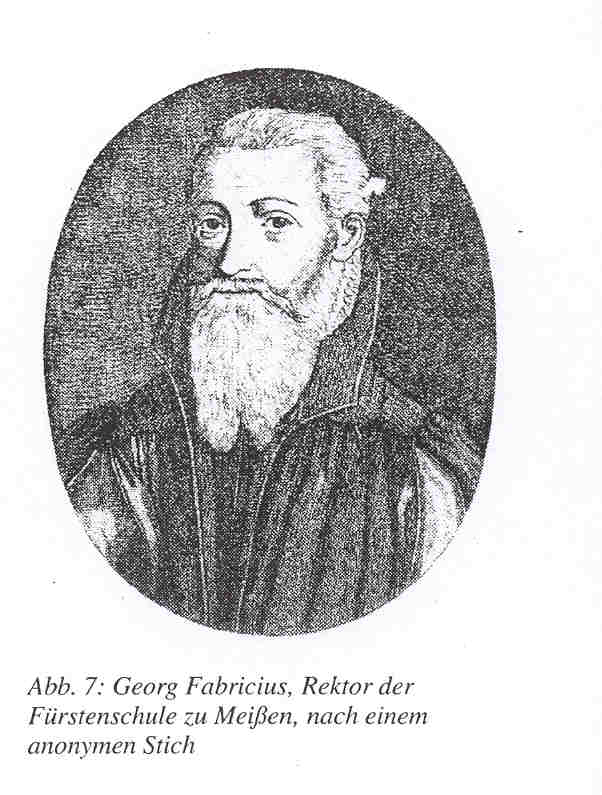 Besides heading the school, Jacob Fabricius was instrumental in developing the music used in the Lutheran services so it would be natural that Martin the elder, a kantor, would having a working relationship with Jacob. There also was a Latin school in Meissen that might have played a part in the education of the Remus family. Here is a map of old Meissen. Later pictures will be from the Cathedral area towards the top of the map: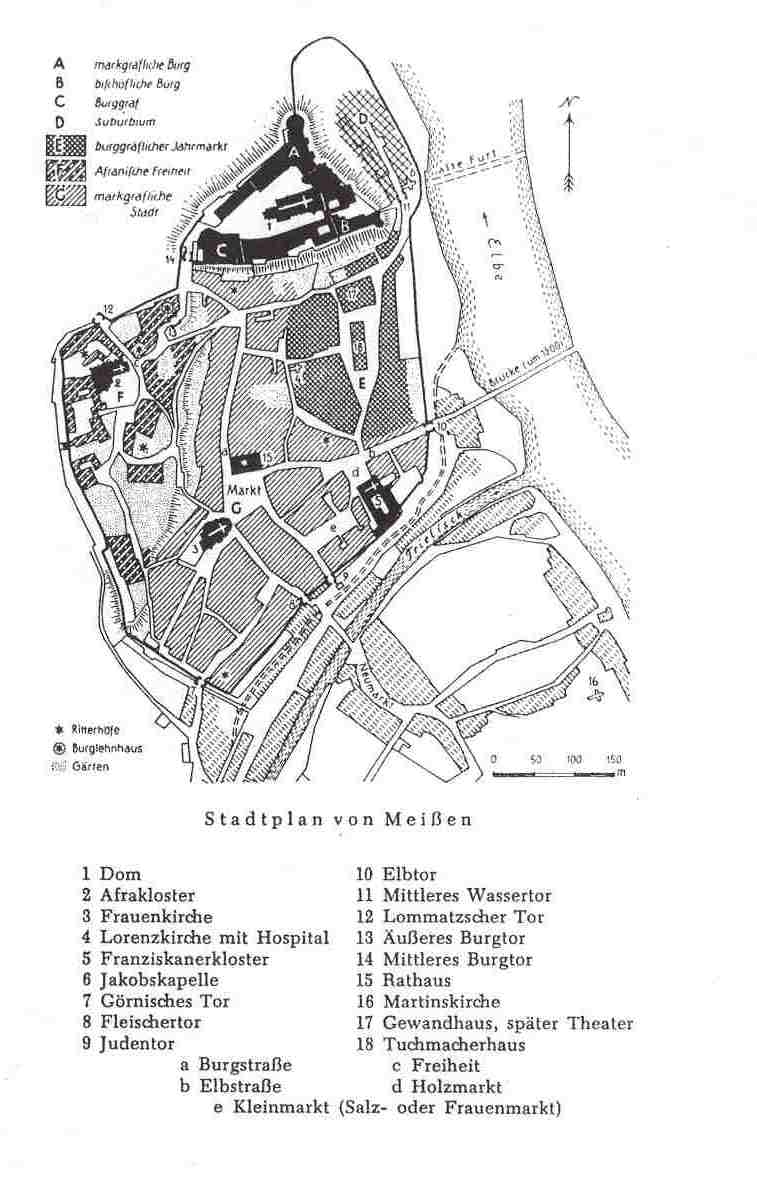 Here are pictures of Meissen Cathedral and the upper city: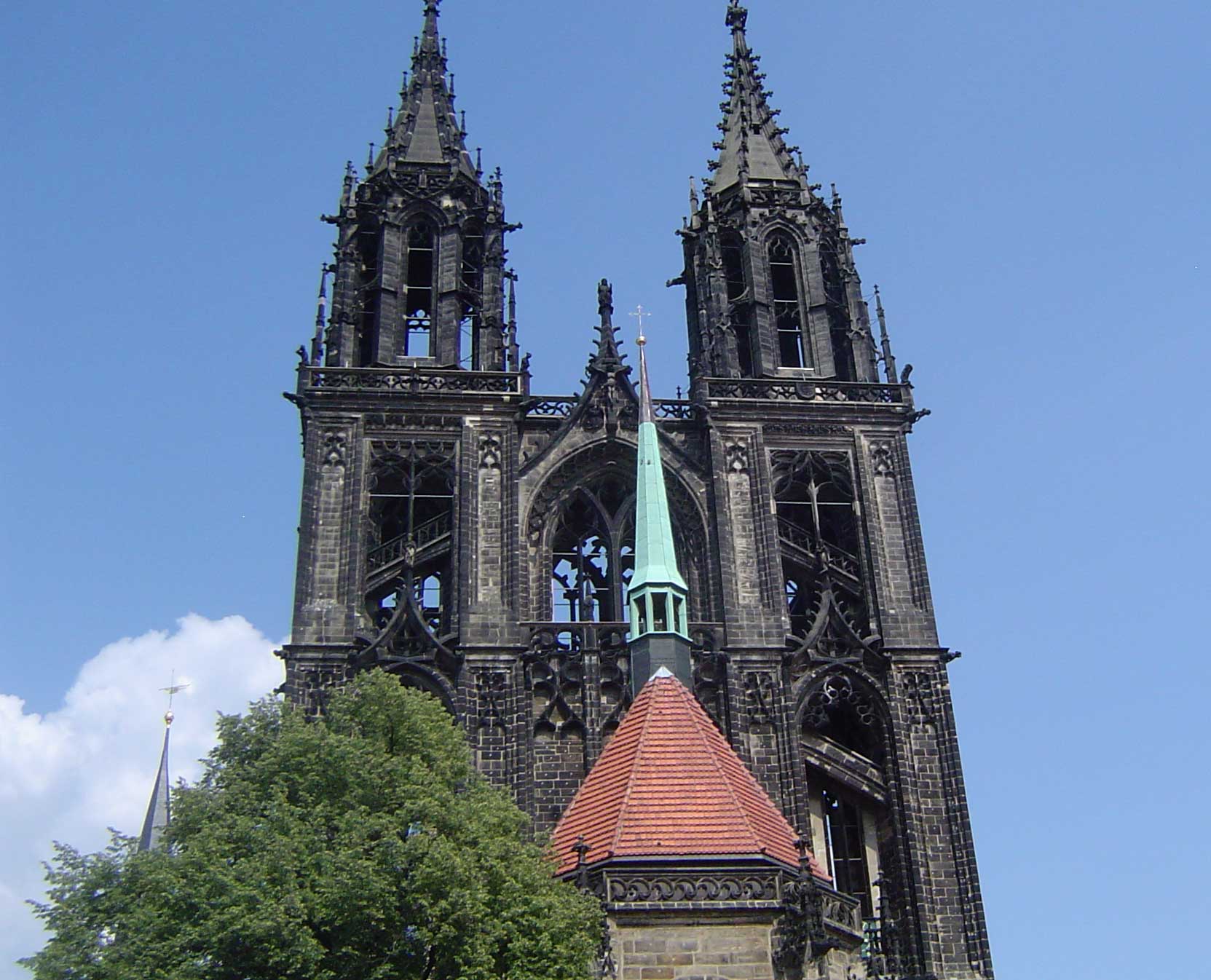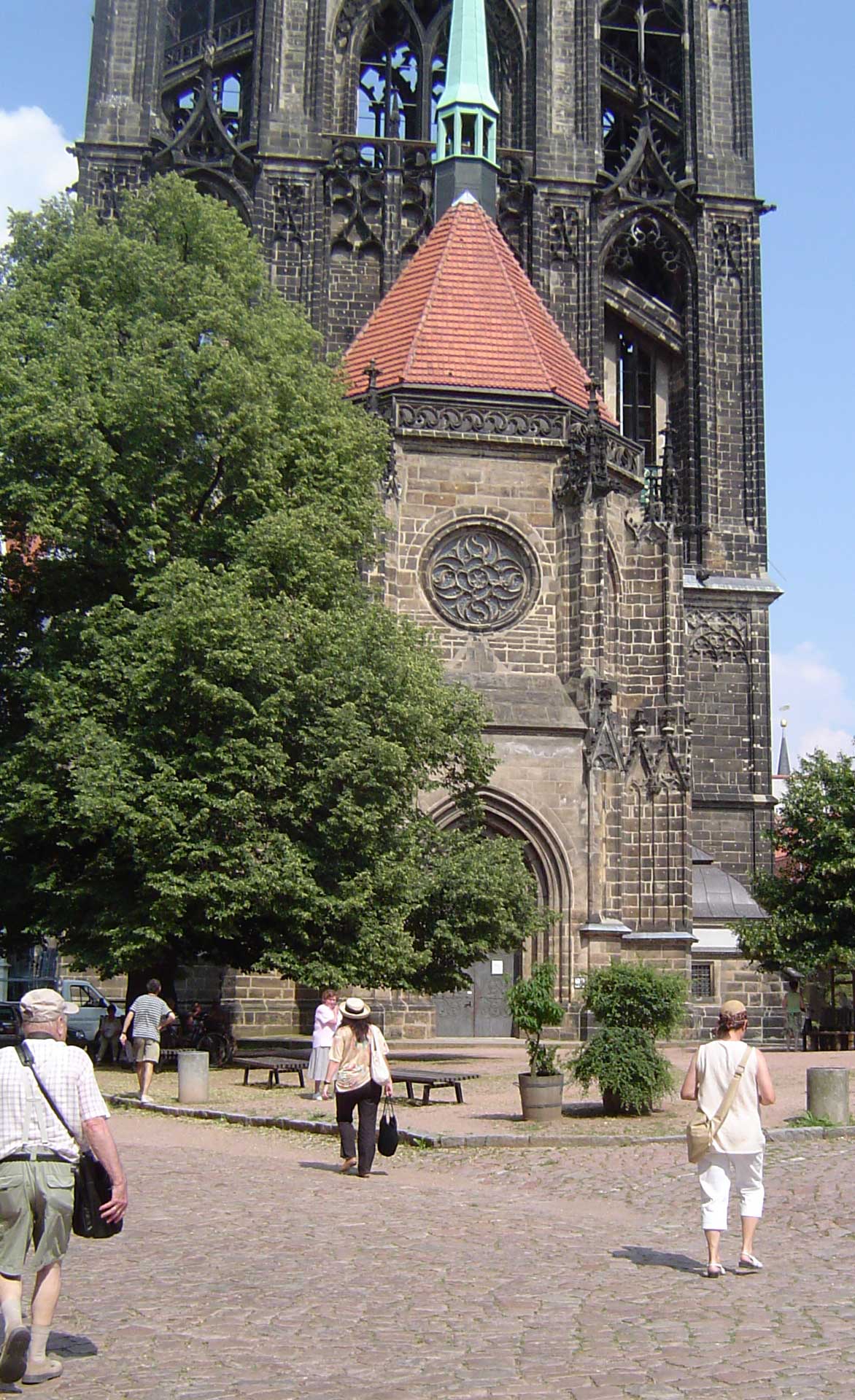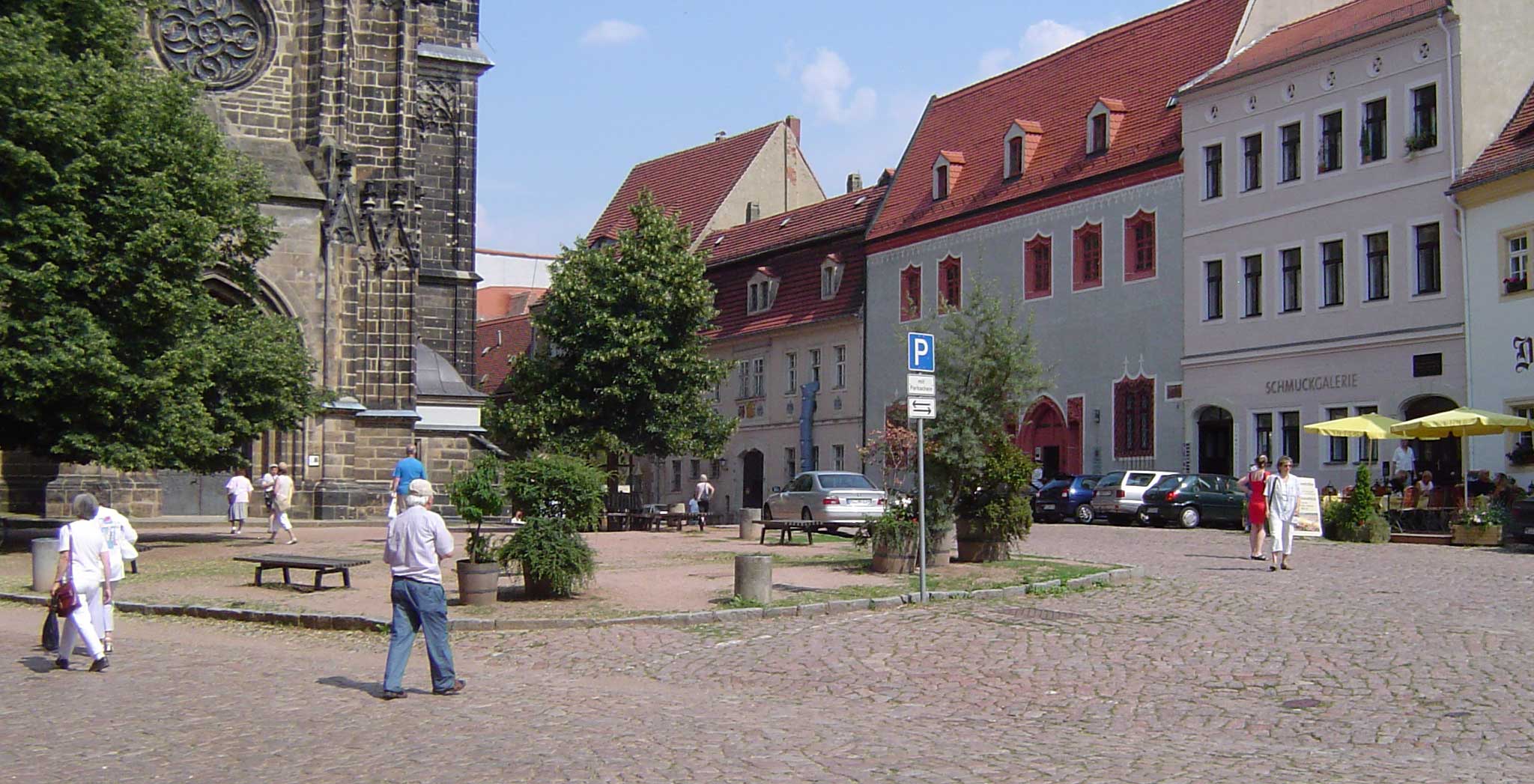 And the first Lutheran school (the former St Afra monastery).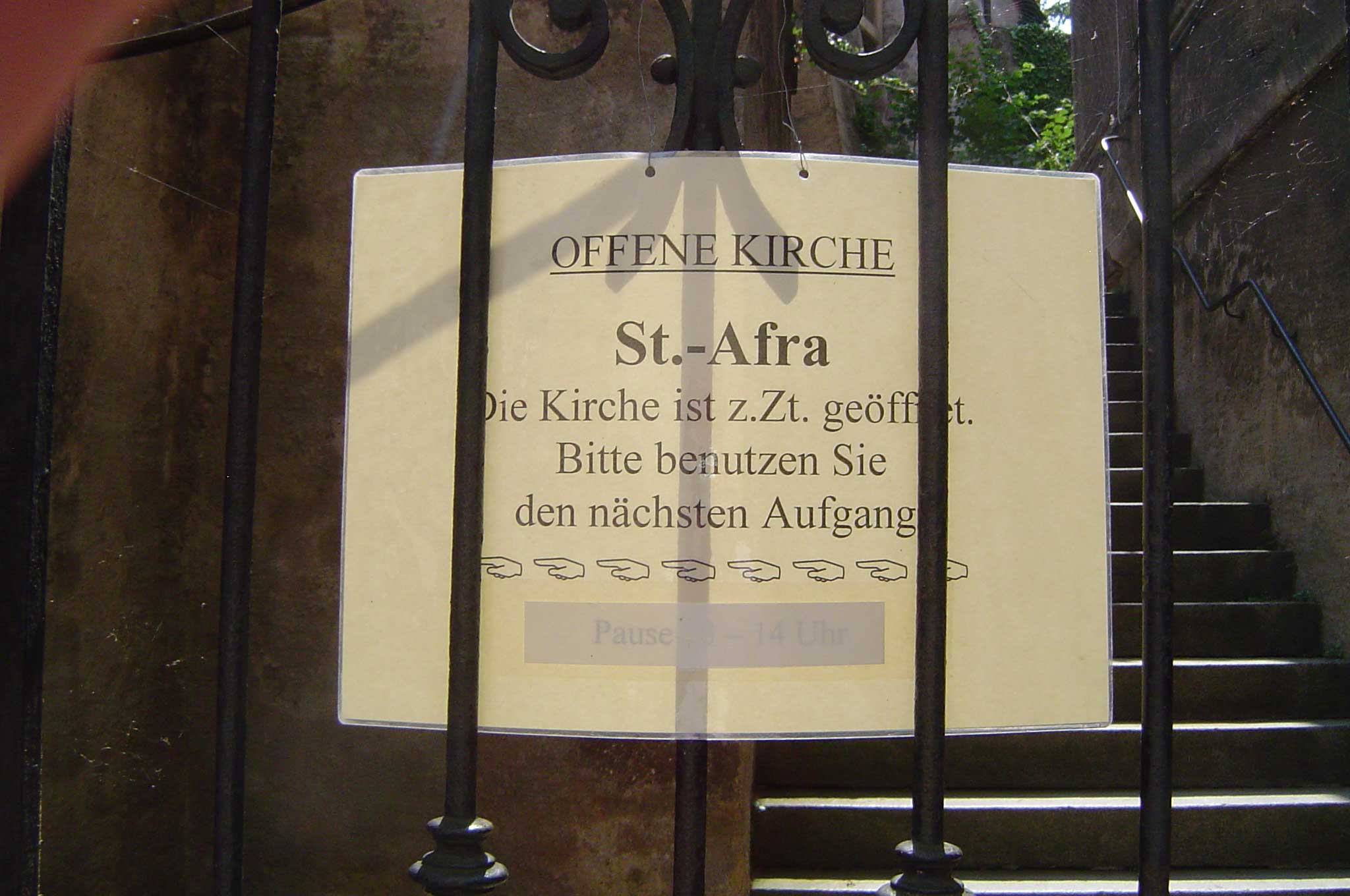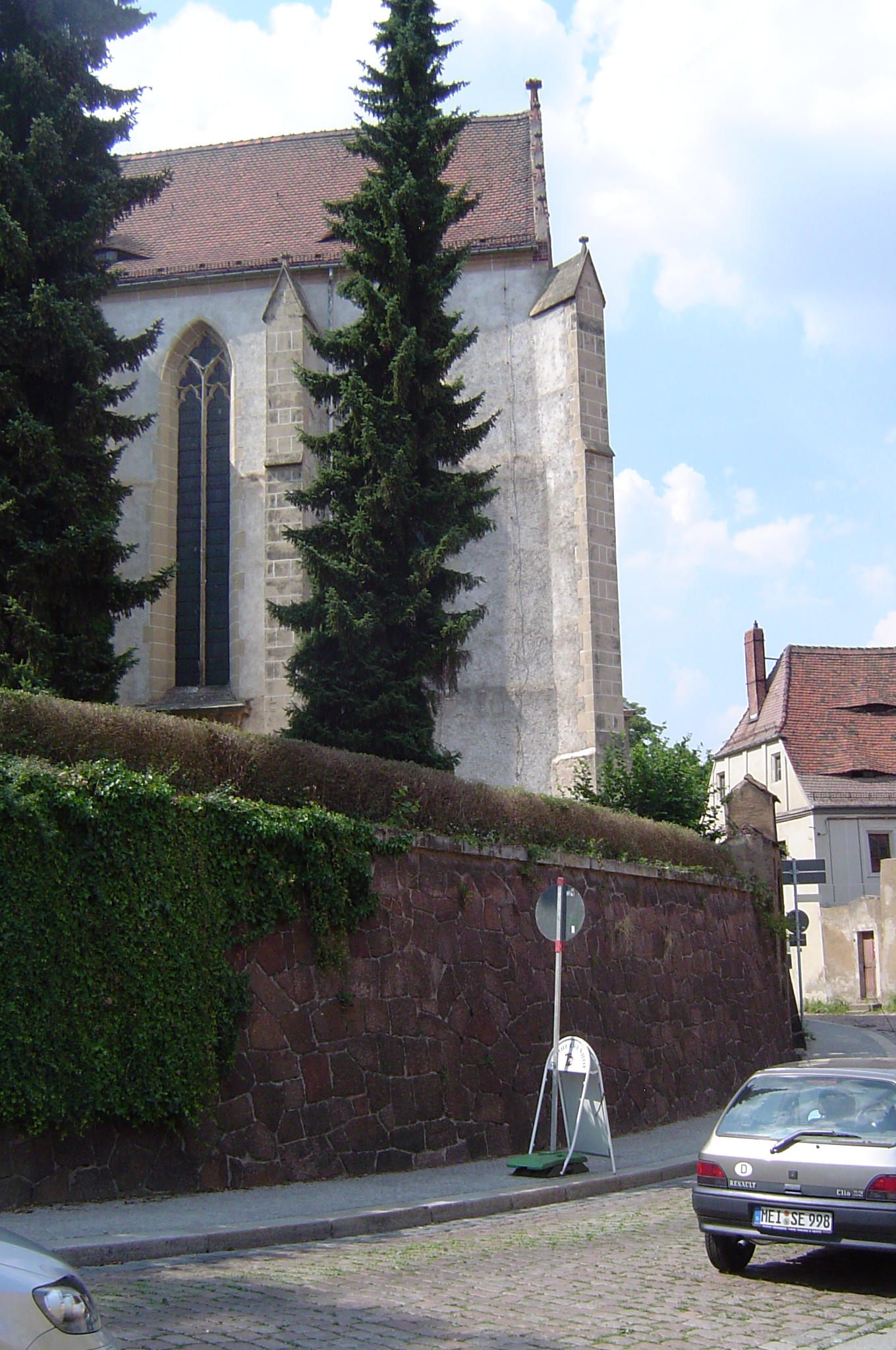 Please send any queries to Bill Remus at
September 24, 2006