Altona Manitoba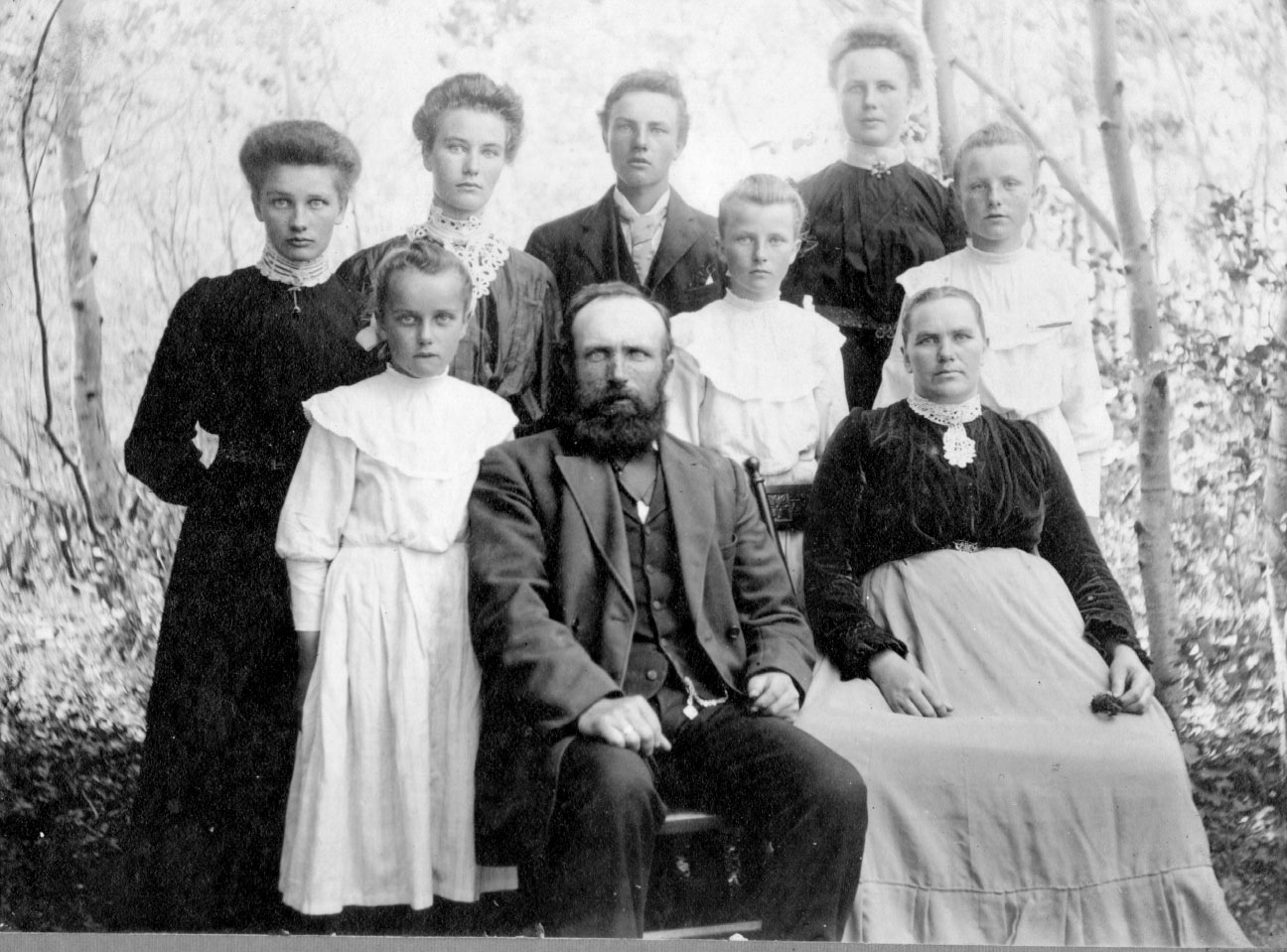 August Remus, son of August Wilhelm Remus, and his family farmed just north of Altona Manitoba. August and his family are shown in the above picture. August's home of some years ago is shown below; it still exists in a dilapidated state in Altona and is shown in the second picture.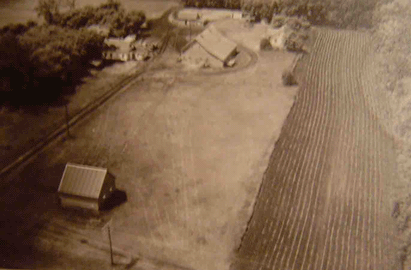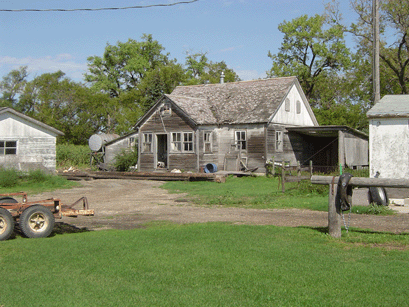 When August's eldest son, also named August, married had a family, they lived about 100 meters away in the following house.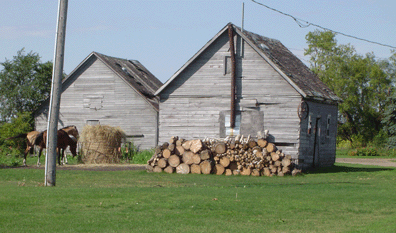 As is apparent from the above pictures, both houses are now used for storage (the modern house is off to the left). This farm in no longer owned by the Remus family.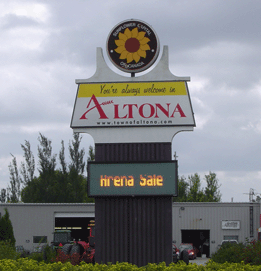 Click here to see the location of Altona on the southern edge of Manitoba
Please send any information and queries to Bill Remus at
September 22, 2005