Gallery of Alt Sapust, Alt Dubisch, and Tarnawola
These villages are along the eastern shore of the Styr River as shown in the following map.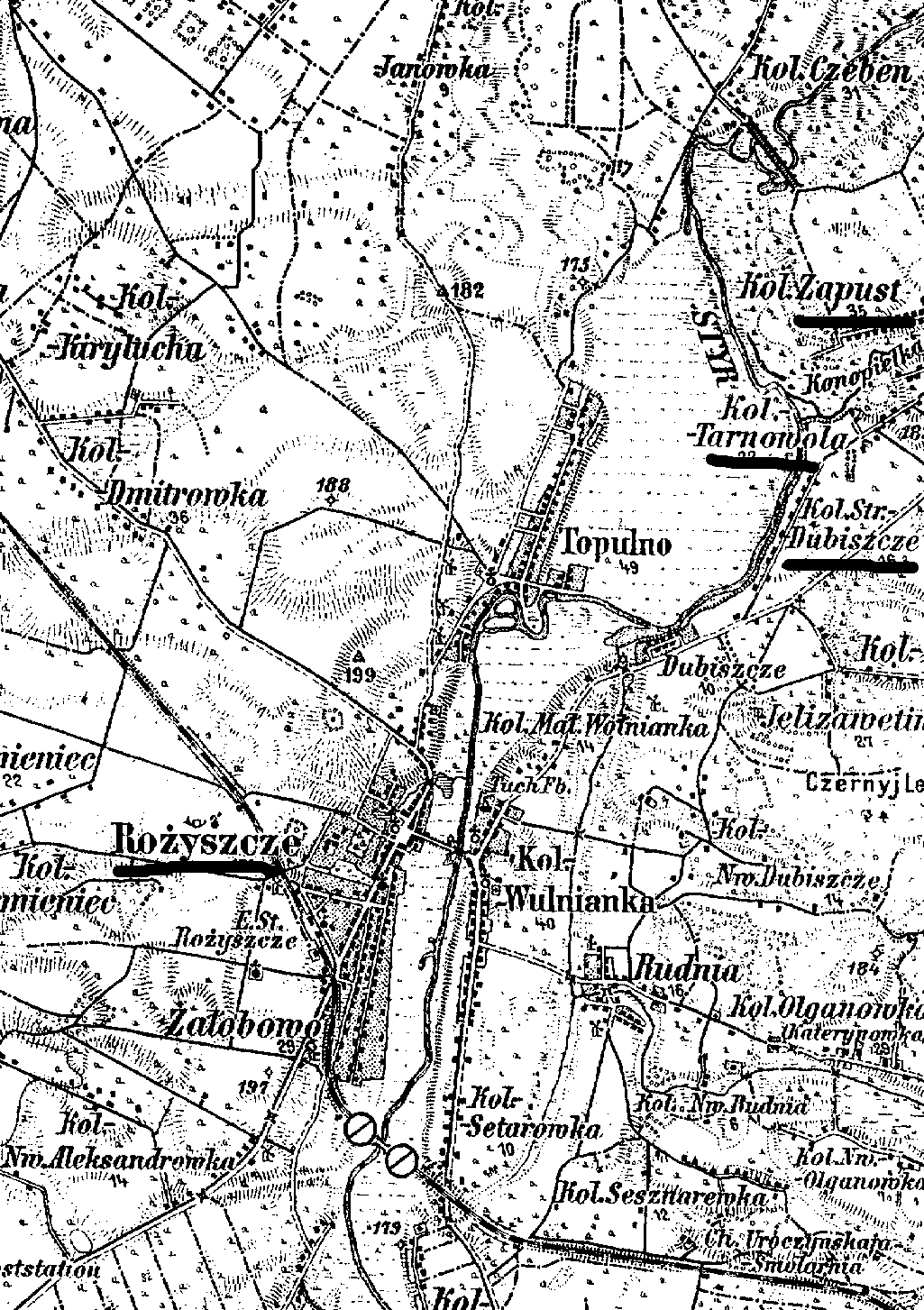 Hard to Read the Map?

Click here for the Adobe Acrobat Version.

Below is the bridge on the River Styr in Rozyszcze looking toward the villages.

The Villages Are On The Right Side of the River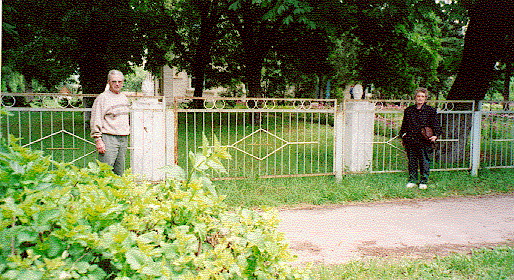 This Is the Former Location of the Lutheran Church Headquarters
In Rozyszcze, Volhynia. It is next to the Bridge Above.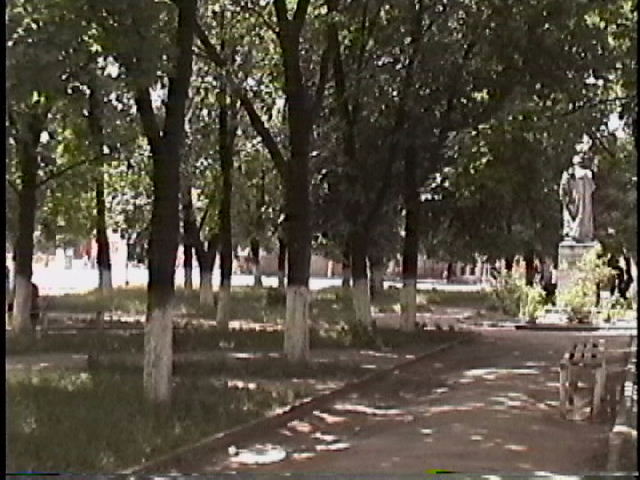 The Village Square in Rozyszcze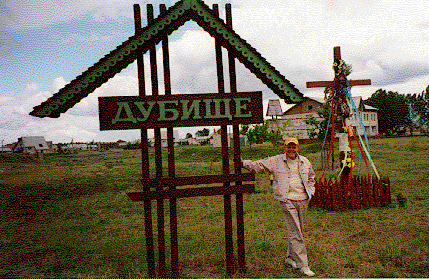 Alt Dubisch was totally rebuilt after the war.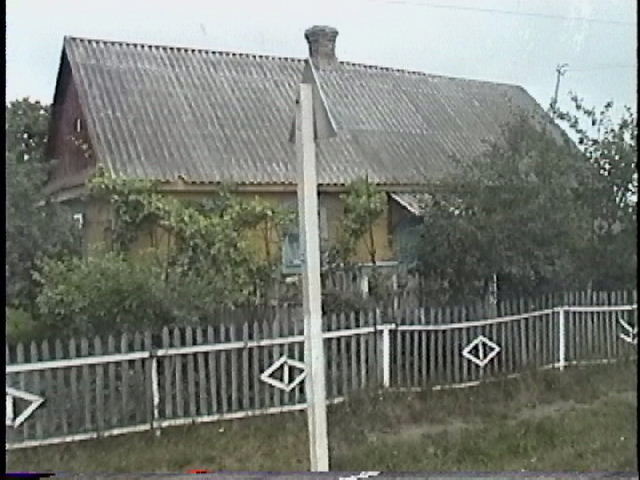 This is a more traditional house from that village.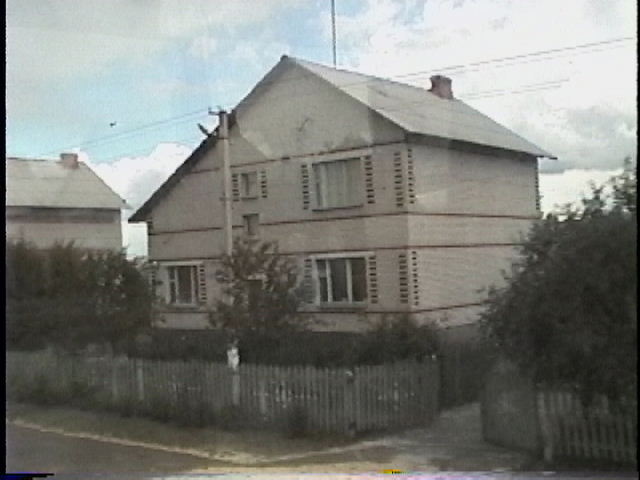 Recently new modern homes have been built here for the Chernobyl victims.
(Chernobyl is nearby)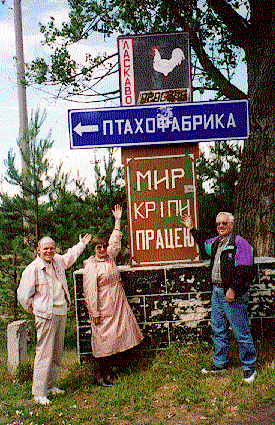 The Akers and I noting the disappearance of Tarnawola
And its replacement with a Communal Farm
Recently transformed to a chicken factory.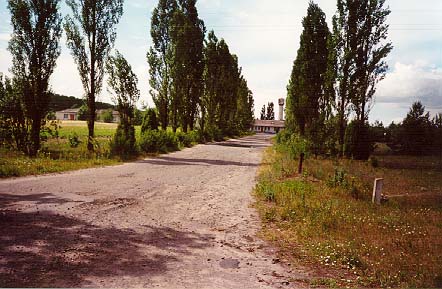 Looking down the road at the former village of Tarnawola
Now a chicken farm
(Picture by Ron Akers)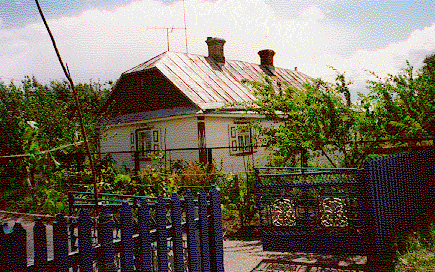 The Tuchmacher Style House in the Old Tuchmacher Village of Alt Sapust.
Behind the House is a Stream Suitable for Processing the Flax.
Across the Street is the Necessary Sandy Alkaline Soil for Growing Flax.