Camnitz (Kamienica), Kreis Tuchel, West Prussia
Camnitz is a manorial village in Kreis Tuchel. This village is interesting to me as Remus families lived in this village and presumably worked for the folks who lived in the estate house (gut). For a small period around 1812, those folks were Remus descendents. Click here and look for family 12 in the Genealogy of Lorenz Christoph Remus and Marianne Wenski's grandson Ludwig Eduard Schleper. Also Rosalie Remus the descent of Paul Remus and Veronica Zmich lived here. Click here for that genealogy.
Here are some pictures of the estate and village: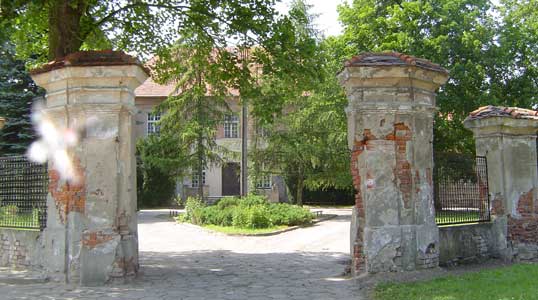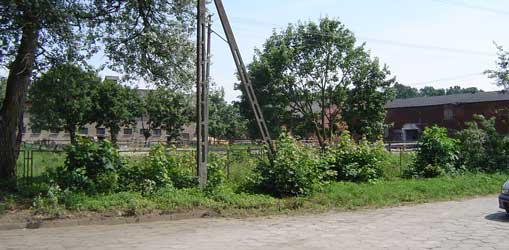 This map shows the relationship of this village to others in Kreis Tuchel: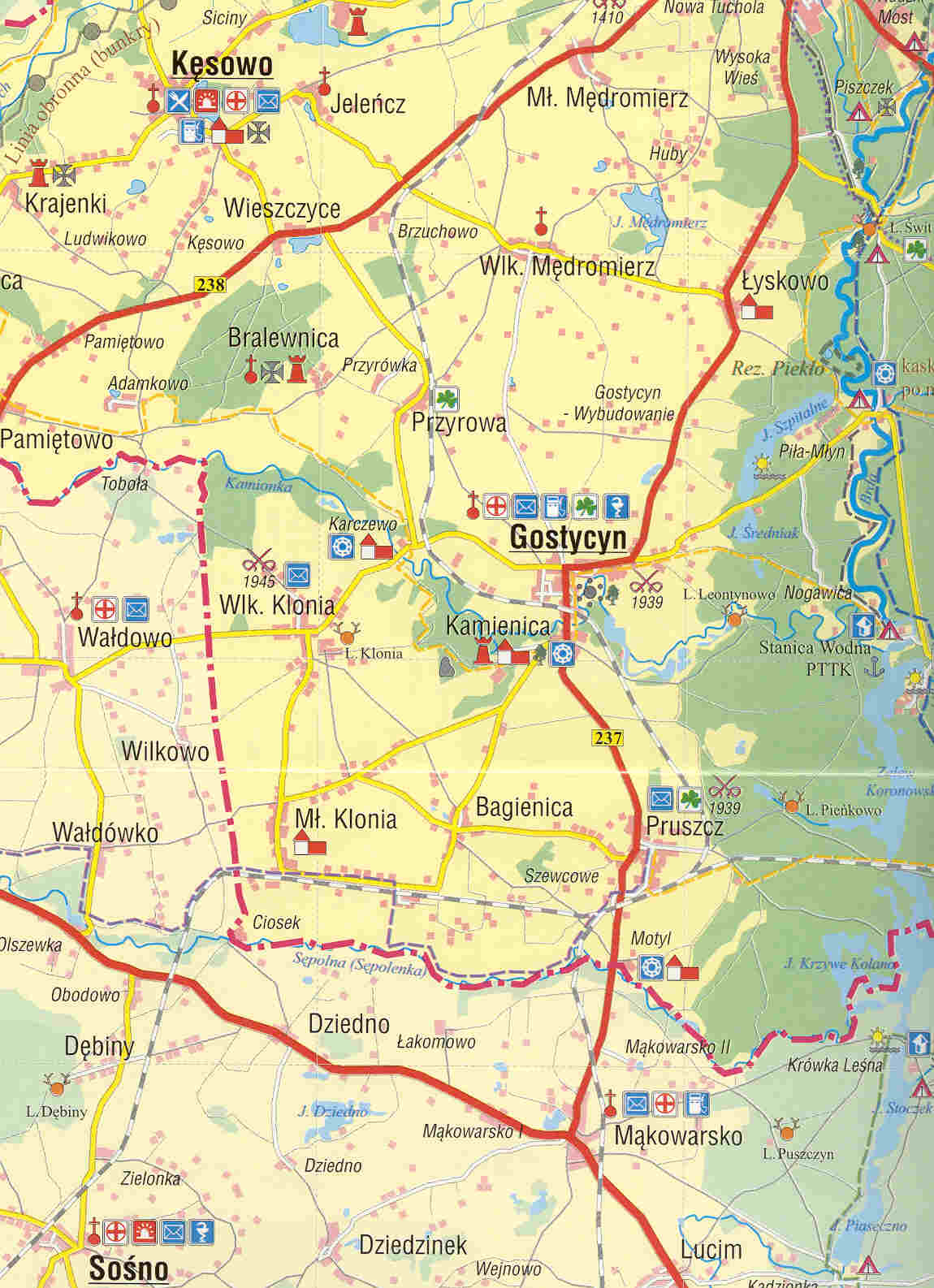 Click here to go to other West Prussia Villages.
Please send any queries to Bill Remus at
September 17, 2007