Choetzenmuhle, Kreis Schlochau, West Prussia

Choetzenmuhle is no longer a village and only a mill site remains. The Johan Georg Remus - Eva Janke family once lived here. They are shown as family 3 on

this genealogy report of the Johan Remus and Catherine Klotz family. The home of the miller is gone but a dilapidated mill remains. The forestry department has been attempting to preserve this mill but so far the owner has refused. Here are two pictures of the mill and the mill pond: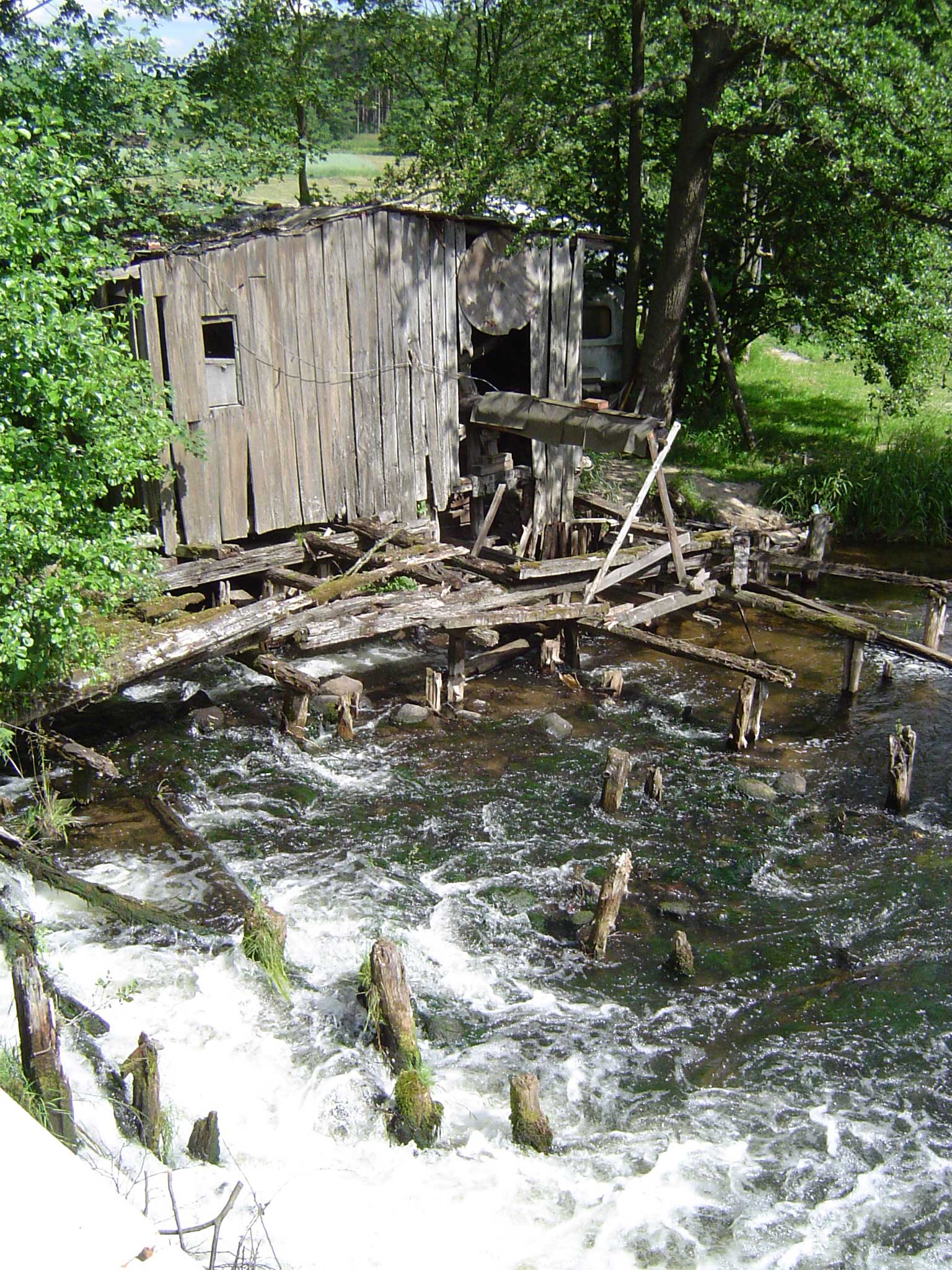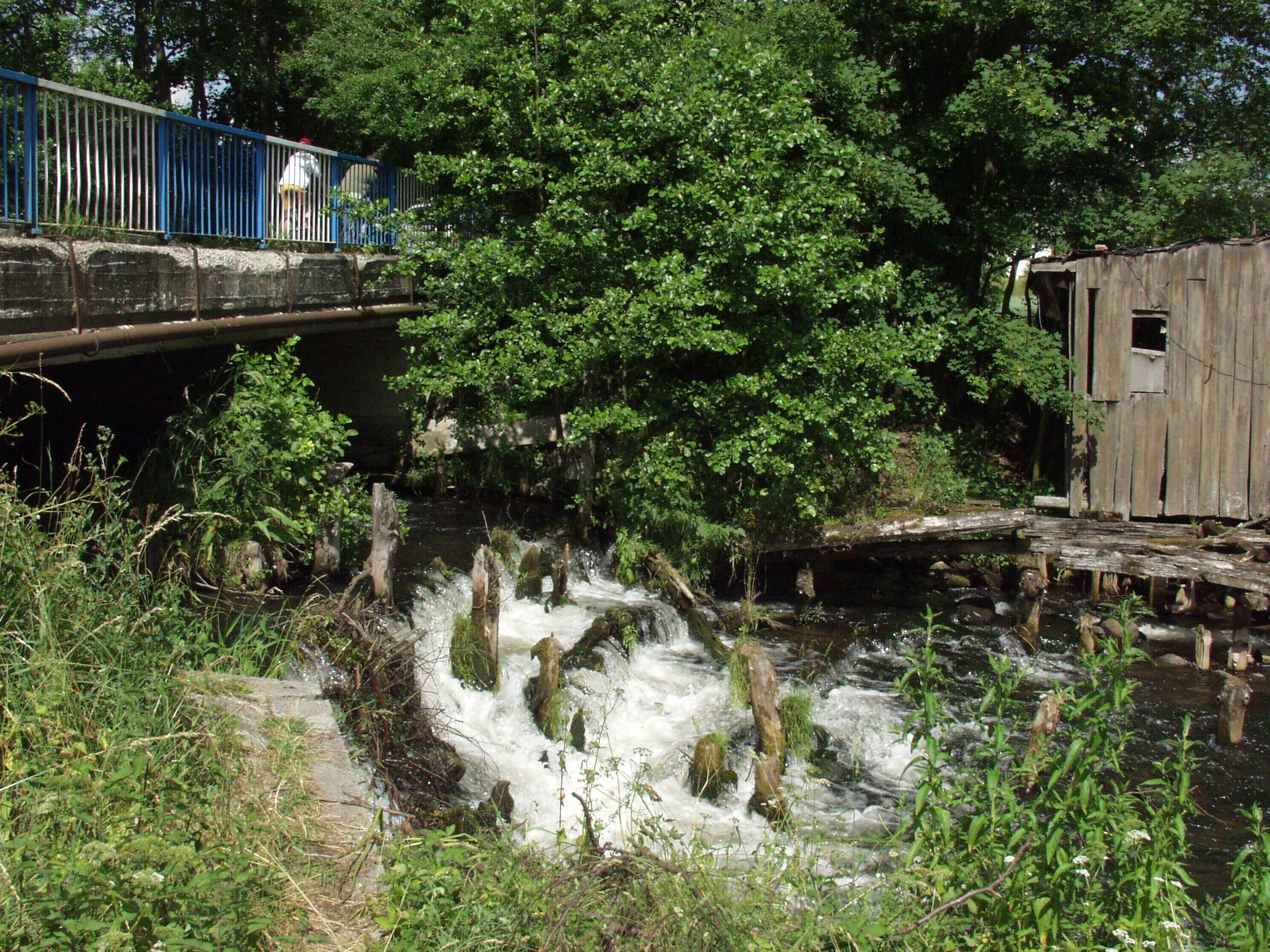 Click here to go to other West Prussia Villages.
Please send any queries to Bill Remus at
March 4, 2010