Collin (Kolin), Kreis Pyritz, Pommern

Collin is a village that was based on a manorial farm and associated by the Remus family of shepherds in Kreis Pyritz. Christian Becker married Anna Luise Remus daughter of Martin Remus and Anna Sophia Malzahn in this village on 10 November 1859. Their records can be found on the

Streesen page.

Here are pictures of the village and its church (it appears this is a replacement of an older village church):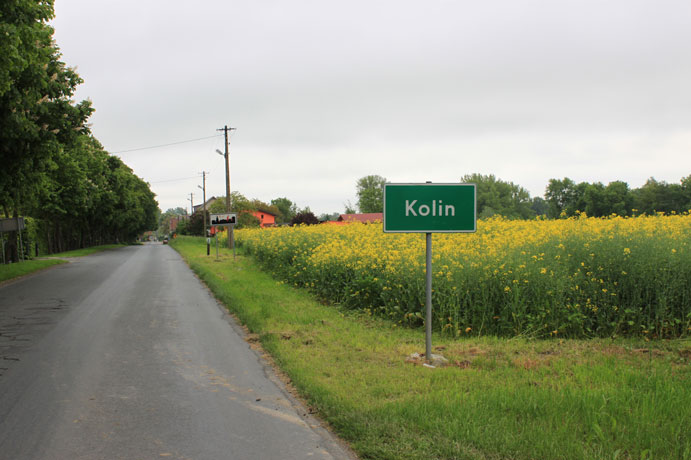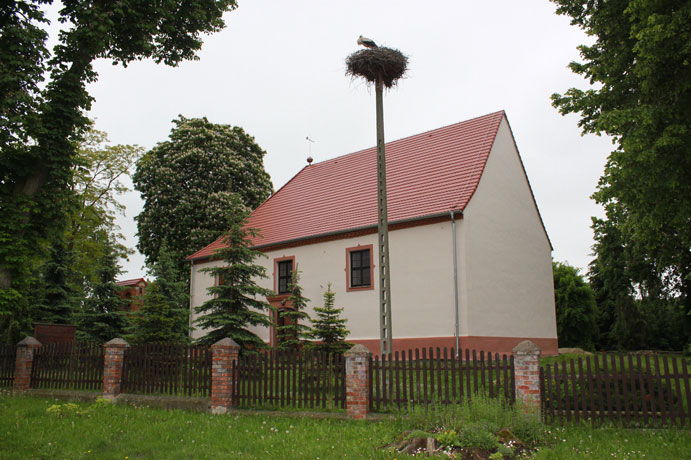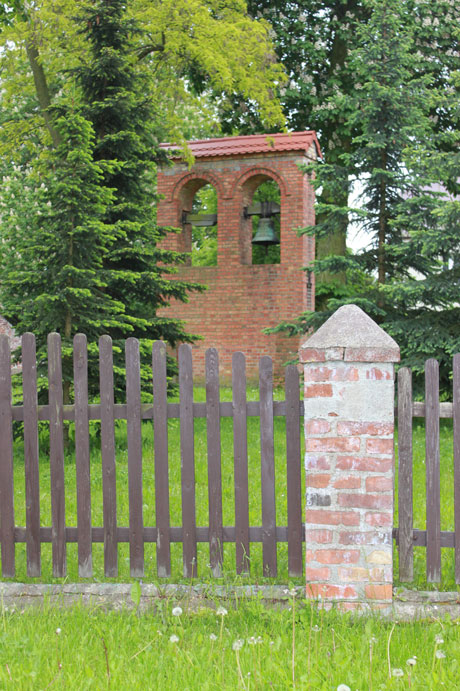 Click here to go to other villages.
Please send any queries to Bill Remus at
September 12, 2010