Derschow, Kreis Demmin, Pommern

Derschow was originally a

manorial village and two manor houses still exist. It is a fine village. It is well located near the ancestral villages of the Poll and Leverenz families of Danville IL and Gillett, AR.

Several lovely older cottages still exist. Note particularly the cottage under repair that shows how many modern looking cottages actually are stucco coated over a much older clay and half-timbered cottage. Here are pictures of the village: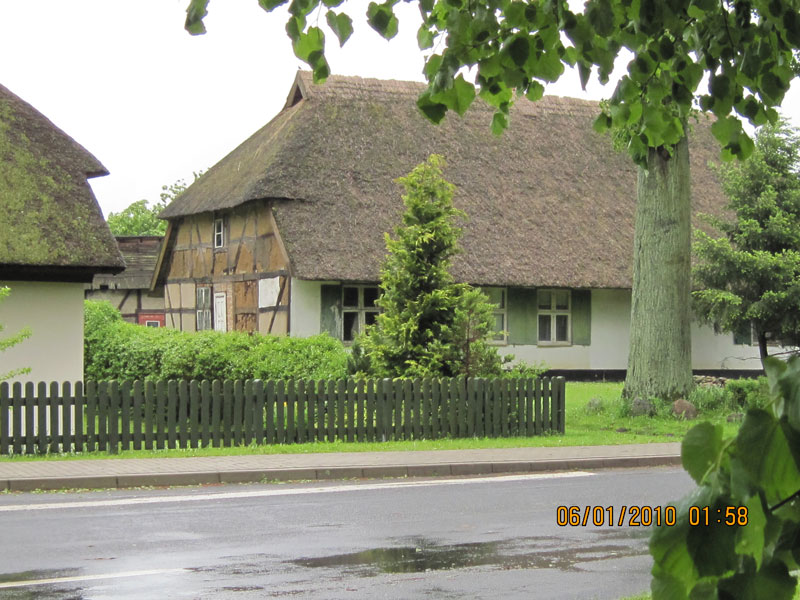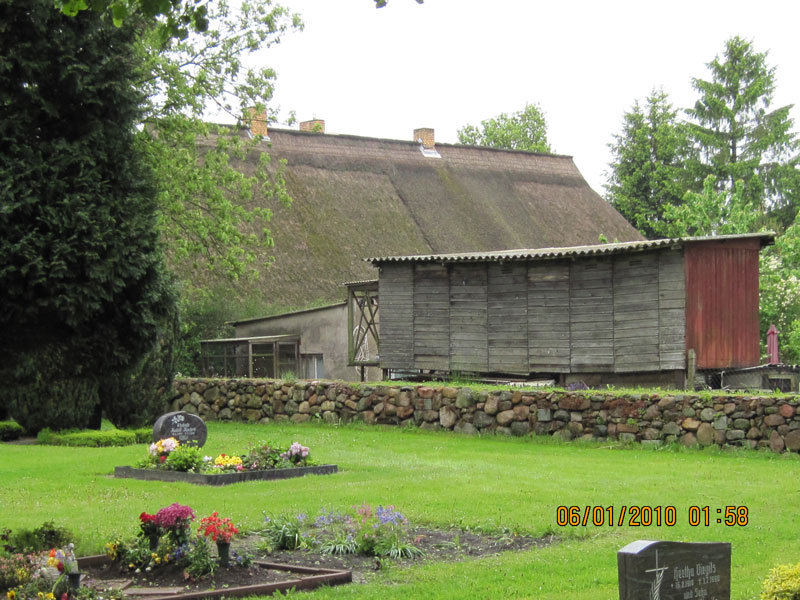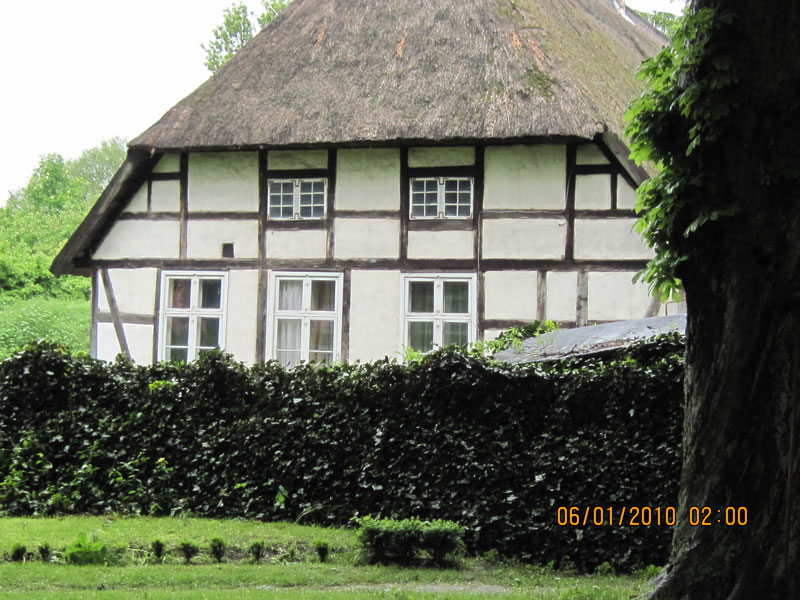 Derschow has a very nice parish church dating back to the 13th century and a 1904 Baroque style home. Here are pictures: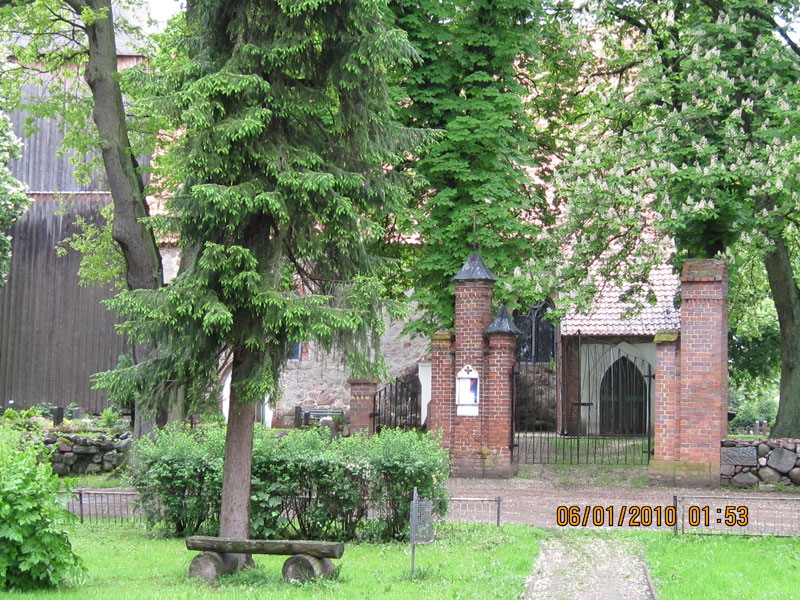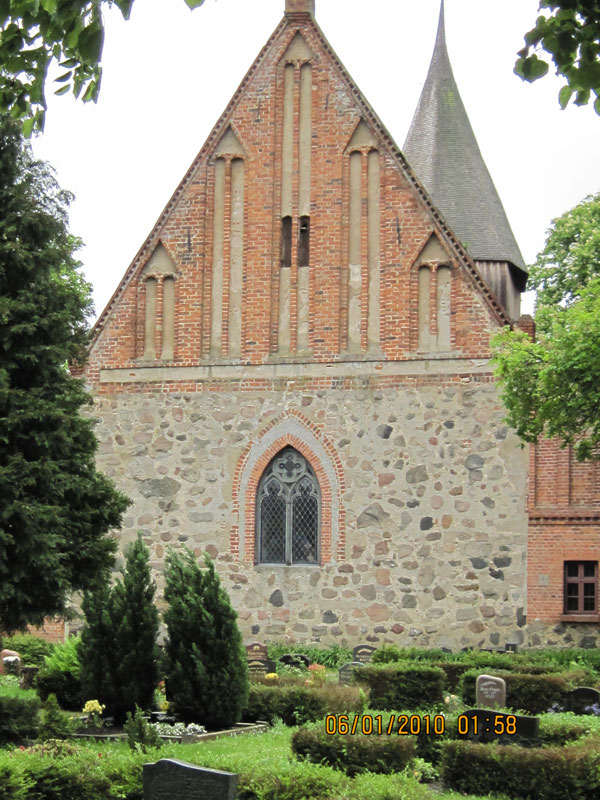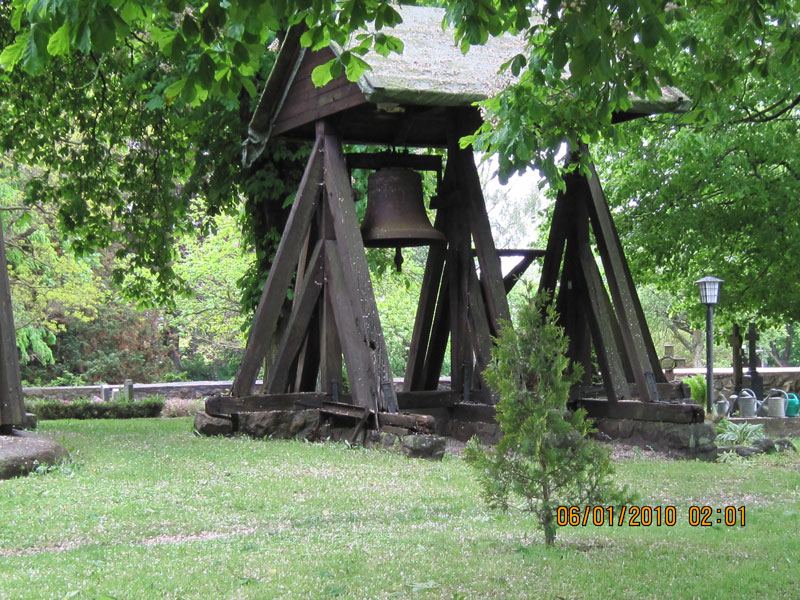 Click here to go to other villages.
Please send any queries to Bill Remus at
September 1, 2010