Duvier, Kreis Demmin, Pommern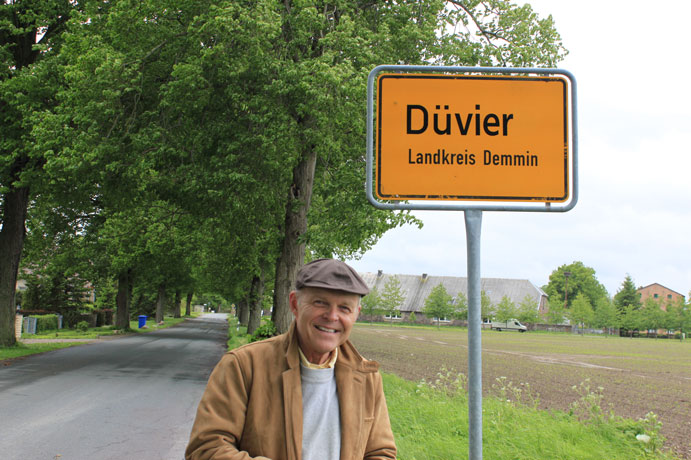 The Lererentz family lived at the manorial farm at Duvier that dates from 1242. Descendants of Christoffer Matthis Leverentz family especially Joachim Heinrich Leverentz lived in this village. Descendents include members of the Leverenz, Poll and Natho families of Danville, IL and of Gillett, AR. Visit

Zarnekla to find their genealogy.

Duvier was originally a

manorial village but only the manorial barns and housing for the workers still exists. A company now uses the barns. Here are pictures: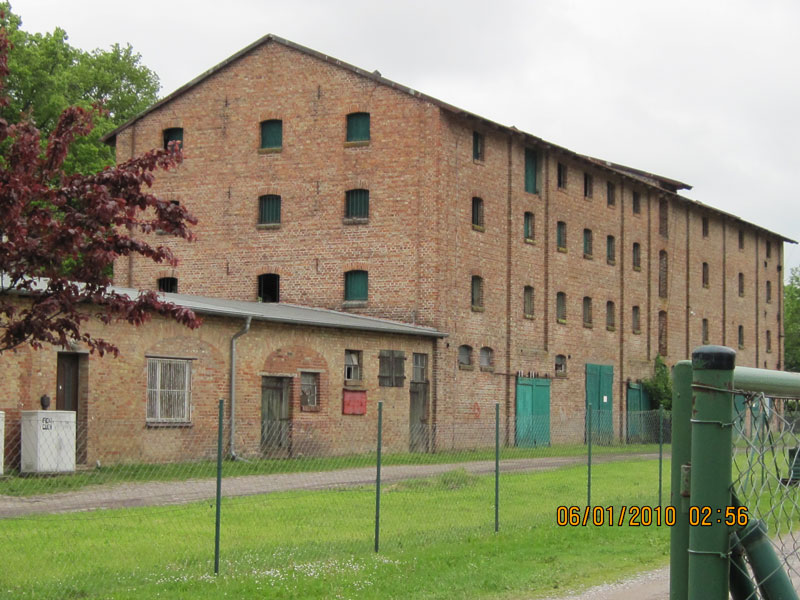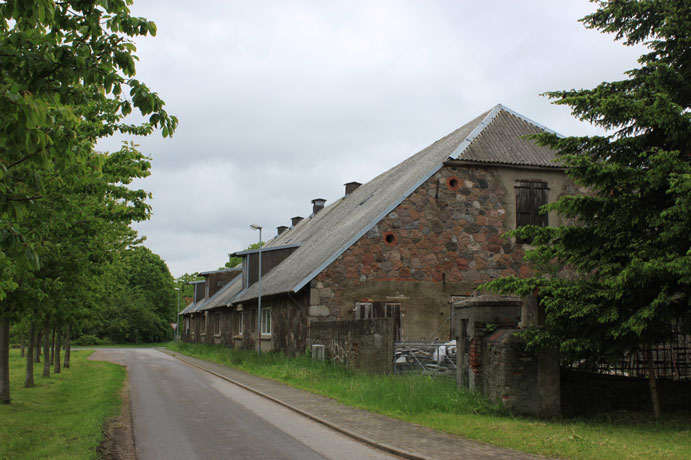 Duvier had a chapel built in 1820 with an adjoining graveyard and Sassen was their parish church. Here is a picture of the chapel and graveyard: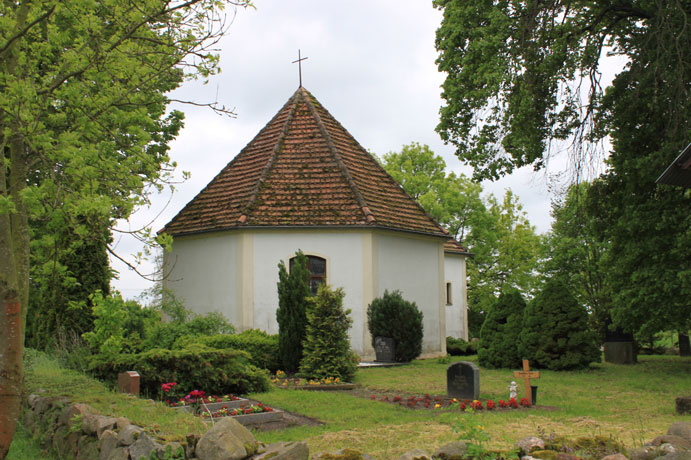 Click here to go to other villages.
Please send any queries to Bill Remus at
September 1, 2010