Fehrow, Kreis Cottbus, Brandenburg
In the 1717 census, there was a Martin Remus that worked in the manorial farm that was Fehrow just outside Cottbus. He was probably working his way north to Neumark or West Prussia. Here is a scan of a 1717 picture of Cottbus so is just as Martin would have seen it: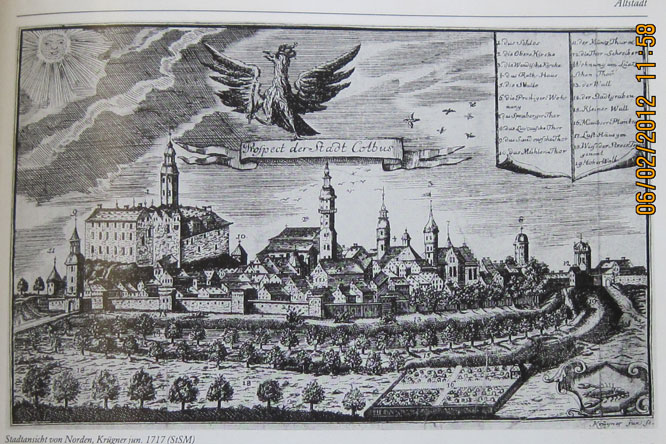 Fehlow dates from 1362. Now the manorial farm is gone and the village is a place of residence for those living in Cottbus. But there are a few older elements in the village (the church shown is quite recent):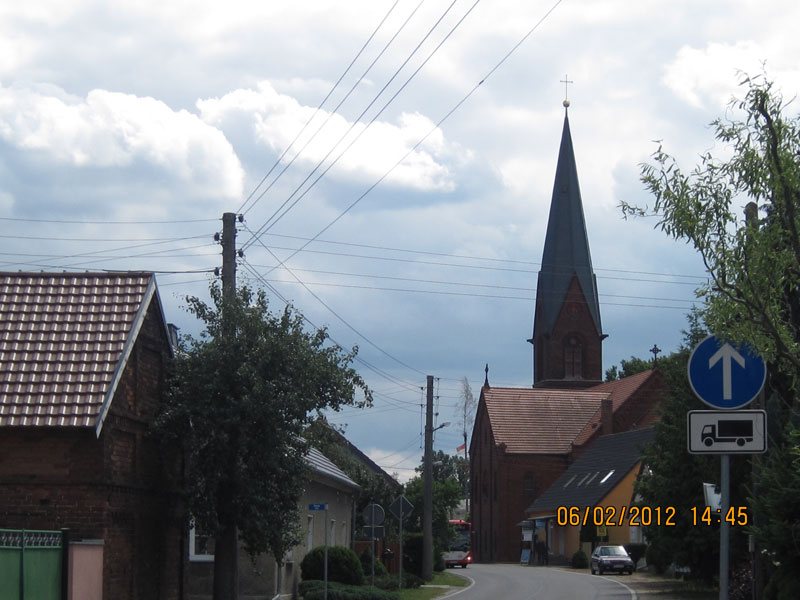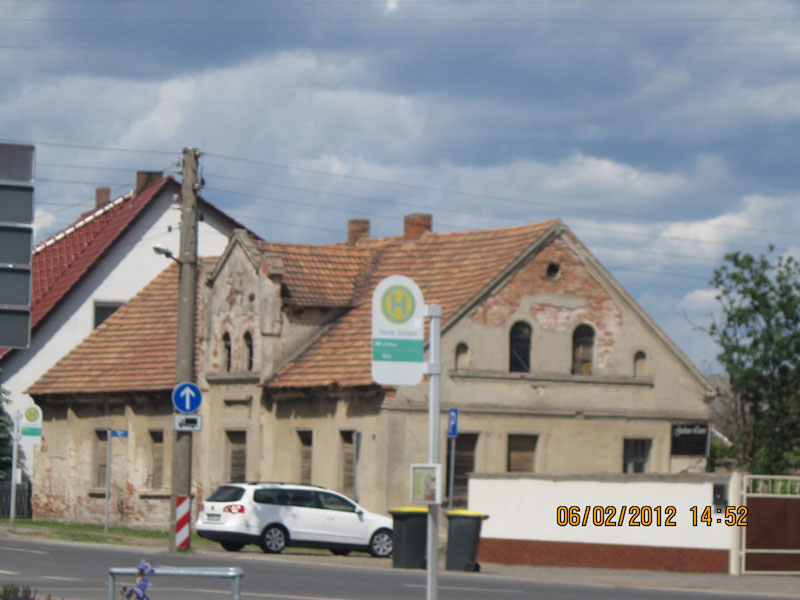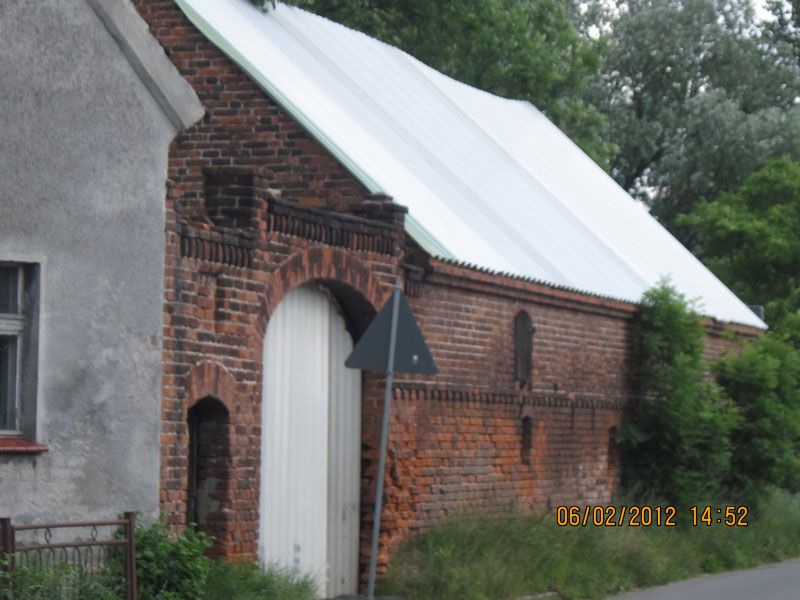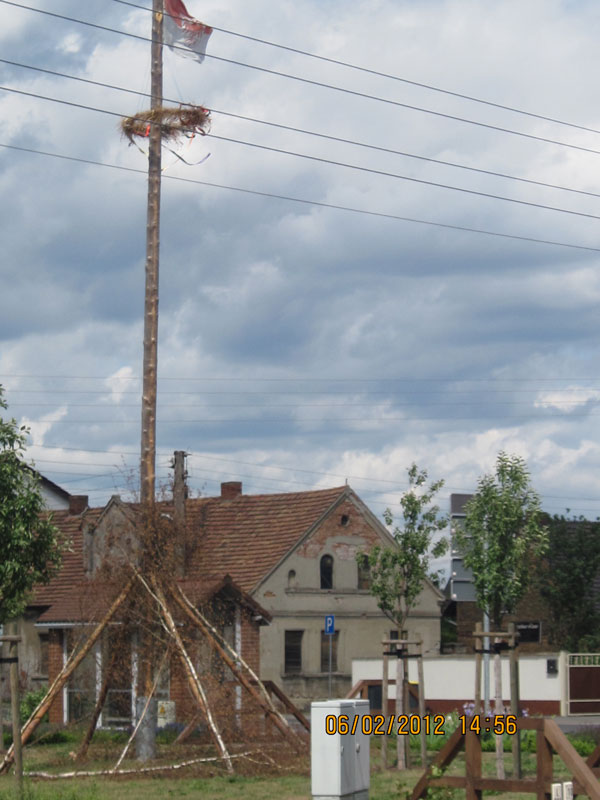 Here is its location in the upper left hand corner of a map: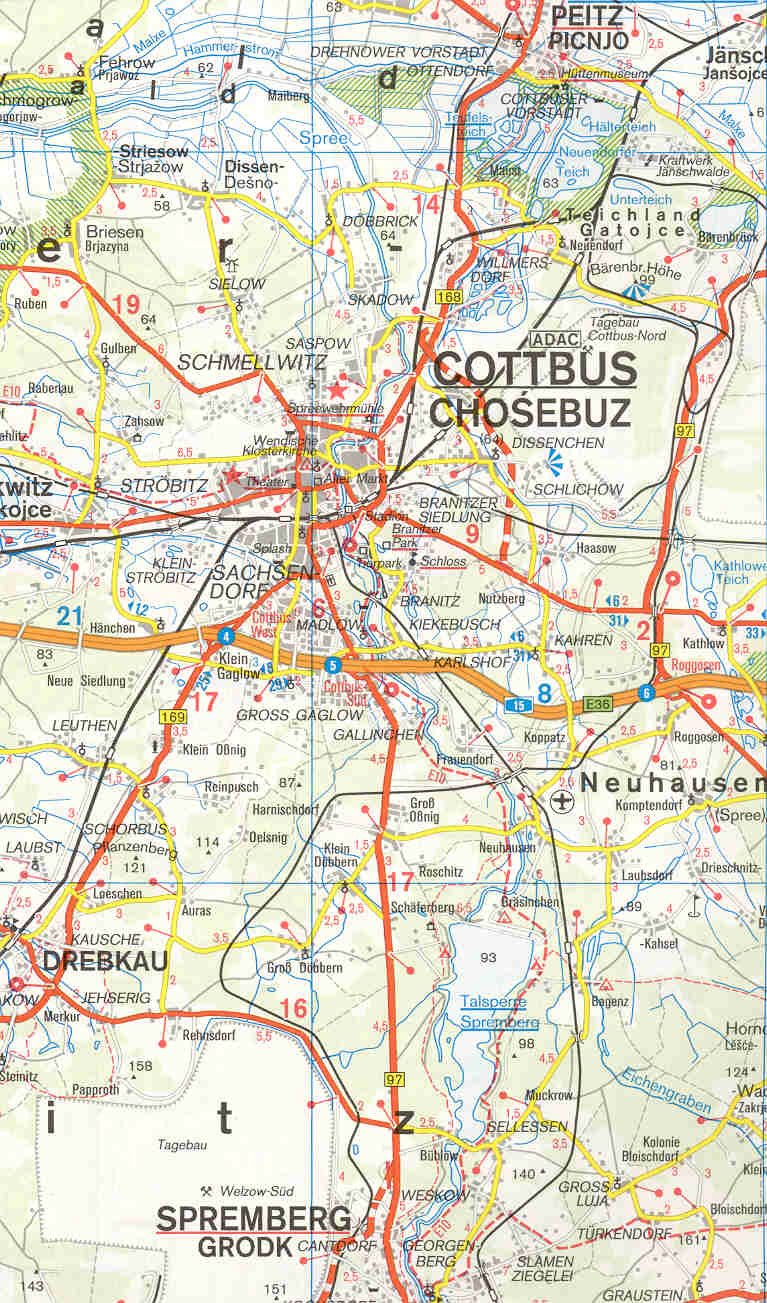 Click here to go to other villages.
Please send any queries to Bill Remus at
July 19, 2012