Funkermuhle, Kries Konitz, West Prussia

Funkermuhle is a not a village but a mill site north of Konitz. The miller in the early 1800's was Michael Remus (his wife was Dorothea Schacht).

Click here for the genealogy of this family.

The mill is gone and only a few foundation stones remain. Here is a picture of the mill's foundations back in the bushes: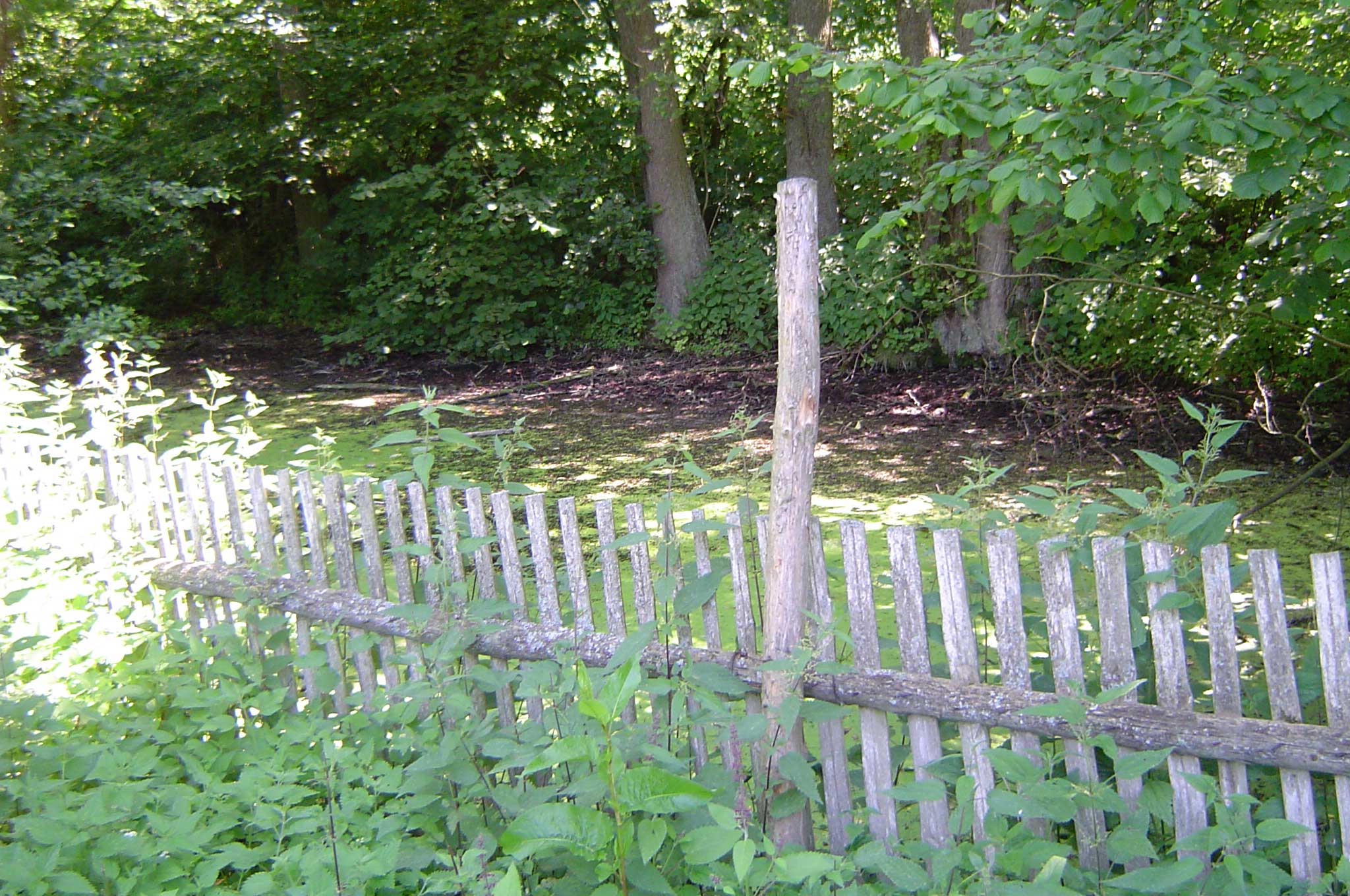 Next to the mill site it an old house which goes back to Michael Remus' time and was likely his home. A picture of that house and the barns follows: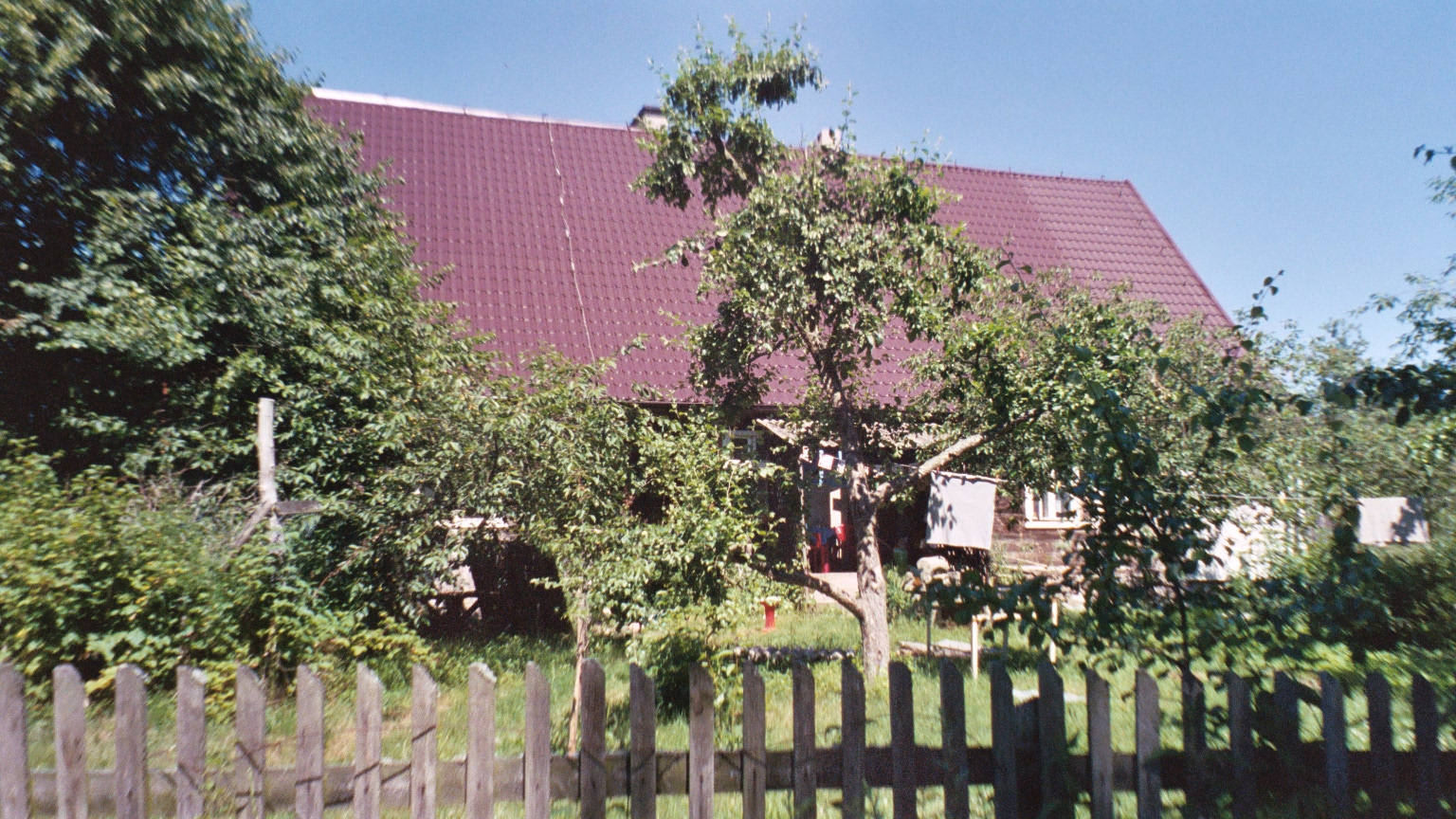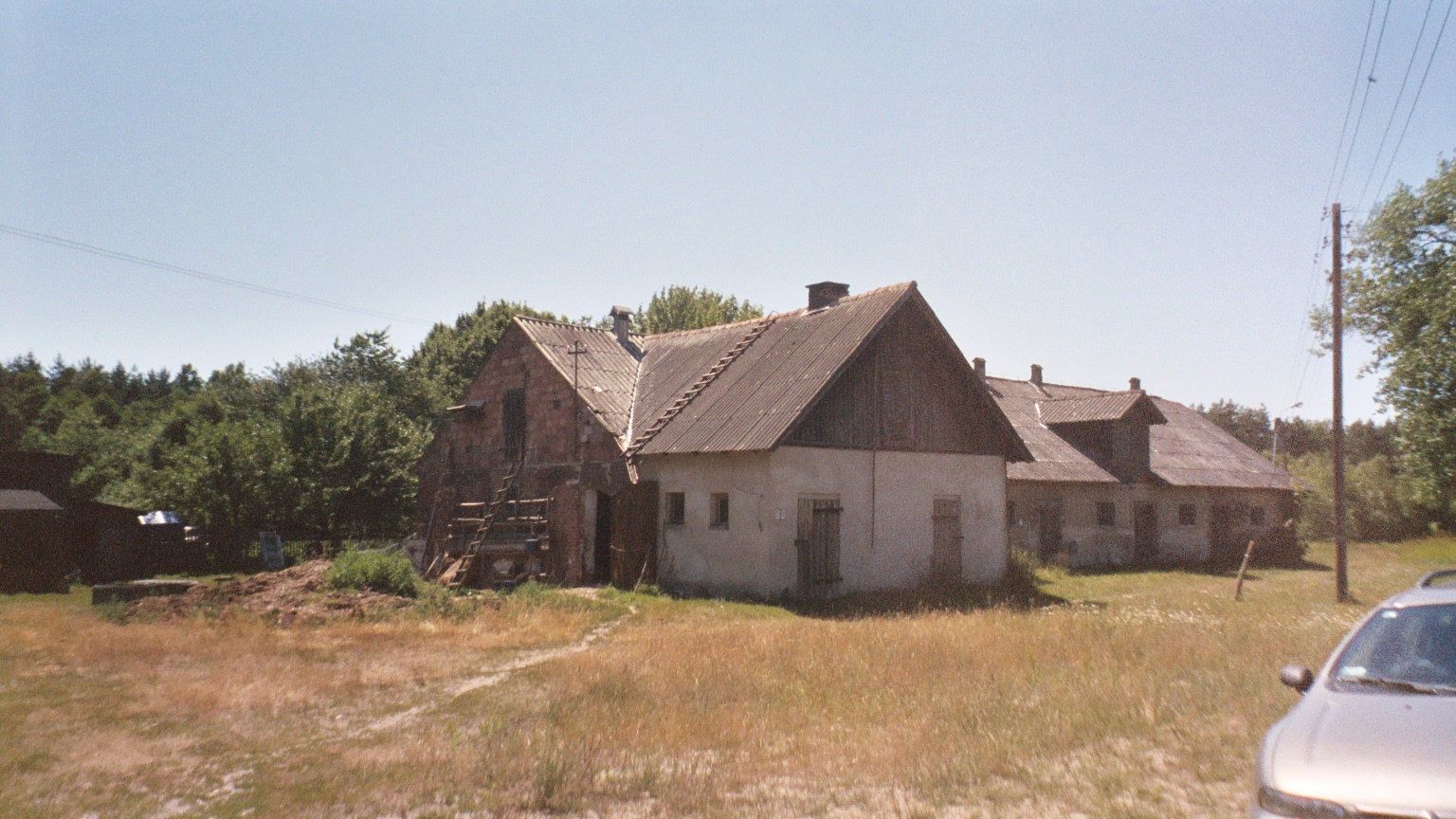 Here is a map of the village and its location: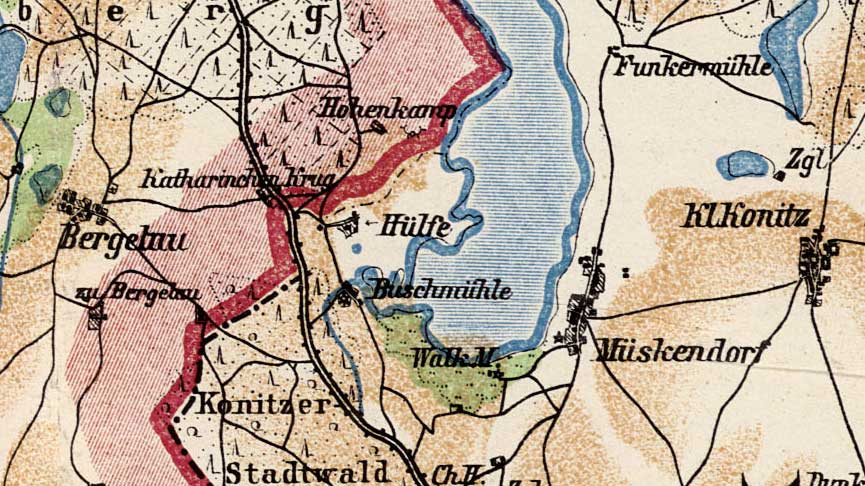 Click here to go to other West Prussia Villages.
Please send any queries to Bill Remus at
September 19, 2006