Grudzinski Family
The Grudzinski family was a wealthy and powerful Polish noble family. They were particularly well landed and influential in Kreis Flatow, West Prussia. The Remus family had many transactions during the 1700's with the Grudzinski family obtaining privileges such as village head (schultz), innkeeper (kruger), miller (muhle) and other property transactions. It should be noted that this family also was an important patron of the Flatow Catholic Church.
Most of the Kreis Flatow property dealings were transacted at the Grudzinski estate house in Pollitz, Kreis Flatow. However, the Grudzinski family did not live there but instead lived in the manor house in Kornik (southeast of Poznan) shown as follows: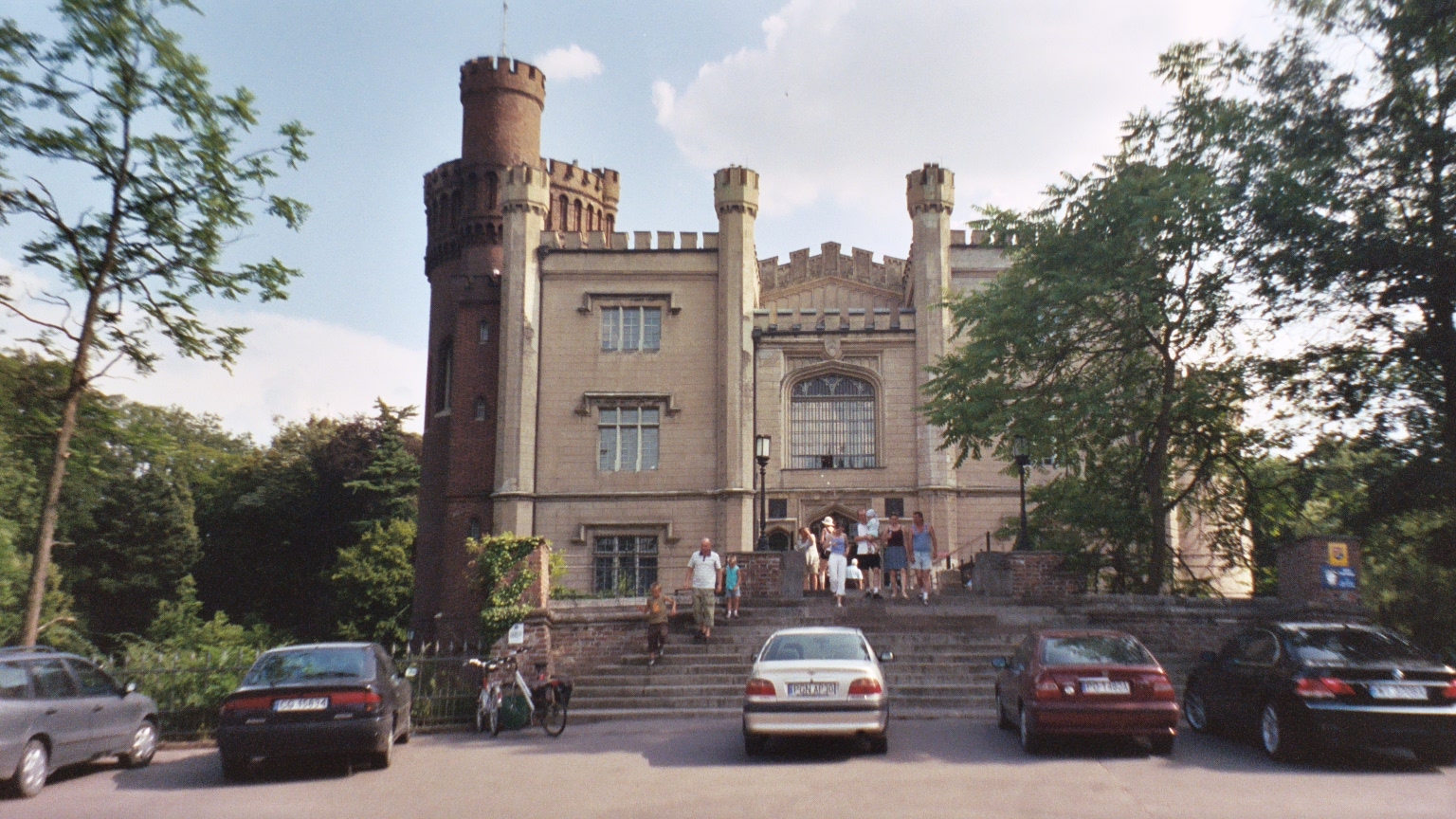 Here are part of the estate's barns: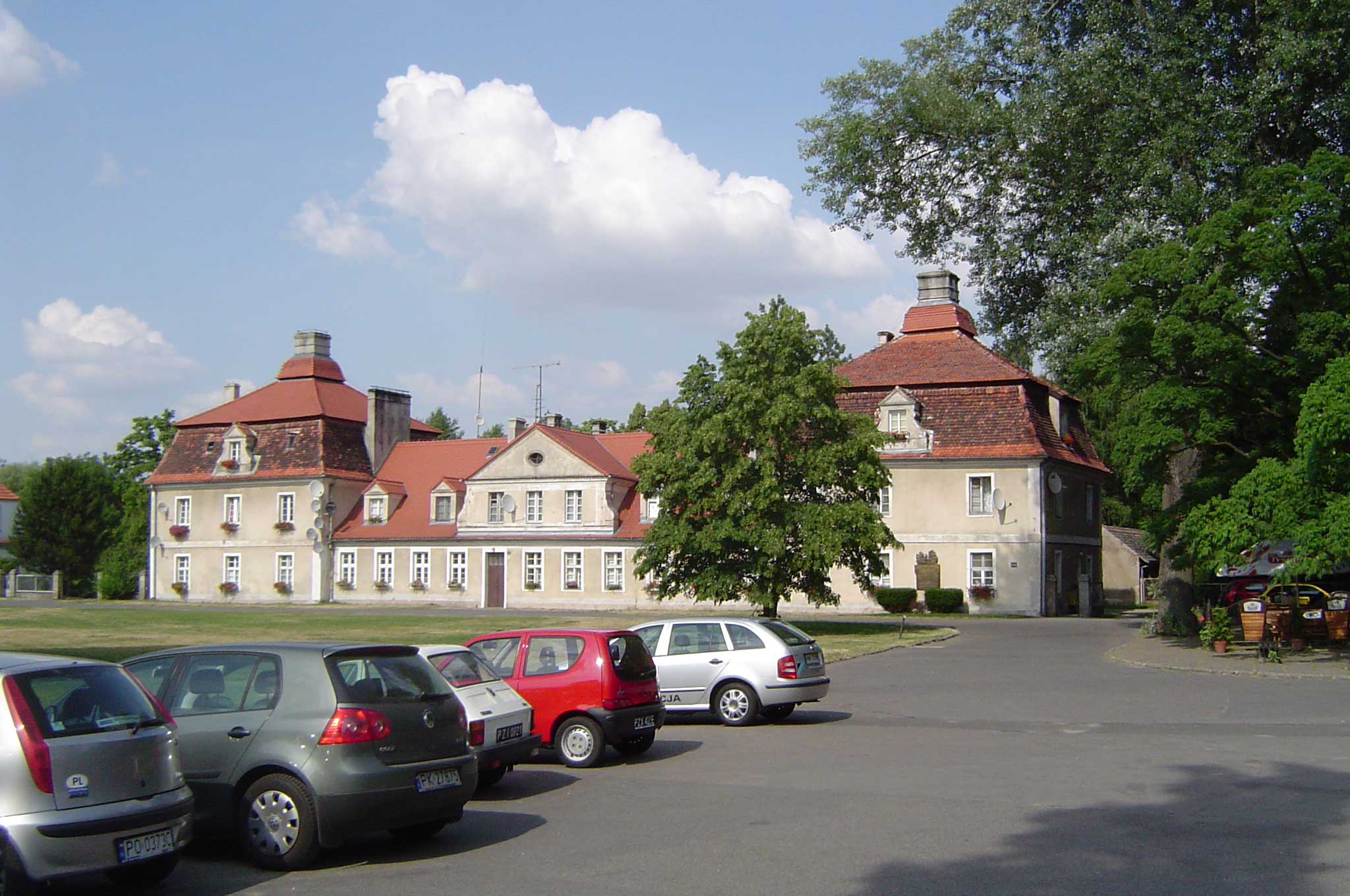 And here are some of the family members including Augustin who was the noble that signed most of the agreements with the Remus family: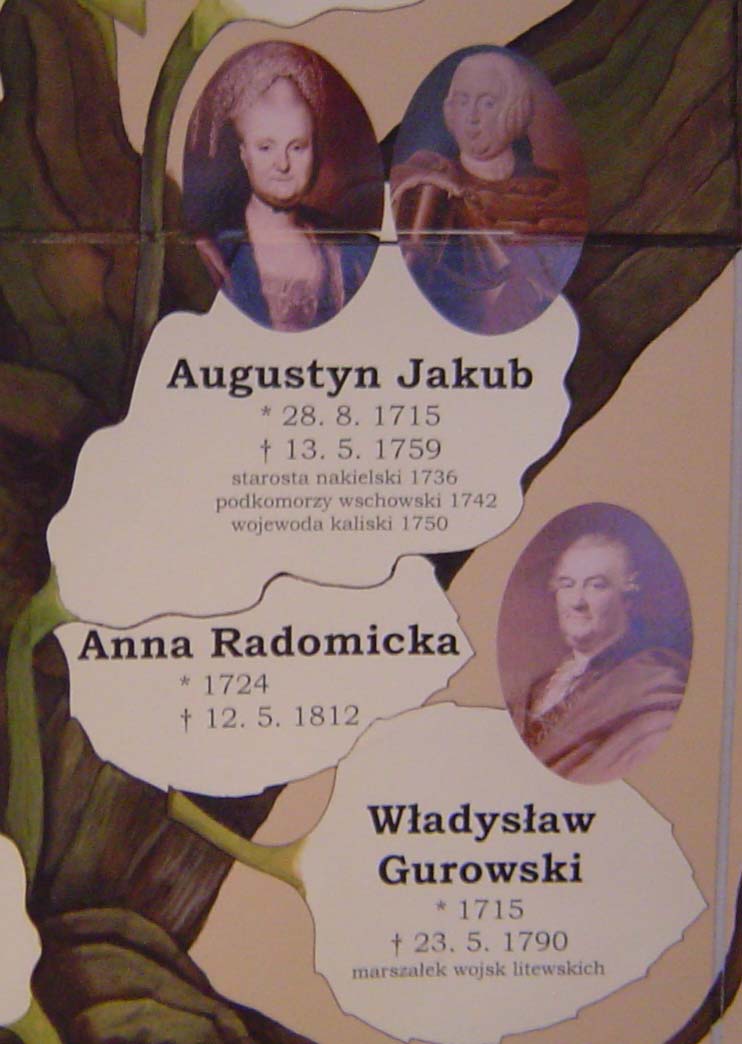 The Grudzinski - Remus contracts (and other Grudzinski family contracts) can be found in modern German and Polish in: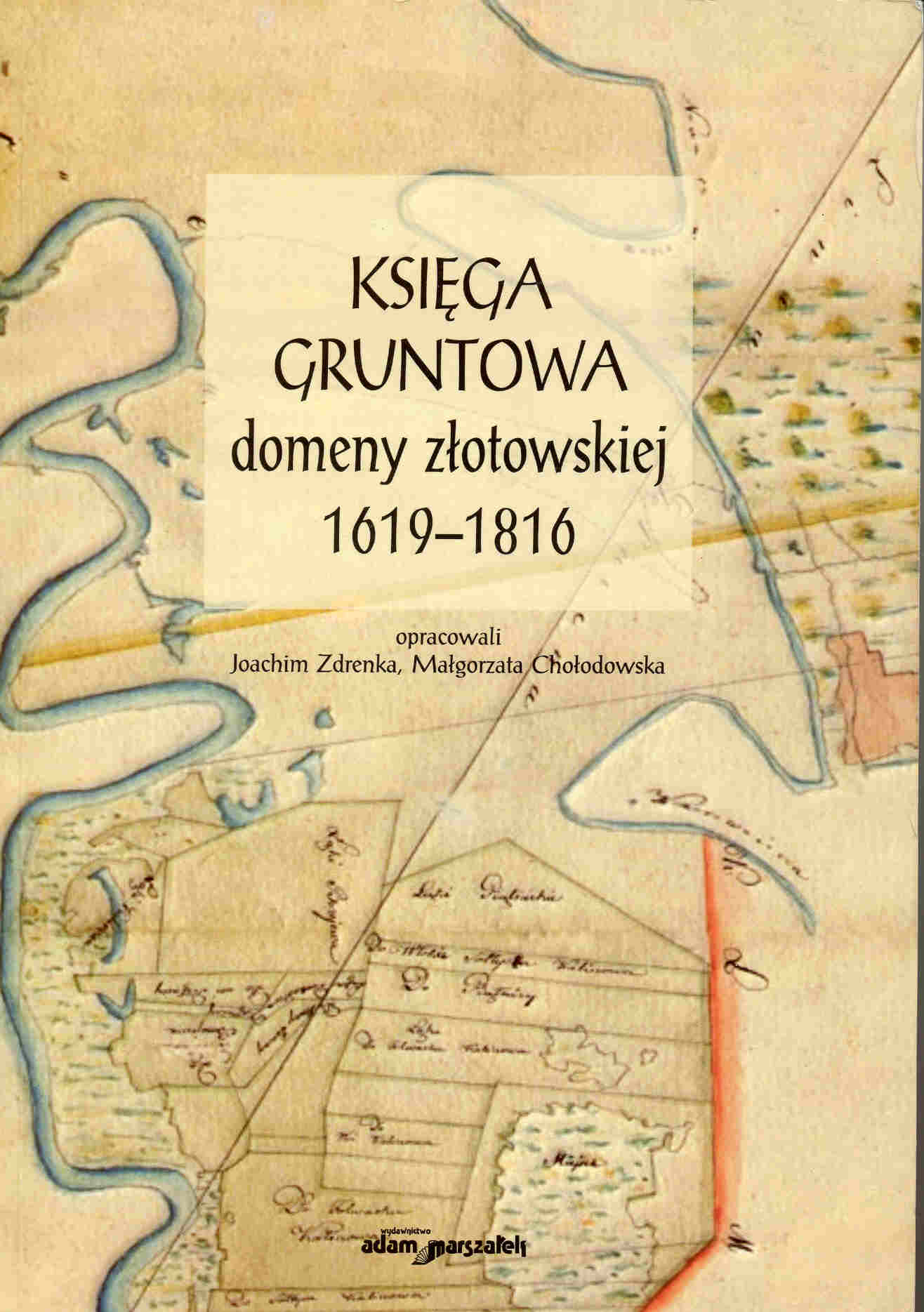 Click here to go to West Prussia Villages.
Please send any queries to Bill Remus at
October 1, 2006