Hammerstein (Czarne), Kreis Schlochau, West Prussia

Hammerstein was the major town in western Kries Schlochau. There are only two records of Remus family members at this church (now being restored) but these records are from around 1600. There are however interesting records about the Erdmann Goede family of nearby villages Fernheid and Pulvermuhl. Erdmann Goede married a Remus and their descendents were millers throughout the region.

Click here for details on this family.

This church, Ascension of Our Lady, dates from later times having been consecrated on November 20, 1757 following a fire in 1756 that destroyed the whole town.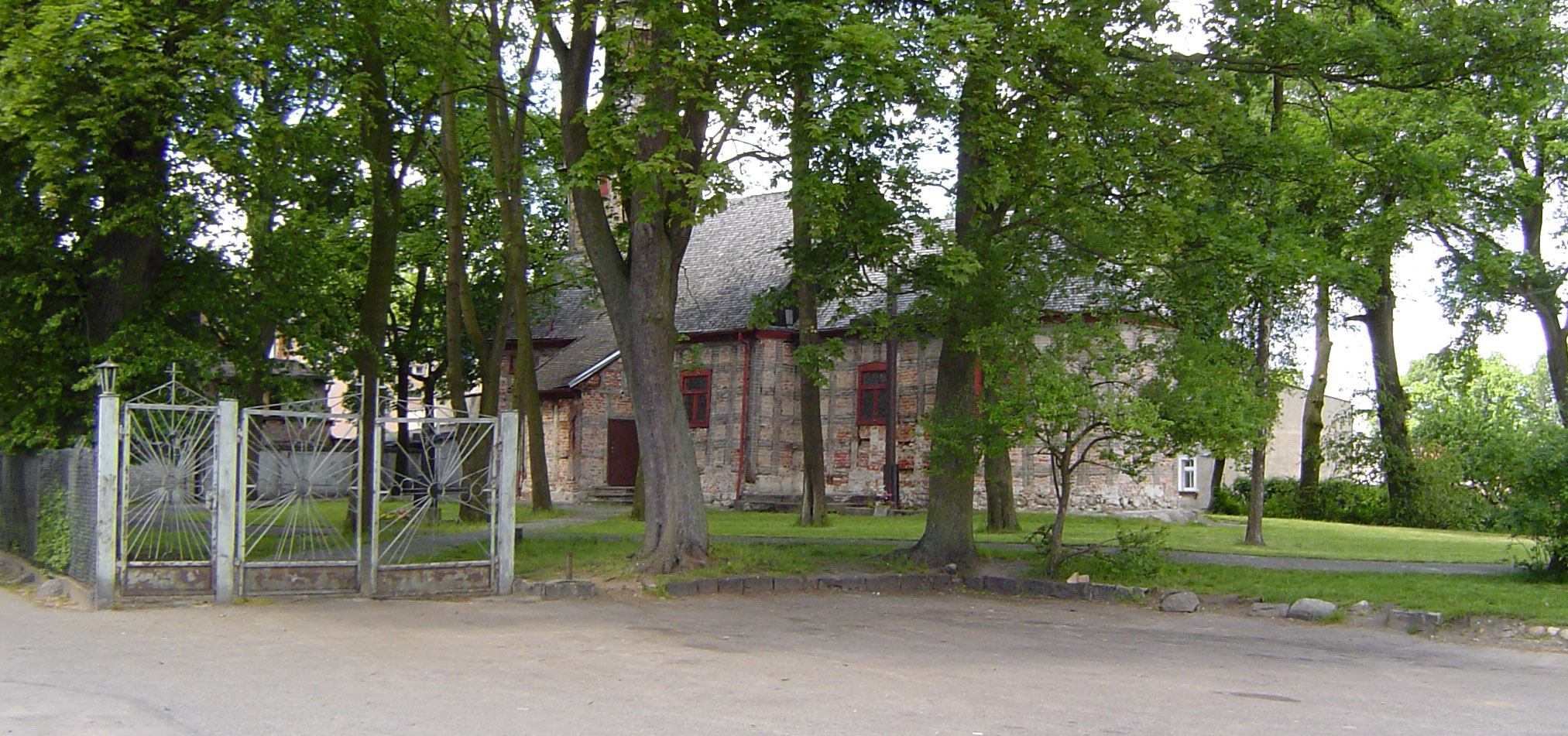 And a picture of the village.

Click here to go to other West Prussia Villages.
Please send any information and queries to Bill Remus at
August 9, 2004