Hinrichshagen, Kreis Demmin, Pommern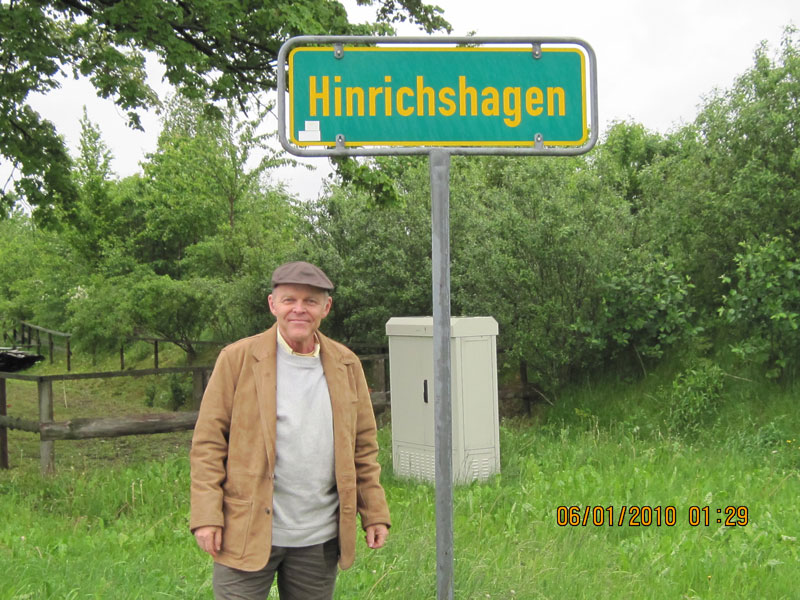 The Poll family later of Danville, IL and Gillett, AR lived at the

manorial farm at Hinrichshagen just outside the walls of Griefswald. The village of Hinrichshagen was originally granted to the Cistercian monks. When Pommern became Lutheran in the 16th century, the village became royal land. Two manorial farms were in the village and here is my best guess at which updated houses were originally manor houses: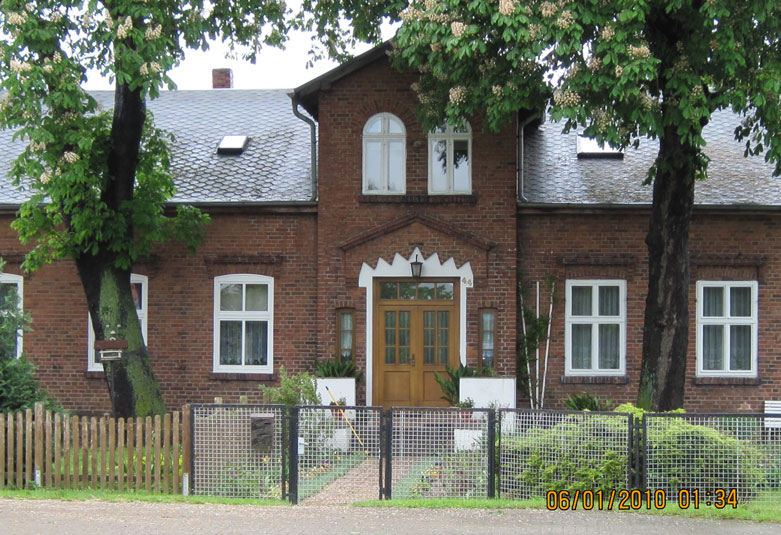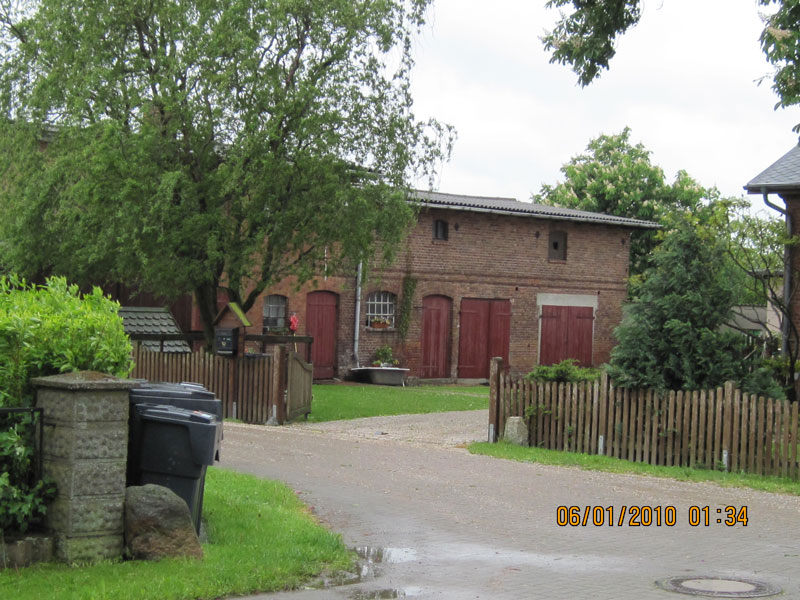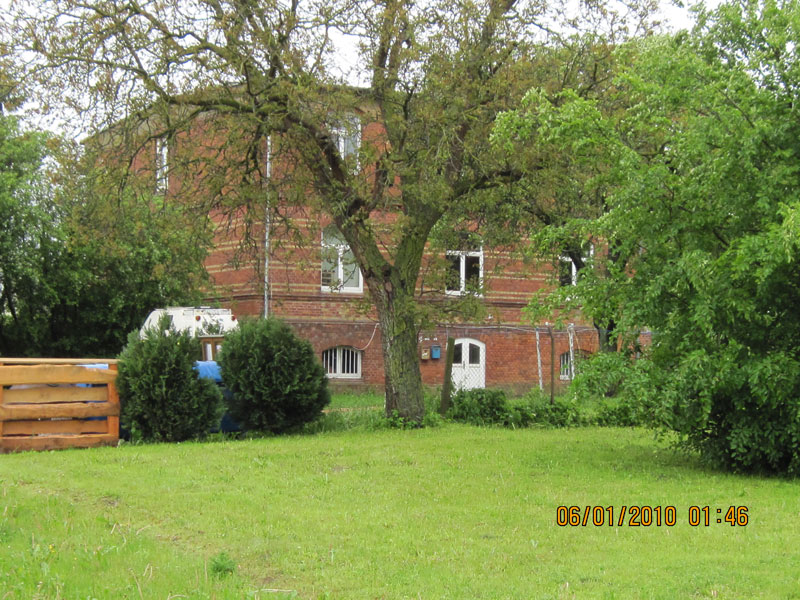 Here is another picture of the village: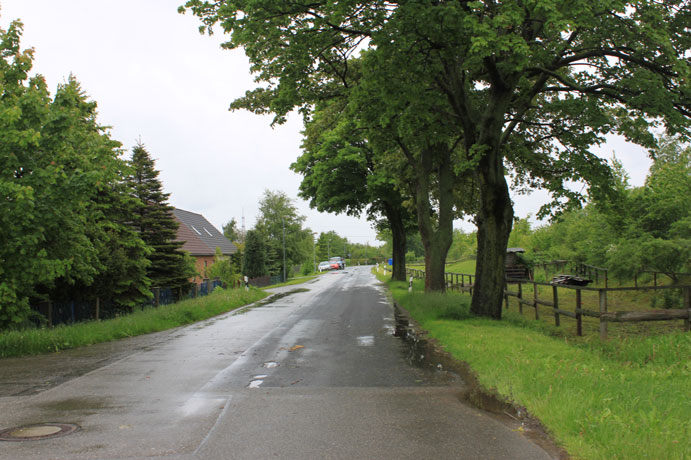 Click here to go to other villages.
Please send any queries to Bill Remus at
September 1, 2010