Hohenwalde (Drzewianowo), Kreis Wirsitz, Posen
Hohenwalde is a village in Kreis Wirsitz. August was a blacksmith who spent most of his working life at manorial farms in Kreis Wirsitz. He married Justine Jacobi in Exin, where he was employed as a blacksmith. With Justine he had daughters Wilhelmine Justine and Auguste Amalie and son Johan Friedrich. This is the village in which Johan Friedrich Remus married Henriette Hartkopf. Click here for that family. Contact Rhoda Mackenzie hbmack@comcast.net for more information on this family.
The village is nestled on a hillside with a pleasant 1939 Catholic Church. Here are pictures: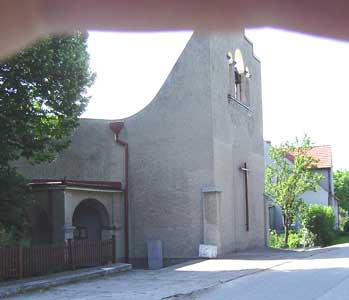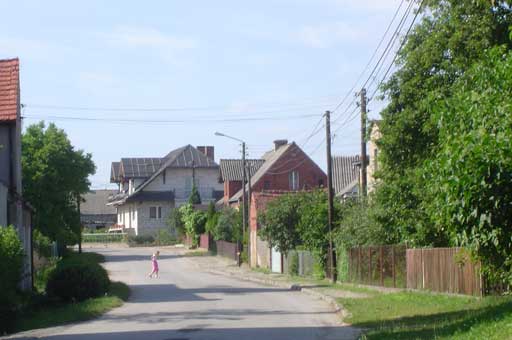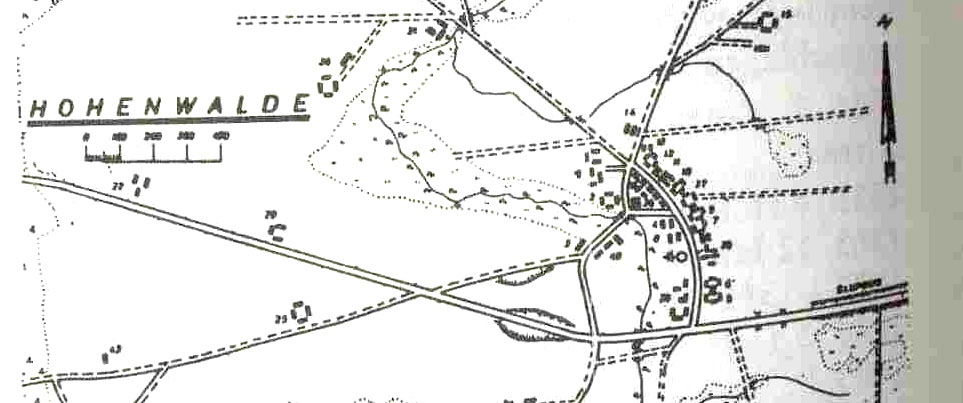 Click here to go to other West Prussia Villages.
Please send any queries to Bill Remus at
September 17, 2007