Karthaus, Kreis Karthaus, West Prussia
Karthaus is the administrative center of Kreis Karthaus. One can tell from bring there, that it is quite an old town as shown by the old buildings there. It is also and very beautiful town. It also has some nice hotels to stay in and places to eat. A great rest point on your Polish journey.
Although there are no Remus associations here, I like the town. So here is the picture of the old Evangelical church on the town plaza: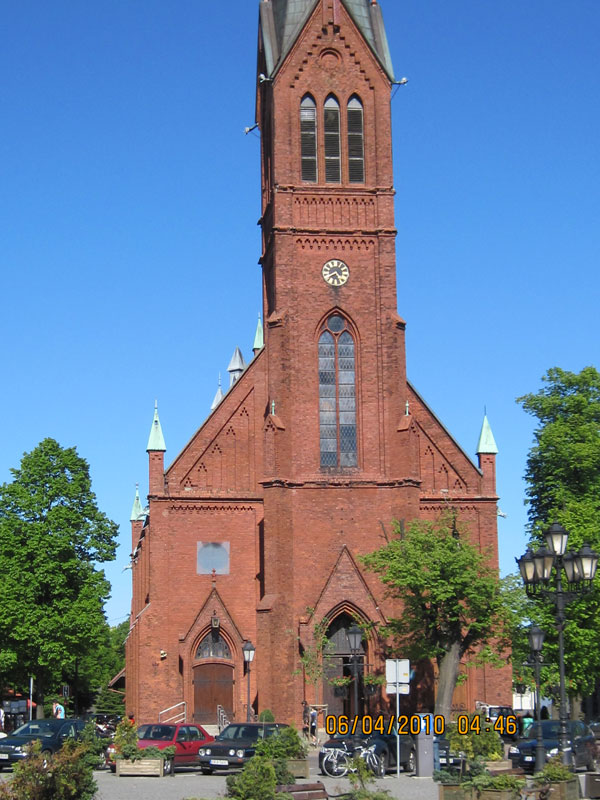 Here are pictures of the Catholic monastic grounds in Karthaus: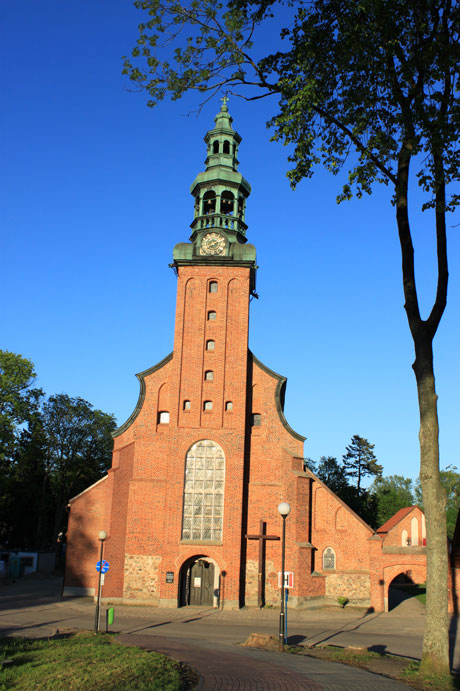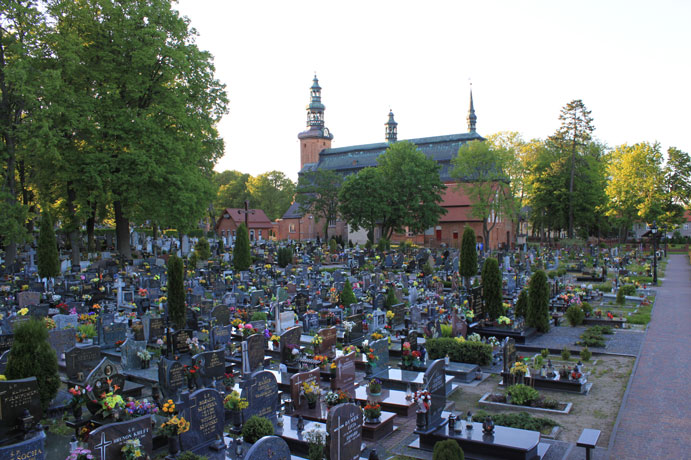 Here is a map of the town: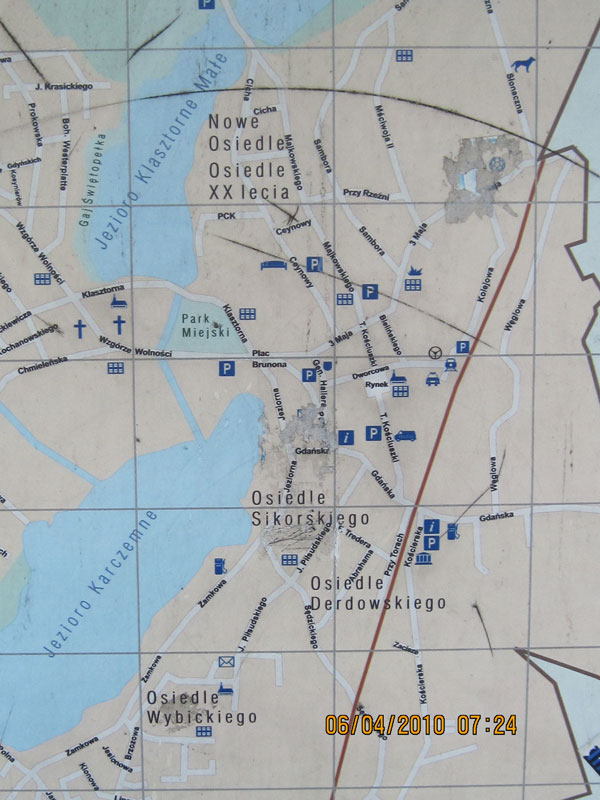 Click here to go to other West Prussia Villages.
Please send any queries to Bill Remus at
September 12, 2010