Lebork (Laurenburg), Kreis Laurenburg, Pommern
I have no genealogical connection to Lebork (Laurenburg) but I did enjoy this town a lot. It has the old town with the Teutonic Knightís Ortelsburg Castle, the castle mill complete with stocks for those who offend God, St Jakobís church and Our Lady church. It is well worth a visit.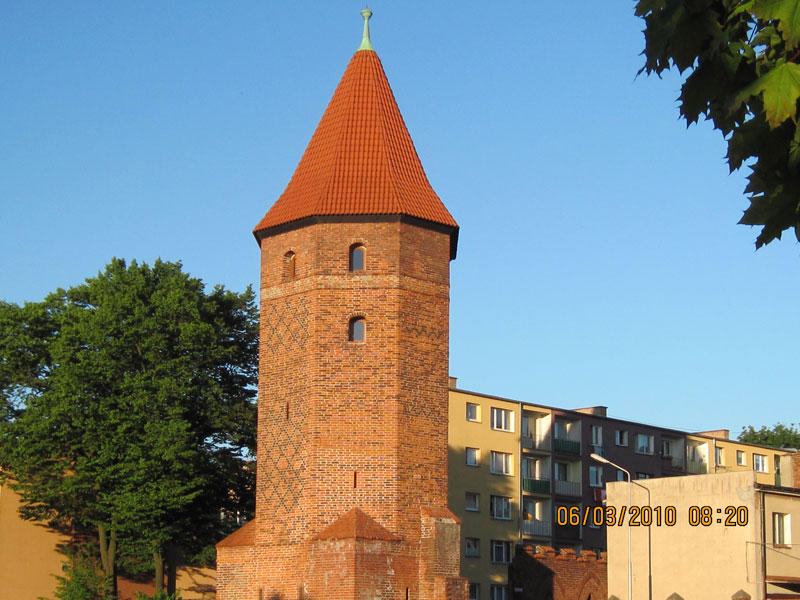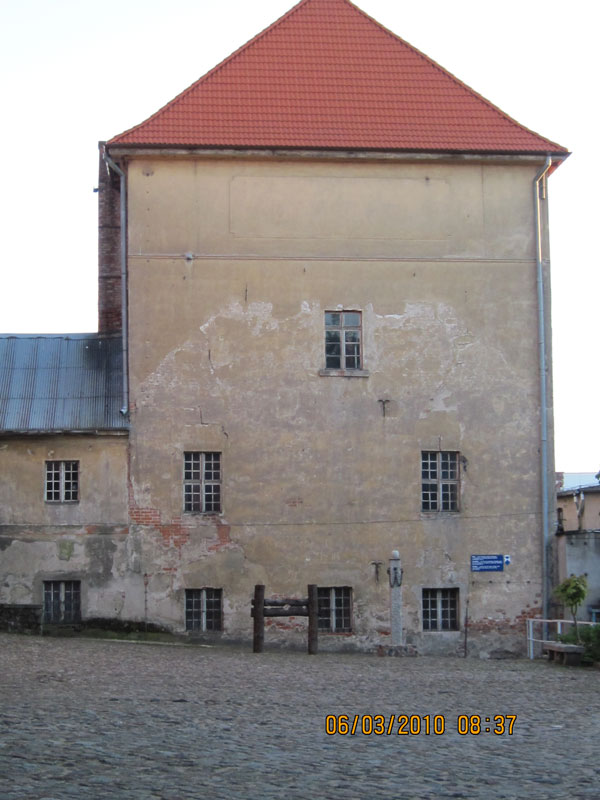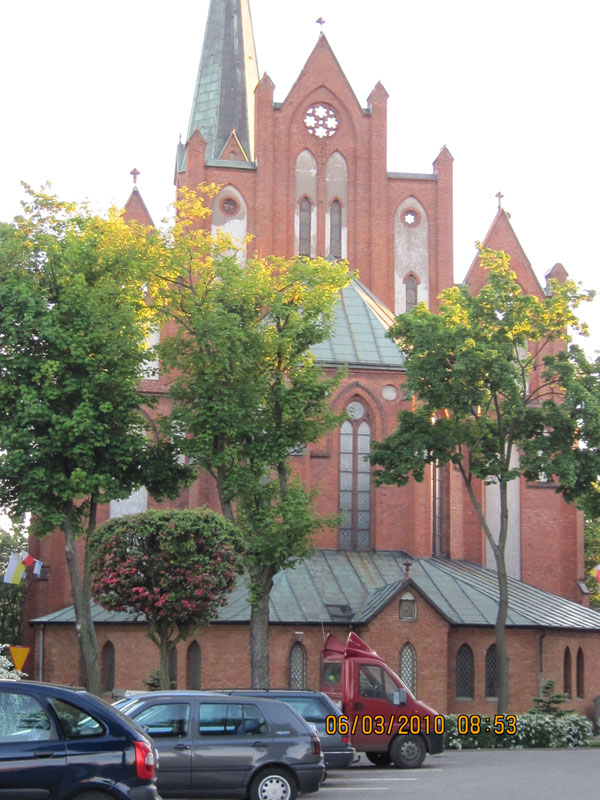 Click here to go to other villages.
Please send any queries to Bill Remus at
September 12, 2010