Pilamuhle (Pila), Kreis Tuchel, West Prussia
Pilamuhle is a small village of millers on the Brahe river in Kreis Tuchel. This village is important to me as the Remus family were millers here including Johan Georg Remus and his family.
The village is gone and all that remains of the mill is the sluice leading into to Brahe. Here are pictures of both: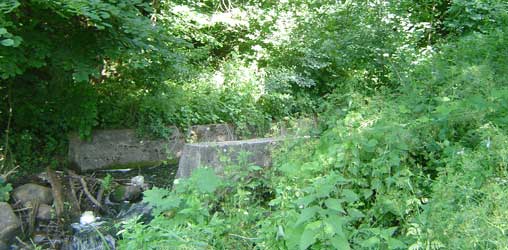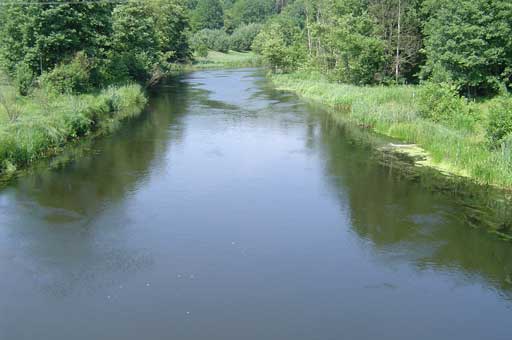 Here is the location of the mill in the upper right hand corner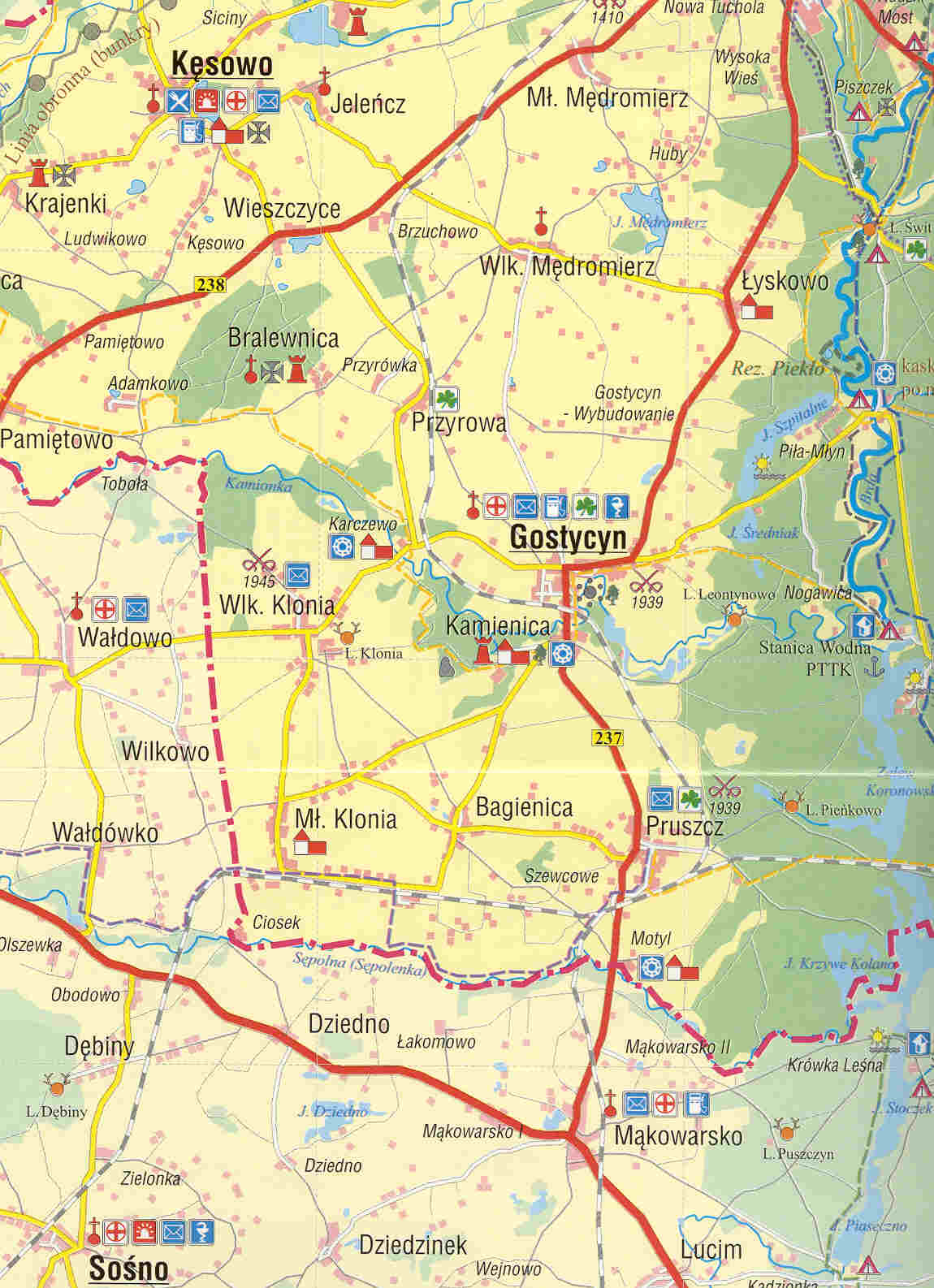 Click here to go to other West Prussia Villages.
Please send any queries to Bill Remus at
September 17, 2007