Poggendorf, Kreis Demmin, Pommern

Poggendorf was originally a

manorial village and the manor house and manorial barns still exist. It was the home village for the Drews family later of Danville, IL. Here is a picture of the manor house (gut):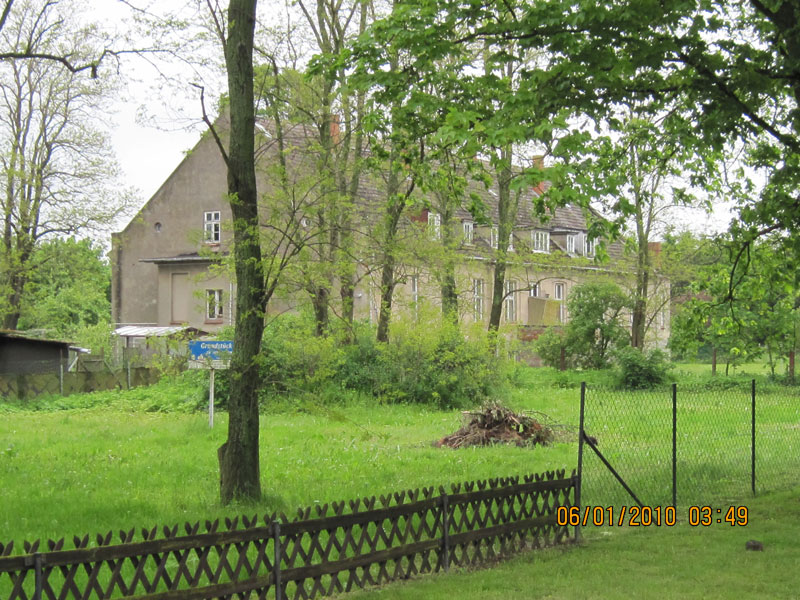 Also the village tavern (krug) still exists in an updated form. Here are pictures of these: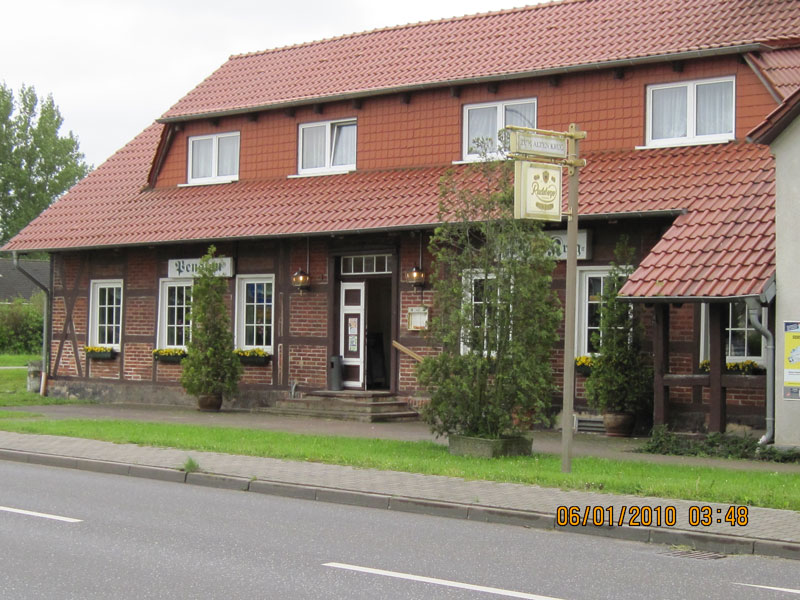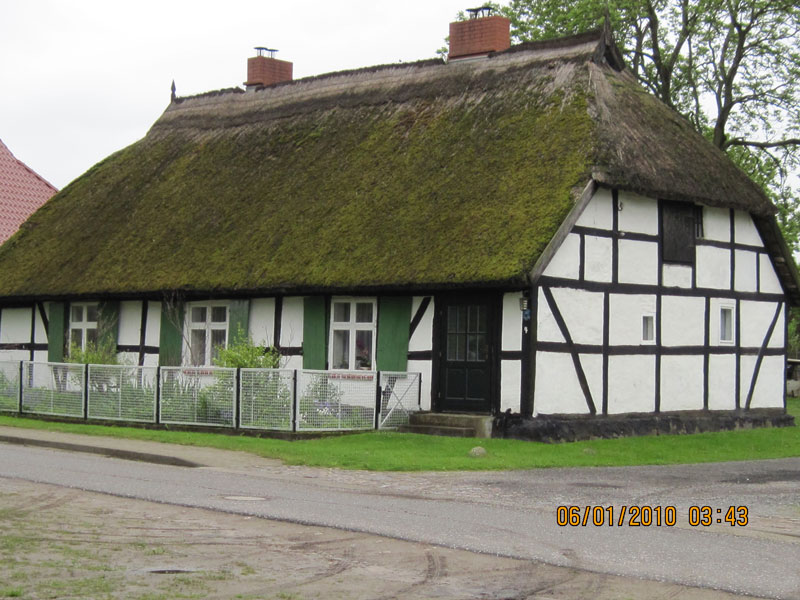 Poggendorf has a very nice 15th century chapel; Gulzowshof is their parish church. Here are pictures of the chapel: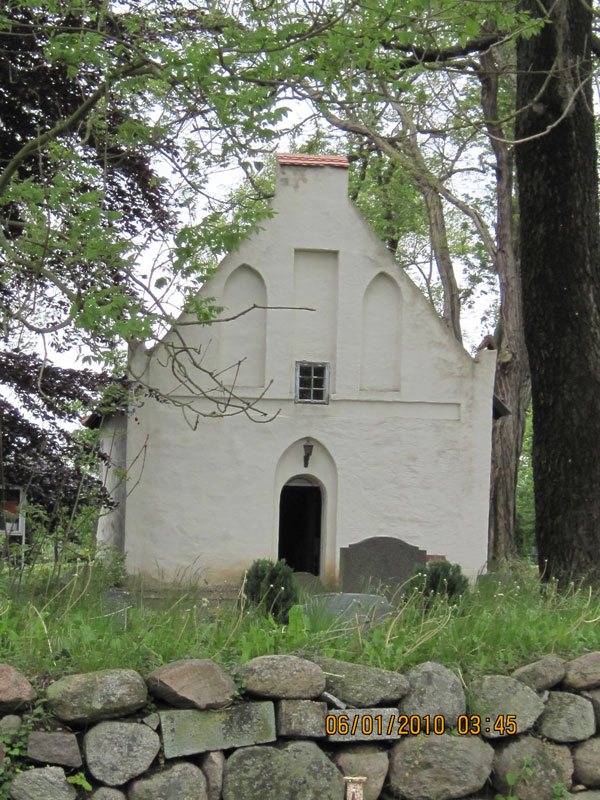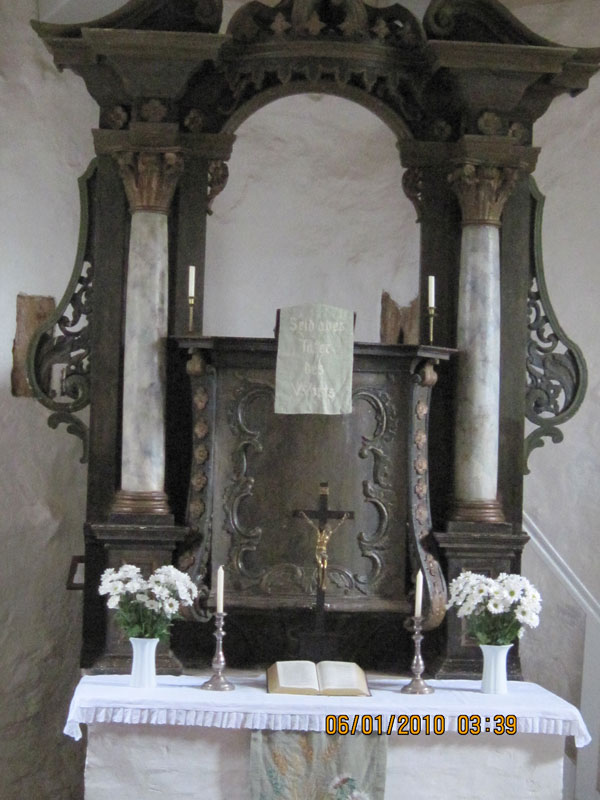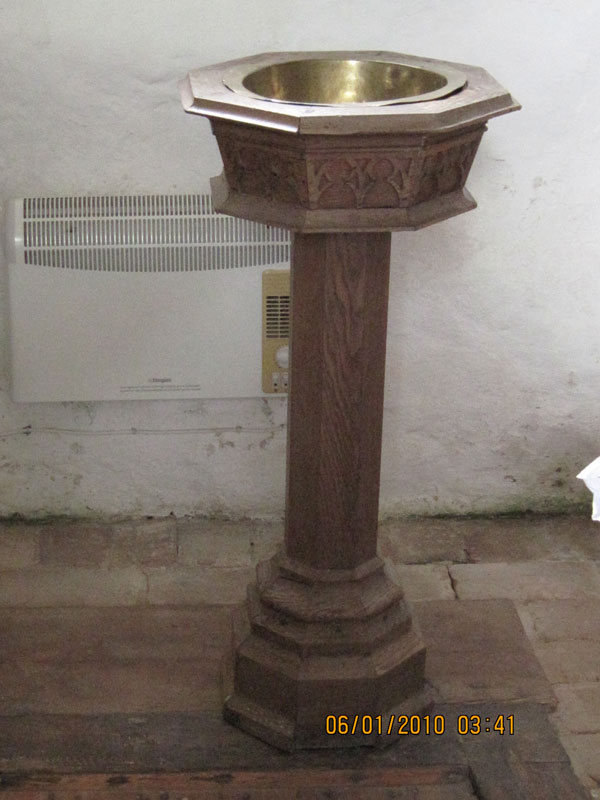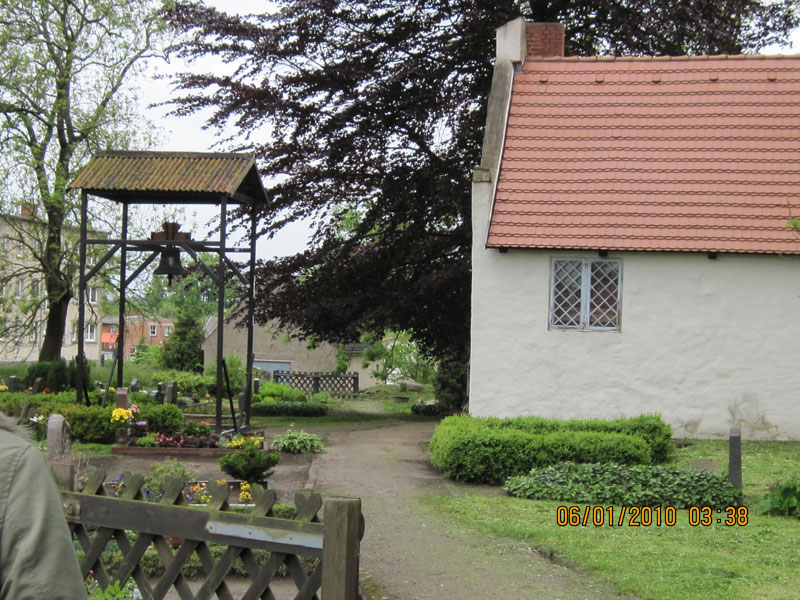 Click here to go to other villages.
Please send any queries to Bill Remus at
September 1, 2010