Radzicz (Hermansdorf), Kreis Wirsitz, Posen
Radzicz is a village in Kreis Wirsitz. It is important to me as the Johan Remus and Dorothea Ludtke family was here from 1829 onward. They are descendents of Martin Remus of Schwente. Also the Daniel Remus family settled in this village. I cannot relate this family to the others, but click here for the Daniel Remus genealogy. Here are pictures of the church and old school plus maps of the village: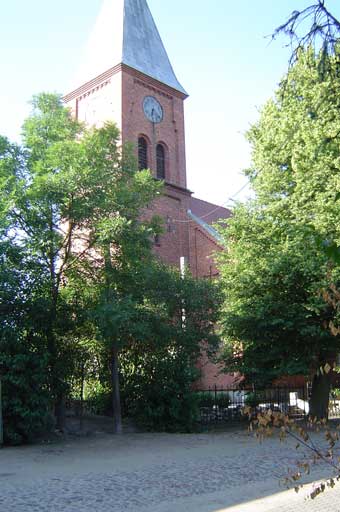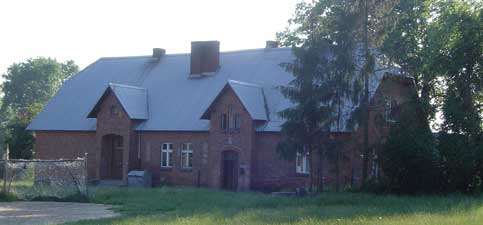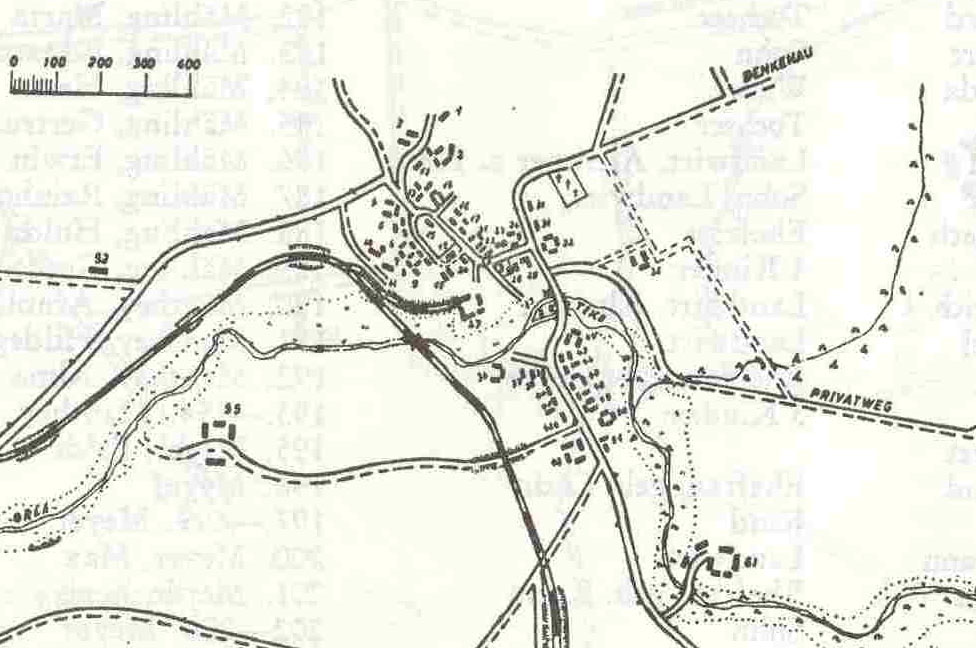 And here is a 1914 map of the wider area (Radzicz=Hermannsdorf):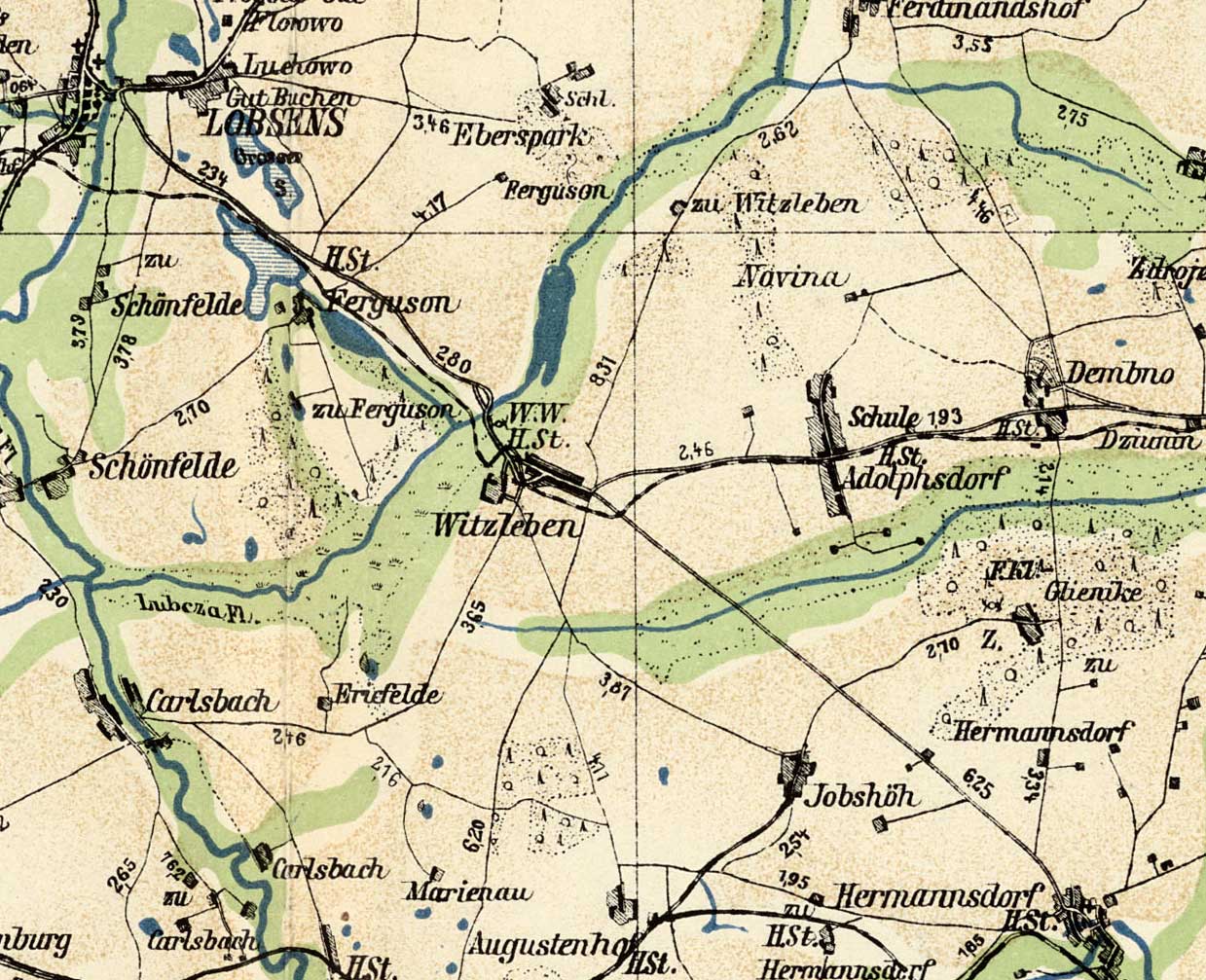 Click here to go to other West Prussia Villages.
Please send any queries to Bill Remus at
September 17, 2007