Repplin (Rzeplino), Kreis Saatzig, Pommen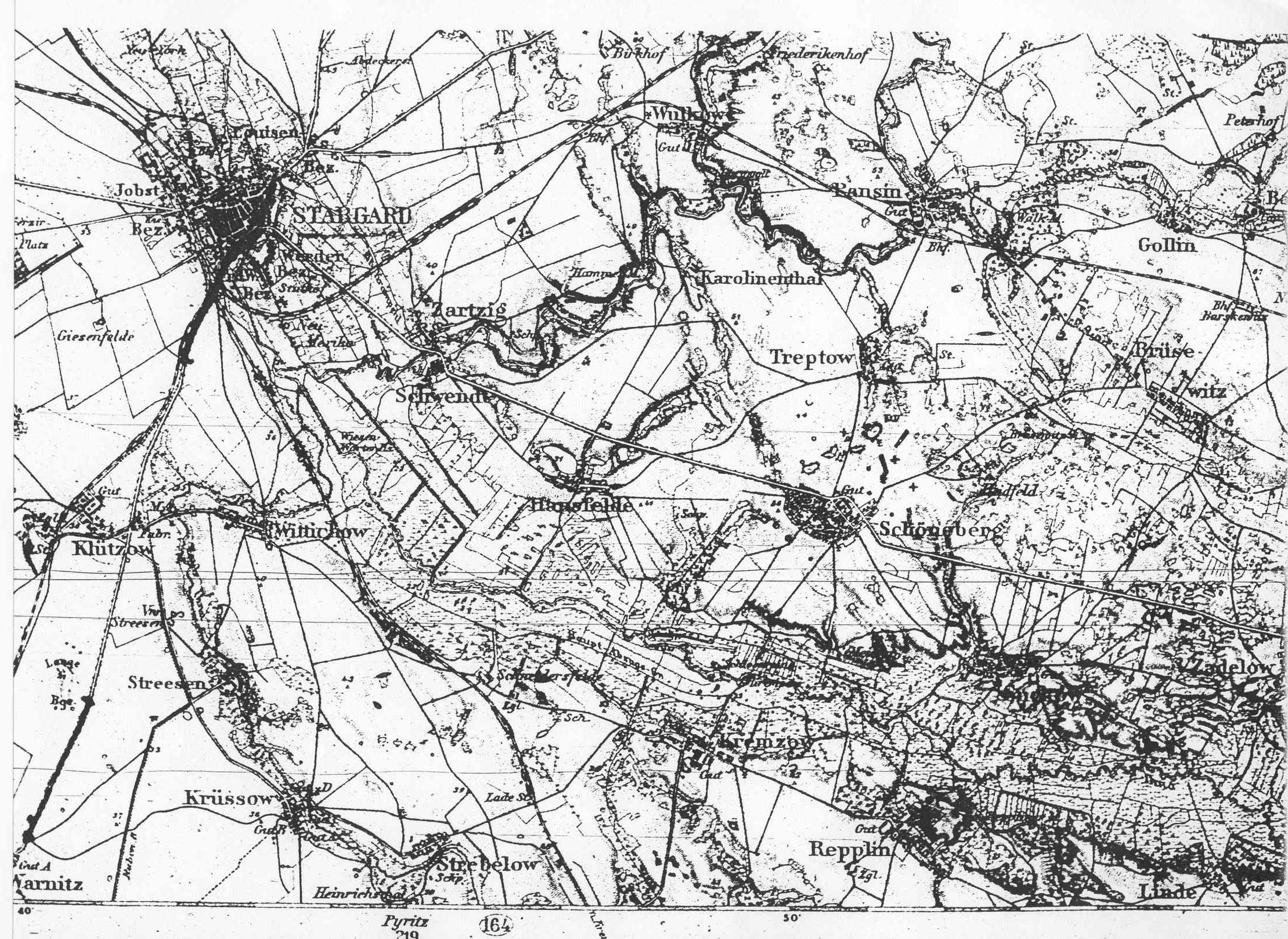 Repplin is a manorial village associated with the Remus family of Pomerania. This village is at the lower right hand corner of the above map. I am not sure how this Remus family is linked to those in Hansfelde but I donít know how.
Here are pictures of the 14th century stone church and Repplin village.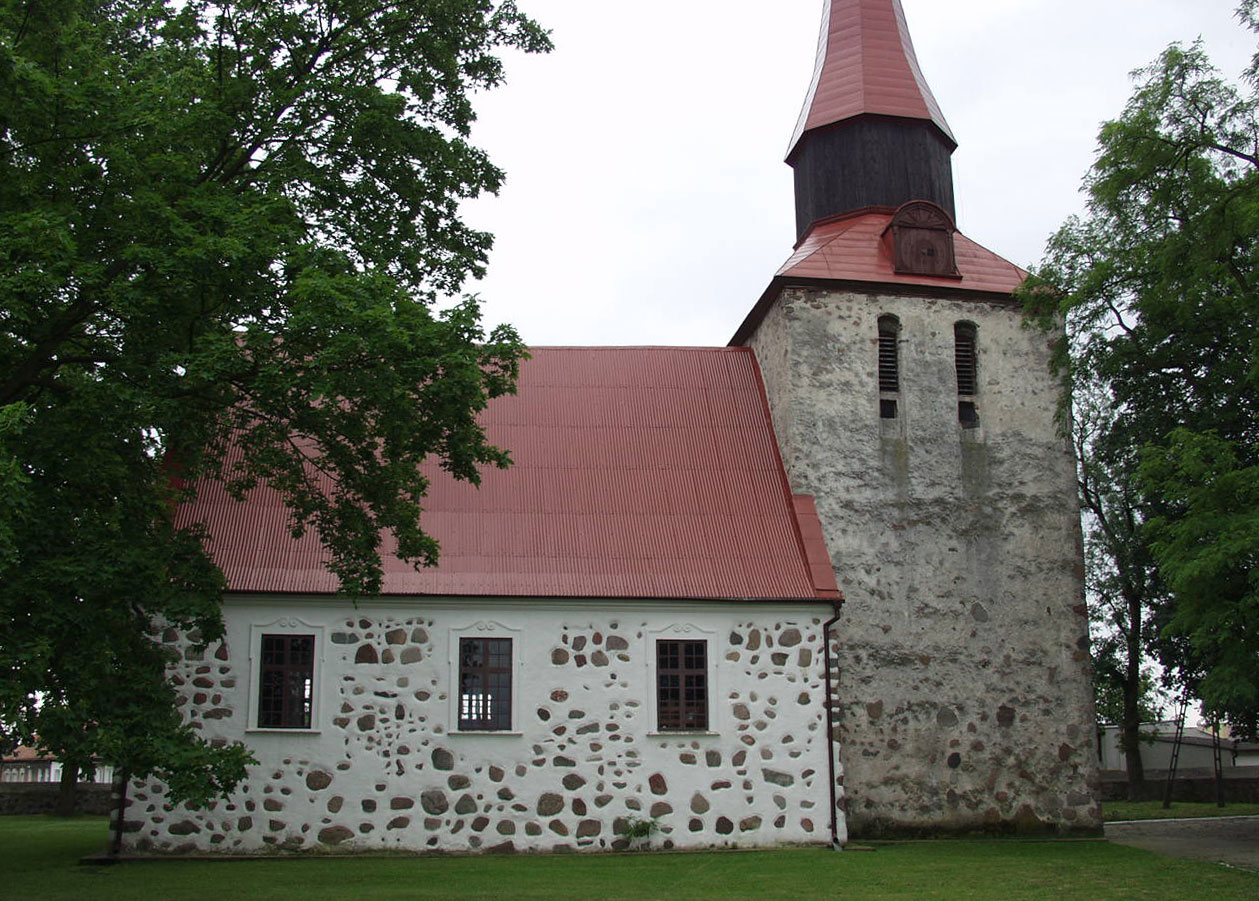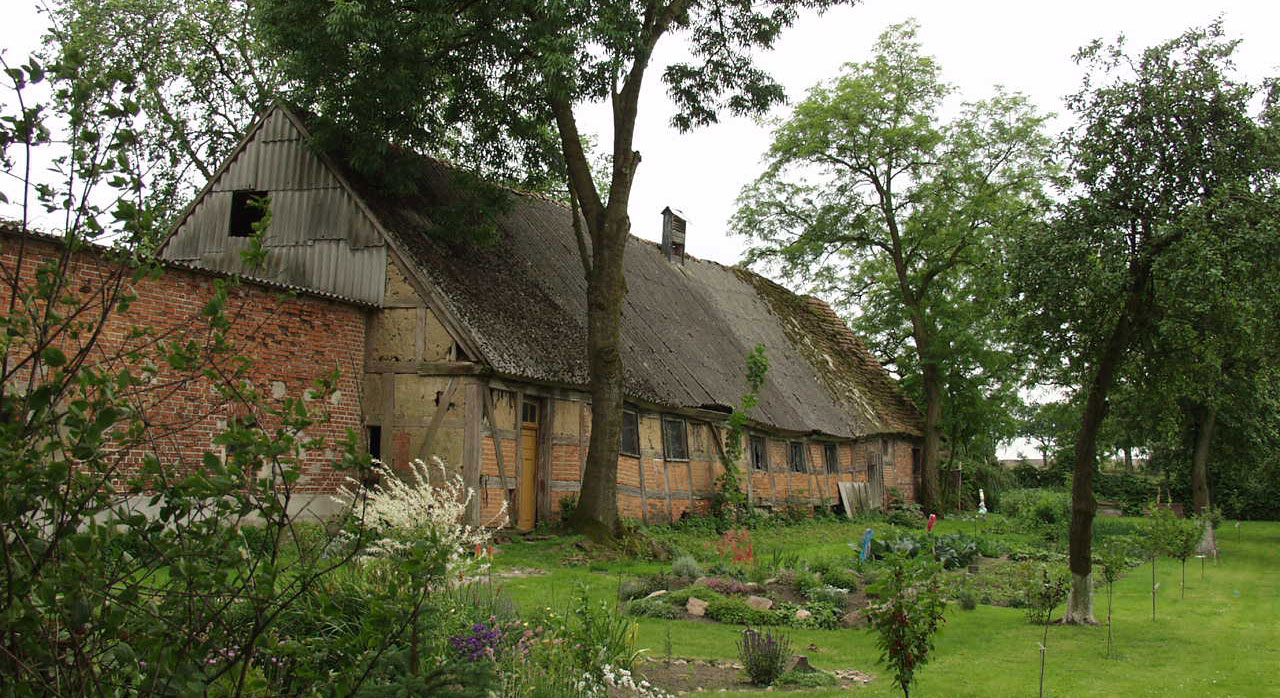 Please send any information and queries to Bill Remus at

August 9, 2004