Schwiedt, Kreis Tuchel, West Prussia

Schwiedt (Swit) is located in the forest next to the Brda River in Kreis Tuchel. The village was a

manorial farm and the Remus family lived there including Christine Ewald the widow of Daniel Remus. Also Johan Remus and Anne Marie Halweg spent the last days of their lives here.

Following you see pictures of the old stables. Both the other manorial barns and manor house were was totally destroyed in the Second World War so only the stables remain.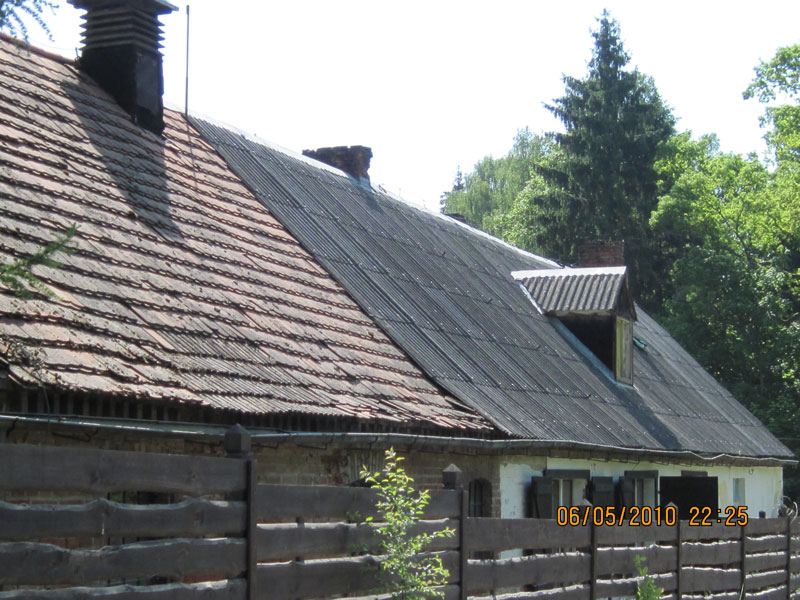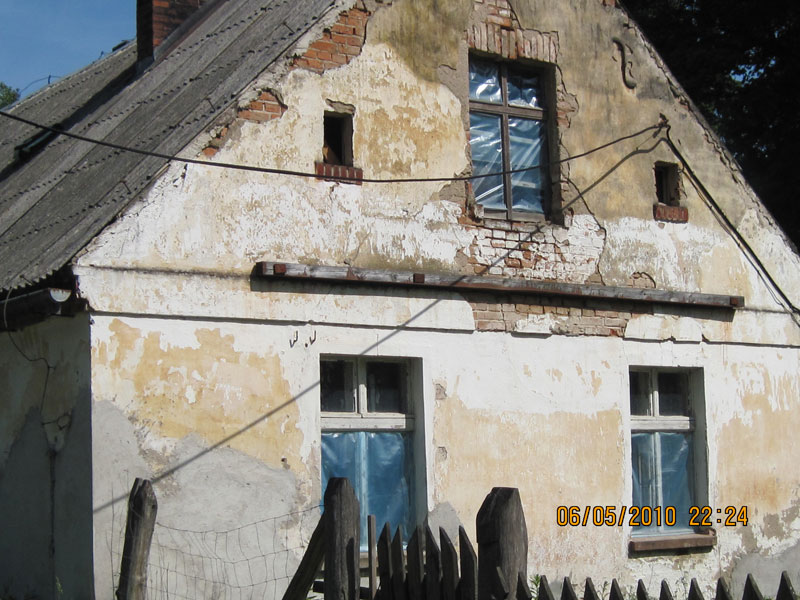 The land is now used for recreational purposes like camping, bicycling, boating, and swimming. Here is a picture of the river (the manor house was on the right bank) and a picture of the recreational camp: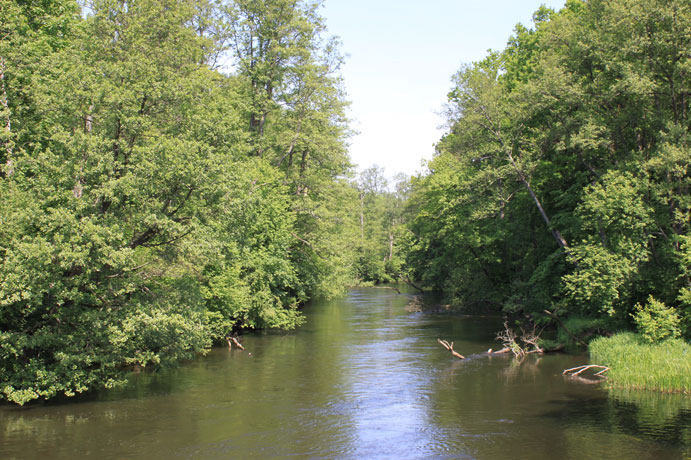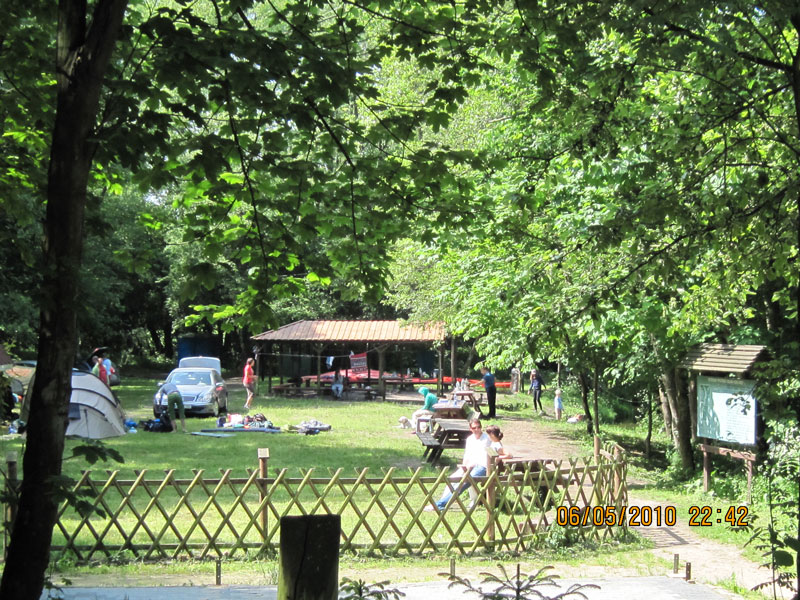 Click here to go to other West Prussia Villages.
Please send any queries to Bill Remus at
August 5, 2010