Stargard, Kreis Stargard, Pommern
<![if !vml]>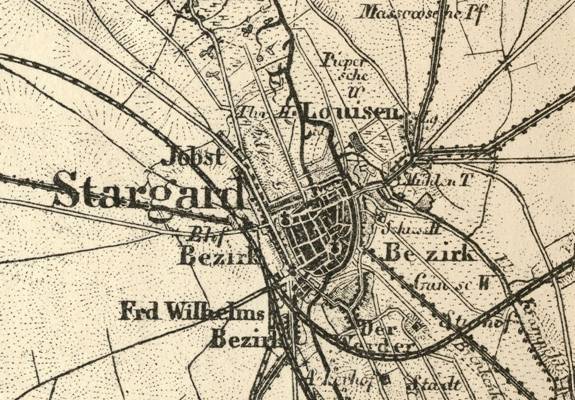 <![endif]>
Stargard was one of the most important towns in Pomerania. It owes it prosperity to being a central point for agricultural products and later with the industries related to agriculture. My interest here is that many Remus family members moved to this town in search of work when the agricultural jobs were disappearing due to mechanization. For most, this was a first step on the way to getting to America. Here is a more modern map:
<![if !vml]>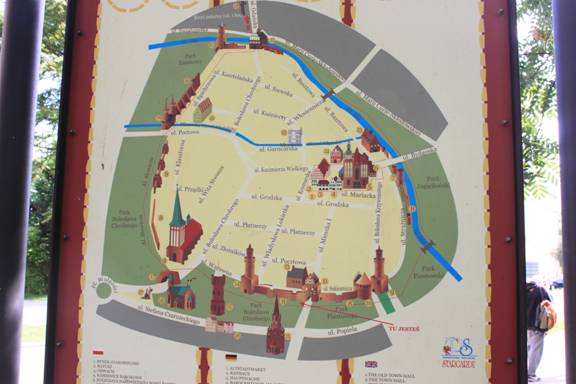 <![endif]>
As can be seen from the above map, Stargard was a walled city with two churches. The walls date from medieval times and have both towers and gates along the wall. It also had a moat. Here are some pictures:
<![if !vml]>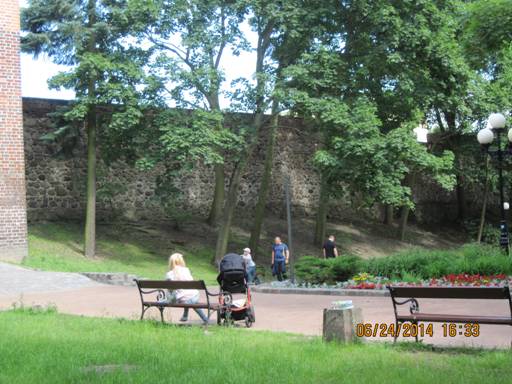 <![endif]>
<![if !vml]>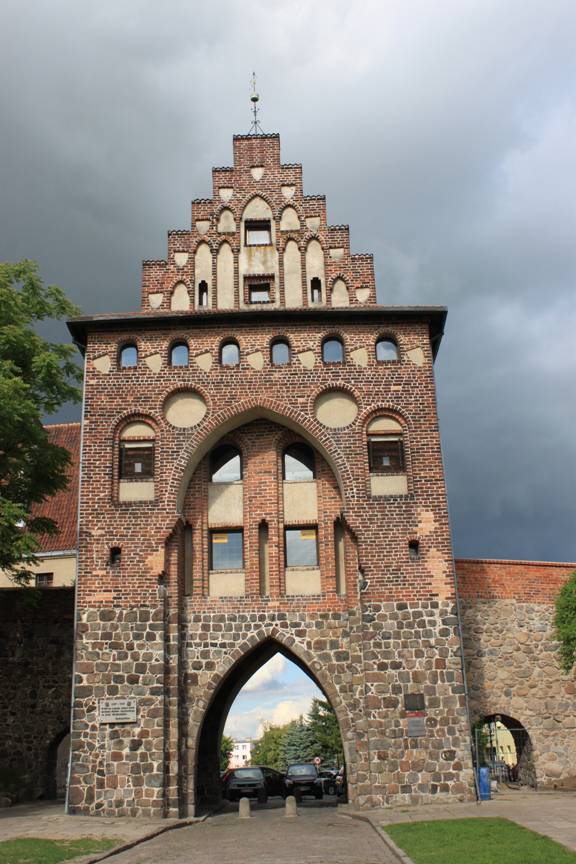 <![endif]>
Also the town had a pleasant market plaza:
<![if !vml]>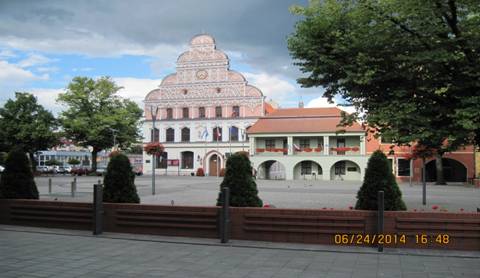 <![endif]>
At the end of the plaza, there is St Mary's church:
<![if !vml]>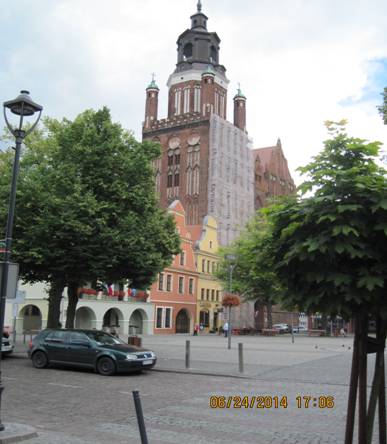 <![endif]>
Elsewhere in the town you will find Johanniskirche:
<![if !vml]>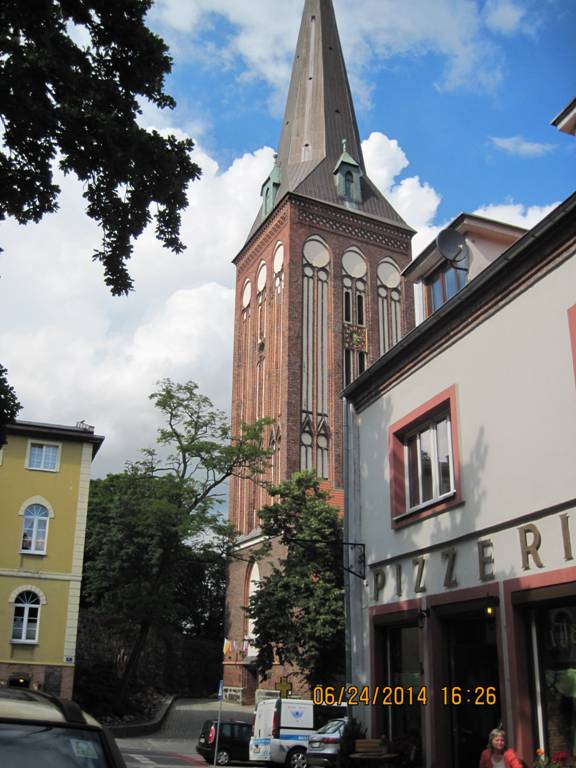 <![endif]>
<![if !vml]>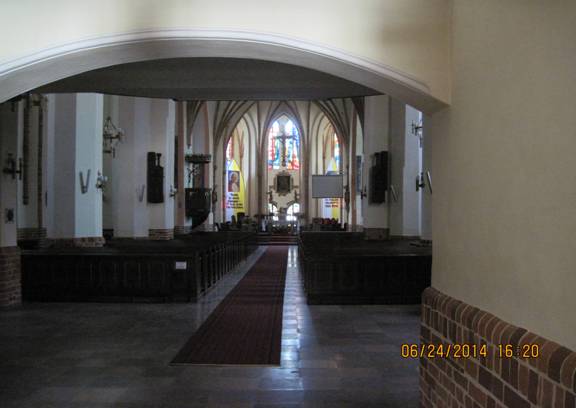 <![endif]>
The town was a pleasant place to visit and certainly worth a visit.
Click here to go to other villages.
Please send any queries to Bill Remus at
September 1, 2014