Wildenbruch (Swobnica), Kreis Griefenhagen, Pommern
Wildenbruch is a village that was based on a manorial farm. Wildenbruch is associated with the Remus family of shepherds. In particular Christian Friedrich Remus was born on 18 September 1829,in Wildenbruch, Kreis Greifenhagen to Michael Remus and Maria Kruger.
Here is a picture of the village church: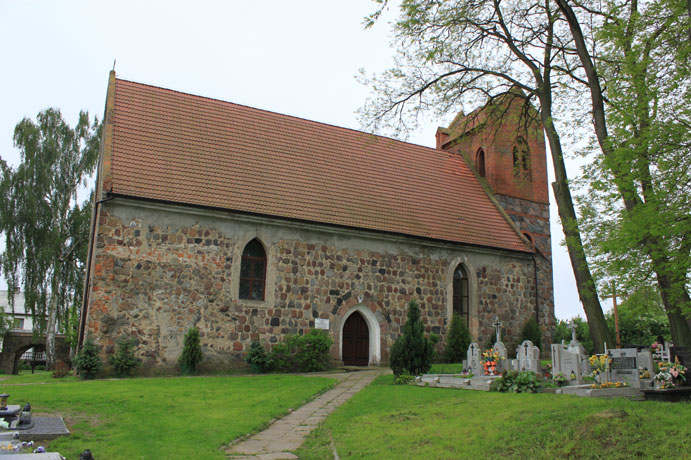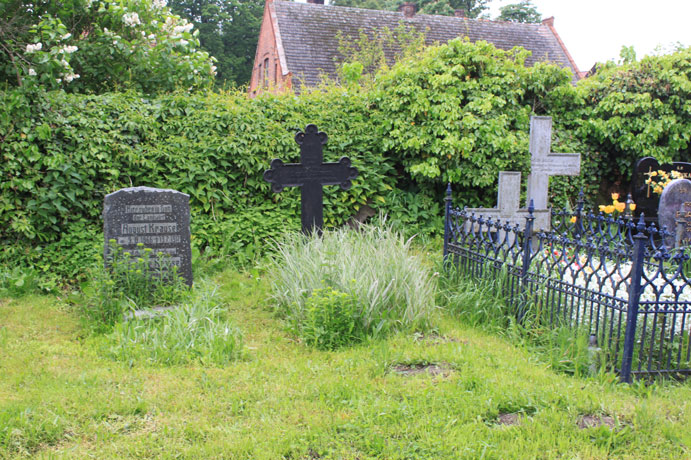 Click here to go to other villages.
Please send any queries to Bill Remus at
September 12, 2010