Wirsitz (Wyrzysk), Kreis Wirsitz, Posen
Wirsitz is a town near the Netze River in Kreis Wirsitz. It was a very nice town but with no Remus family in it. These pictures show the village from the bridge: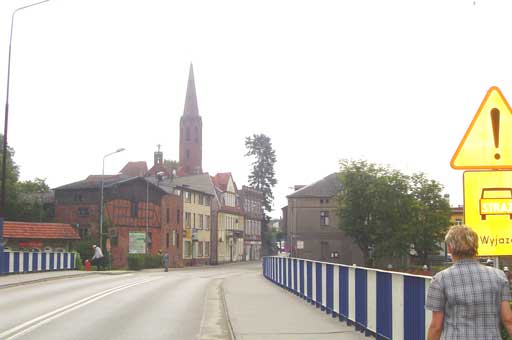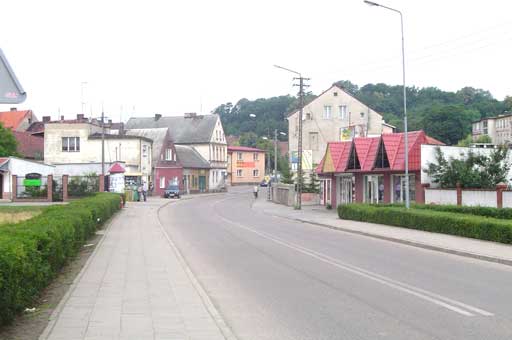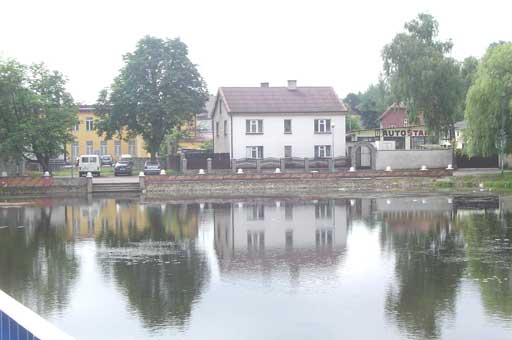 The village is directly south from Lobsens: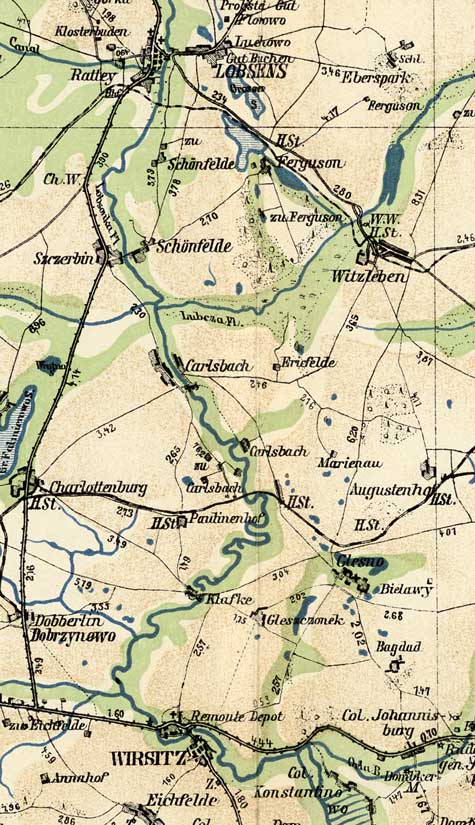 Click here to go to other West Prussia Villages.
Please send any queries to Bill Remus at
September 17, 2007