Grunau (Grunowo), Kreis Flatow, West Prussia
Grunau is a small village in northern Kreis Flatow that suffered greatly in the Second World War. While not the parish of the Remus family, given the importance of this parish, some records of the Remus family are in the church book.
The Lutheran church below is largely rebuilt since the Second World War and has been converted to a Catholic Church. Due to the post-war collapse of the local economy, Grunau has gotten a lot smaller and contains many deserted buildings.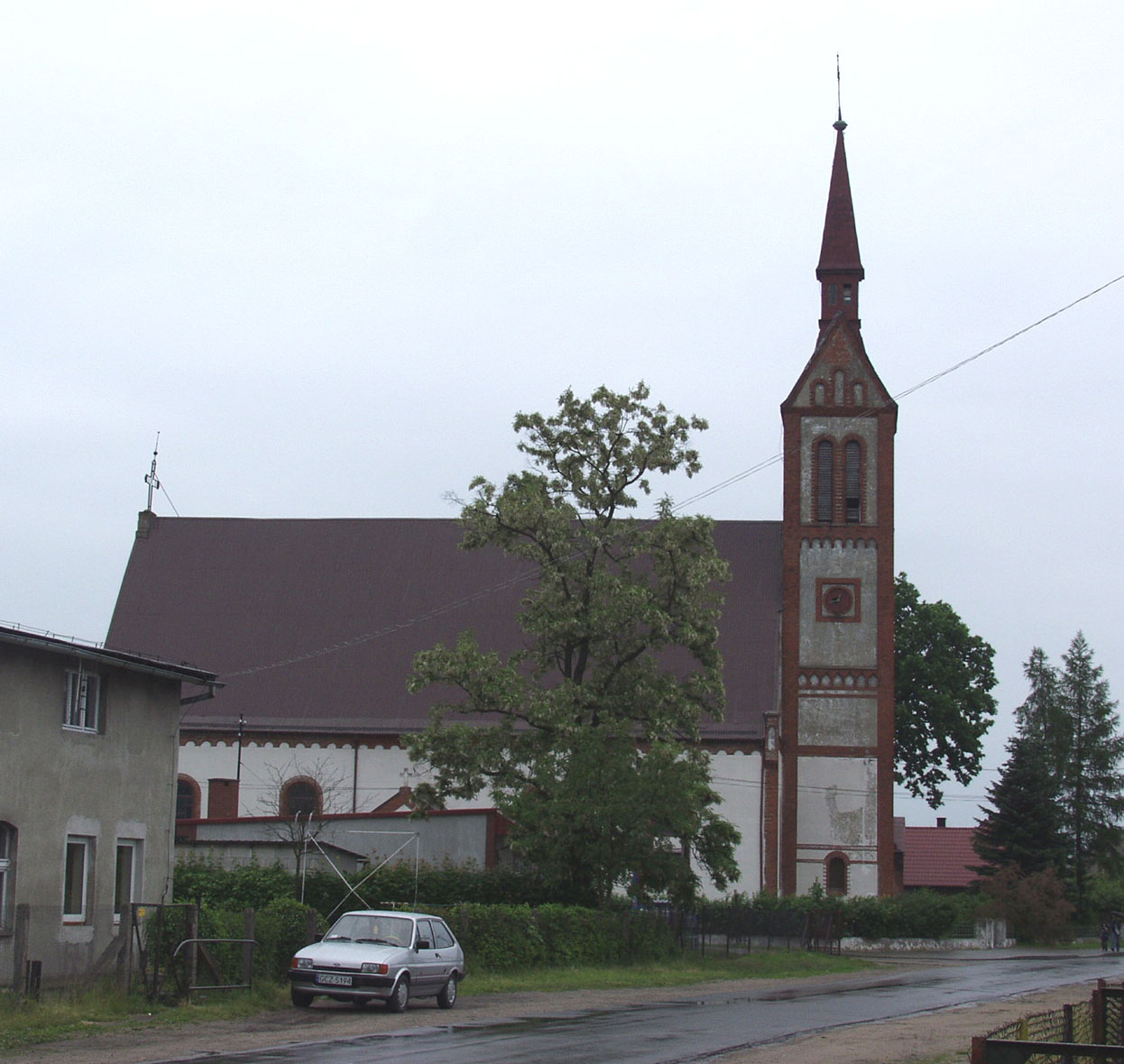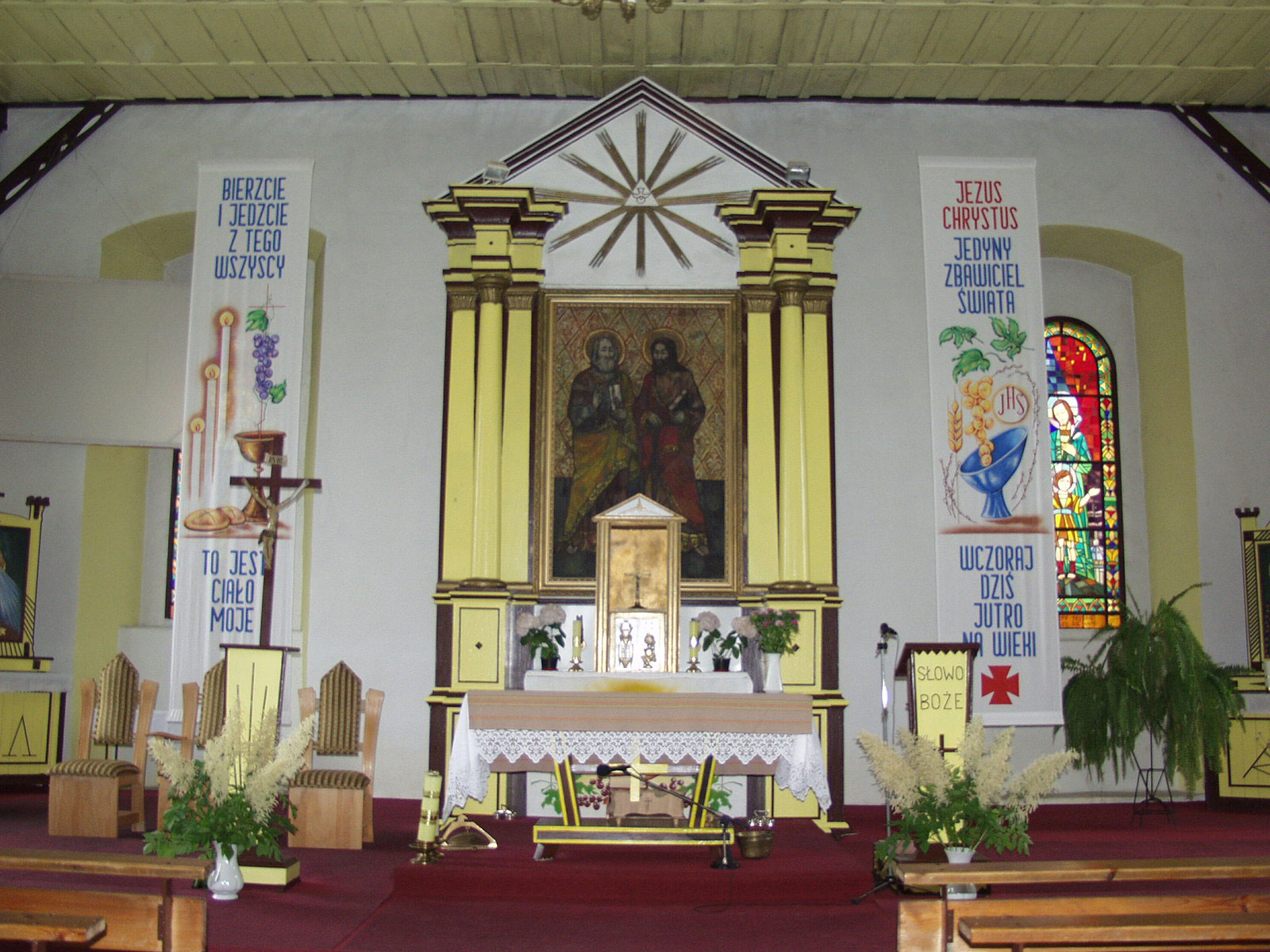 Click here to go to other West Prussia Villages.

Please send any queries to Bill Remus at

August 9, 2004