Landeck (Ledyczek)
Landeck had a major Lutheran Church and served parish members in Kries Schlochau and Flatow. The church books were destroyed so there maybe no Remus family connection. In any case, here are pictures of the church and village: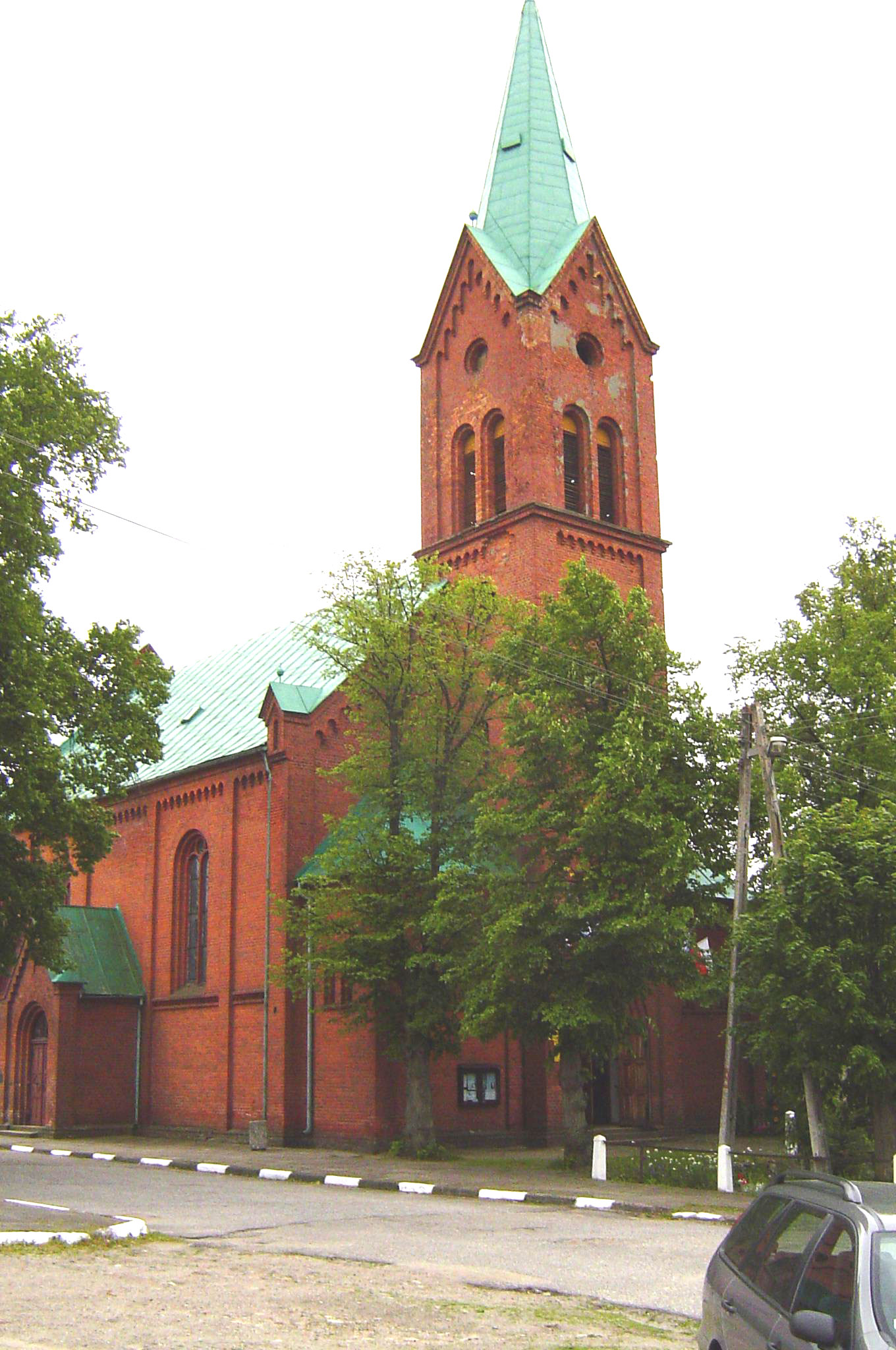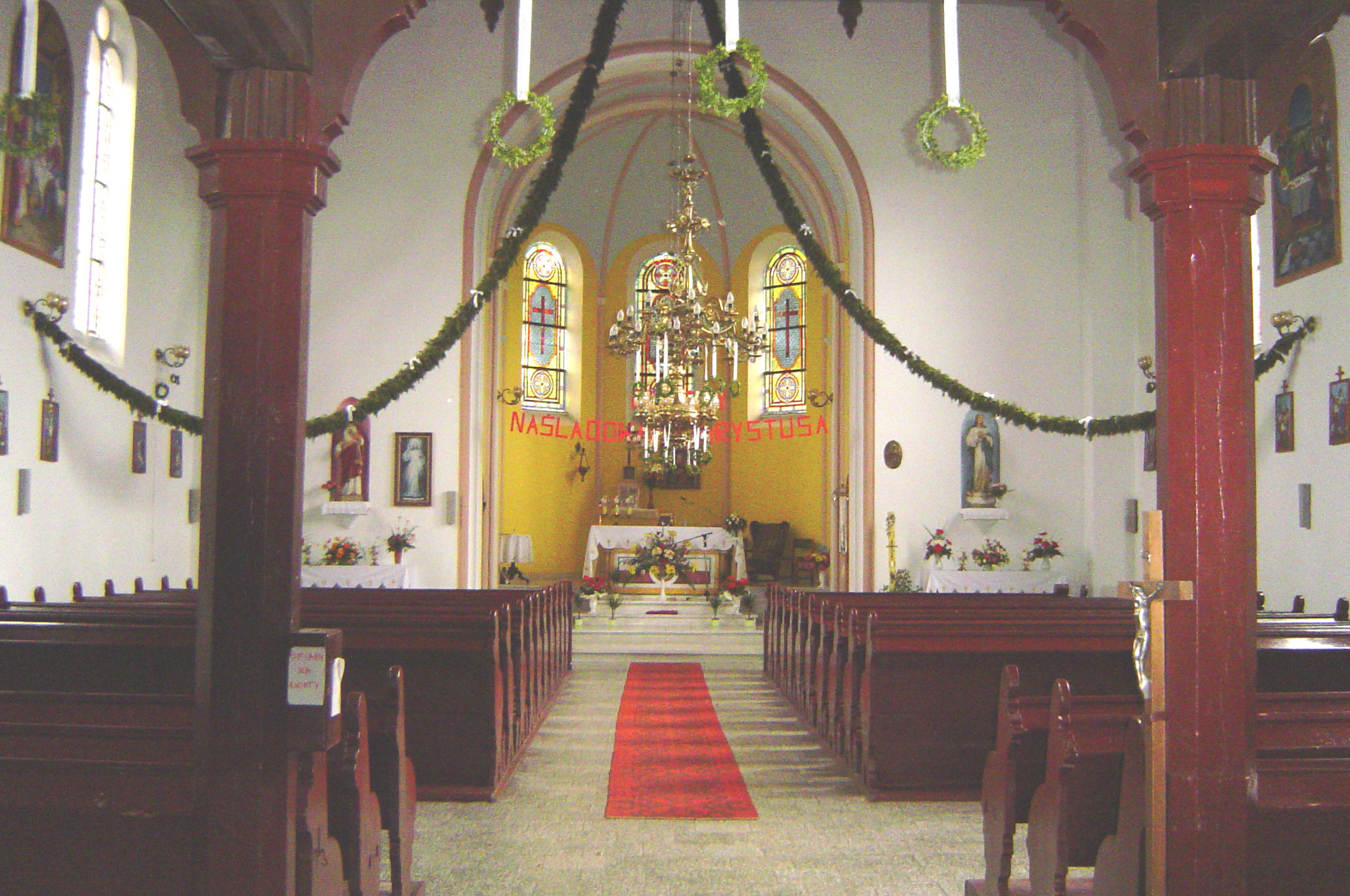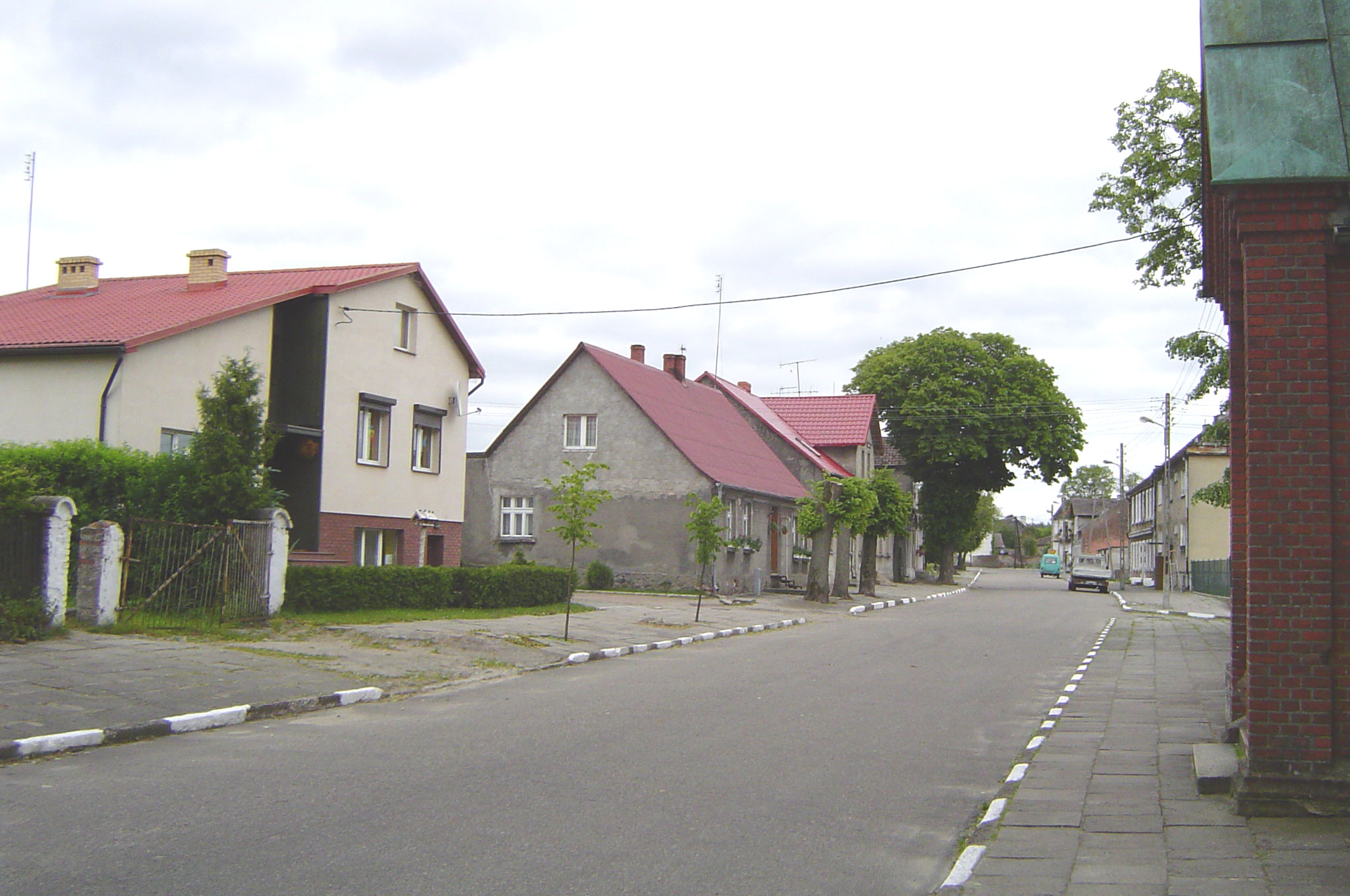 Here is a map of Landeck and area in 1850:

(Click the map to blow it up)
Click here to go to other West Prussia Villages.
Please send any information and queries to Bill Remus at
August 9, 2004