Kicin, Posen-Ost, Posen

Kicin is a village originally associated with a manorial farm north west of Poznan. It was the residence of my ancestor Martin Krassin and family when his daughter Anna Marianne was born in January 1816. This family later moved to Volhynia.

Click here for the genealogy.

It has a fine wooden church dating from 1749 that sets up on a hill overlooking the village. Here are pictures of the church and its bells:

.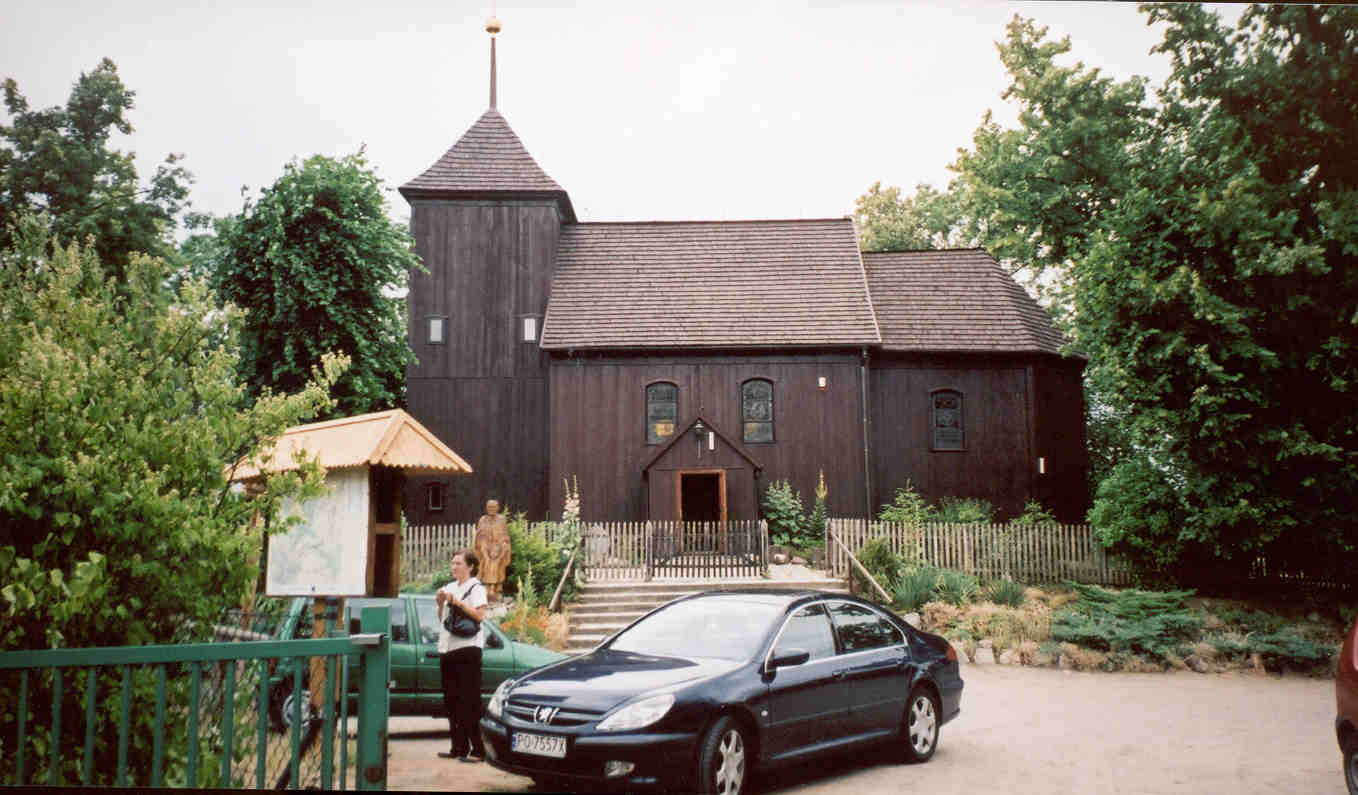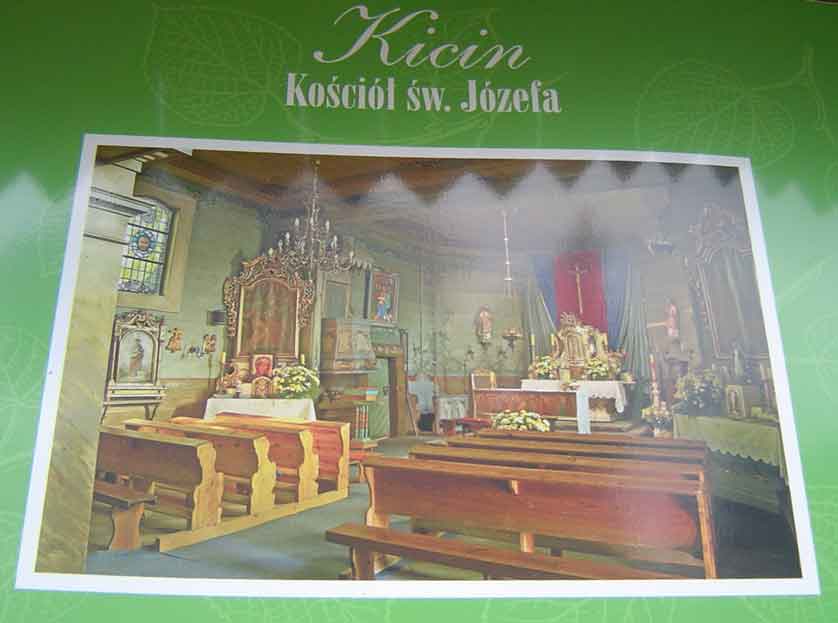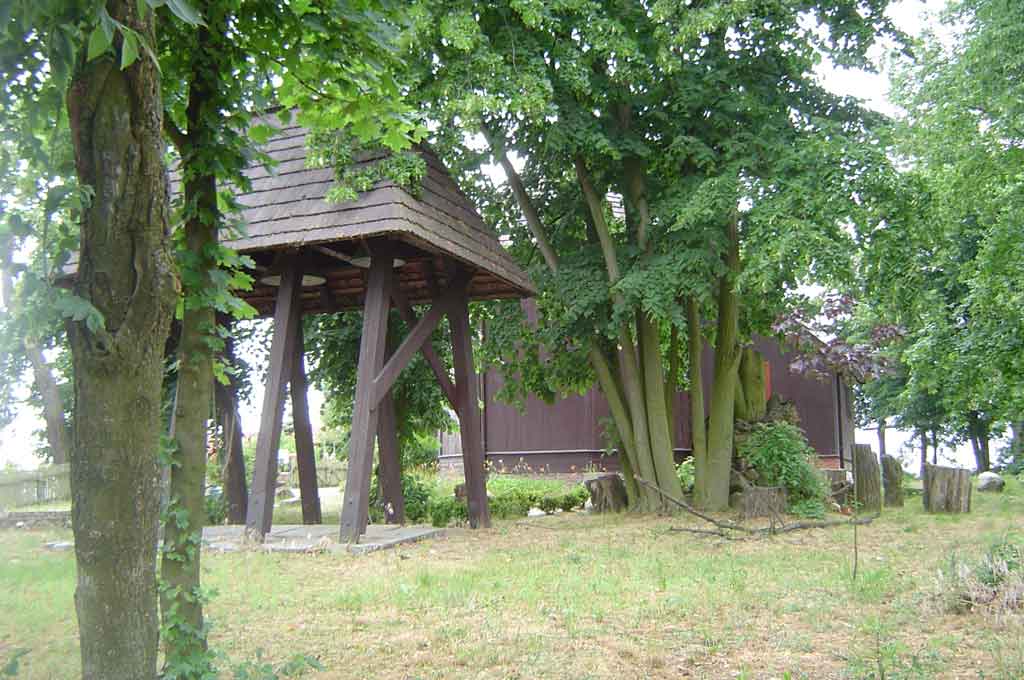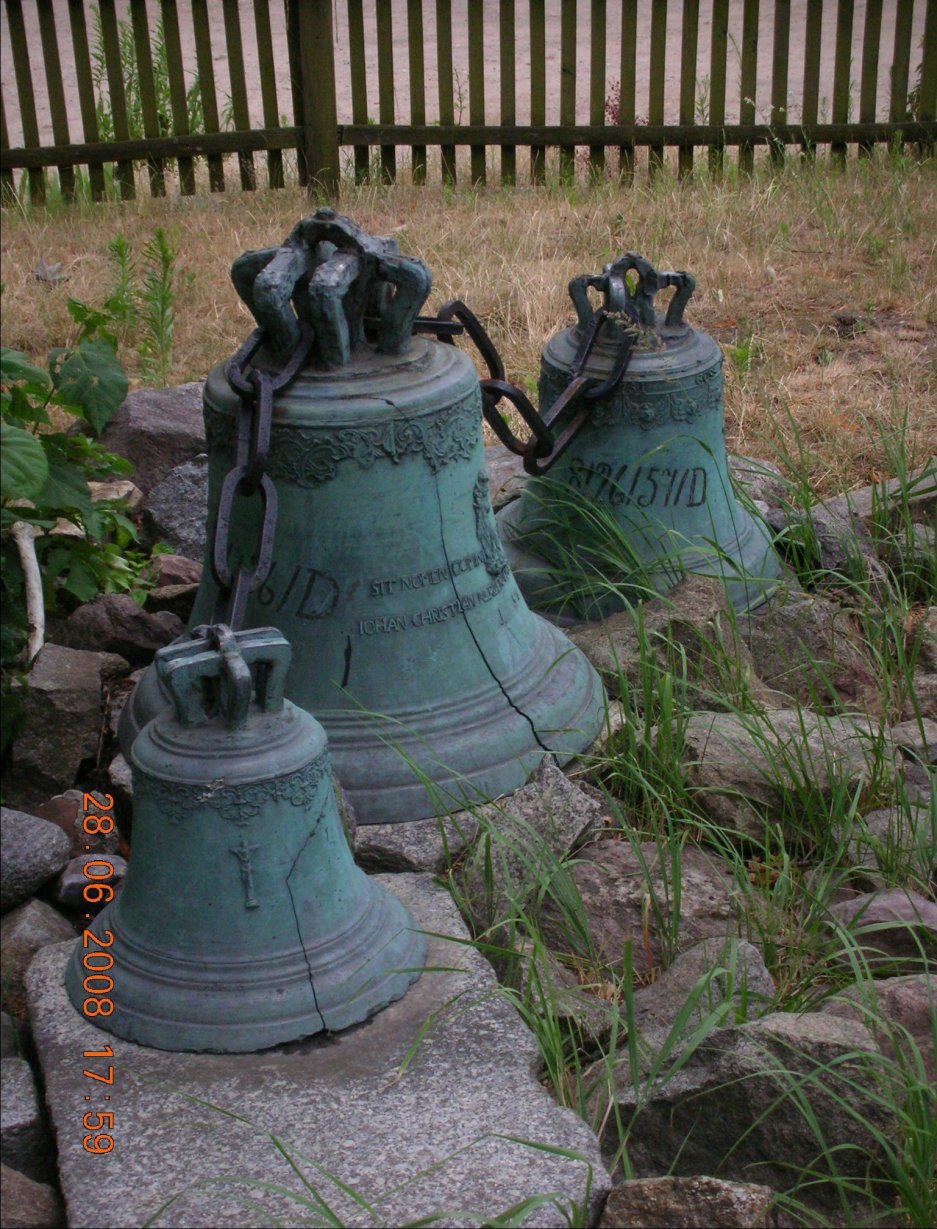 Click here for a list of web pages about the Nietze area.
Click here to go to other villages.
Please send any queries to Bill Remus at
October 8, 2010