Rogowo, Kreis Znin, Posen

Rogowo is the likely the ancestral home in Poland of my great-grandmother's Hardwardt family There are other Hardwardts in Poland and West Prussia but they lived far away from

Szczepanowo where great-grandmother Wilhelmine Hardwardt was born; Rogowo is rather close. In the 1772 land census, these Hardwardt families were:

Harwart, Chr. Rogowo Thorn 18113061 6039 842 709

Harwart, Erdmann Rogowke Thorn 18113061 6039 844 707

Harwart, Jurgen Rogowke Thorn 18113061 6039 844 707

It is not clear which family above is my great-grandmother's ancestor due to the destruction of the Evangelical Church Books for the village.

The village has a Polish typical village plan centering on two parallel streets with houses along the outer side of both streets. This allows a common area between. The old Evangelical Church was built in this common area but is now destroyed. The village was largely destroyed in the Second World War.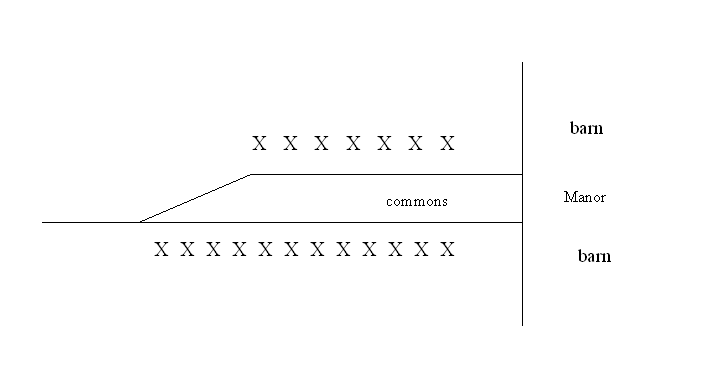 The village is on two small lakes and the Catholic Church in located on the side of the larger lake.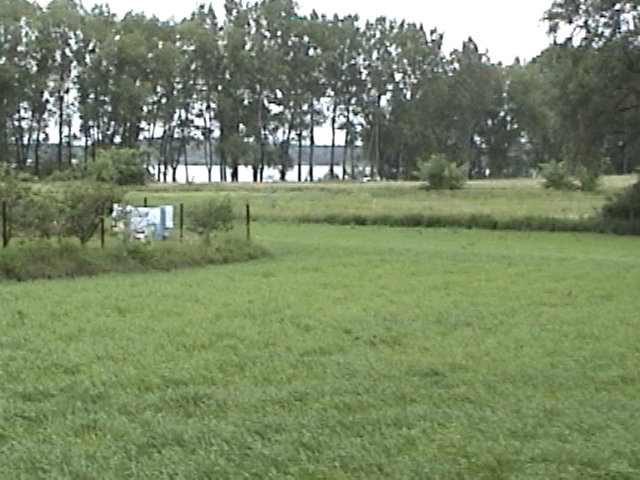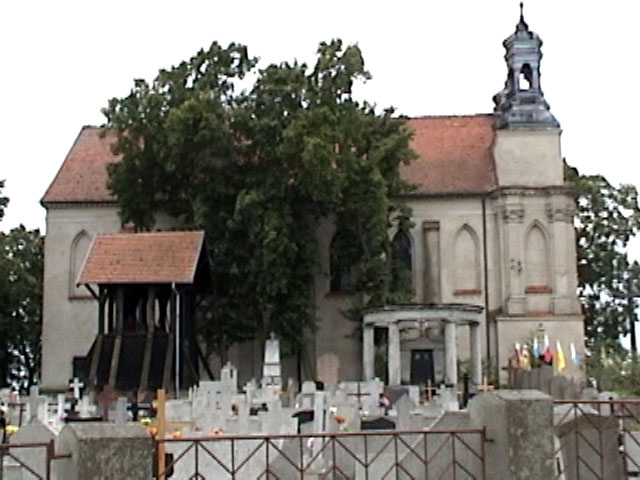 Here are some pictures of the modern village including the common area with the Lutheran Church was as well as a picture of the Catholic Church.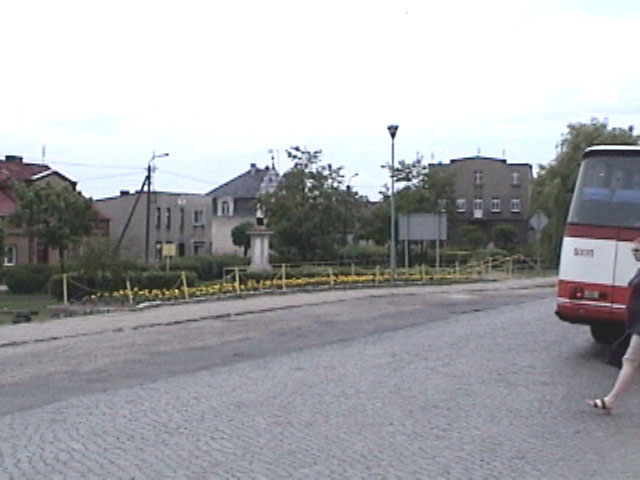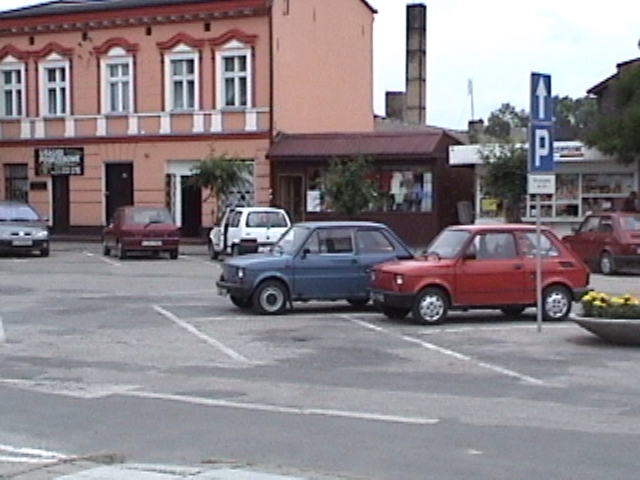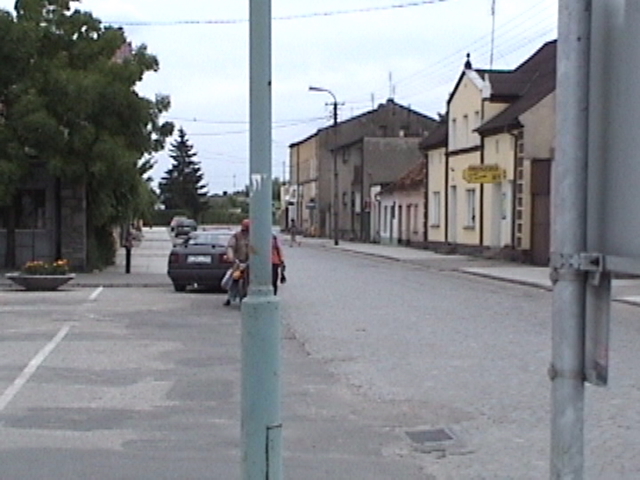 Click here for a list of web pages about the Nietze area.
Please send any information and queries to Bill Remus at
August 9, 2004