Szczepanowo, Kreis Mogilno, Posen
Szczepanowo is the birthplace of my great-grandmother Wilhelmine Hardwardt. It is also the ancestral home of the Andreas Pomerenke family that traveled to America via Volhynia in the Ukraine. This village is hard to find; it is west of Poznan, north of Gneisno and Mogilno but south of Barcin and Bromberg in Poland. Click here for a modern map.
My great-great grandparents were Jakob Hardwardt and Wilhelmine Kolek (put a slash though the l of Kolek as it is a Polish family name). So although Jakob Hardwardt was born Lutheran, his daughter was baptized in the village Catholic Church.
The village Catholic Church is a modern building at the south end of the village. It was restored after the Second World War but it does contain the altar and baptismal font that were in the old church for my great-grandmother's baptism (as well as many members of the Andreas Pomerenke family of this village). Here are some pictures of the church.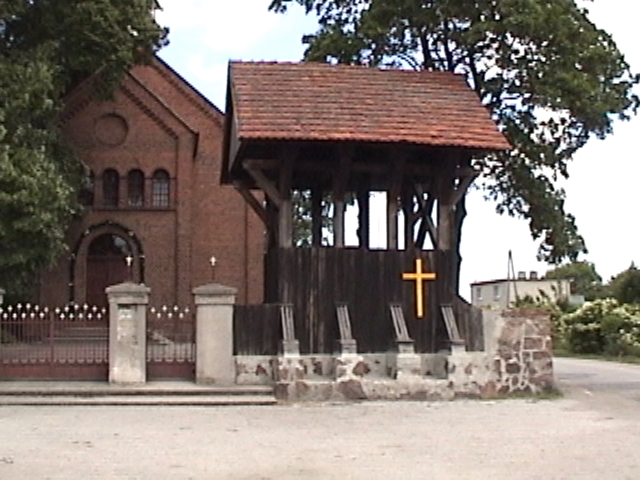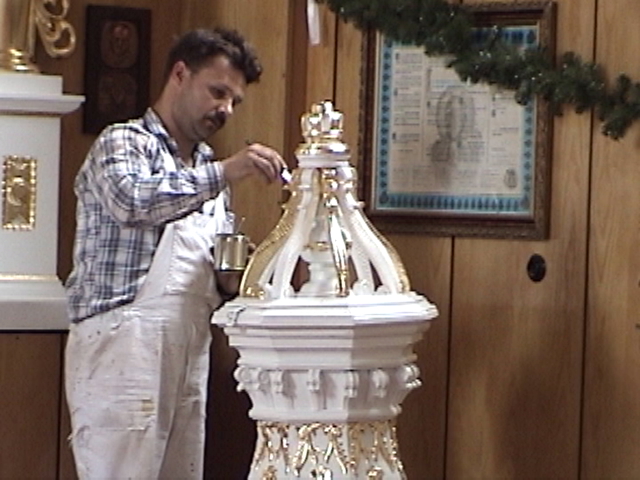 Click here to see the details of the church interior using Adobe Acrobat.
This village is not a typical Polish village; it uses a common German village plan called strassendorf (street village). The village in the past and still consists of a line of houses to both sides of a road. The village is next to a lake that would provide the swampy land necessary to process flax into linen. The soil appears rich and good for farming.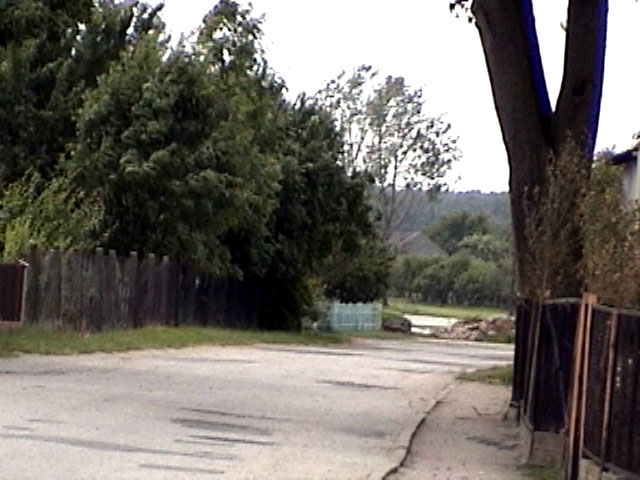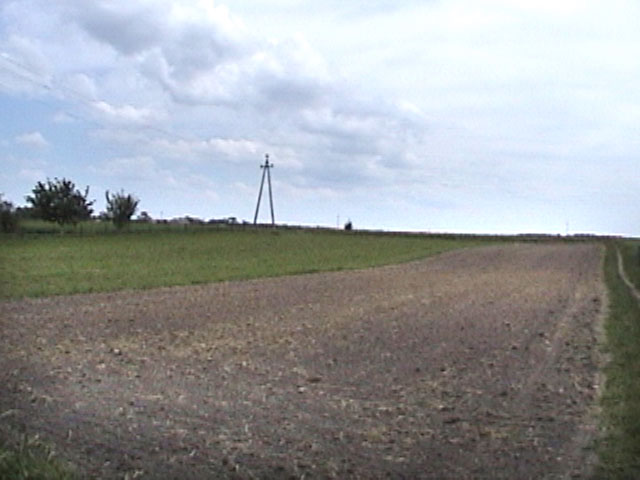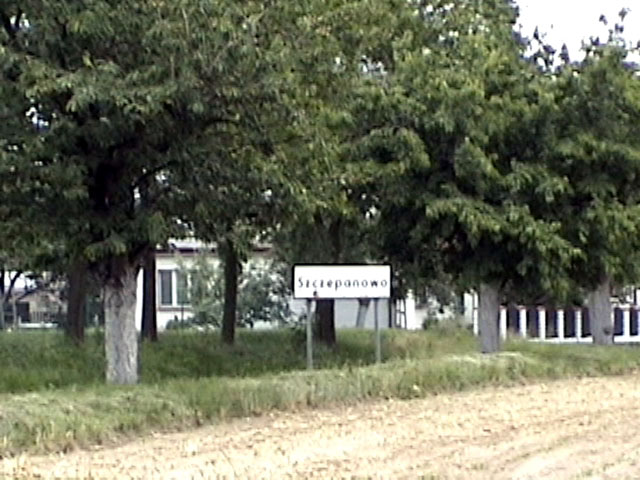 Most of the Germans like the Hardwardts lived north of the village in Szczepanowo Kolonie. Here are pictures of the Kolonie's settlement area, an Evangelical cemetery, and a gravestone from the cemetery. Wilhelmine also attended the Evangelical Church in Barcin where she was confirmed in 1861.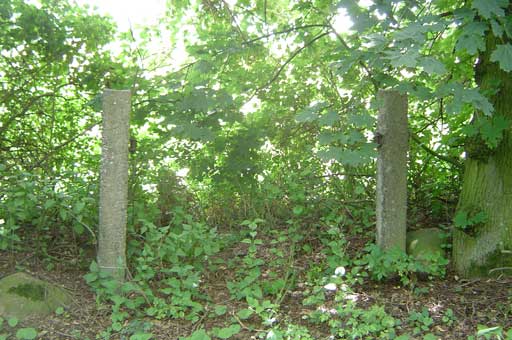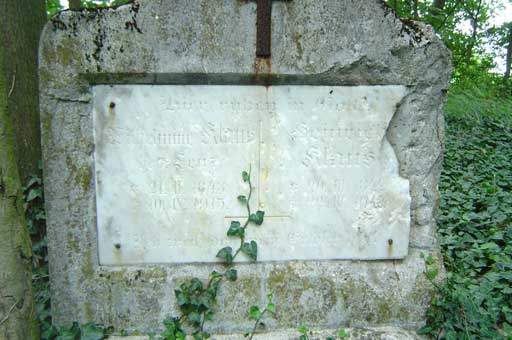 I believe that the Hardwardt family likely came from Rogowo as there were no Hardwardts in this or any other nearby village in the 1772 land census. Click here to go Rogowo for pictures and the census records.
Click here for some of the Pomerenke records from Szczepanowo. The only Pomerenkes in the 1772 census of the whole area were in Kohlstedt near Czarnikow. Here is that record:
Pomerencke, Chria (Christian) 25. Kohlstedt Czarnikow - 12 - 225 Crone Poland II 12 348
Christian was living, with wife, one son over 12 and one daughter under 12.
Click here for a list of web pages about the Nietze area.
Click here to go to other villages.
Please send any queries to Bill Remus at
October 8, 2010