Schoenlanke (Trzcianka), Kreis Czarnikau, Posen

Schoenlanke (modern Polish name is Trzcianka) was originally a private village that was opened to settlement by Germans. This village was the home village of the Schultz family of Alberta, Canada. This family migrated via Volhynia in the Ukraine. Family details from the 1772 land census are as follows:

Schultz, ?

Schoenlanke Neuhoff 18113087 6041 431 22

Schultz, Adam

Schoenlanke Neuhoff 18113087 6041 428 24

Schultz, Jacob

Schoenlanke Neuhoff 18113087 6041 427 24

Schultz, Mathias

Schoenlanke Neuhoff 18113087 6041 427 24

There was a major article on this village prepared in the wake of the Second World War translated with the assistance of Wilma Schultz.

Click here to read that article.

The village was located near the German equivalent to the French marginot line. So it was nearly leveled in the Second World War. The only major building remaining was the Catholic Church shown below.

Following the war the village was rebuilt and became a tourist destination due to its proximity to the lakes and forests of northern Poland. The central village square is now the site of the war memorial; that site was the location of the Evangelical Lutheran Church. Here is a picture: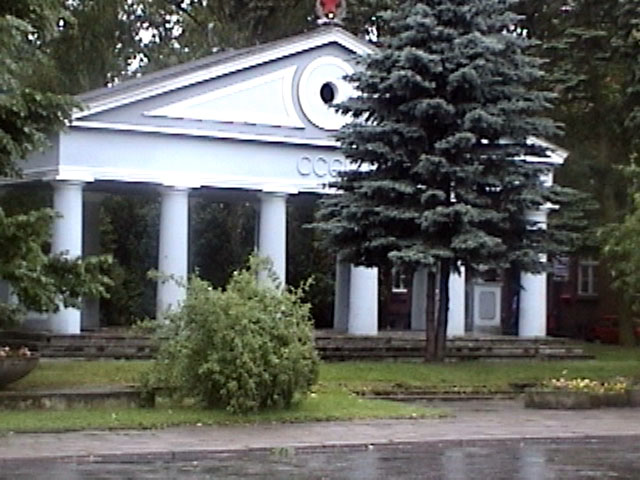 Here are some other pictures of the modern town.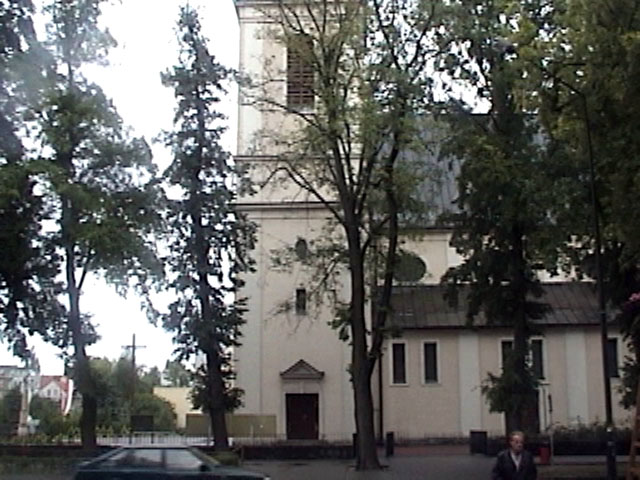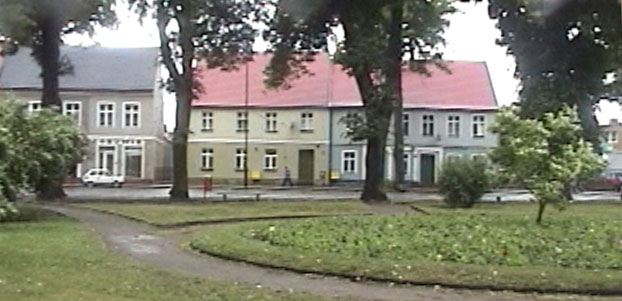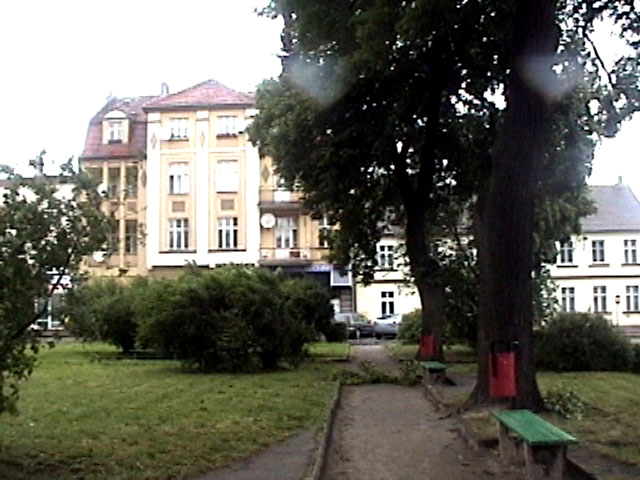 Click here for a list of web pages about the Nietze area.
Click here to go to other villages.
Please send any queries to Bill Remus at
October 8, 2010