The Anders Carlson Family of Willmar MN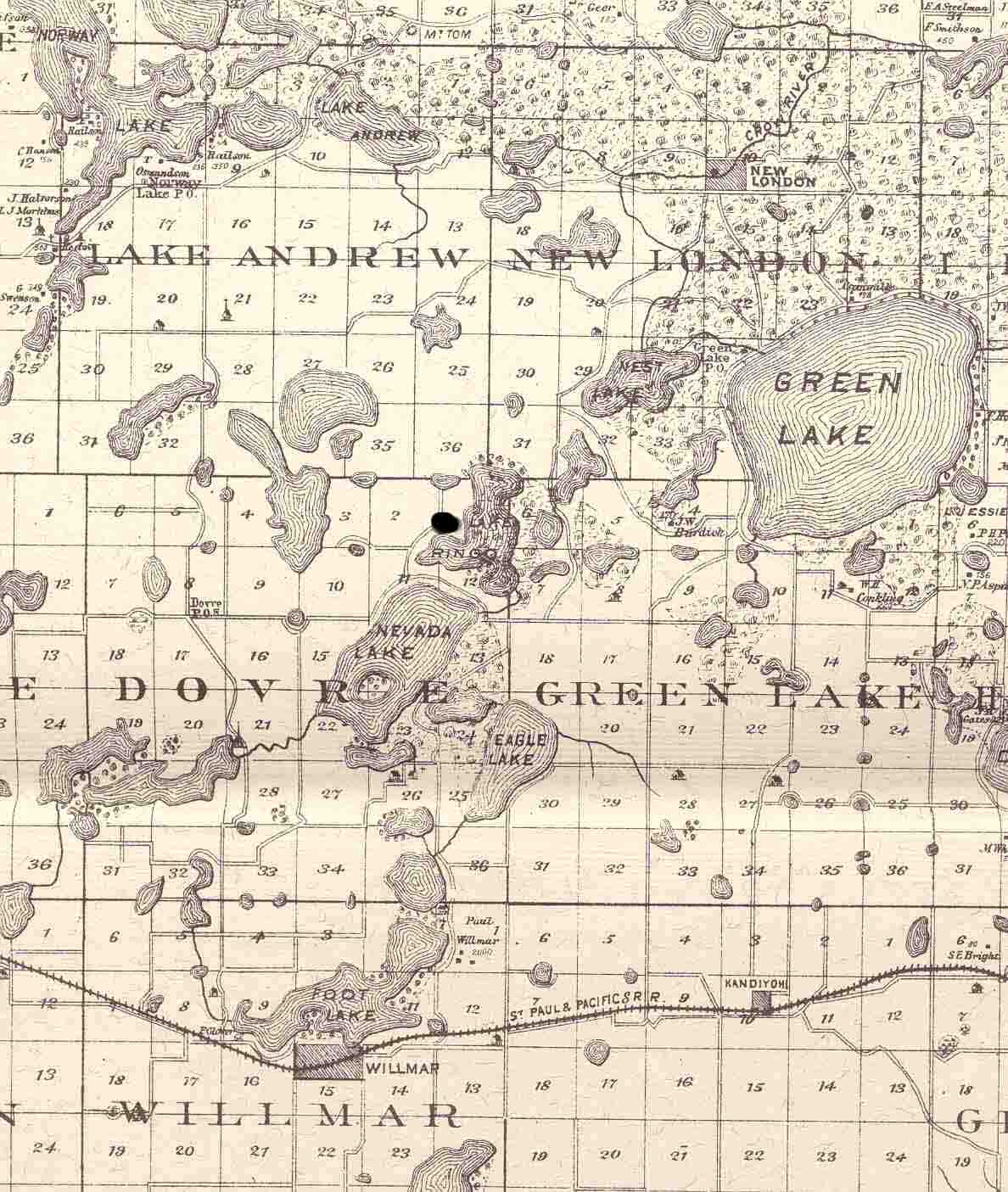 Willmar MN was a fine landing place for Swedes even before Karl Lundgren began his journey to MN. As shown in the above map, Willmar was well located on the railway going west from Minneapolis and in country that resembles that in Sweden. Hence, Swedes could go by boat from Gotenburg to Hull England, then train to Liverpool England, boat to New York, and then finish their long journey to Willmar by train from New York. Here is a picture of Willmar in that era.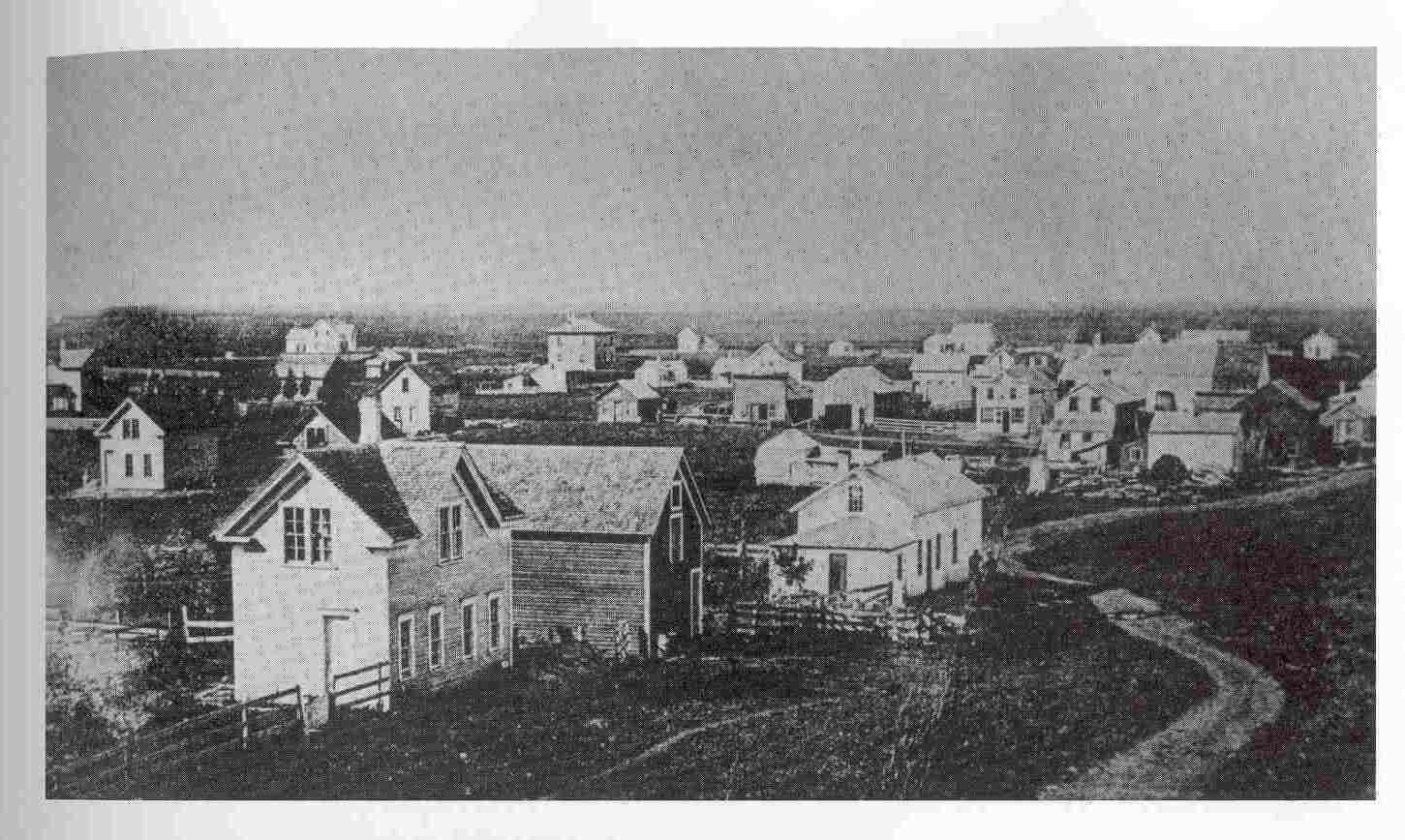 Many of the initial settlers were from the area whether Sweden and Norway border (known as Dovre); hence, the name of the township just north of Willmar. Some of the first Swedish settlers in the area were killed by the local Indians during the Indian wars of the early 1860ís. By the time Anders Carlson of Torrbacken, Vargarda, Vastergotland, Sweden, his wife Anna Maria nee Seller, daughter Sophia (who would later marry Carl Lundgren) and sons Herman and Albert arrived in 1866, peace had again returned. The Carlson family settled in section 1 of Dovre Township just north of Willmar (where the black dot on the above map appears). Other Swedes settled in that township as well as adjoining New London Township.

Click here for Sophia Carlson's family. Here is a picture of her mother: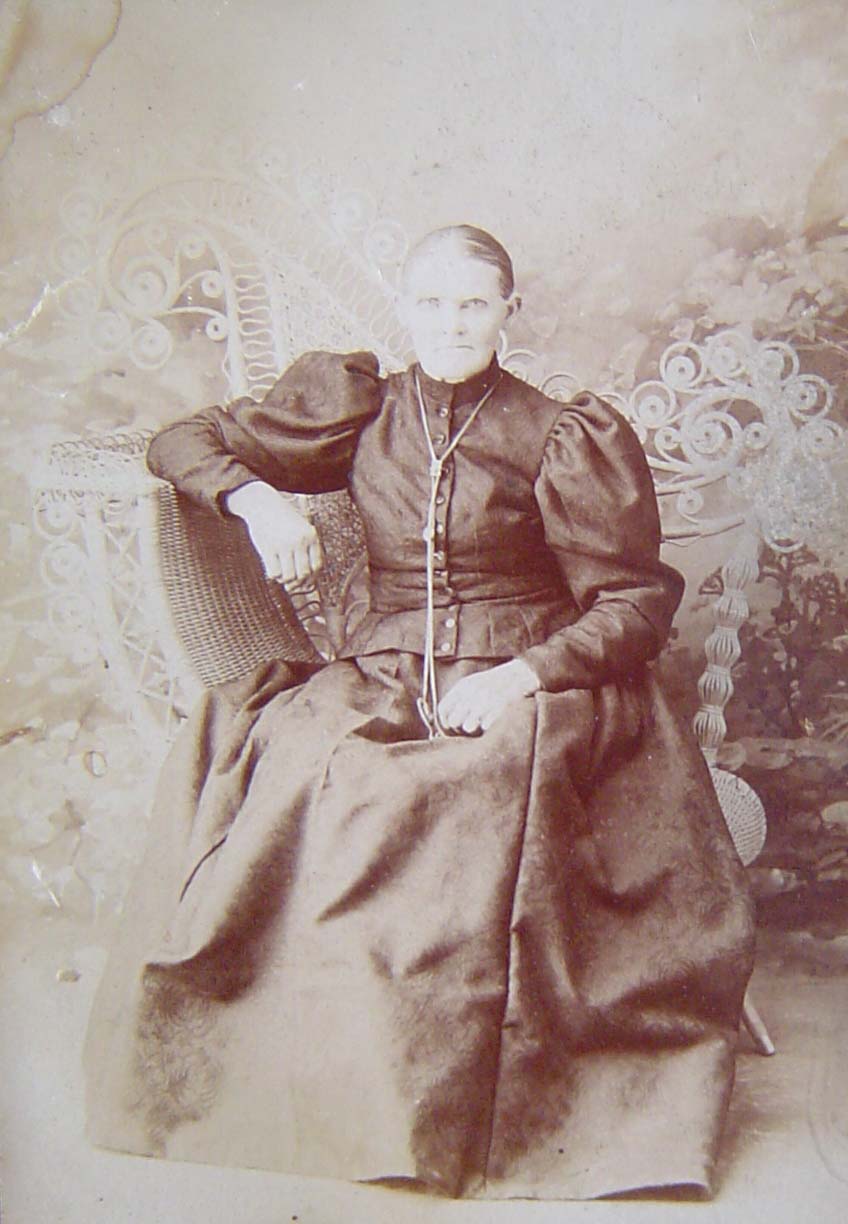 The land that the Carlson family farmed in section 1 was on a lake that was later known as Carlson Lake. He helped found and fund a school nearby. The land, current house on Carlson Lake, and former location of the school are shown in the following pictures.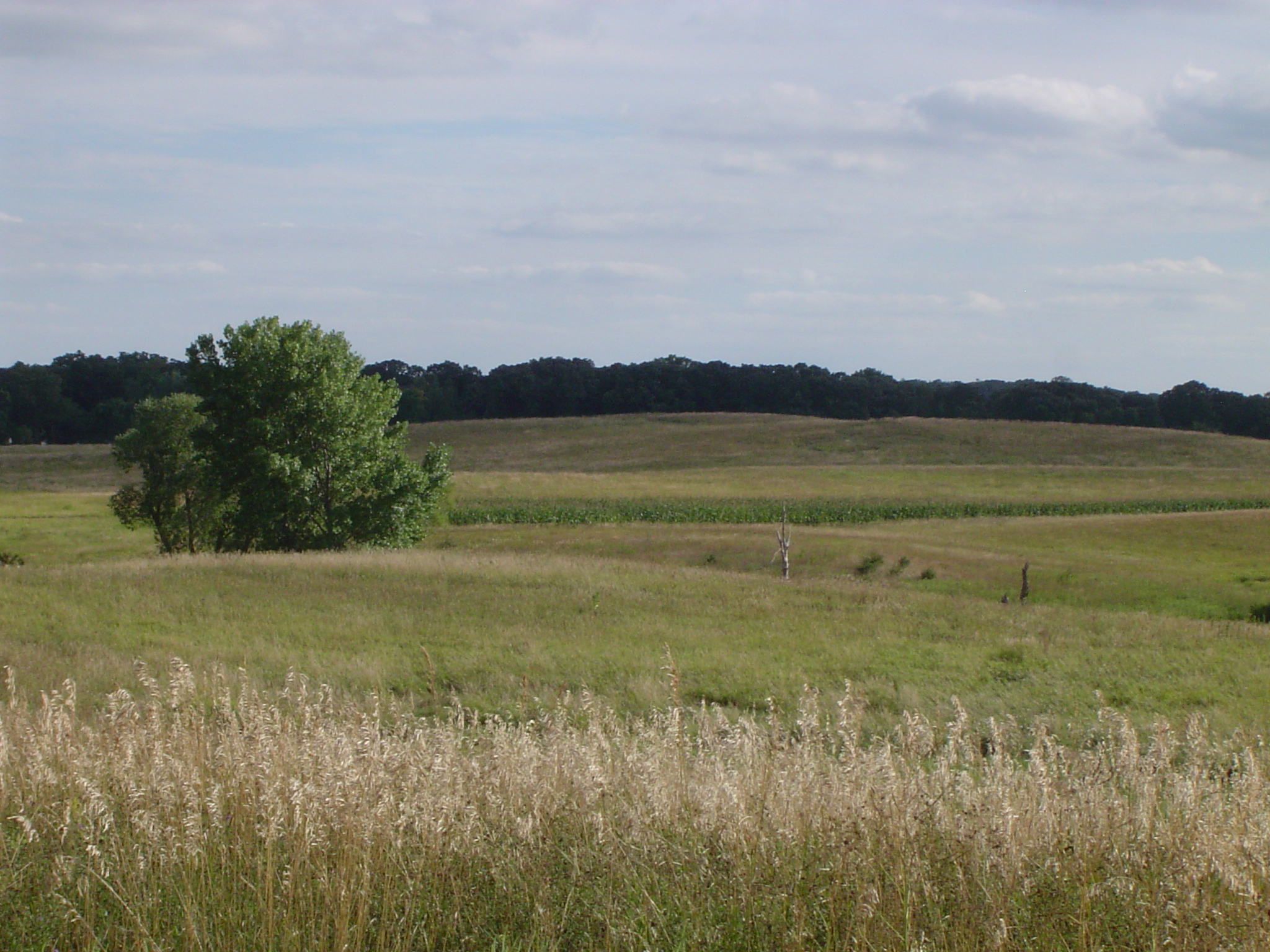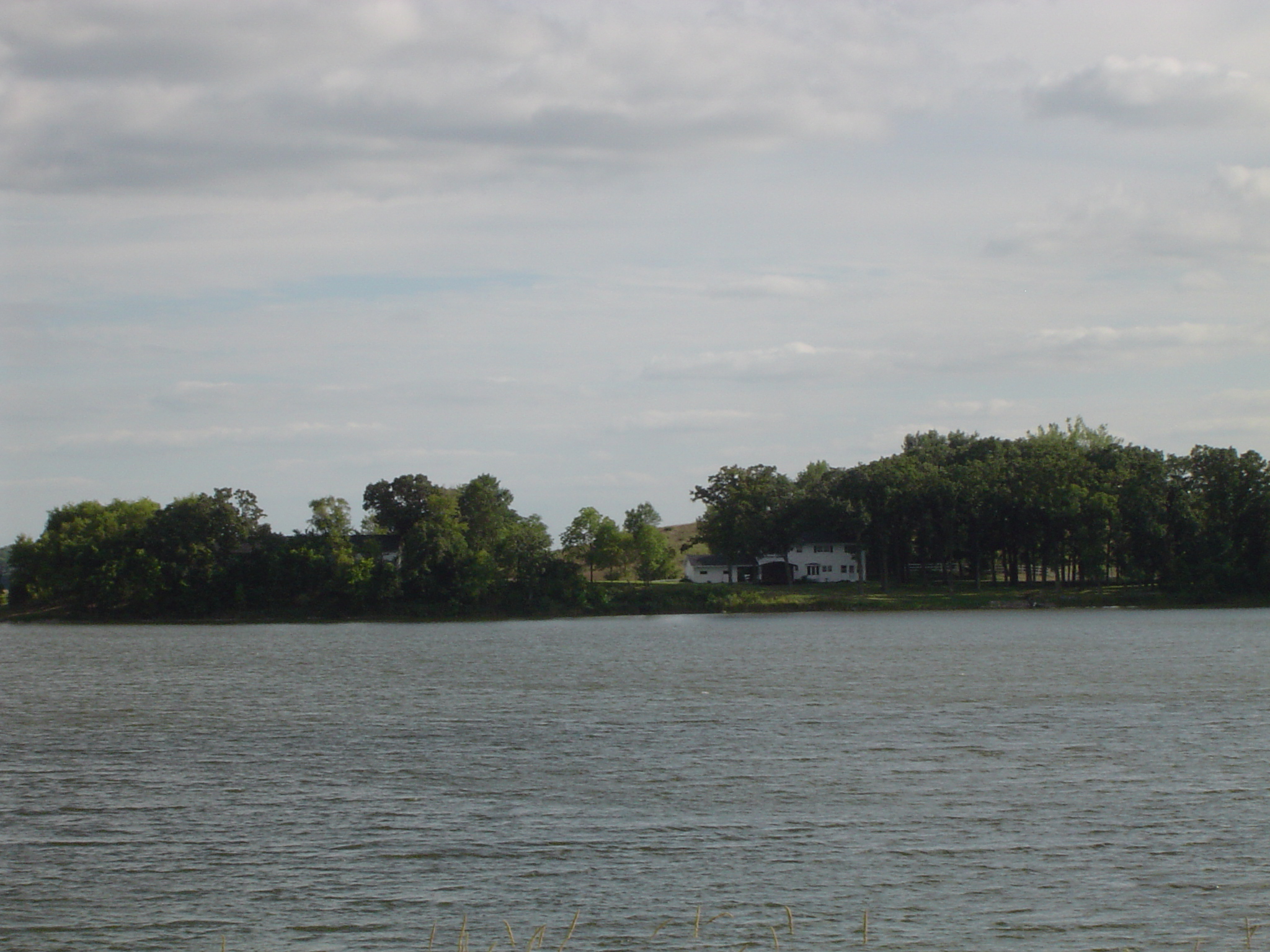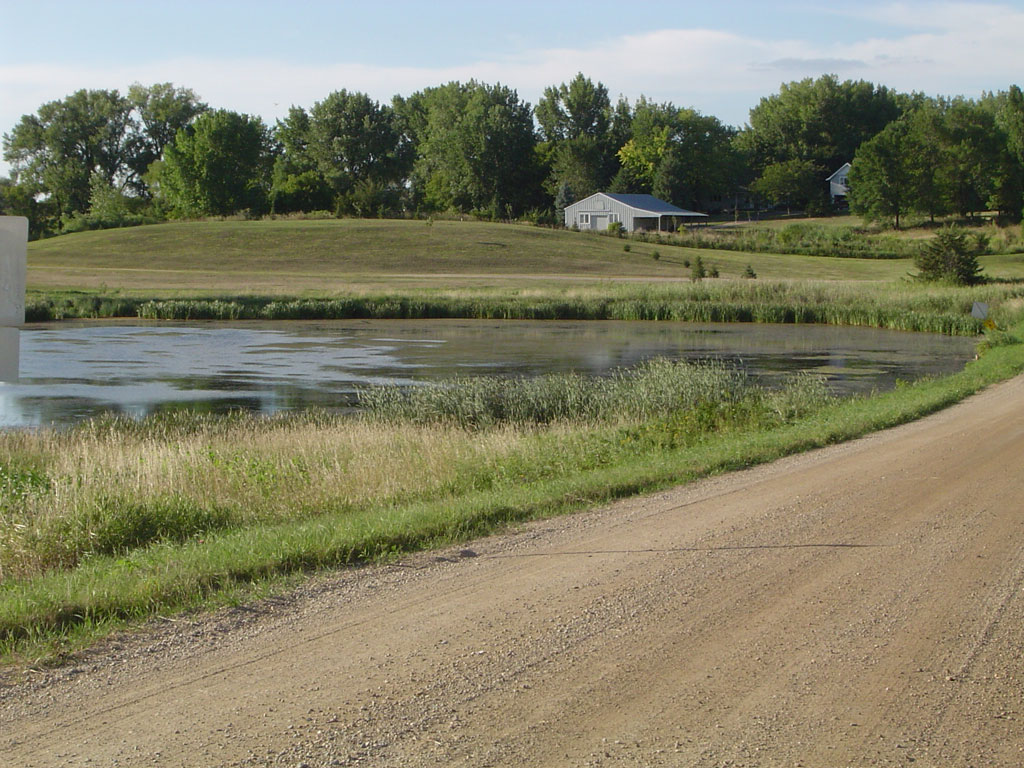 Anders first wife died soon after their arrival in 1866 and he married Christina Johnson. Eventually his children also included Aron, Carl, Johan, and Ida. He attended the Swedish Lebanon Lutheran Church based in New London; it also had a chapel nearer to Anders. Anders died in 1907. Here are old and new pictures of the church.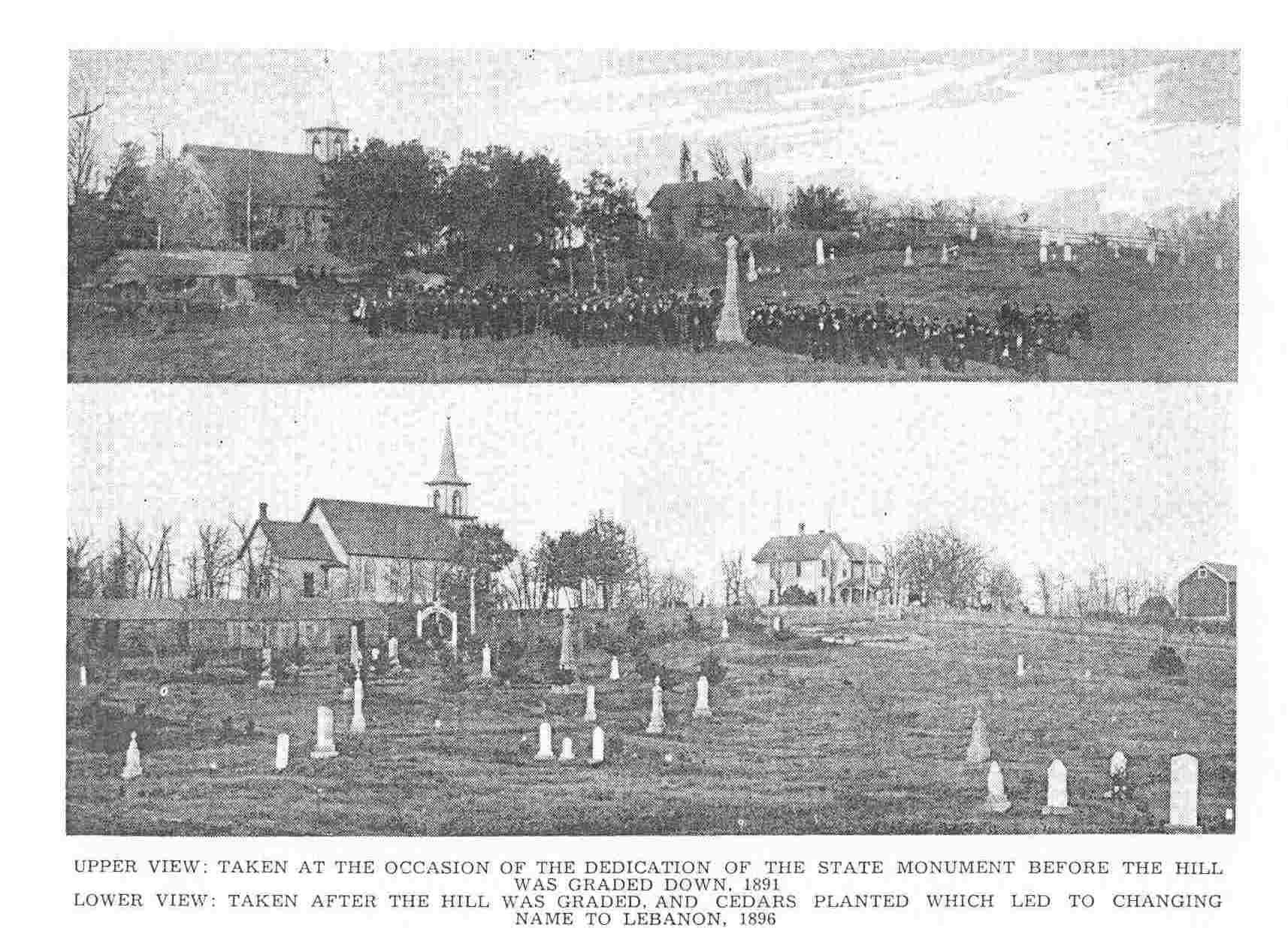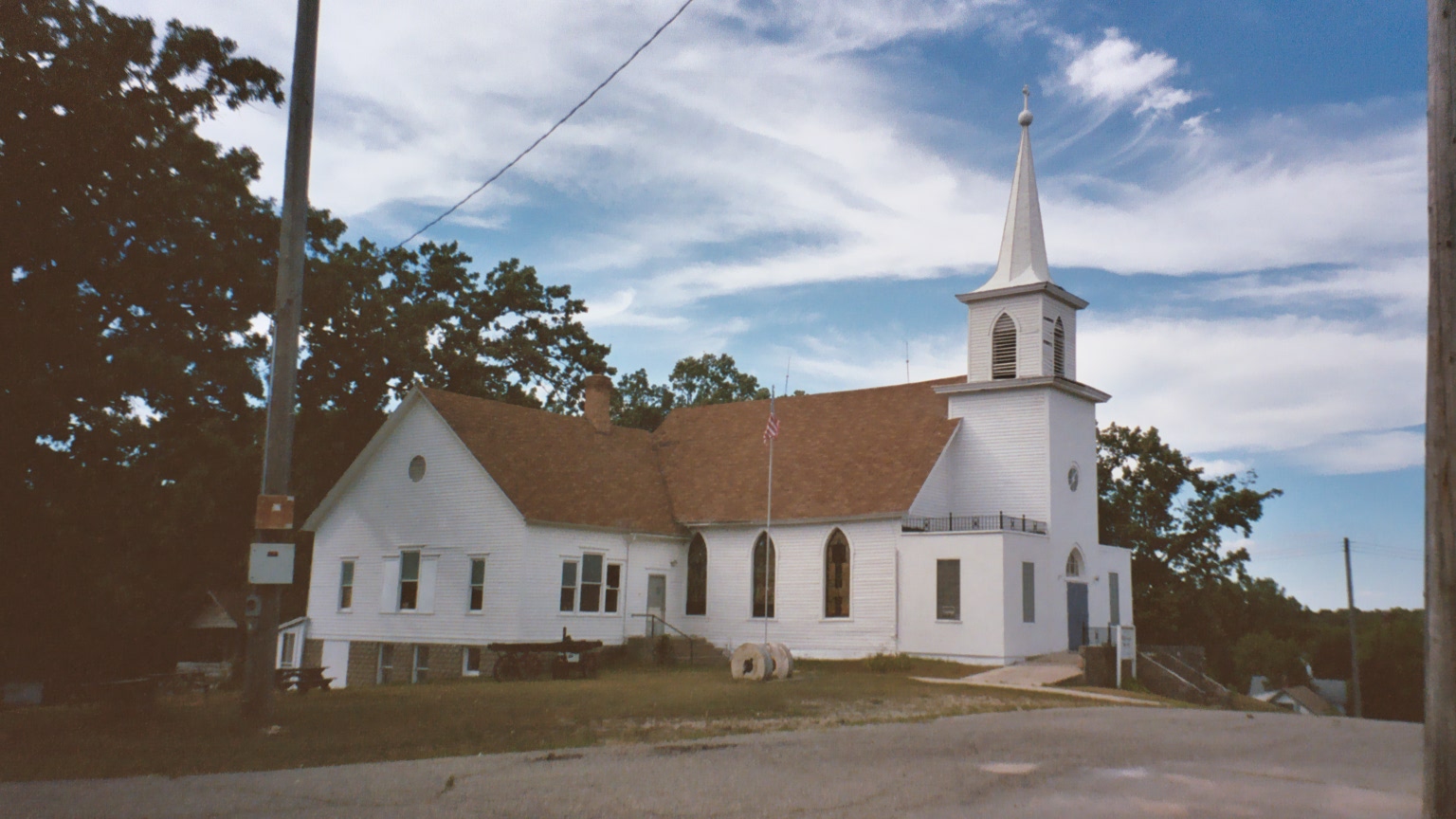 Carl Lundgren followed the same path as Anders Carlson from Sweden to Willmar around 1878. He soon found Anderís daughter Sophia and married her in 1883. As there was good land available in Madelia MN, he and Sophia soon moved there and began their family in the early 1880ís.
Click here to move on to Madelia.
Click here to find Willmar on the Minnesota Map
Please send any information and queries to Bill Remus at
September 18, 2005