Carl Lundgren and Sophia Carlson in Madelia MN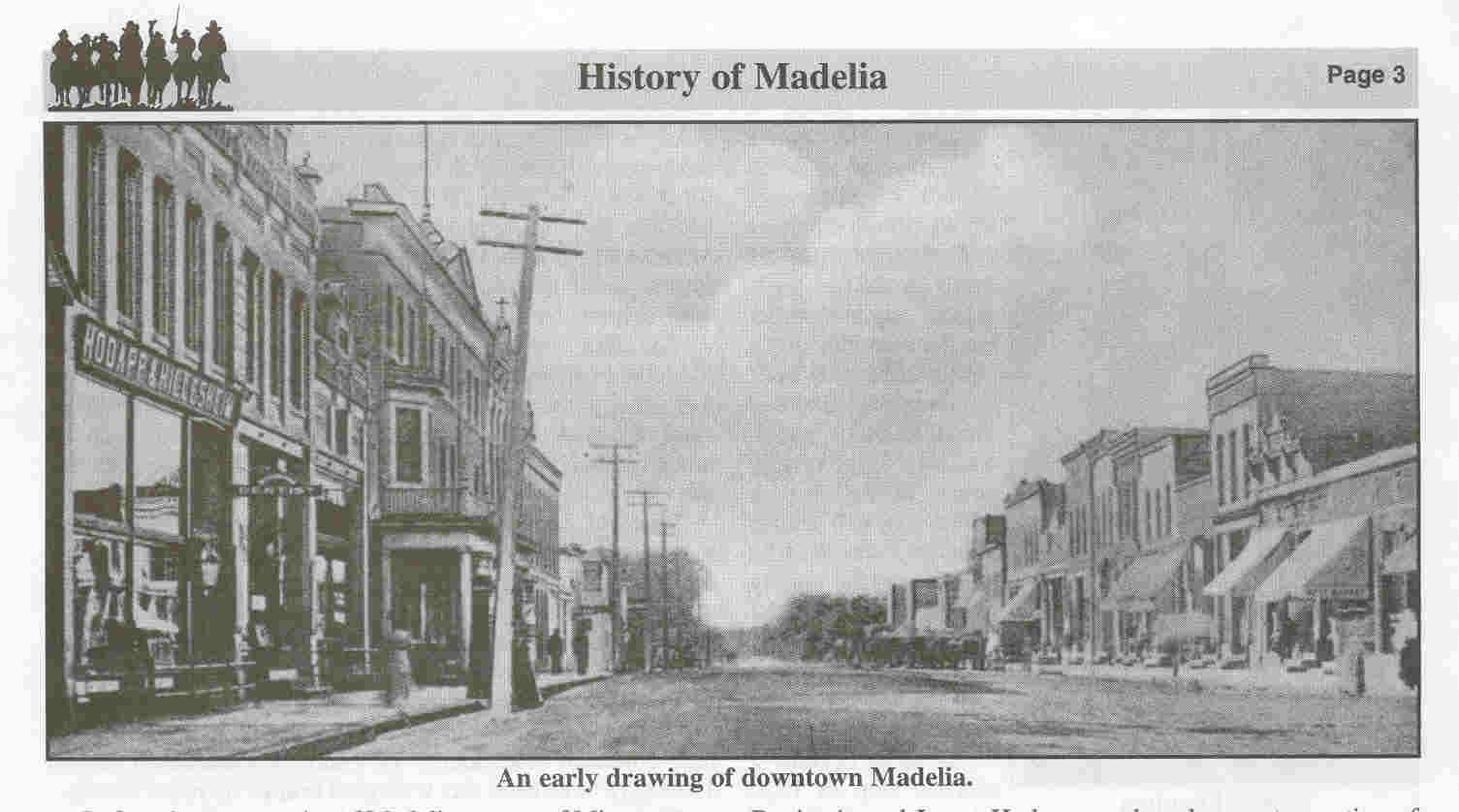 Soon after their marriage in 1883, Carl Lundgen and his wife Sophia Carlson moved from

Dovre Township near Willmar, Kandioyhi County, MN to Madelia in Watonwan County, MN. Their main motivation was probably the availability of good farmland near Madelia. The main crop is wheat.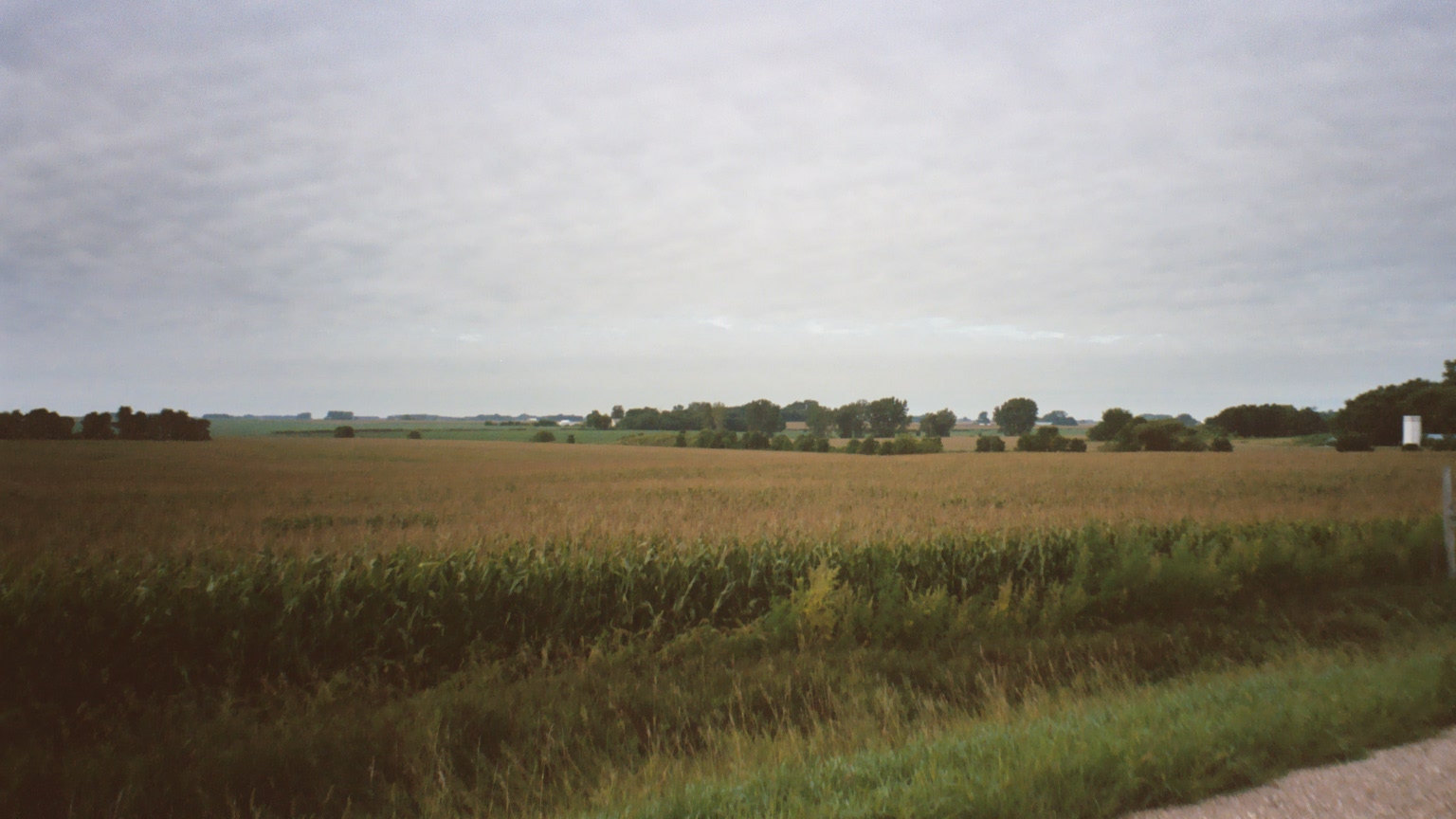 Prior to their arrival, Jesse James and the Younger Brothers attempted to rob the Northfield MN bank in 1872 but the local farmers successfully repelled the attach. The Younger Brothers split from the rest of the gang and were captured by the brave citizens of Madelia. The movie "The Great Northfield Minnesota Raid" (1972) tells this story.
Click here to relive this event.
Carl did not purchase the land that he farmer so his exact farm location was not known. However, the census and later purchases of land by his brothers suggest that it was located just south of Madelia in Fieldon Township. It was most likely in section 18 on one of the small plots; this area is shown in the picture above. And the map is shown as follows: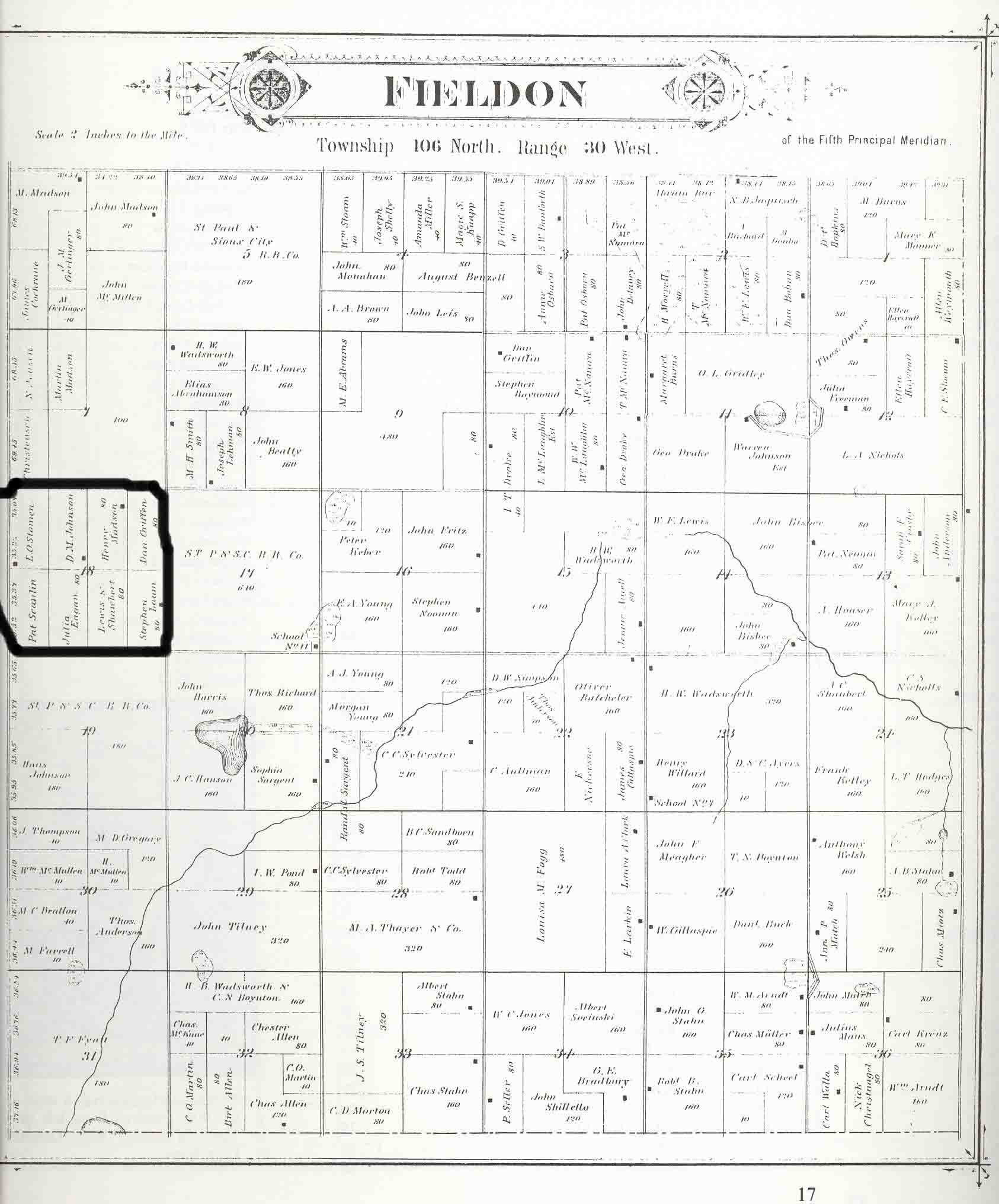 The MN censuses of 1885 and 1895 show the growth of his family (including their first child, Mary Lundgren, my grandmother, born in 1884) and the arrival of his brothers Axel, Gustav, Andrew, and Oscar.

Click here for a complete list of Carl's children. Also, Carl's maternal Uncle Carl Johan Jonasson lived nearby; click here for Carl Johan Jonasson's family.

Here is a picture of the old church in which the children were baptized and the old courthouse building (now office building) that he would have conducted business.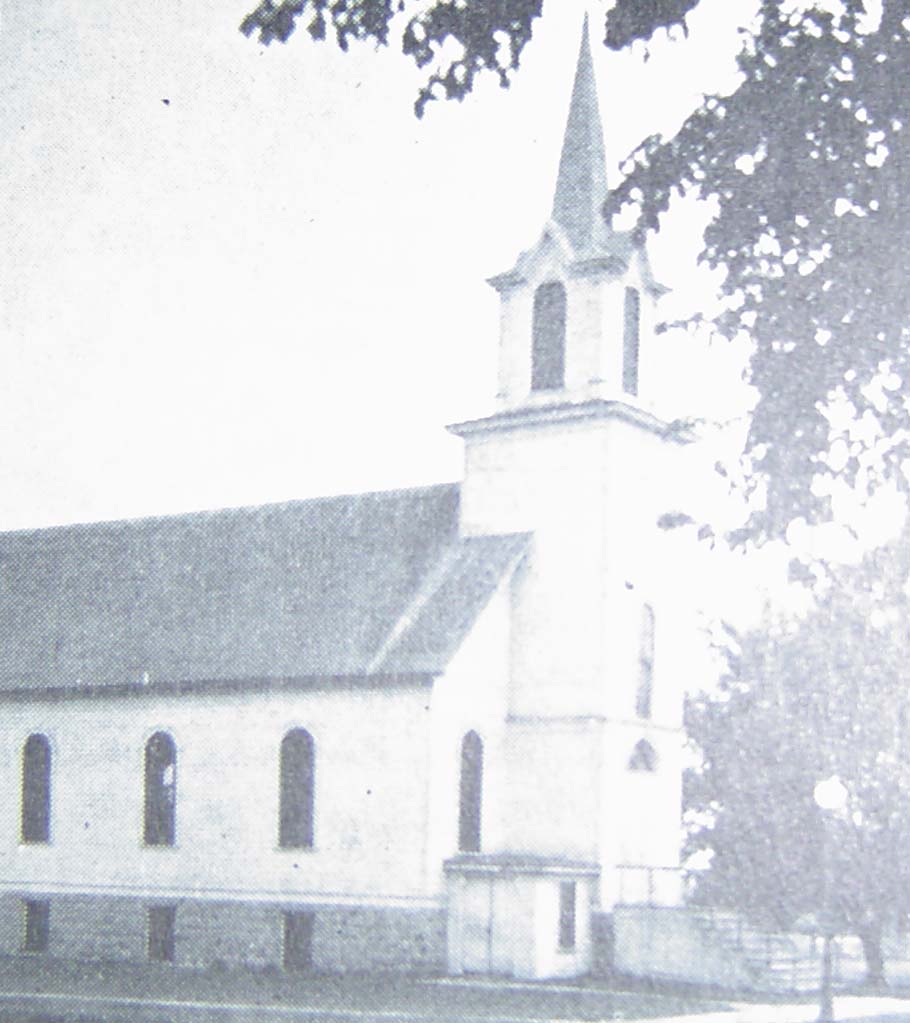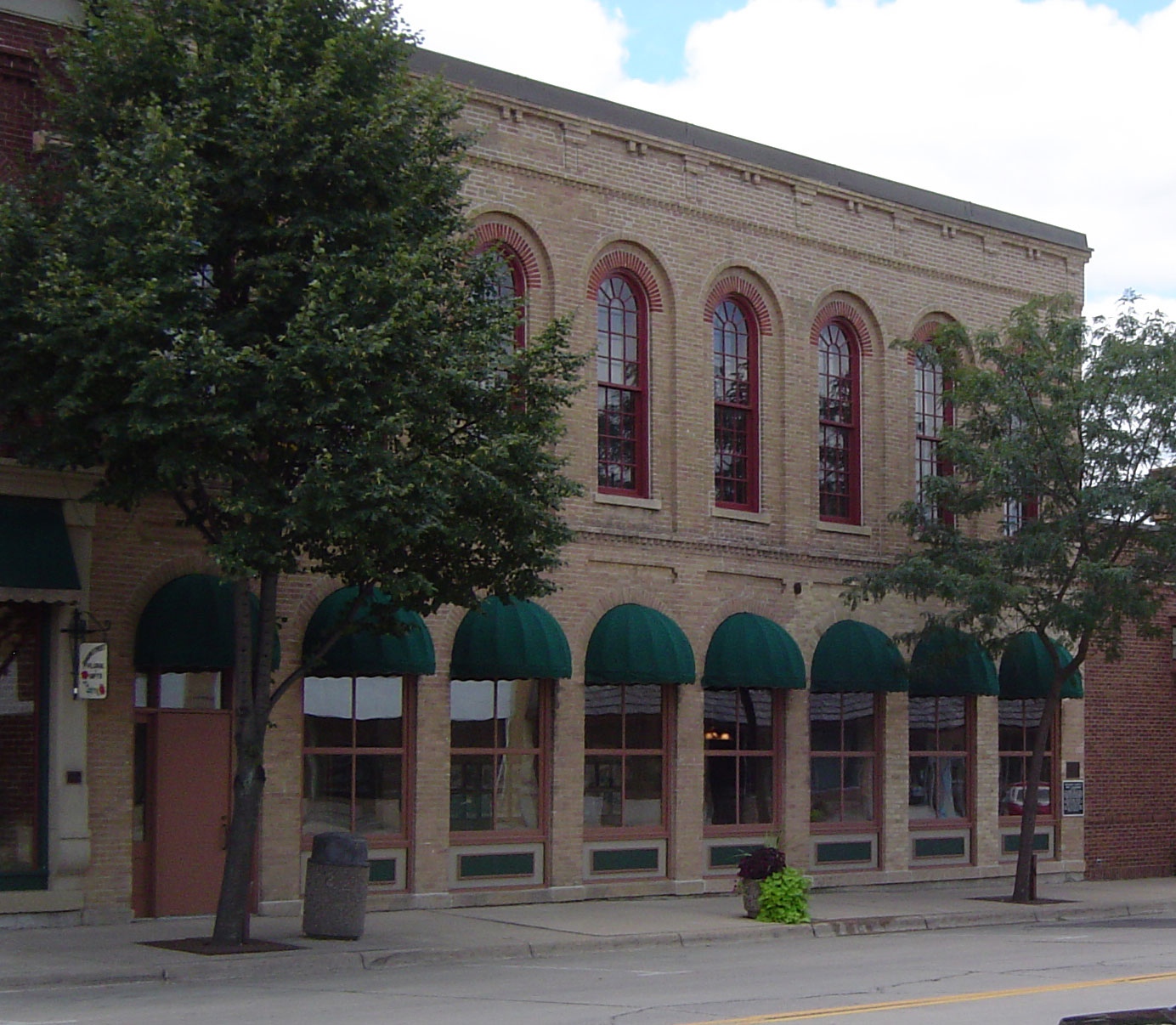 And here are descendents of Carl (namely me), Gustav (Mary Nootenboon) and Axel (Violet Brudelie) at the Triangle Restaurant in Madelia.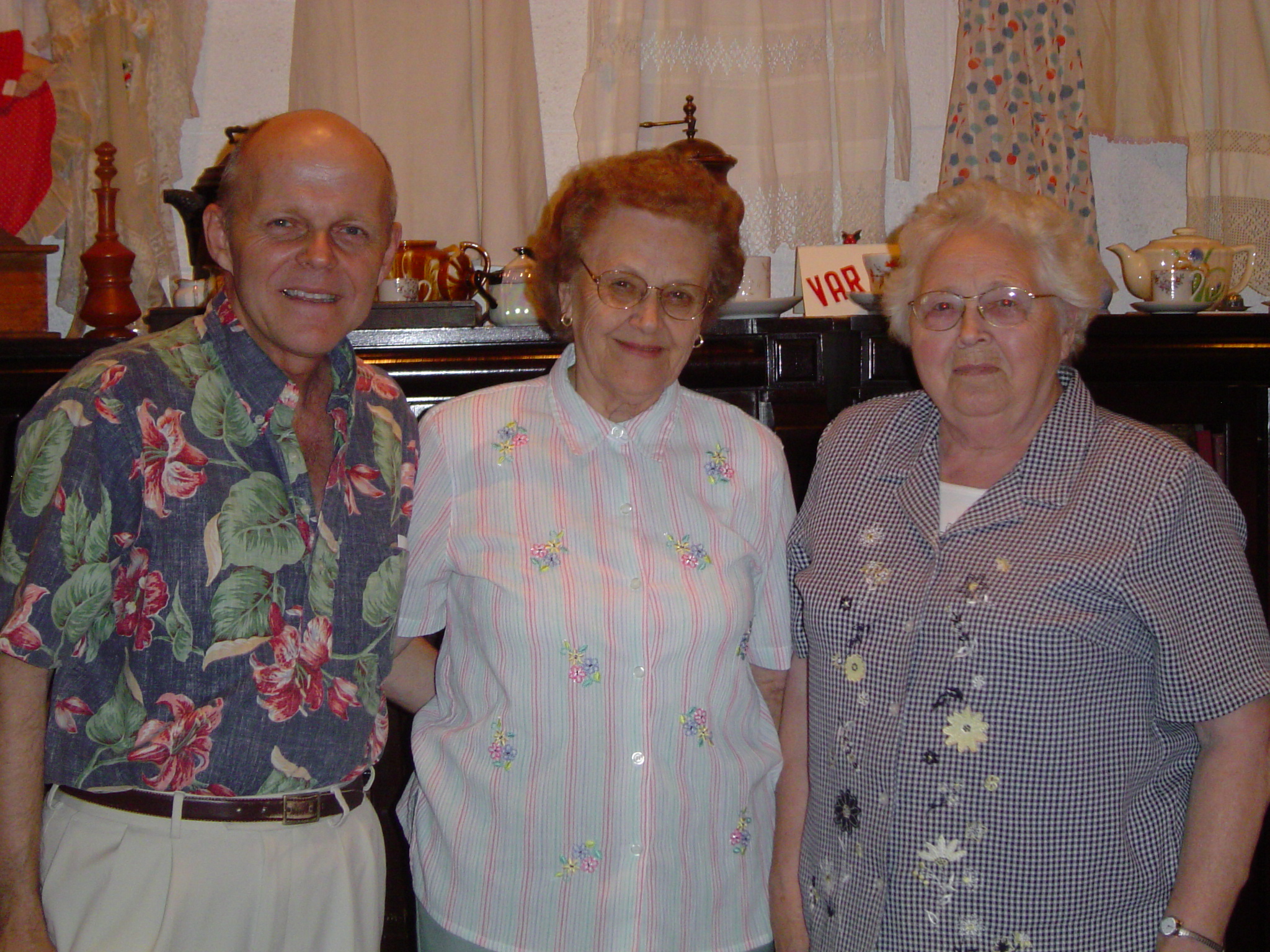 In the late 1890's, Carl and his family departed for Morris MN.
Click here to follow him to Morris.
Meanwhile here are some modern pictures from Madelia.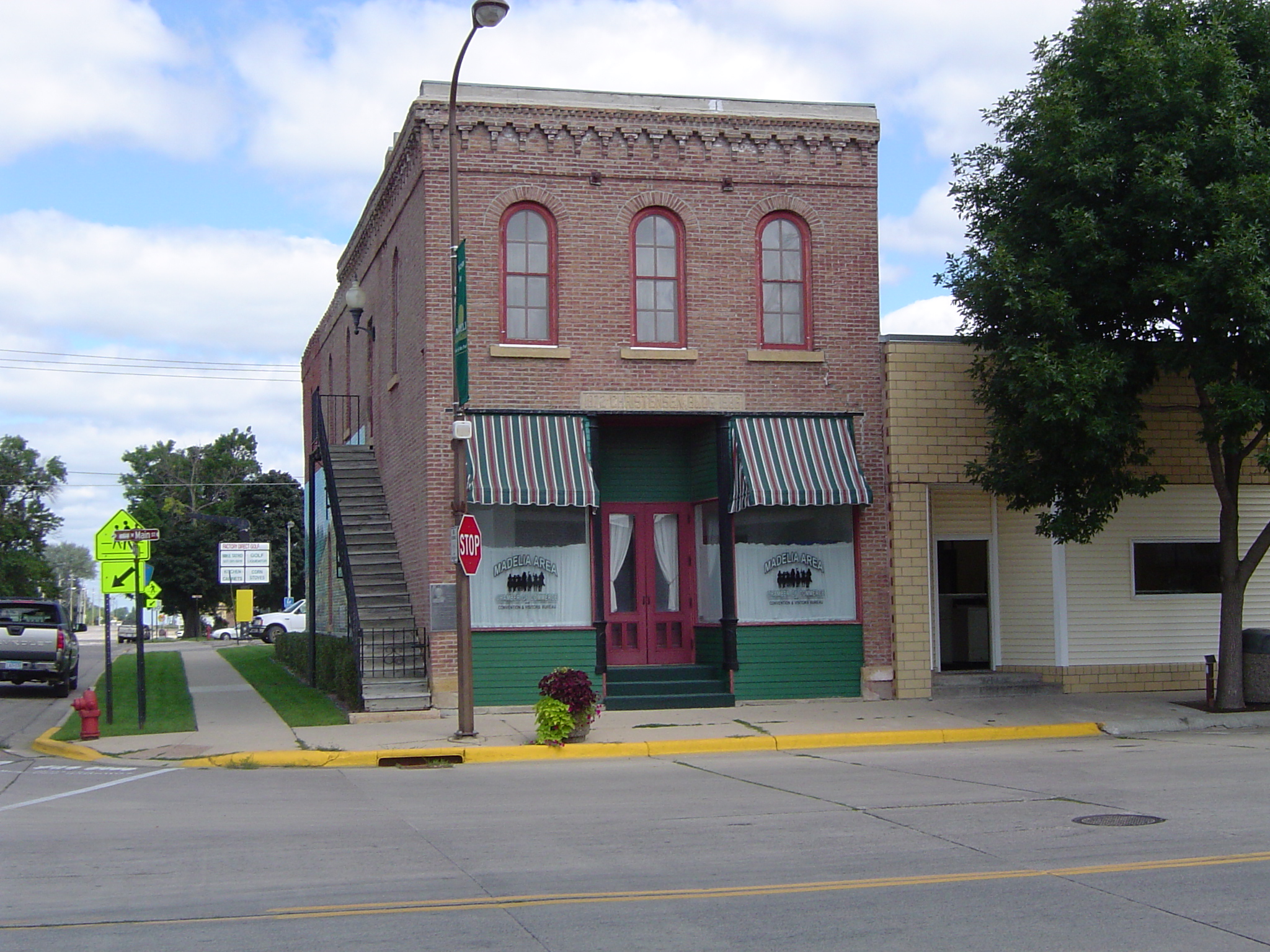 An Old Watering Hole from Carl's Era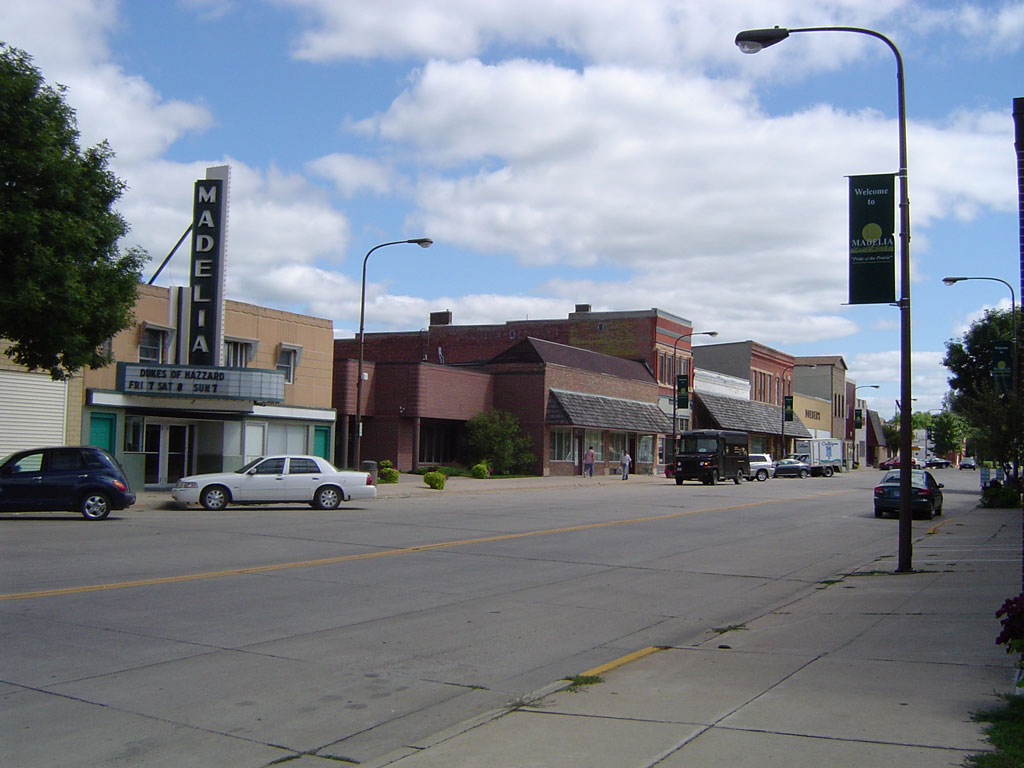 Modern Madelia's Main Street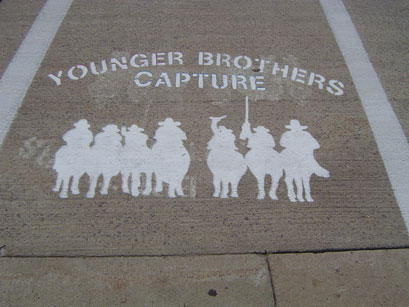 Madelia Sidewalk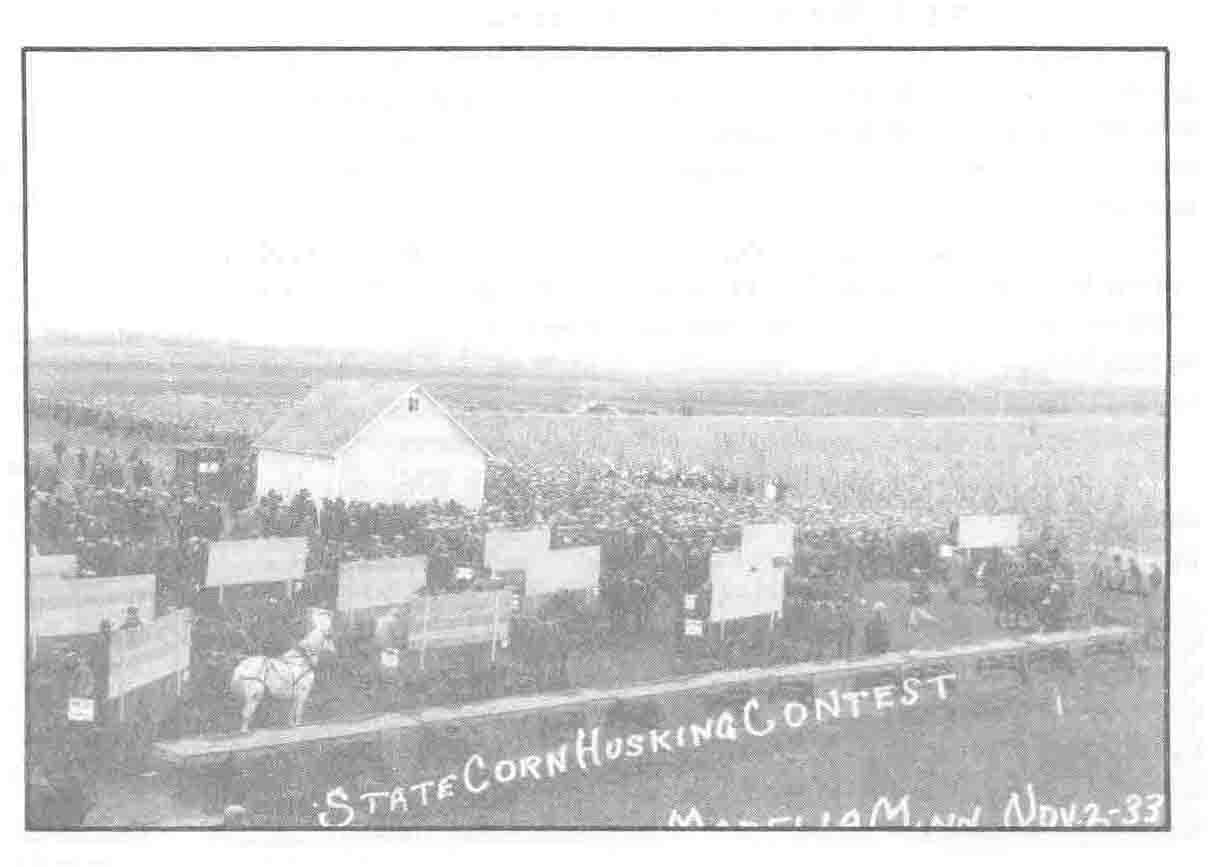 Fun in 1933 in Madelia
Click here to find Madelia on the 1870 Minnesota Map
Please send any information and queries to Bill Remus at
September 18, 2005