Nekla Hauland, Kreis Schroda, Posen

Nekla Hauland was the residence of many early German settlers in northern Poland. Hauland designates a set of rules and privileges for a settlement which were developed with Hollanders arrived in Poland much earlier to drain the swamps and tame the rivers. Basically the privileges provided for limited self-government and the right to acquire land.

As shown on the following 1802 map, Nekla Hauland was located just north of

Nekla: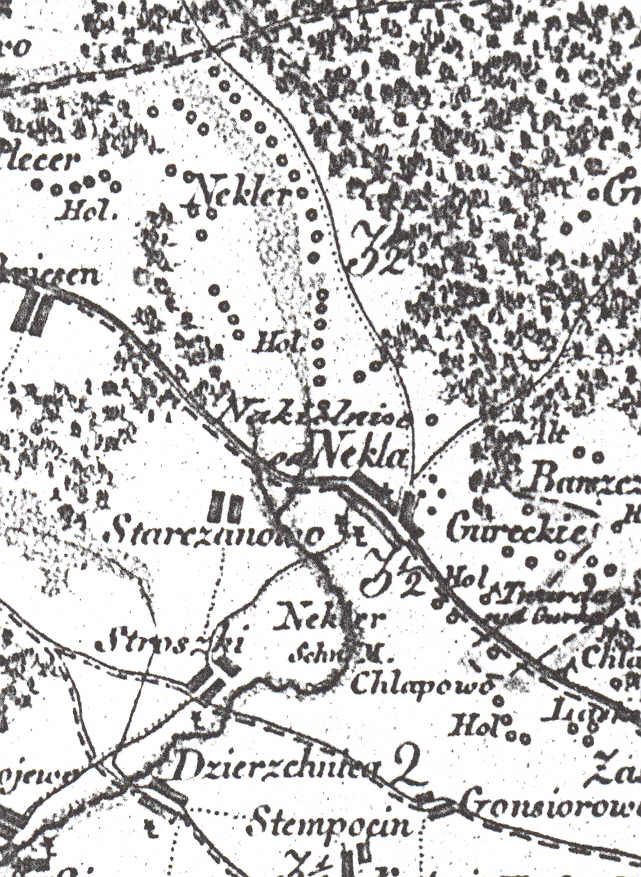 As shown there, the homesteads were located along roads running in parallel. The land was not great, it was sandy and covered with pine trees. However, with due diligence one could make a living there.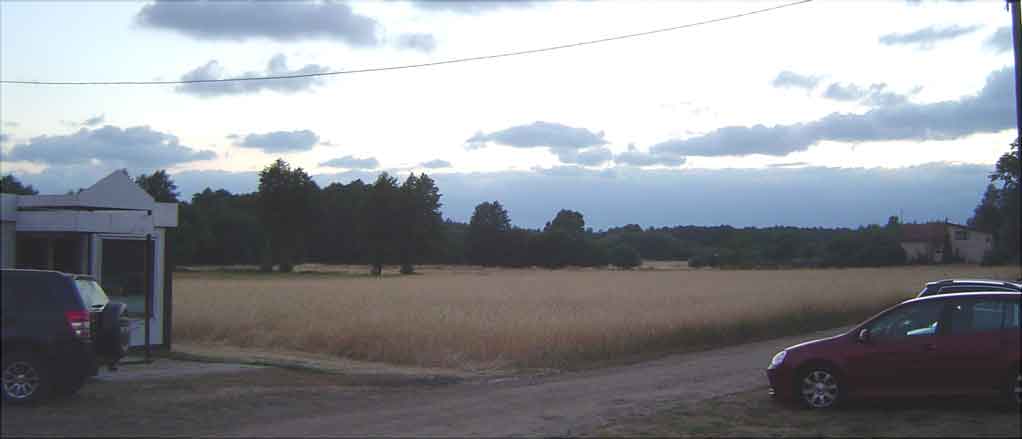 The Germans settlers lived there until the Second World War and one of the important records of their tenure are the graves that remain. The Osypiuk family has gone to great lengths to maintain these graves and to bring alive Nekla Hauland again. Jerzy Osypiuk can be reached at

oledrzy_nekla@wp.pl.

Here are pictures: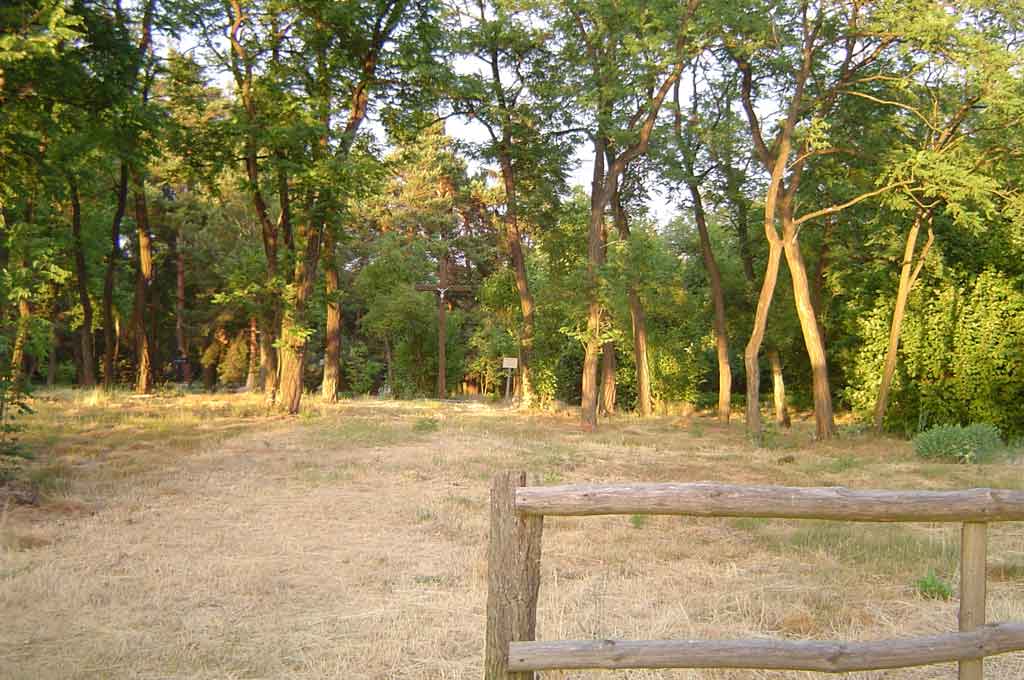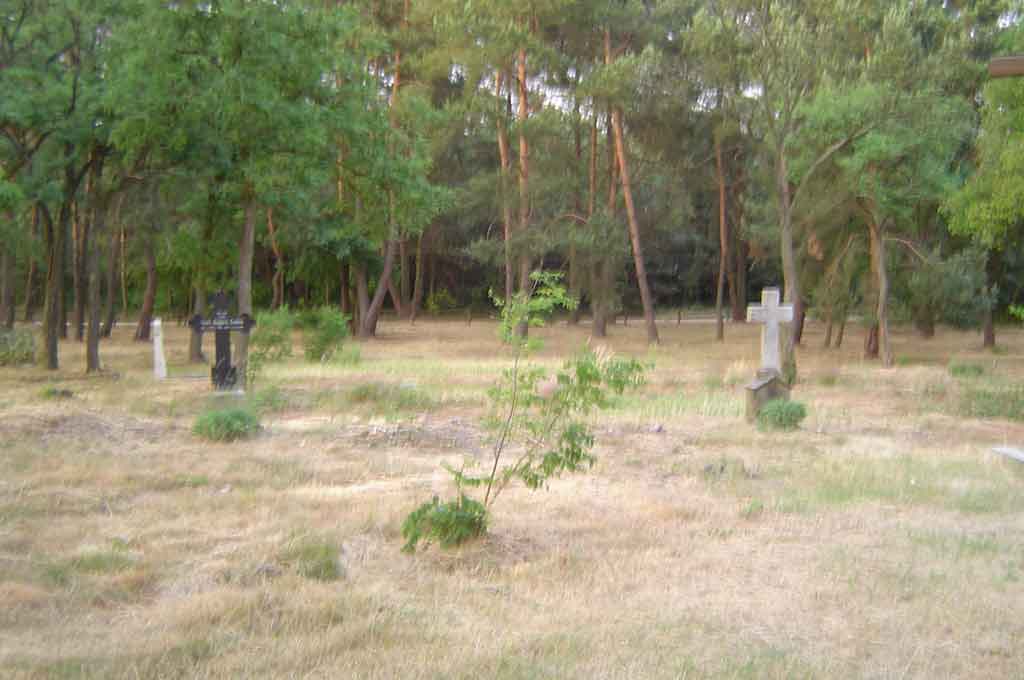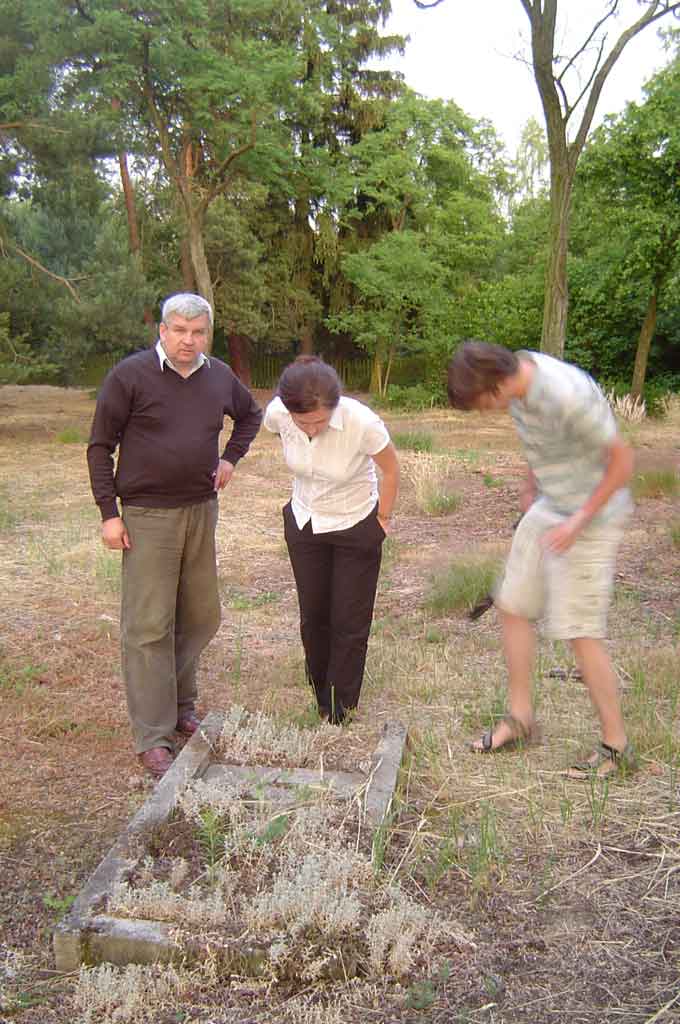 There also remains a Evangelical Chapel from the 1890's. Here is a picture: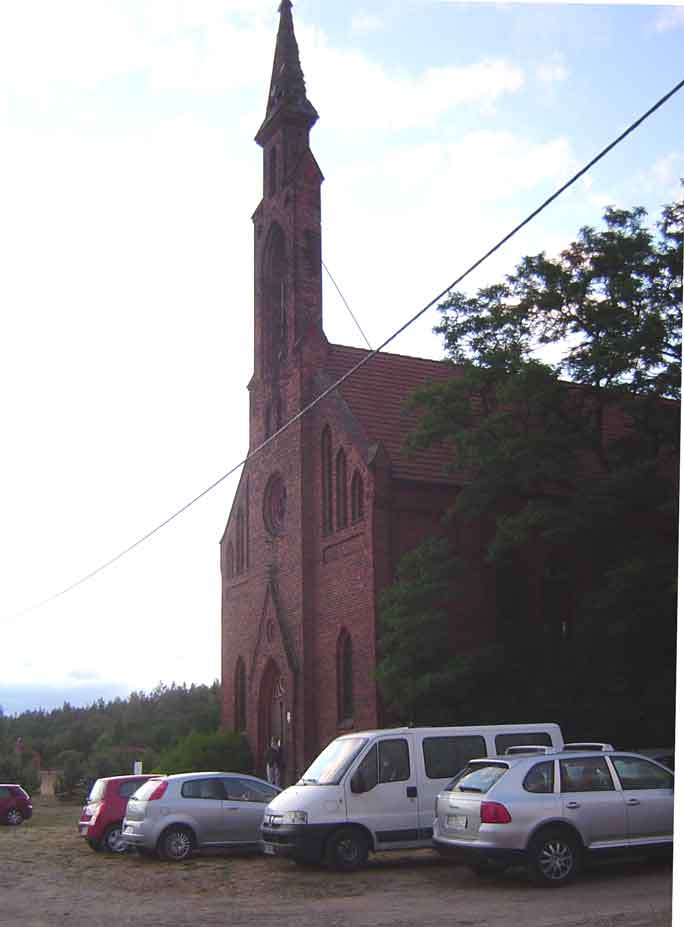 Click here for a list of the residents of Nekla and Nekla Hauland in the 1794 Prussian Land Census in Excel format.
Click here to go to other villages.
Please send any queries to Bill Remus at
October 8, 2010