Nekla, Kreis Schroda, Posen

Nekla was originally a manorial village just east of Poznan; it belonged to the Rudoski family. This village is of interest to me as it was the birthplace of my great-great-great grandmother Rosina Hahn. Being born in this village means her family was probably in the direct employ of the Polish Nobility that owned Nekla manor. Her parents were blacksmith Samuel Hahn and Anna Rosina Heyn. From here, Rosina and her brother Christoph and sister Anna Christina Hahn moved to

Stanislowow Studnizski near Rawa and she married Christian Hoffmann. I might note that Hahn is literally hen in German. The Hahn family was also known as the Kurowski family (Polish hen = Kura plus add owski to Polonize the name) family in the Rawa records. The location of the village is shown in the below 1802 map: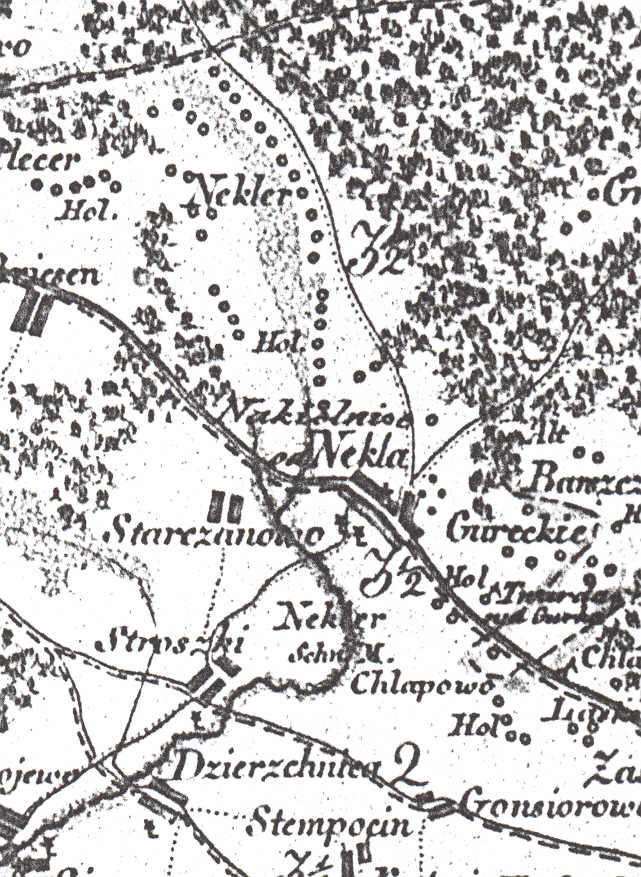 (Click the map to blow it up)

The Catholic records of Nekla show the baptism of two of Samuel Hahn and Rosina Chanan's children in 1794 and 1797 (see LDS microfilm 1191118). However, their other children like Rosina must have been baptized elsewhere indicating the presence of a local Evangelical church or possibly a family move. There is no marriage record in Nekla so Samuel and Rosina were likely married elsewhere and then moved to Nekla.

The 1794 census also finds Samuel and Rosina in Nekla. This resource is

1793 - 1794 Land Records of South Prussia and maintained by Reuben Drefs (drefs@sbcglobal.net). Click here for a list of the residents of Nekla and Nekla Hauland in Excel format.

The census states that Samuel Hahn

was a blacksmith (this is also stated in the Catholic records above). Samuel was over 60 and lived with his wife (Rosine Chanan) and one male child (probably Johan Christian). Incidentally, Reuben's ancestor Lorenz Semmler also appears in this census for Nekla.

It is important to note that many Germans residents who lived in nearby Nekla Hauland; click here to go to

Nekla Hauland. It is shown on the above map.

Here is a picture of this manor now converted to a school: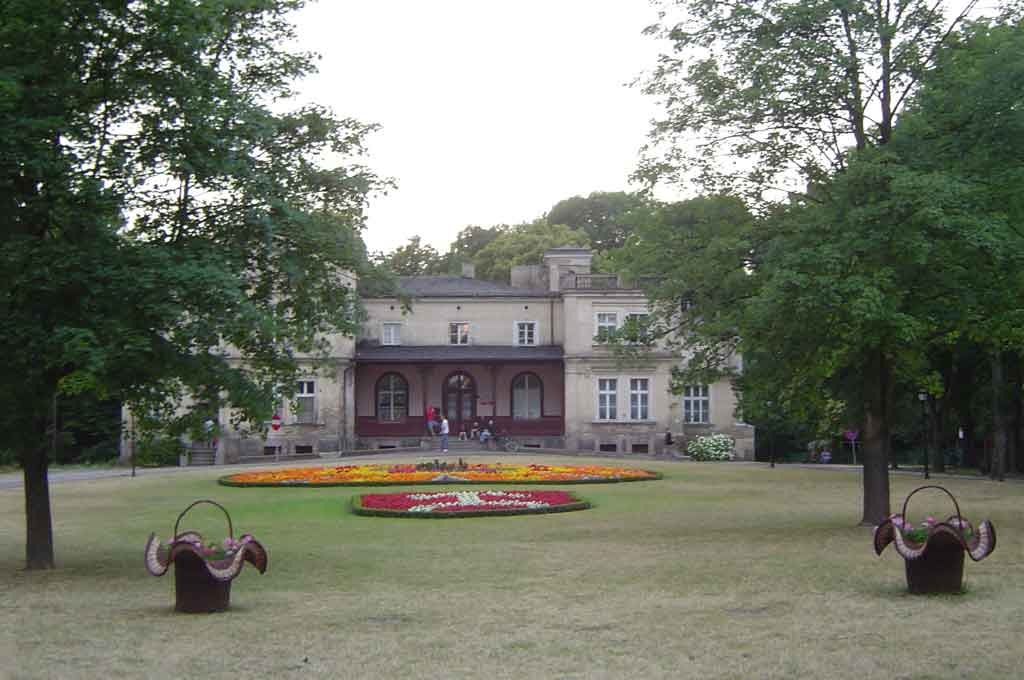 And is here the church of the manorial village: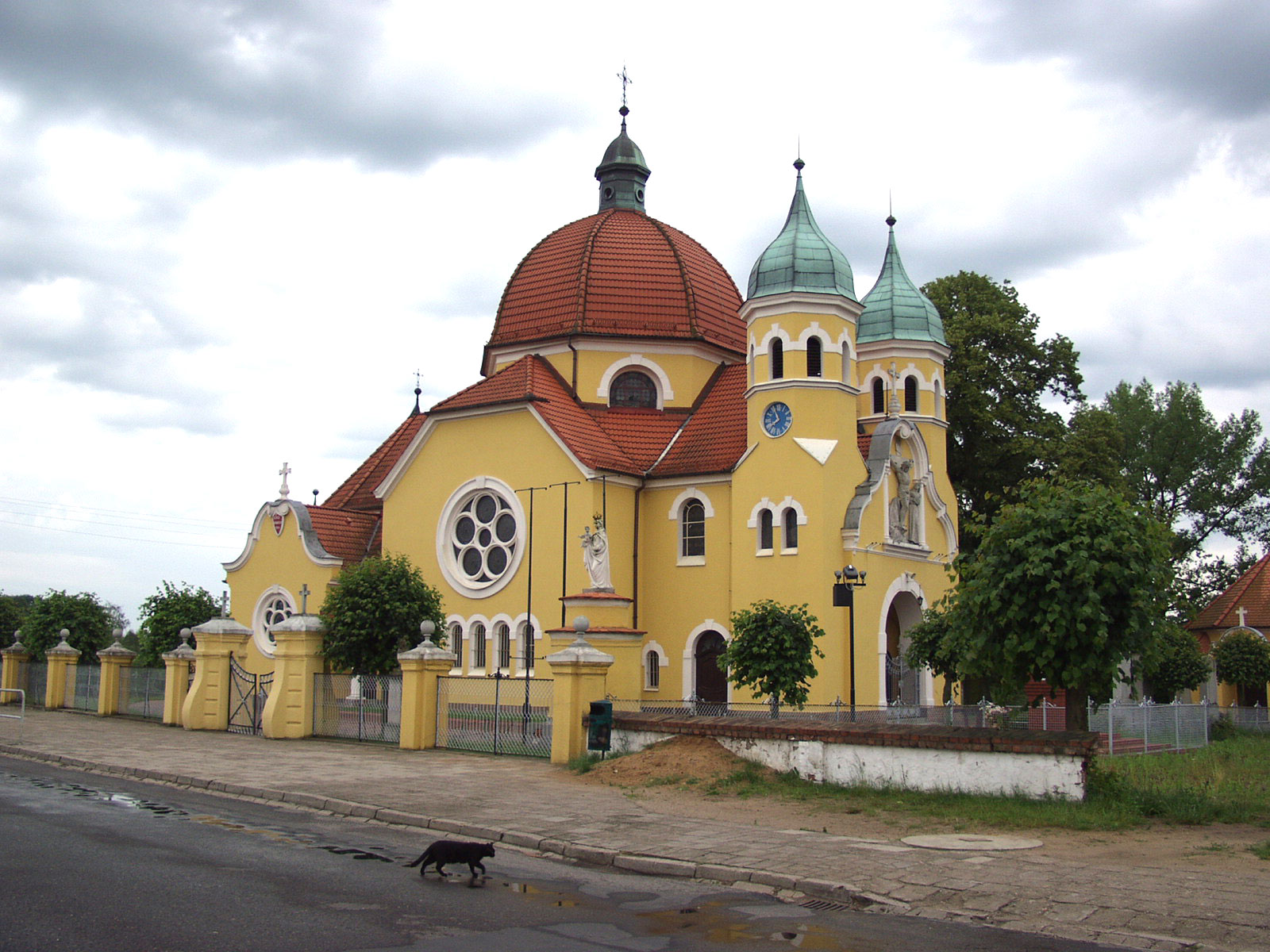 Recently the citizens of Nekla have invited descendents of the old German residents to return in August of 2005 to celebrate our common heritage.
Click here for details.
Click here to go to other villages.
Please send any queries to Bill Remus at
October 8, 2010