Bralewitz (Bralewnica), Kreis Tuchel, West Prussia

Bralewitz is a manorial village in Kreis Tuchel. It is probably the best-preserved manorial village in this area. It has the complete barns and house (gut), although it is not well cared for. For pictures of the original house and its owners, go to this nicely presented website in German:

This village is important to me as several Remus families worked at this manorial farm. Some did this work as they were just day laborers or shepherds and other worked here as they were gathering money to settle elsewhere in the Kreis. Adam Remus was a shepherd who worked at many manorial farms including this one and

Siciny. Click here for the Adam Remus family genealogy.

Here are pictures of the entrance to the manorial farm, the estate house (gut) and two pictures of the manorial farm barns: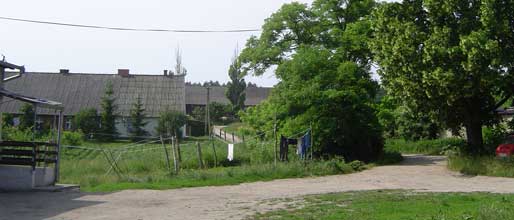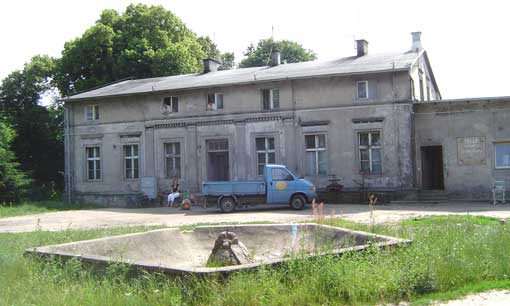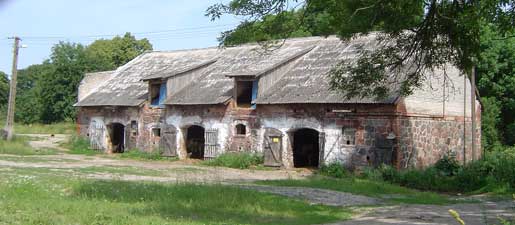 From this map, you can see the estate's relationship to villages in the area: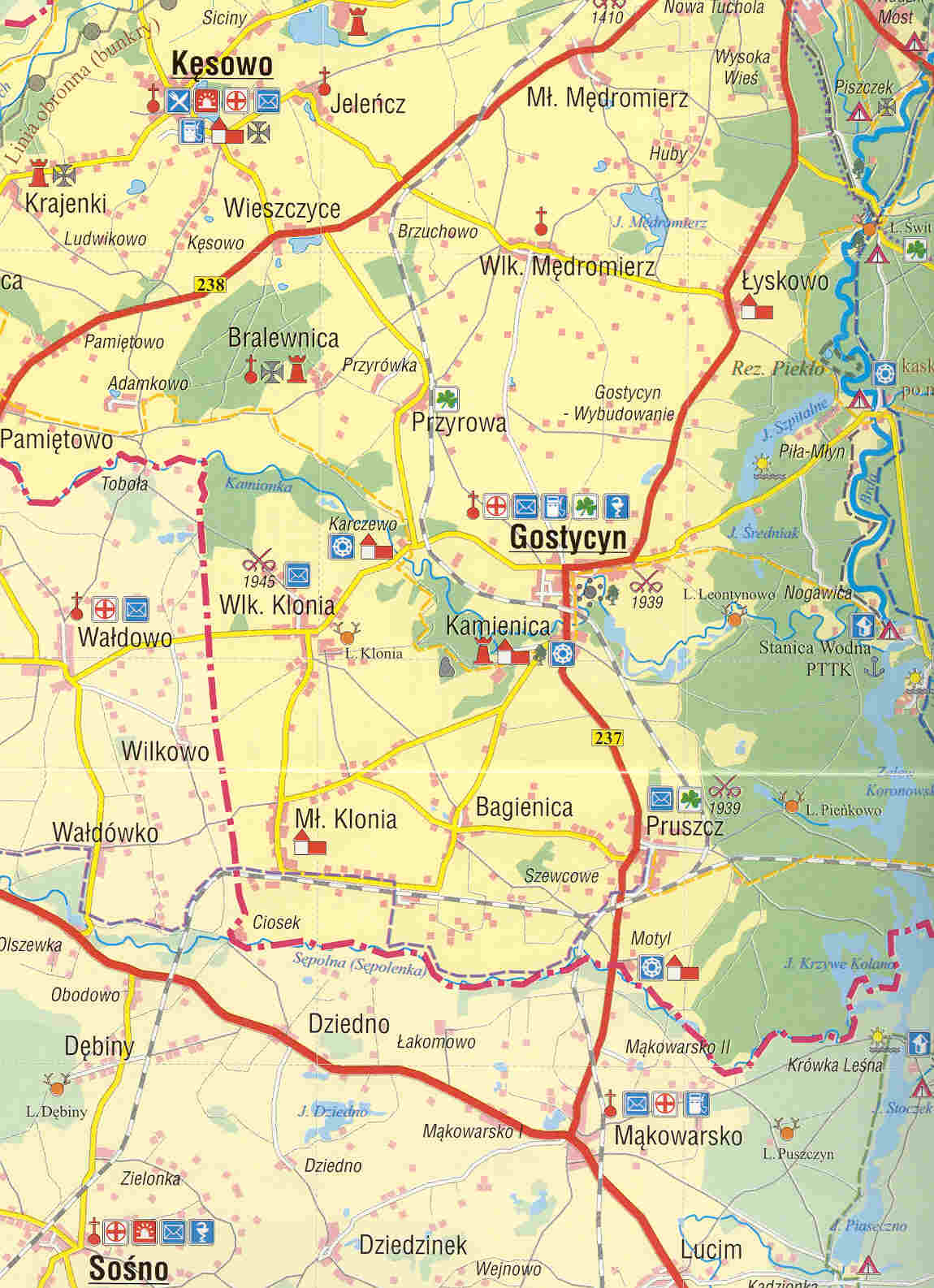 Click here to go to other West Prussia Villages.
Please send any queries to Bill Remus at
September 17, 2007