Siciny

Siciny is a

manorial village in Kreis Tuchel. Paul Remus and Marianne Schmidt family (second wife Veronica Zmich) worked on this estate around 1819 and had their child Andreas Remus there. Descendents of this family still live in the area; click here to find out more about the my friend Johan Remus and his family of Ceksyn. Click here for their genealogy. Adam Remus was a shepherd who worked at manorial farms including this one and nearby Bralewitz. Click here for the Adam Remus family genealogy.

Here in the background of the first picture are the manorial barns: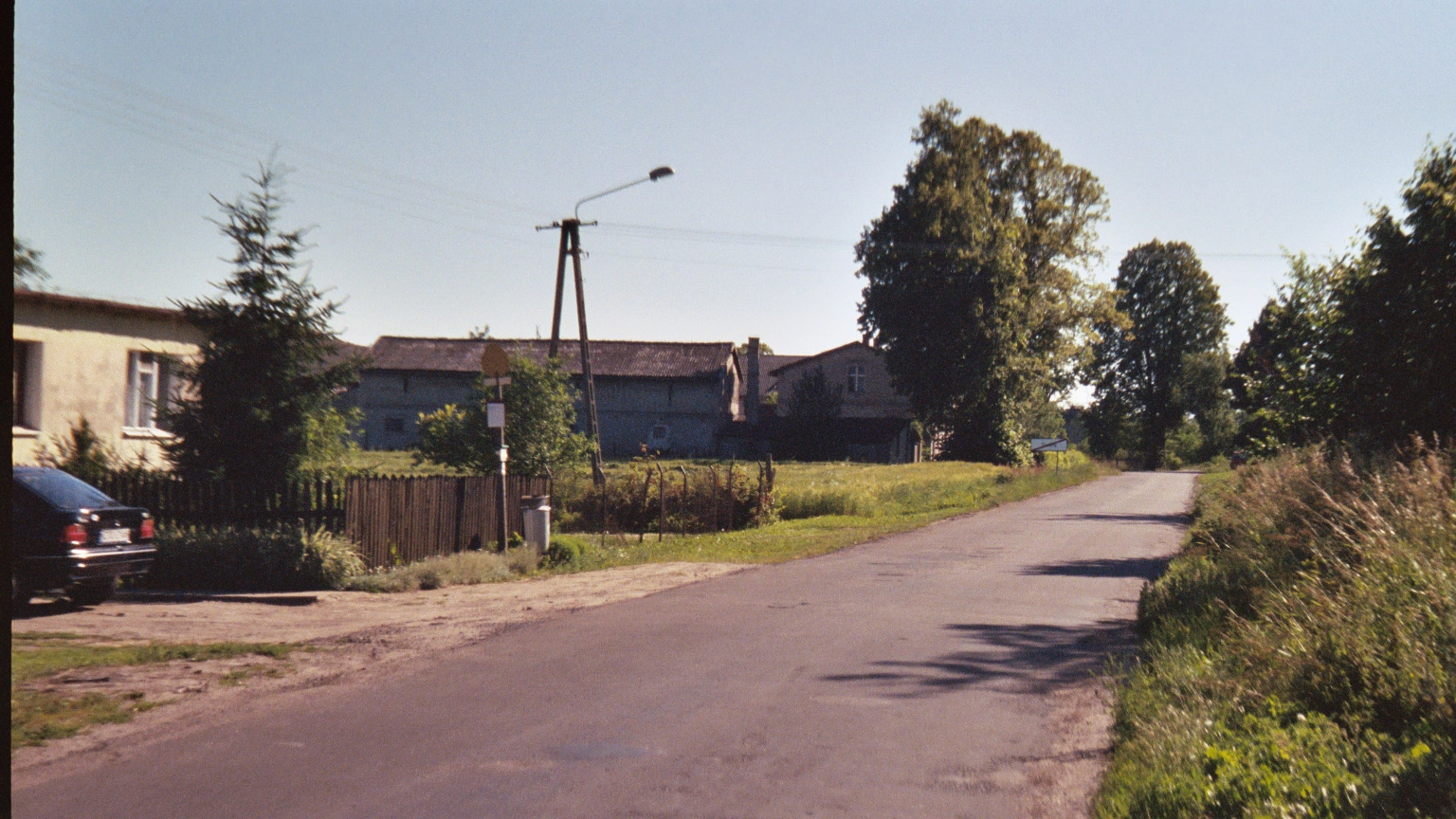 This is a picture of the street through the village: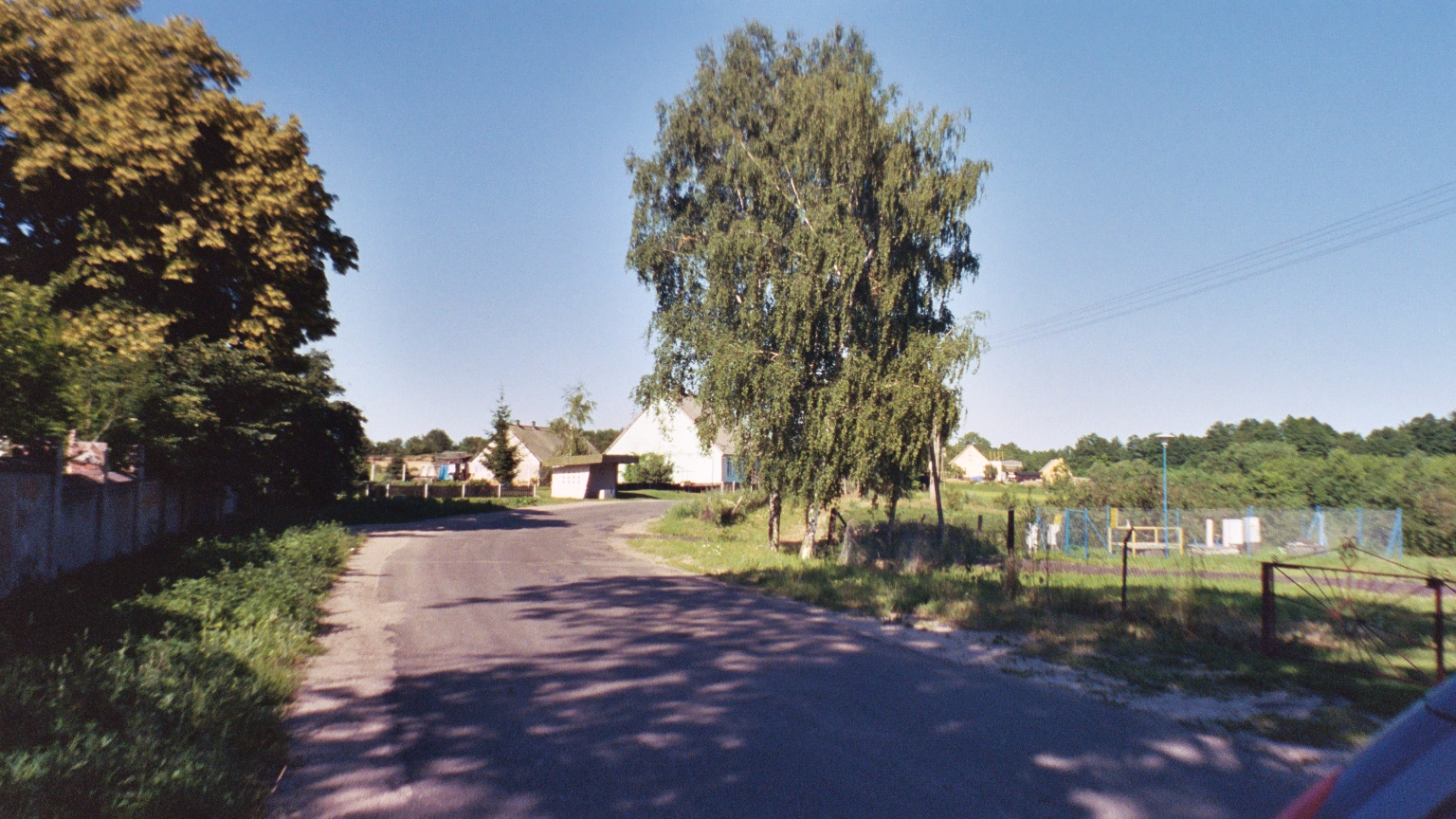 Website

http://home.foni.net/~adelsforschung2/preuss.htm lists the Polish Nobility in many Polish villages between 1700 and 1800. For Siciny, it lists nobles v. Weiher, v. Pruszak, v. Grabowski, and v. Trembecki.

Here is a map showing this village and the area: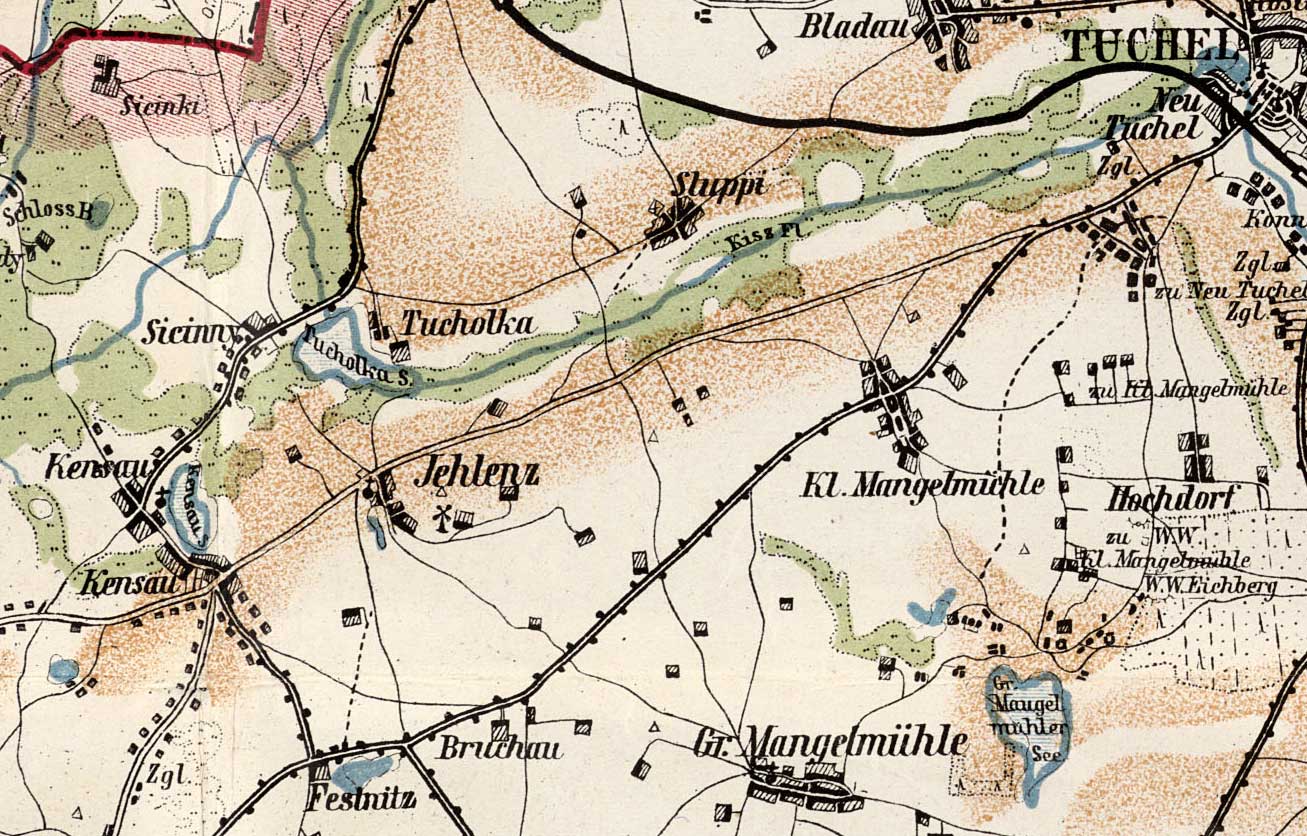 Click here to go to other West Prussia Villages.
Please send any queries to Bill Remus at
September 17, 2006