Dobrcz, Kreis Bromberg, West Prussia

Dobrcz relates to the Polish word for good. So the village has good soil and good people. The village goes back to the 12th century. It was on the amber route between the Baltic States and Western Europe. The Catholic Church dates back to 1533 although rebuilt at the end of the 19th-century. It was the location of the parish church for this area of Kreis Bromberg including

Paulinen.

Here are pictures of the church: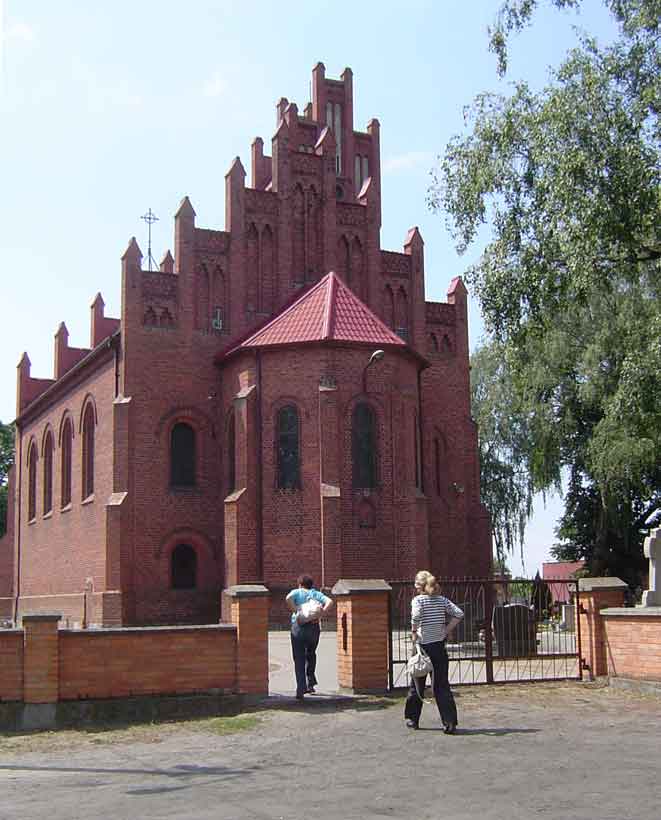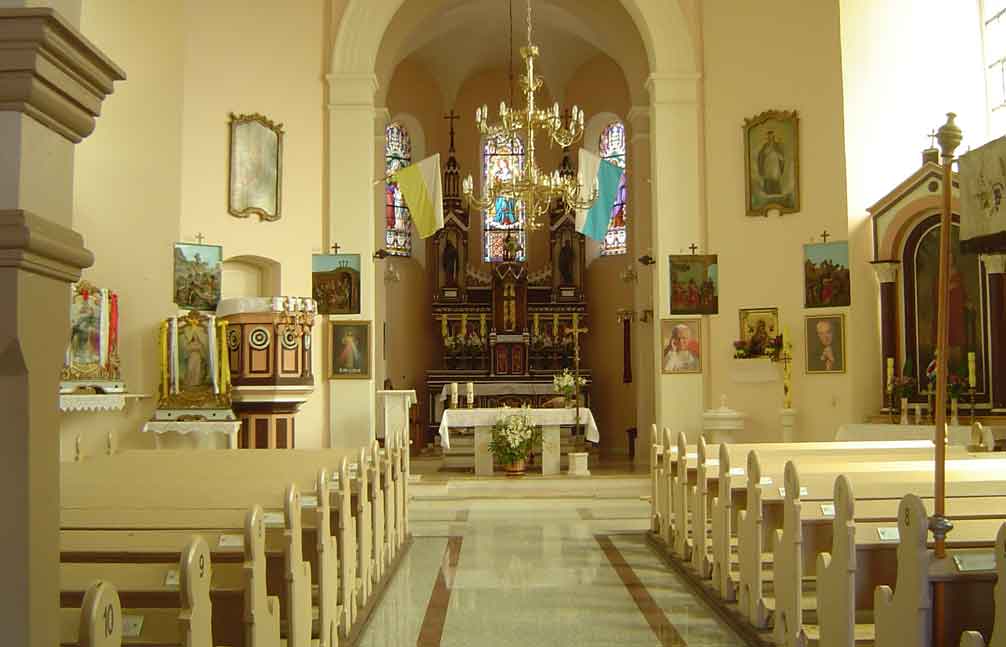 Here is a map of Dobrcz and Paulinen: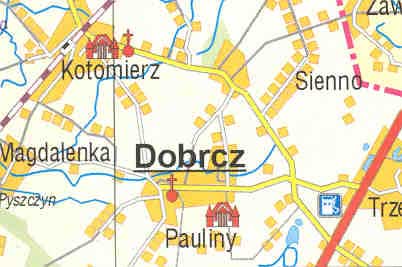 Click here to go to other West Prussia Villages.
Please send any queries to Bill Remus at
July 17, 2008