Elsenau (Olszanowo), Kreis Schlochau, West Prussia
Elsenau is a manorial village in Kreis Schlochau, just south of Forstenau. The first reference to the village is in 1376.
Here is a picture of the renovated estate house (gut).
Next to the gut is the village church: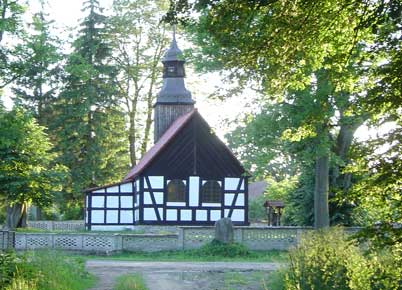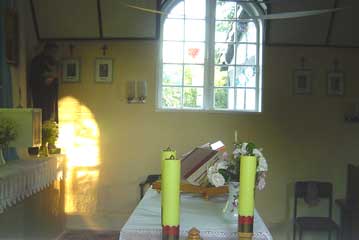 And the carving of St Francis on the church lawn: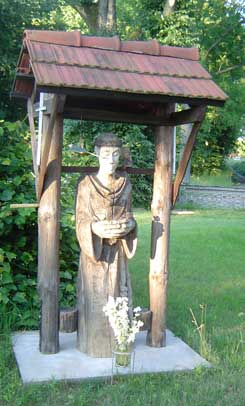 Click here to go to other West Prussia Villages.
Please send any queries to Bill Remus at
September 17, 2007