Forstenau (Gwiezdzin), Kreis Schlochau, West Prussia

Forstenau is a village at the center of Kreis Schlochau with modern Remus connections (which unfortunately I cannot link to the older families that I am tracking). The Jesuits originally owned the village so there is only a Catholic Church.

The earliest Remus related record that I know about is when Kruger (innkeeper) Erdmann Hahlweg from

Rosenfelde bought half a farm in this village in 1768. Erdmann's son married the widow of Johan Ludwig Remus, the Kruger in Buchholz, Kreis Schlochau.

Here is some of the more modern Remus family information.
I have emailed Michael Remus whose family lived in this village and goes back to an Albert Remus and wife Johanna Stock born in the 1860's.
Also, "Der Kreis Schlochau" lists an Albert Remus as village blacksmith prior to World War II and shows his shop.
And there is still a tended grave for Franz Remus and his wife Anna who died in 1939.
Here is the picture: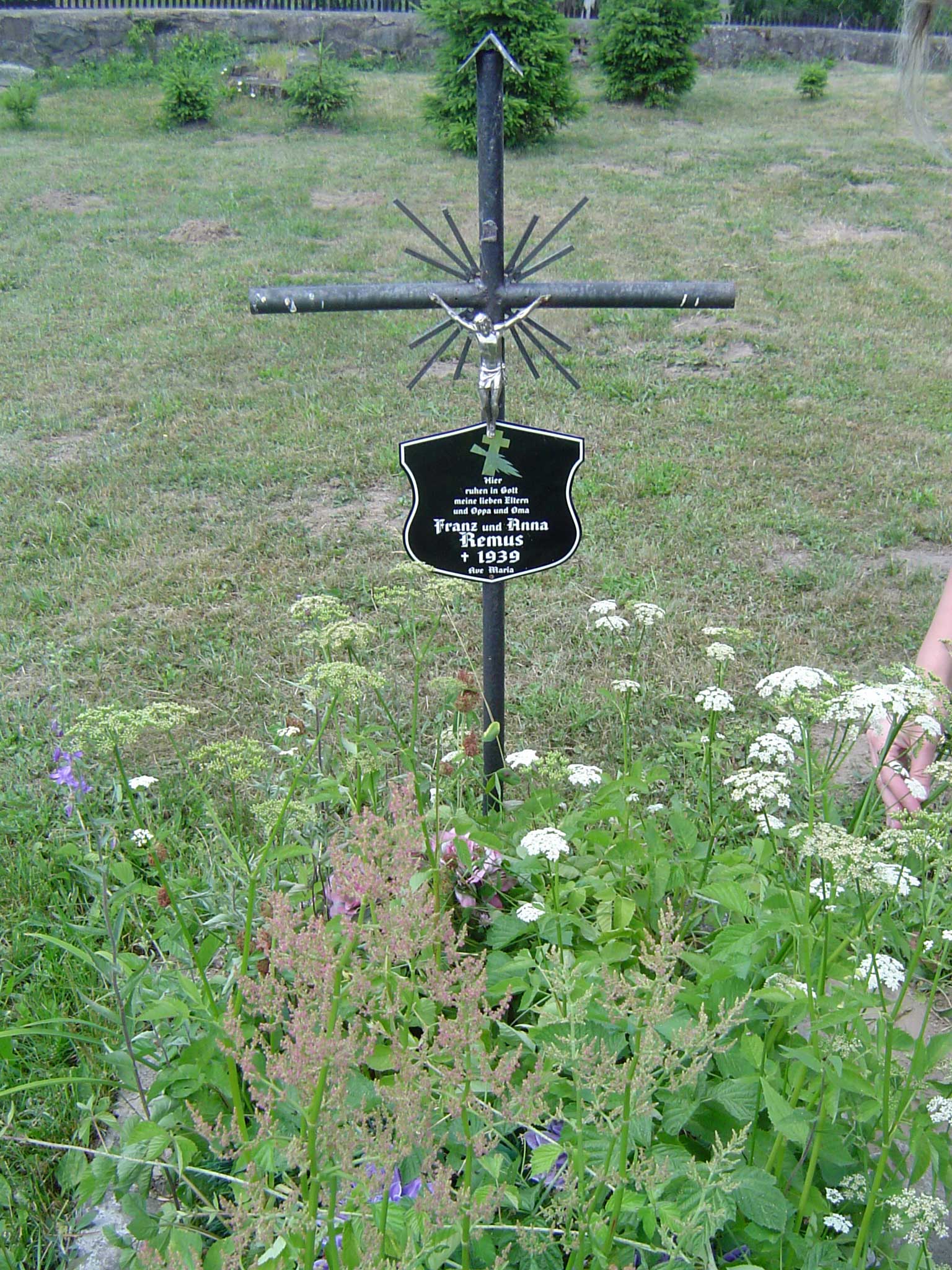 Here are two pictures of the old center of the village and the oldest two houses there: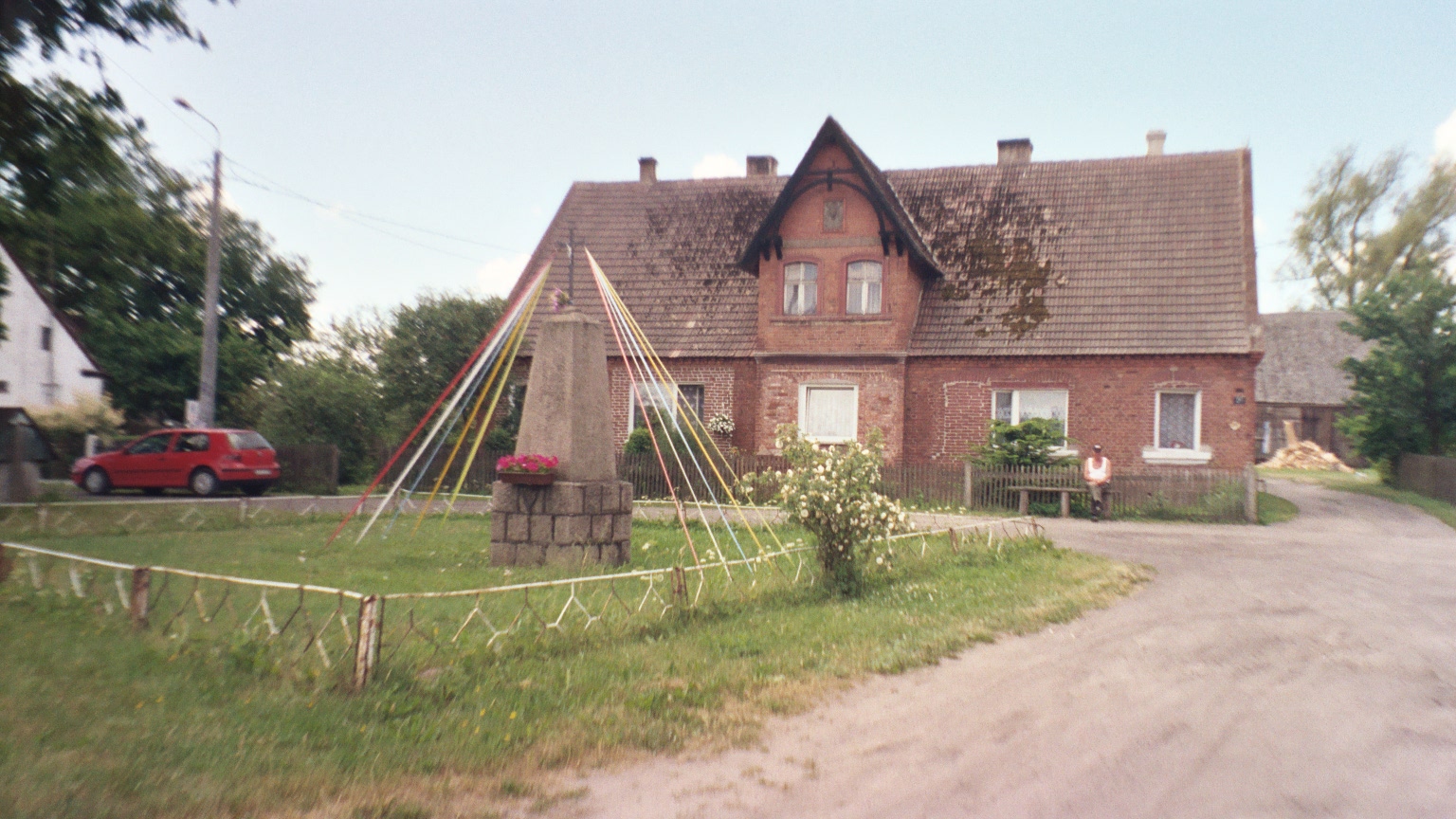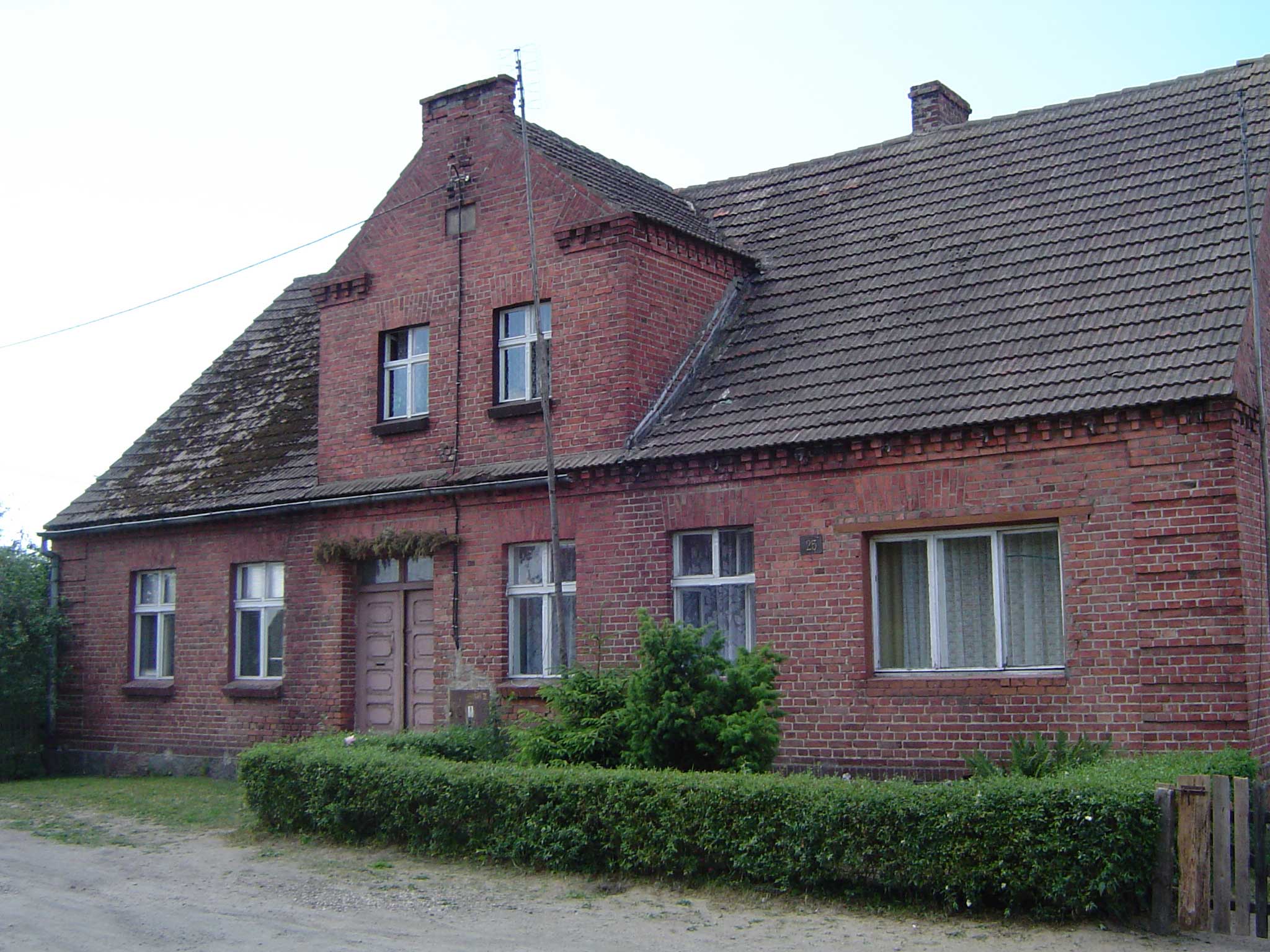 The Forstenau church dates from 1754 with an extension added in 1826. Here is a picture of the church.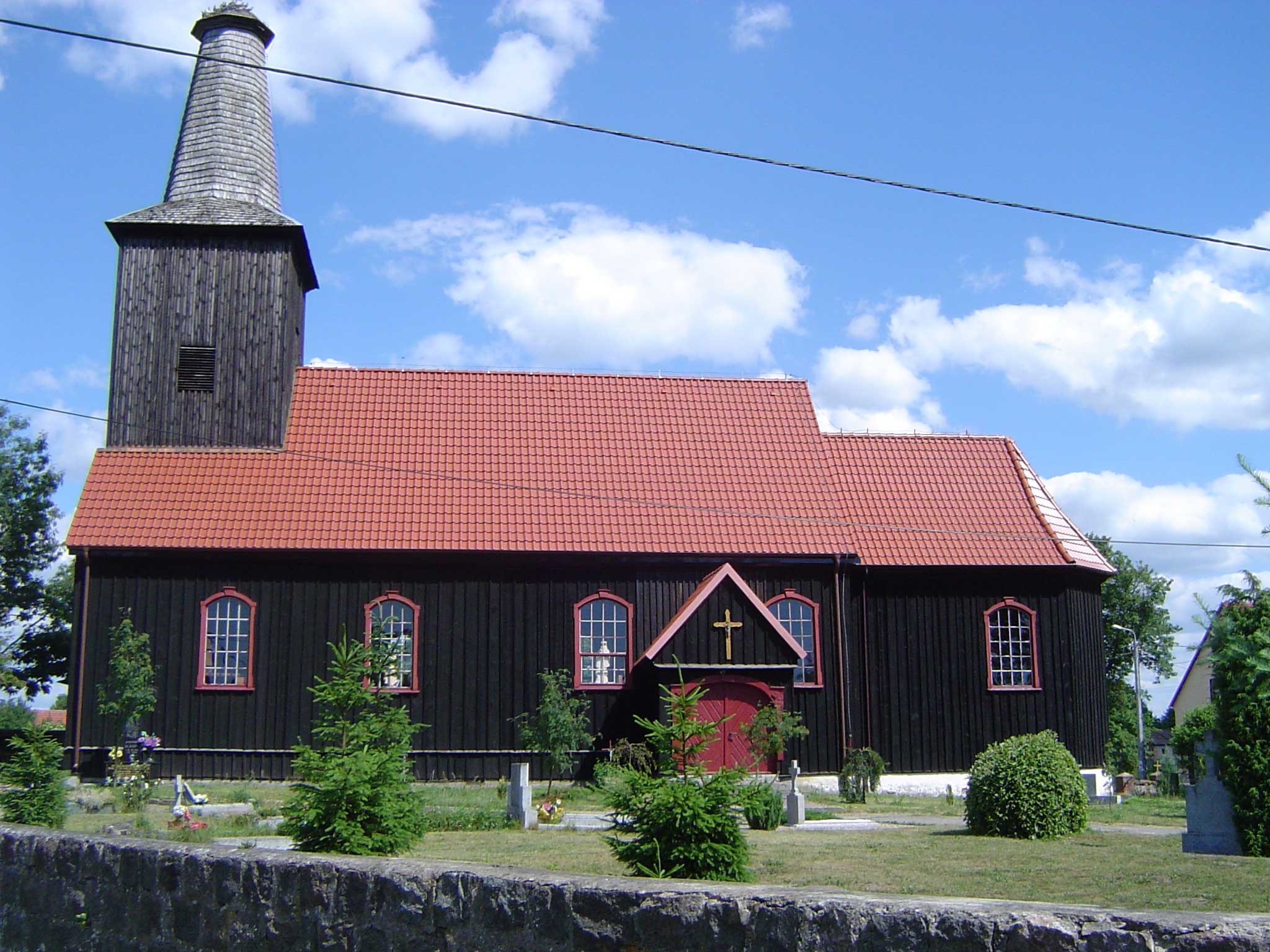 Here is a picture of the graveyard for this village:

Here is 1914 map of the village: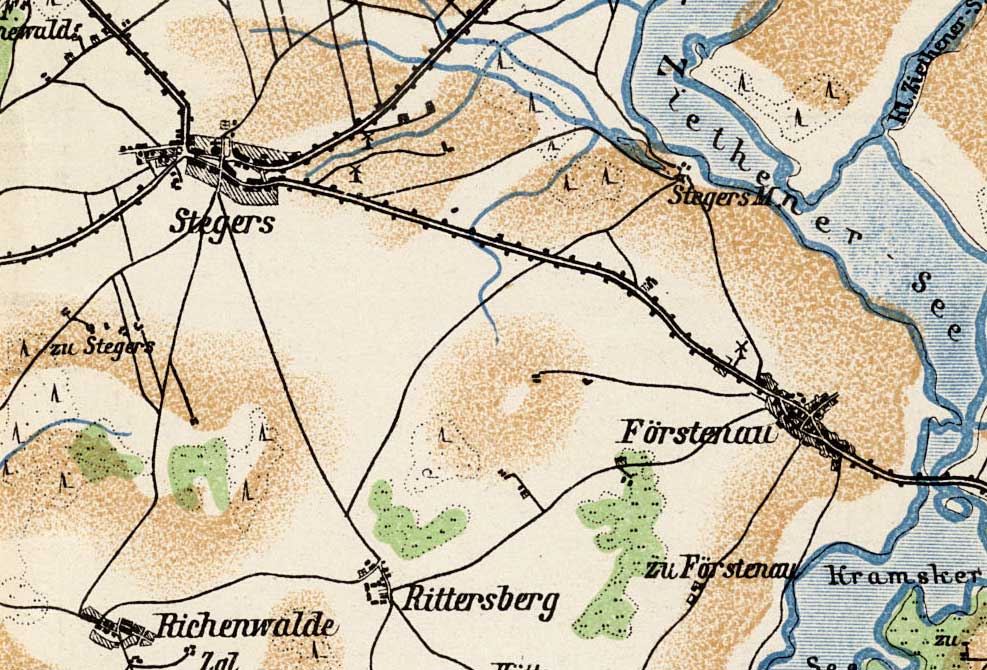 Click here to go to other West Prussia Villages.
Please send any queries to Bill Remus at
August 12, 2008