Gorra (Gora), Kreis Berent, West Prussia
Gora is a manorial village on the eastern edge of Kreis Berent. This village is important to me as some of the sons of the Remus family of Pallubin worked here for several years before establishing themselves elsewhere. Here is the manorial farm estate house (gut) and barns: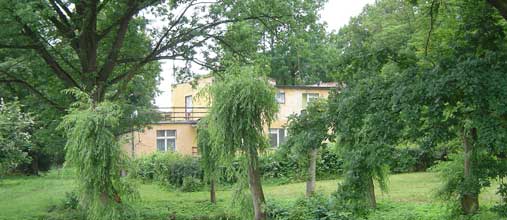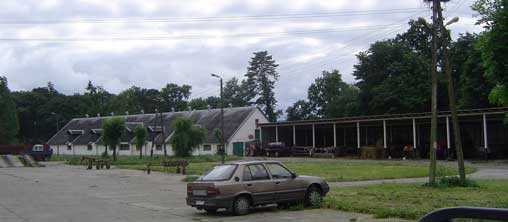 And here is the modern church for the village: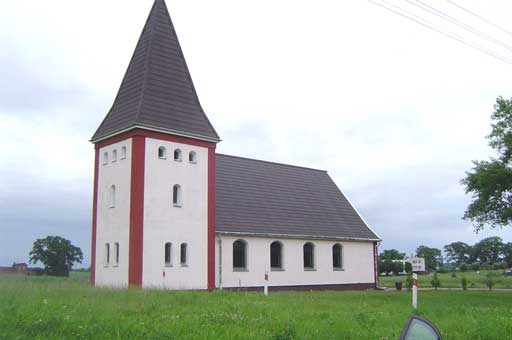 Click here to go to other West Prussia Villages.
Please send any queries to Bill Remus at
September 17, 2007